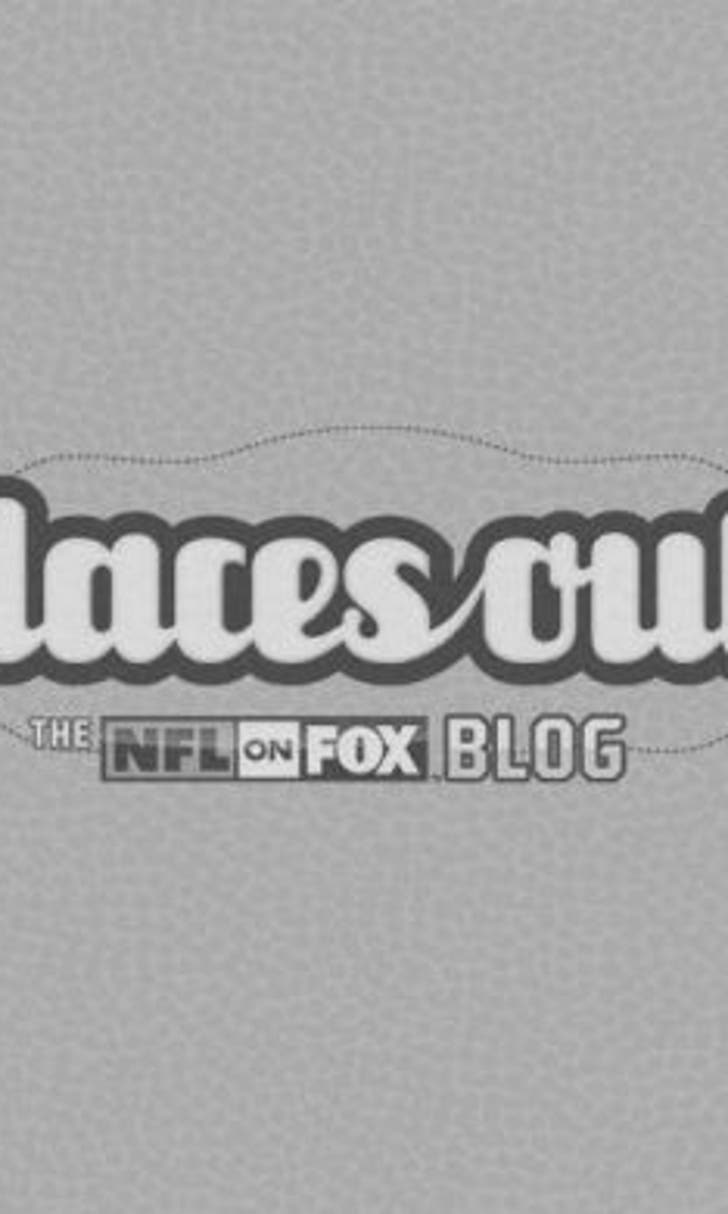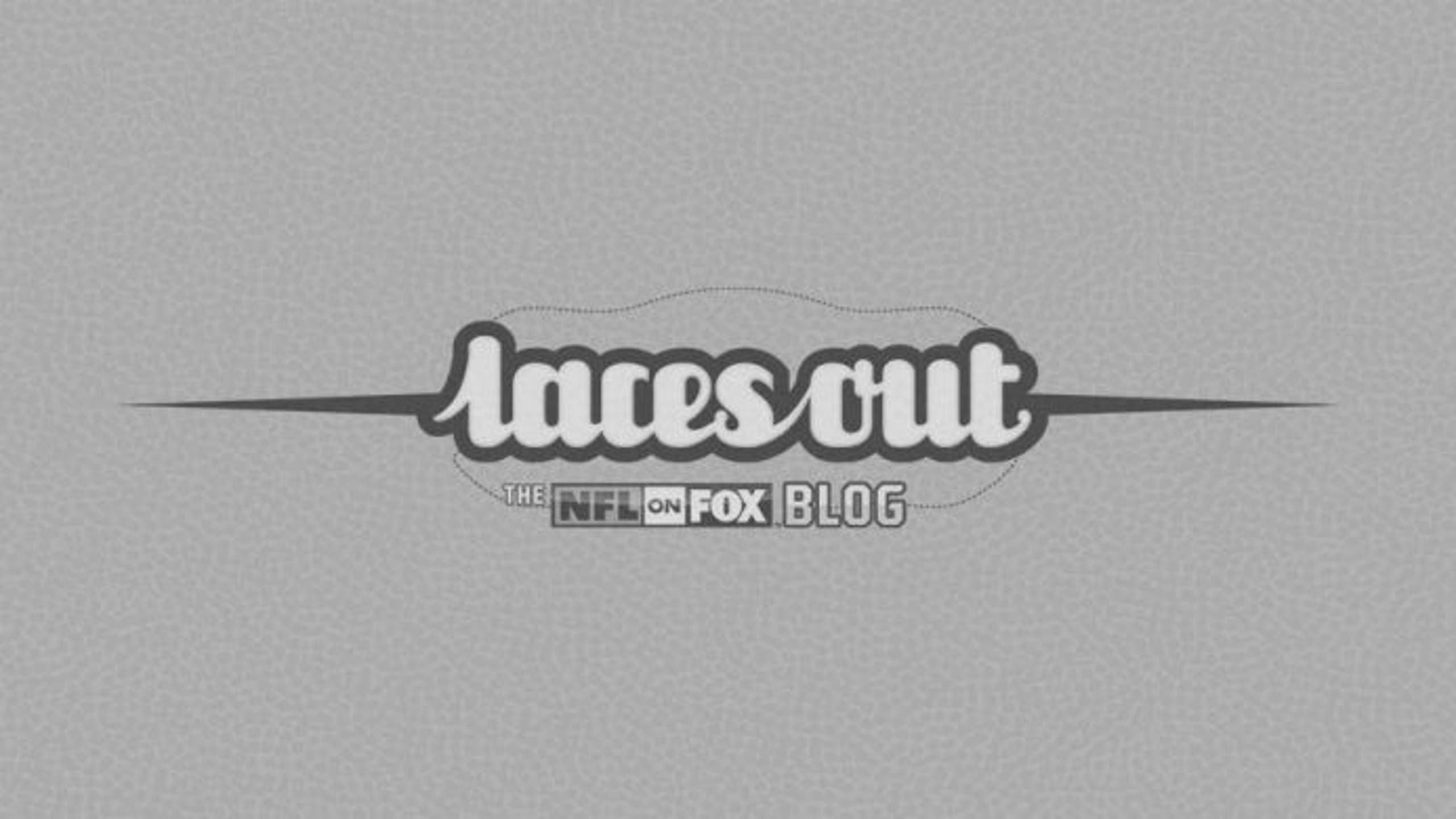 Cardinals safety Rashad Johnson loses part of finger during Sunday's game
BY foxsports • September 23, 2013
UPDATE (2 a.m. ET, 9/24): A day after losing a fingertip during Sunday's game against the New Orleans Saints, Arizona Cardinals safety Rashad Johnson was laughing the injury off with reporters in Bradenton, Fla., where the team is practicing in preparation for Week 4's game against Tampa Bay. After showing off the shortened left middle finger to the media he quipped the finger, ''probably wouldn't have been used for anything good anyway," before saying that after doctors shaved down the finger, he thinks he may be ready to play Sunday. Then things went from funny to downright gruesome as Johnson tweeted a photo of the finger before it was repaired. Warning: You can view the photo here, but it is very graphic.
---
  By Sid Saraf, FOXSports.com There are injuries ... and then there's this. Cardinals safety Rashad Johnson found a nasty surprise (H/T to USA Today) after Sunday's loss to the Saints. Wait, what kind of surprise?
  Oh. My. Lord.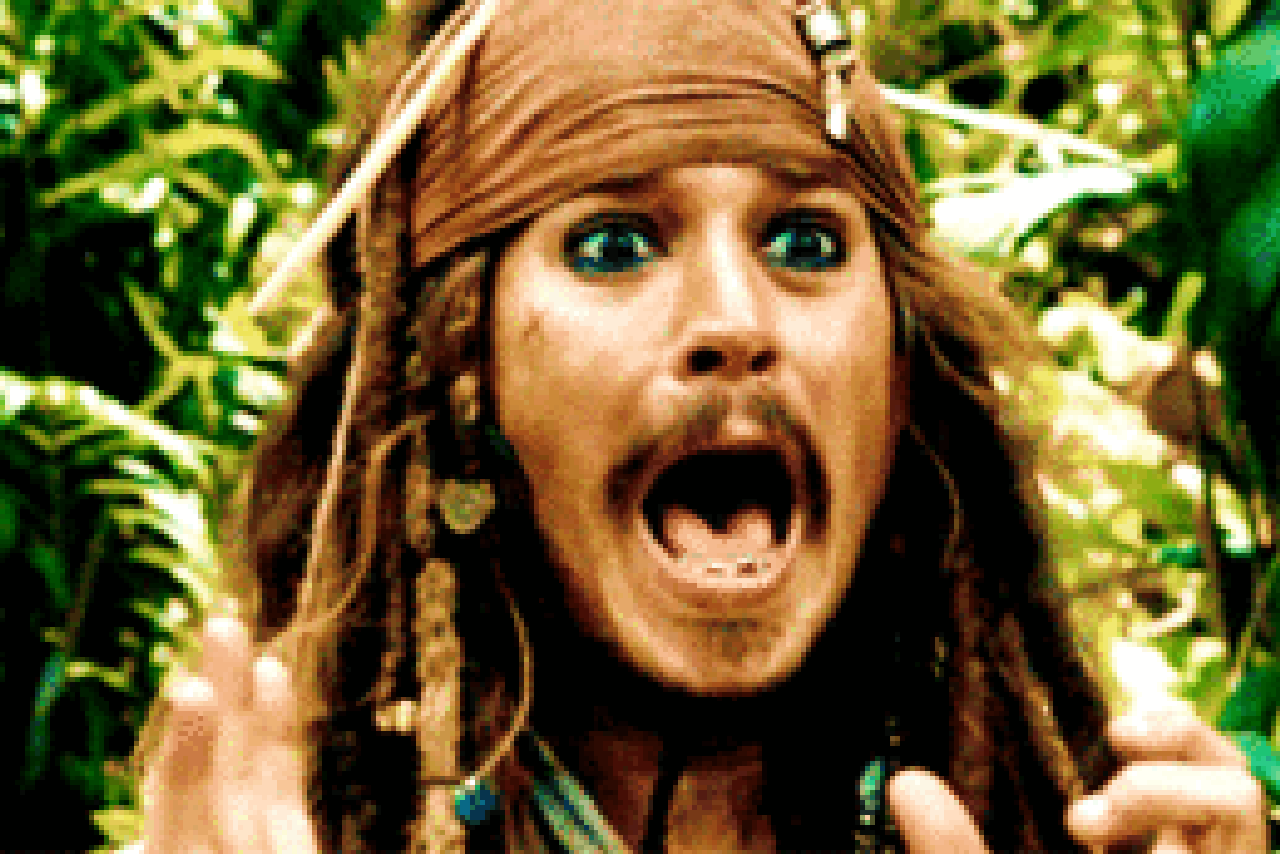 I know I'll regret asking this, but are there any other details?
  The bone was ... EXPOSED?
What else happened?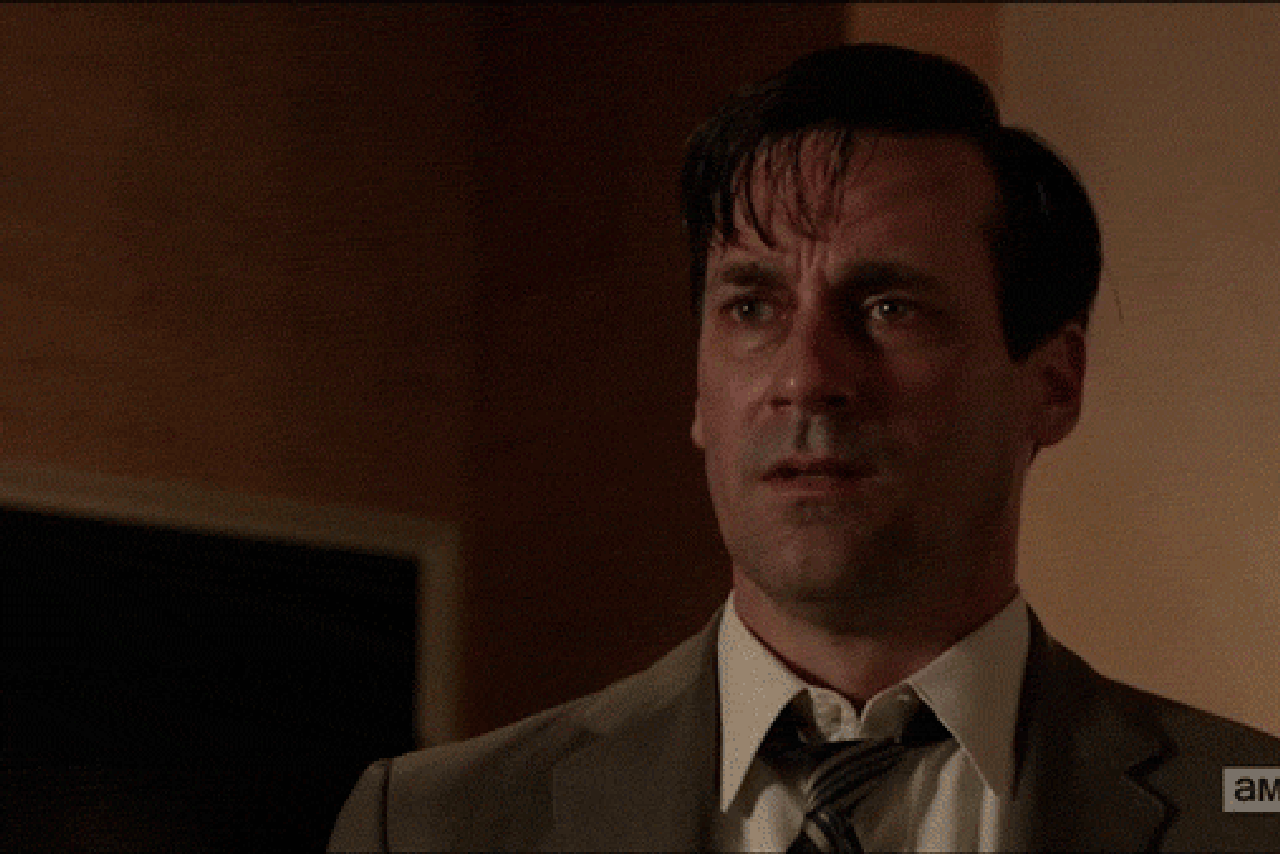 How did something like this happen?
Johnson's injury happened on a punt return, tackling sproles. Not sure what happened, might have smashed in ground. #AZCardinals — Kent Somers (@kentsomers) September 23, 2013
  That's incredible. First, that the attempted tackle was so aggressive that it tore off part Johnson's finger, and that Johnson is so tough, he played the rest of the game with his finger detached. We here at Laces Out wish Johnson well and hope he recovers quickly. UPDATE: We found a GIF of the play where the injury occured:
Johnson is wearing No. 26 and is the second man to get his hands on Sproles. After losing his grip and falling to the ground, you can see Johnson glancing down at his hand. Questions? Comments? Send them to lacesoutmail@gmail.com and we might respond in our weekly mailbag!
---