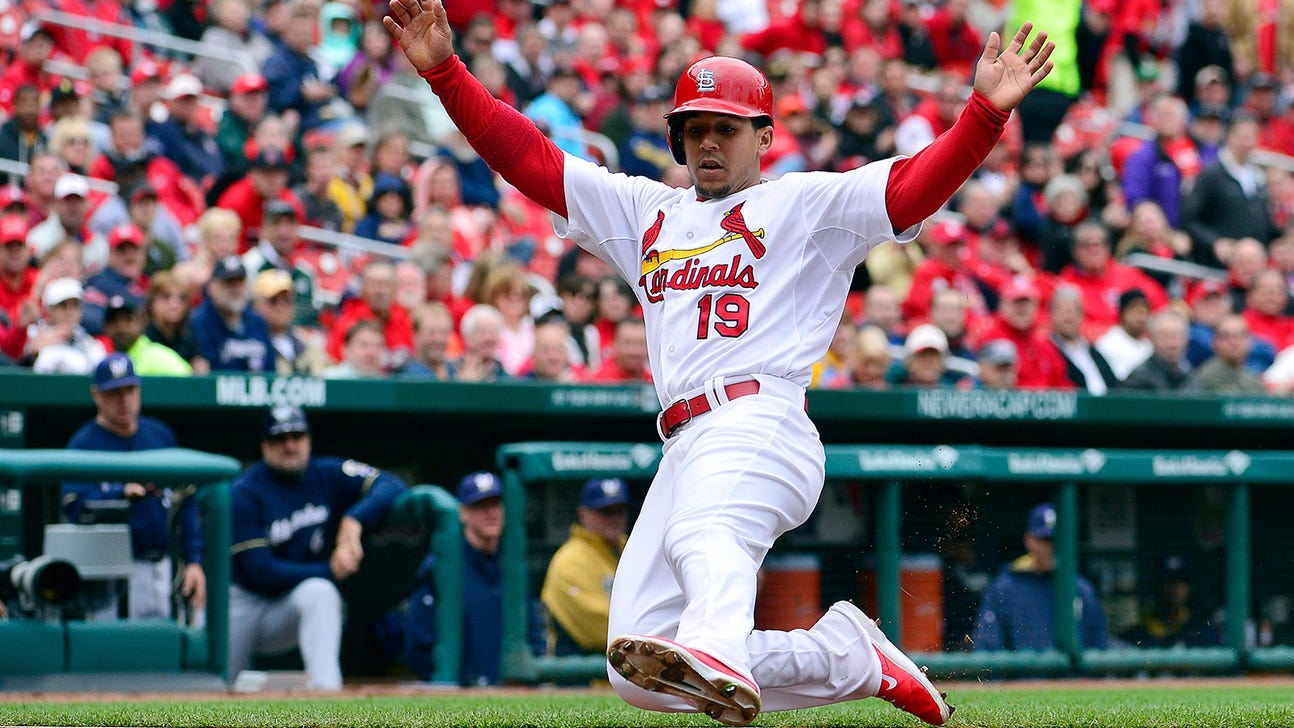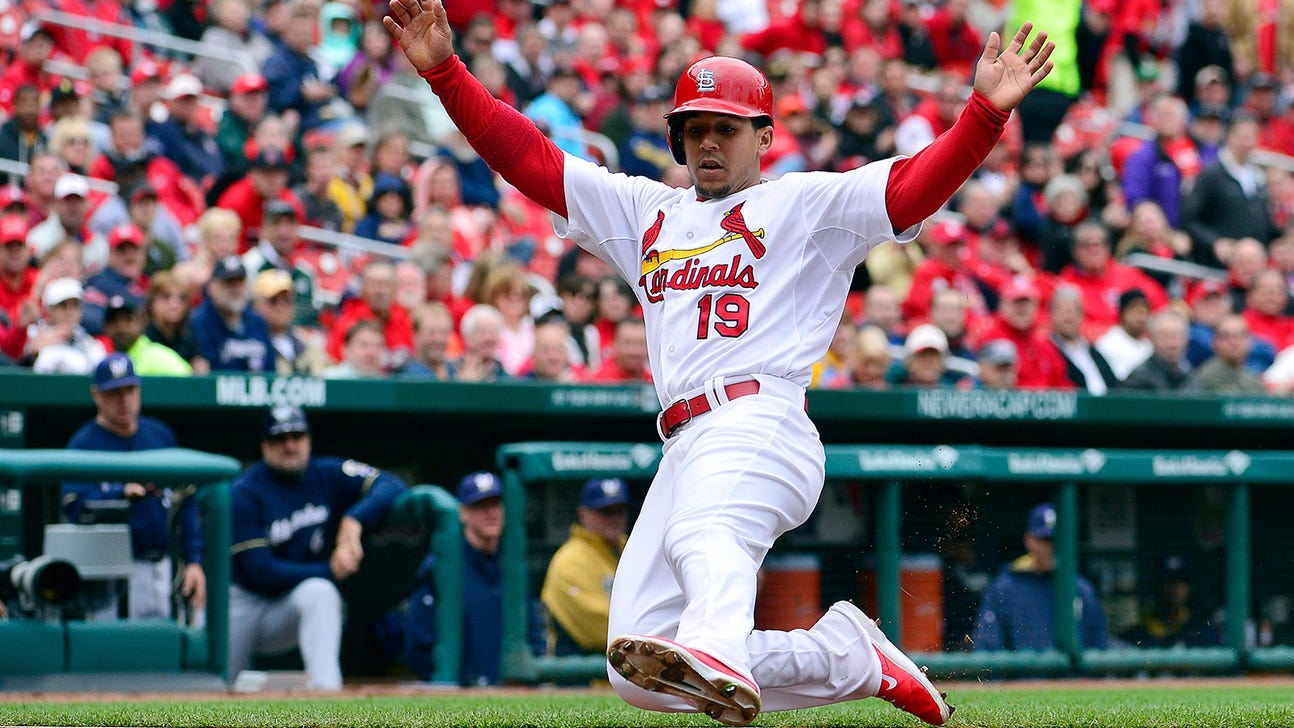 Cardinals, Jay agree to terms on two-year contract
Published
Feb. 9, 2015 2:40 p.m. ET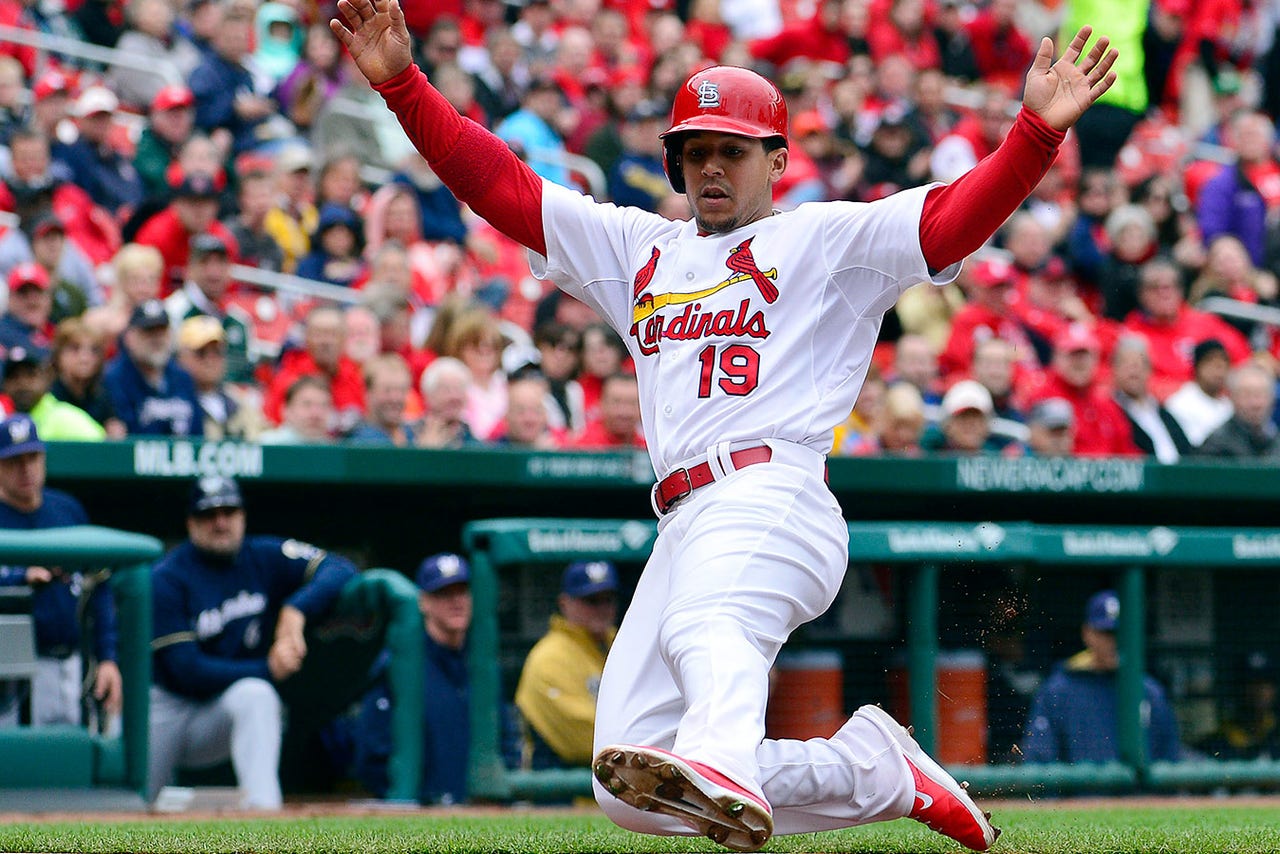 ST. LOUIS -- John Mozeliak clearly is not a fan of taking players to arbitration hearings.
Center fielder Jon Jay became the latest player to have his remaining arbitration years bought out by the Cardinals when the team announced Monday that he has agreed to a two-year deal for a reported $10.975 million.
Jay made $3.25 million in 2014 and had filed for a $5 million salary in arbitration, with the Cardinals countering at $4.1 million. According to reports, Jay will receive a $1.25 million signing bonus, a $3.5 million salary this year and $6.225 million in 2016.
Already this offseason, the Cardinals agreed to a three-year deal with right-hander Lance Lynn and a two-year deal with new reliever Jordan Walden that will keep them under contract until they are eligible to become free agents.
Clubs would rather settle because their job at an arbitration hearing is to prove why their own player isn't worth the money he is seeking. To enter a hearing where you criticize your own player is not conducive to building good relationships.
No team has been better than the Cardinals at avoiding hearings. Since Mozeliak took over as GM in 2007, he has not gone to a hearing with any Cardinals player.
You can follow Stan McNeal on Twitter at @StanMcNeal or email him at stanmcneal@gmail.com.
---