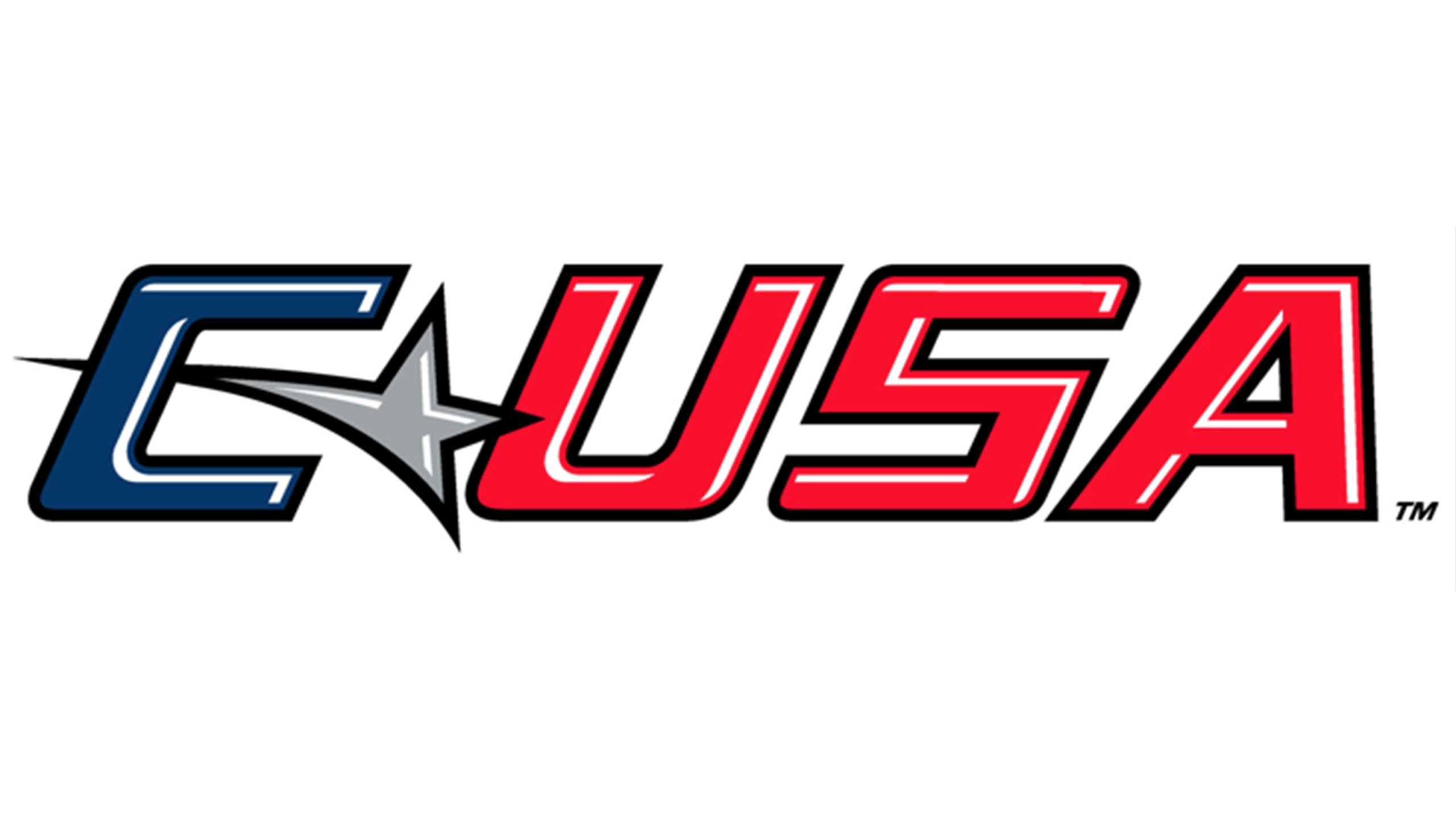 C-USA Basketball: 11/22/14
BY foxsports • November 22, 2014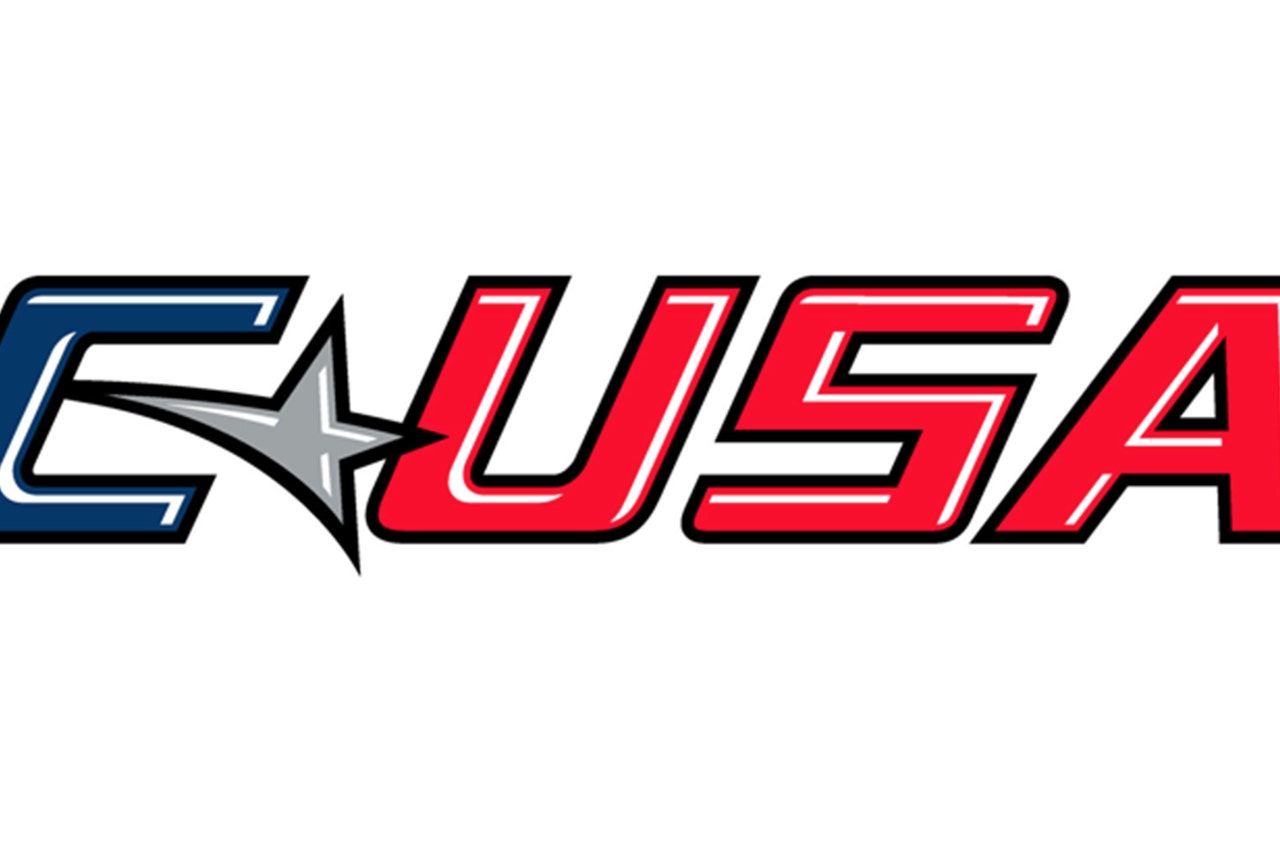 Texas-San Antonio defeats Texas State 80-67
SAN ANTONIO (AP) -- Jeromie Hill had 16 points and 11 rebounds to lead Texas-San Antonio to an 80-67 win over Texas State on Saturday.
Ryan Bowie finished with 14 points and nine rebounds, and Keon Lewis and Christian Wilson each added 15 points for Texas-San Antonio (2-1). The rebound battle tipped in favor of the roadrunners 39-28.
D.J. Brown tallied 16 points, including four 3-pointers and Emani Grant had 13 points, eight rebounds, five assists and four steals for Texas State (2-1).
Fueled by six early points by Grant, Texas State jumped out to an early 25-11 lead. Then Grant hit a pair of free throws and a layup to close out the half up 40-33.
But Texas-San Antonio started the second half on a 16-8 run to take a 49-48 lead. The Roadrunners closed out on a 20-8 run, highlighted by a dunk leading to a three-point play by Wilson.
---
Middle Tennessee soars past Southern 66-48
MURFREESBORO, Tenn. (AP) -- Marcus Tarrance scored 18 points to lead Middle Tennessee in a 66-48 victory over Southern in the Emerald Coast Classic on Saturday.
Middle Tennessee (2-1) which held a 38-26 halftime lead, came out hot in the second half as Edward Simpson Jr. hit two 3-pointers in a row to start an 18-7 run. The Blue Raiders led 56-33 with 12:00 left in the game.
Simpson finished with 10 points and Perrin Buford and Jaqawn Raymond added nine apiece.
The Blue Raiders nailed 7 of 15 attempts from beyond the arc as Simpson, Raymond and Tarrance were all 2-for-2. Middle Tennessee made 23 of 53 field goal attempts while limiting Southern to 33.3 percent (15-45). The Blue Raiders also won the rebound battle, pulling down 40, compared to Southern's 27.
Adrian Rodgers scored 12 points and Cameron Monroe had 11 to lead Southern (1-3).
---
Louisiana Tech defeats American 63-44
RUSTON, La. (AP) -- Raheem Appleby had 16 points, including three 3-pointers to lead Louisiana Tech to a 63-44 win over American in the Coaches vs. Cancer Classic on Saturday.
Michale Kyser finished with 12 points and seven rebounds, Erik McCree added 13 points and Kenneth Smith dished out eight assists for Louisiana Tech (3-1). The Bulldogs finished 24 of 47 from the field (51.1 percent) and 90.9 percent from the free-throw line.
Jesse Reed finished with 10 points and five rebounds and Darius "Pee Wee" Gardner added 11 points for the Eagles (2-2).
The Eagles' Charlie Jones tied the game at 10 midway through the first half. Louisiana Tech took the lead on their next possession and later pushed ahead 12 points on a dunk by Kyser. Louisiana Tech maintained control with Appleby scoring nine of his 16 points in the final half.
---
William & Mary defeats Rice 69-65
HOUSTON (AP) -- Omar Prewitt had 17 points and five rebounds, including a pair of 3s, to lead William & Mary to a 69-65 win over Rice on Saturday.
Marcus Thornton finished with 16 points and six assists and Sean Sheldon contributed 11 points and six rebounds for William & Mary (3-1).
Seth Gearhart tallied 14 points and five rebounds and Bishop Mency added 13 points for Rice (1-2).
William & Mary took a 38-30 lead into the intermission and built on it in the second half with a 12-4 run capped by a Terry Tarpey layup to go up 14 with 11:16 remaining. But the Owls scored 12 straight ending with a 3-pointer from Dan Peera, his second in a row, to bring them within three points. A pair of free throws from both Tarpey and Marcus Thornton in the final 10 seconds sealed the win for the Tribe.
---
Belmont edges Western Kentucky 64-63
BOWLING GREEN, Ky. (AP) -- Evan Bradds scored 24 points and Nick Smith sank the game-winning 3-pointer to lift Belmont to a 64-63 comeback win over Western Kentucky on Saturday night.
Trailing 37-26 at the break, Belmont (3-1) took the lead with a 10-0 run that made it 61-60 with 43 seconds to play. Western Kentucky (1-2) took it back on a three-point play by T.J. Price with 22 seconds left, but the Bruins quickly moved the ball to the other end Taylor Barnette dished it to Smith for the winning trey with 14 seconds to go.
Bradds shot 8 of 11 from the floor, including a pair of 3-pointers, and had eight rebounds. Craig Bradshaw added 15 points and Smith finished with six -- the game-winner and another 3-pointer just a minute earlier during the go-ahead run.
Chris Harrison-Docks led the Hilltoppers with 21 points.
---
UTEP holds on to top New Mexico State 77-76
EL PASO, Texas (AP) -- Cedrick Lang scored a layup with 2:30 left to give UTEP an eight-point lead, but the Miners needed to hold on to take a 77-76 win over New Mexico State Saturday night.
Johnathon Wilkins hit a layup that pulled New Mexico State within six with 2:14 left and D.K. Eldridge added two free throws to make it 75-71 and followed them up with a steal and dunk that made it 75-73 with under a minute to play. After Omega Harris scored to make it 77-73, Eldrridge threw down a 3 to make it 77-76 with :11 left.
Daniel Mullings missed a go-ahead jumper with a second left in the game.
Vince Hunter led UTEP (2-0) with 23 points. Lang added 15 and Harris 13.
Eldridge finished with 17 points to lead New Mexico State (1-3), with Remi Barry adding another 16.
---