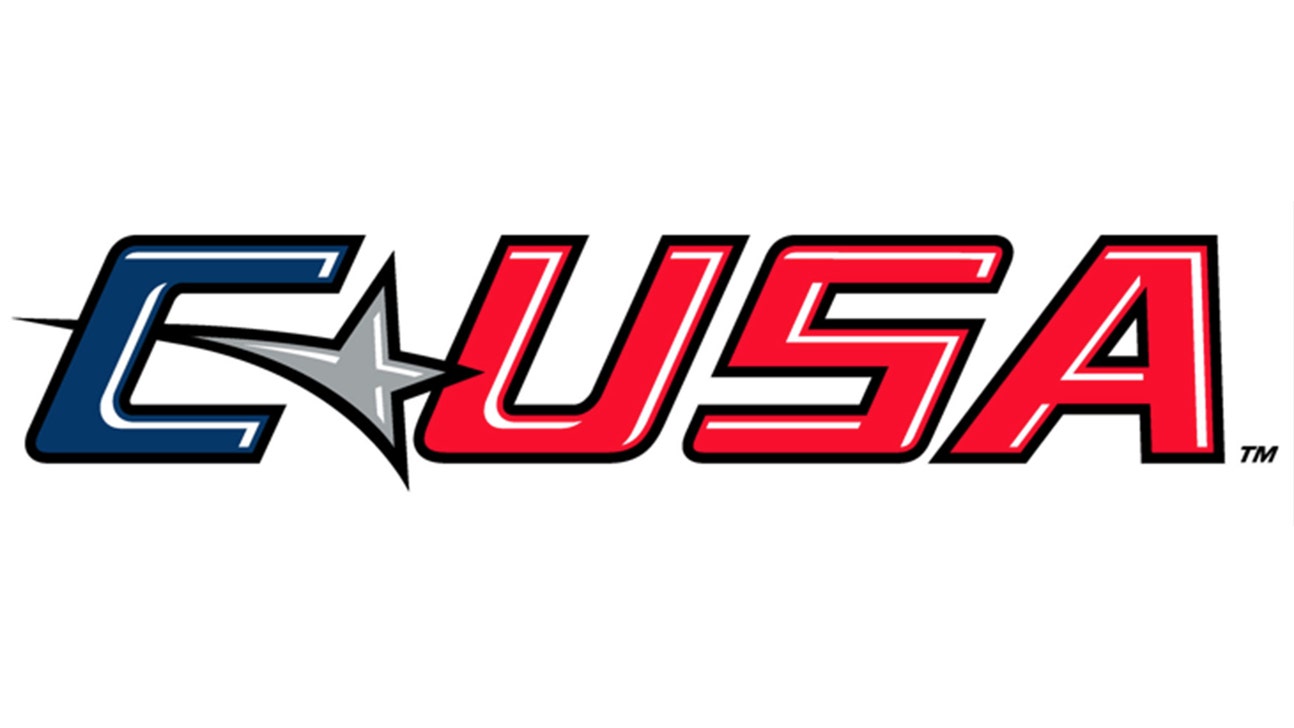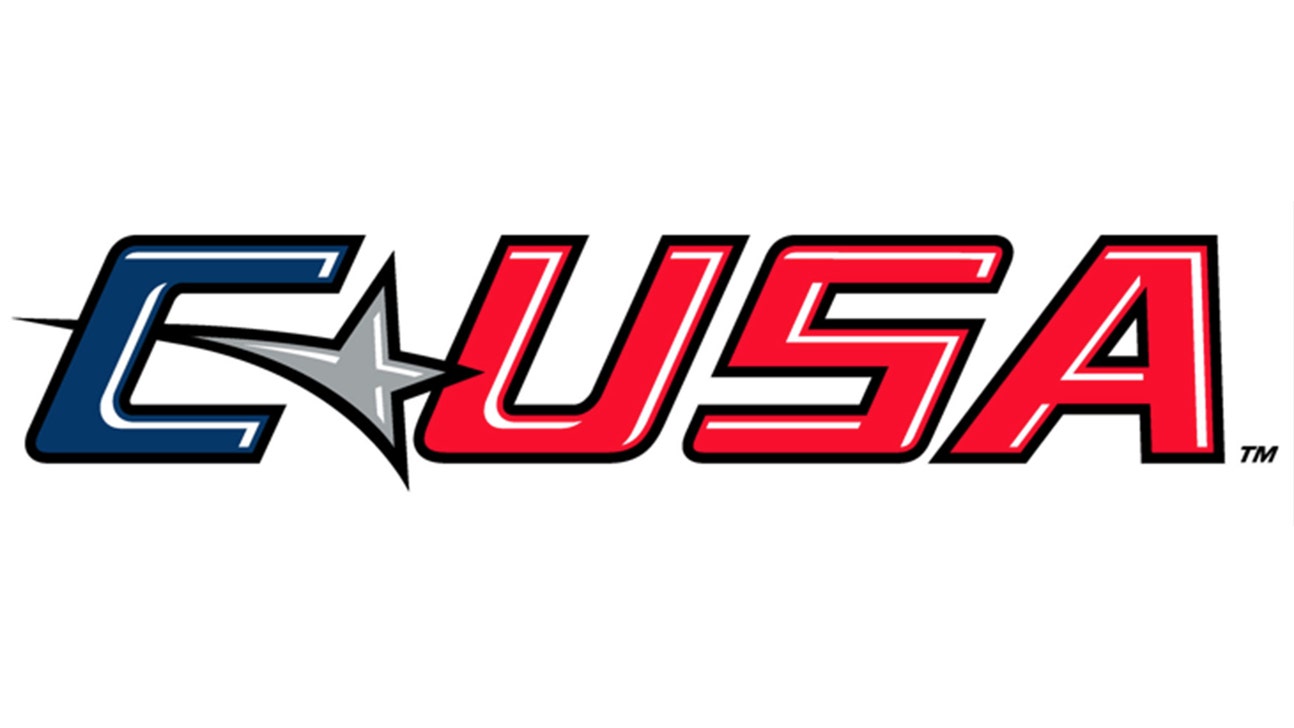 C-USA Basketball: 1/31/15
Published
Jan. 31, 2015 9:41 p.m. ET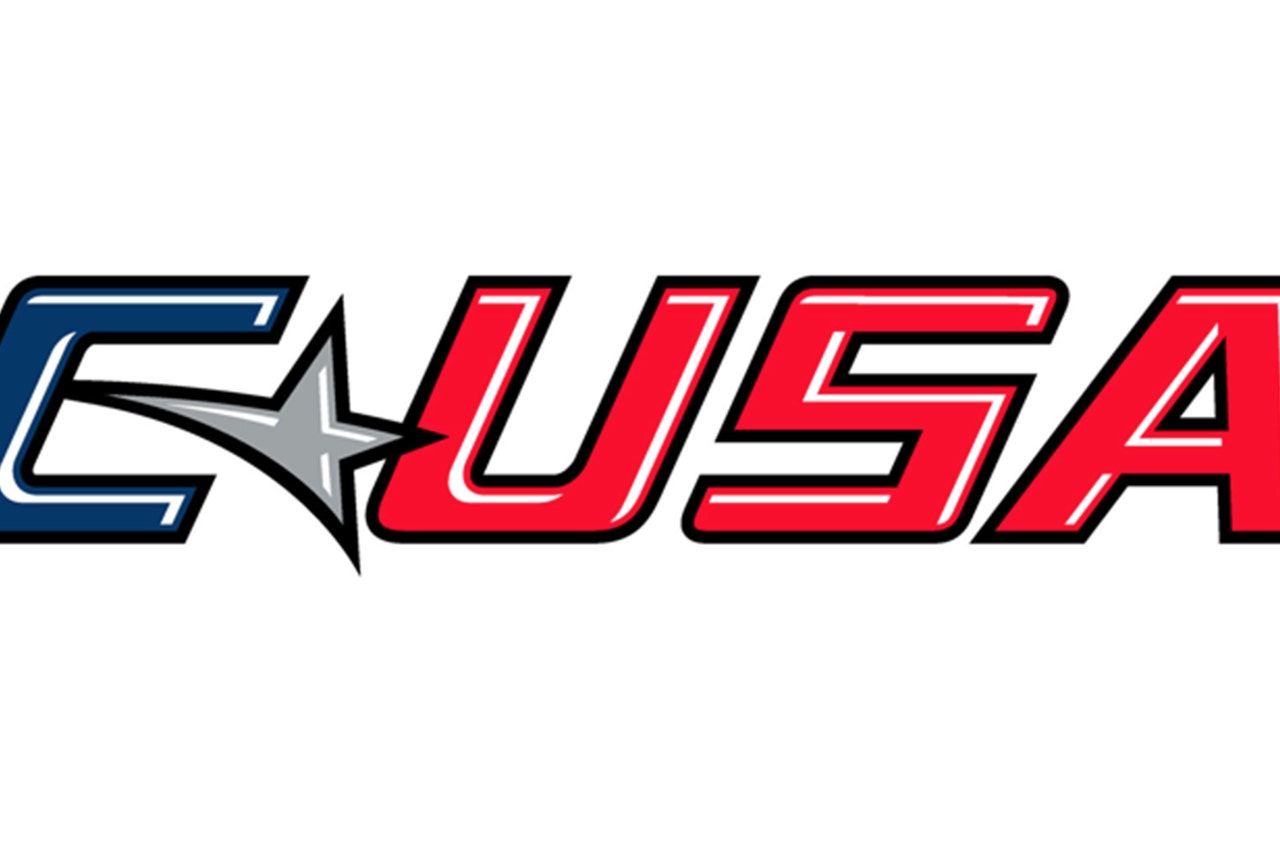 UAB beats Texas San Antonio 65-57
SAN ANTONIO (AP) -- Denzell Watts scored 17 points off the bench, Chris Cokley added 10, and Texas San Antonio beat UAB 65-57 on Saturday.
The Blazers (11-11, 7-2 Conference USA) shot 16 of 21 free throws and outrebounded the Roadrunners 43-29, including 17-9 offensive boards.
San Antonio led 20-11 after a jumper by Ryan Bowie, but UAB used a 12-2 run in which Watts scored six to pull ahead 25-24. The Roadrunners retook the lead on free throws by Keon Lewis, but Watts hit a 3-pointer to put the Blazers up 33-29 at halftime.
UAB pulled ahead on a 7-2 second-half run, then led 53-41 after a 3 by William Lee. UTSA gained ground on a 10-2 run, closing within 60-55 after Jeromie Hill hit back-to-back 3s, but UAB made five free throws in the final 49 seconds to hold on.
Hill led the Roadrunners (10-10, 4-5) with 20 and Kaj-Bjorn Sherman added 13.
---
Louisiana Tech cruises past Marshall 81-57
RUSTON, La. (AP) -- Erik McCree scored 14 points and Kenneth Smith added 12 more while dishing out 12 assists to lead Louisiana Tech to an 81-57 win over Marshall on Saturday night.
Michale Kyser and Raheem Appleby also contributed 12 points apiece and Jacobi Boykins had 11 as Louisiana Tech (17-5, 8-1 Conference USA) shot 49 percent from the floor on 65 attempts to extend its win streak to three.
Trailing by a point late in the first half, Louisiana Tech took control with a 22-4 run that stretched across both sides of the intermission and included back-to-back 3-pointers from Boykins, giving the Bulldogs a 48-30 lead with 17:47 still to play. The lead never tightened below double figures the rest of the way.
Marshall (6-16, 2-7) had 23 turnovers and was held to 17-for-52 shooting from the floor.
Ryan Taylor led the Thundering Herd with 20 points and 12 rebounds.
---
W. Kentucky pulls away from Southern Miss 73-62
HATTIESBUG, Miss. (AP) -- T.J. Price tied a career high with 30 points on 8-for-15 shooting to lead Western Kentucky to a 73-62 win over Southern Miss on Saturday night.
Trency Jackson added 14 points and George Fant had 12 points to go with nine rebounds for Western Kentucky (15-6, 8-1 Conference USA). Fant also had nine rebounds.
The Hilltoppers, who took the lead for good with a bucket from Fant early in the first half that made it 11-9, carried a 34-28 advantage into the break and padded it down the stretch.
Both teams shot comparably from the field but Western Kentucky went 24 for 32 at the free throw line while Southern Miss (6-14, 1-8) was 15 for 22.
Chip Armelin led the Golden Eagles with 22 points and nine rebounds, while Norville Carey added 16 points and Davon Hayes had 11.
---
Mavin, Diaz lead FIU over Charlotte 78-70
CHARLOTTE, N.C. (AP) -- Dennis Mavin scored 24 points and Florida International beat Charlotte 78-70 on Saturday night.
Adrian Diaz had 12 points, 10 rebounds and six blocks and Dominque Williams scored 13 points for FIU (10-10, 3-4 Conference USA), which made a season-high 13 3-pointers.
Mavin reached 1,000 career points with FIU's first basket, 1:26 into the game. He scored 19 points in the first half as the Panthers took a 44-31 lead.
The Panthers used four straight 3-pointers to build their lead to 18, 69-51, with 9:46 left but didn't score again for over six minutes as the 49ers cut the advantage to 69-64 with 4:07 remaining. The margin was six points with a minute to go before Williams scored the final basket of the game.
Braxton Ogbueze scored 18 points, Mike Thorne Jr. 16 and Torin Dorn 13 for Charlotte. Willie Clayton grabbed 12 rebounds.
---
Freeman scores 24 points, sparks Old Dominion past FAU 68-57
NORFOLK, Va. (AP) -- Trey Freeman scored 16 of his 24 points in the second half to spark Old Dominion in a 68-57 victory over Florida Atlantic on Saturday night.
Trailing by six points with 15:09 to play, Freeman scored eight points during a 16-3 run to give Old Dominion a 49-41 lead with 10:14 left, and the Monarchs led the rest of the way.
Freeman shot 11 of 16 from the floor. Richard Ross scored 11 points and Aaron Bacote chipped in 10 for Old Dominion (17-4, 6-3 Conference USA). Jonathan Arledge added nine points with six rebounds and four assists.
Solomon Poole scored 15 points and Kelvin Penn grabbed 12 boards to lead Florida Atlantic (8-10, 1-6). Justin Massey scored 11 points and Marquan Botley added 10 for the Owls, who shot 18 of 48 (37.5 percent) from the field.
---
North Texas comes back against Rice 75-65
DENTON, Texas (AP) -- Jordan Williams scored 19 points and North Texas overcame an eight-point halftime deficit to beat Rice 75-65 on Saturday.
Rice got 3-pointers by Bishop Mency and Marcus Jackson near the end of the first half and led 45-37 at the break.
North Texas (9-11, 3-5 Conference USA) chipped away at the deficit and finally pulled even at 58 with eight minutes left.
Rice went almost six minutes with just one free throw and the Mean Green reeled off eight straight points -- including Armani Flannigan's tip-in -- and held on down the stretch.
Williams was 7 of 12 from the floor with three 3-pointers as North Texas shot 57 percent. Maurice Aniefolk added 15 points, Jeremy Combs had 13 and T.J. Taylor chipped in with 11 points.
Rice (6-14, 3-5 Conference USA) was led by Seth Gearhart's 20 points and Jackson finished with 18 points, including five 3-pointers.
---
UTEP beats Middle Tennessee 83-70
EL PASO, Texas (AP) -- Julian Washburn scored 18 points, Vince Hunter added 17 and UTEP beat Middle Tennessee 83-70 on Saturday.
UTEP (14-7, 6-3 Conference USA) had a nine-point run near the end of the first half and led 45-38 at the break.
Middle Tennessee pulled to within five after two free throws by Reggie Upshaw made it 71-66 with 5:07 left. But Earvin Morris drilled a 3-pointer and Vince Hunter followed with a layup, and UTEP held the Blue Raiders to one field goal over the last 5:43 of the game.
Washburn made all four of his 3-point attempts as the Miners went 12 of 16 from beyond the arc. C.J. Cooper added 12 points and five assists and Cedrick Lang had 11 points and 10 boards.
Middle Tennessee (12-10, 5-4 Conference USA) was led by Upshaw with 15 points and 11 rebounds. Jacquez Rozier added 12 points.
---