C.J. Wilcox's Player Profile
Published
Feb. 26, 2015 4:42 p.m. ET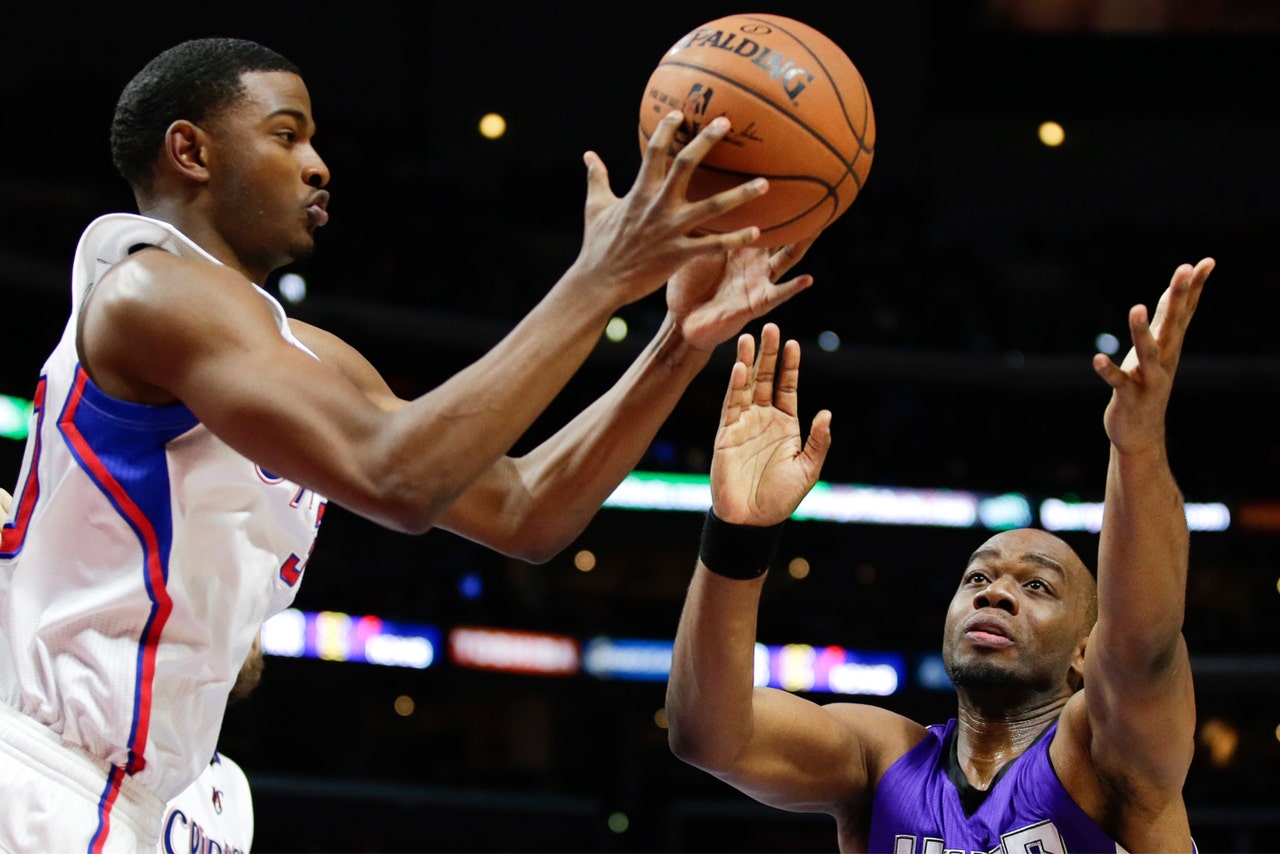 C.J. Wilcox #30:
Position: Guard
Born: December 30, 1990
Birthplace: Pleasant Grove, UT
Drafted: 2014 (Clippers)
Social Media:
                Twitter: @UCjwilcox23W
                Instagram: @Cjwilcox30
A new face to the Los Angeles Clippers is C.J. Wilcox, a 24 year old playing in his first season of the NBA. The 6' 5" guard was a 1st round draft pick this past year and has a four year contract with the Clippers. After playing in three games this season, he was assigned to the Fort Wayne NBA Development League in early January. However, just a couple of weeks later, he was recalled back up to the Clippers. In terms of professional experience, Wilcox is the youngest player on the team with this being his rookie year. This 2014-2015 season, C.J. Wilcox has played in 12 games and is averaging 2.9 points, 0.5 assists, and 0.4 rebounds.
Wilcox attended the University of Washington and was known as one of the best shooters in the Pac-12. Throughout his years at UW, Wilcox made 301 3-pointers, holding the all-time school record. He was deemed as the best shooter in his draft class and was quickly picked up by the Clippers after his amazing performance at both the University of Washington and the 2014 NBA Draft Combine. Catch C.J. Wilcox and the rest of the Clippers continue to Be Relentless on the court this season right here on FOX Sports San Diego presented by Jerome's Furniture!  
---