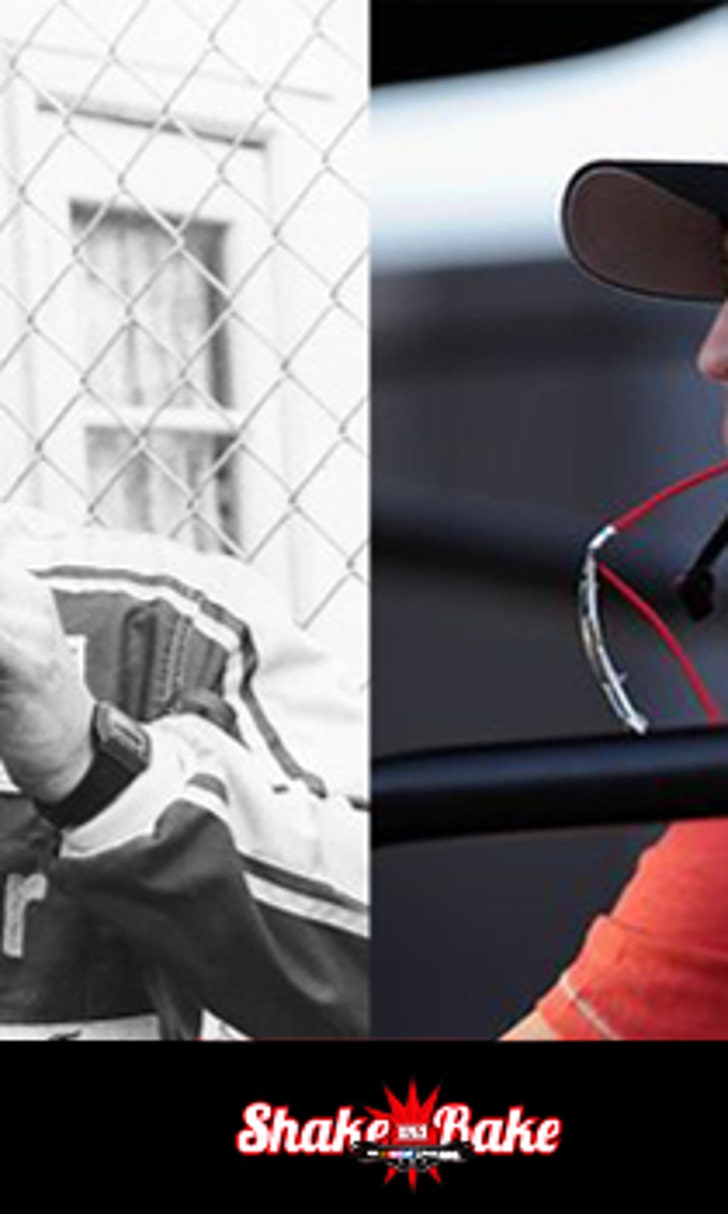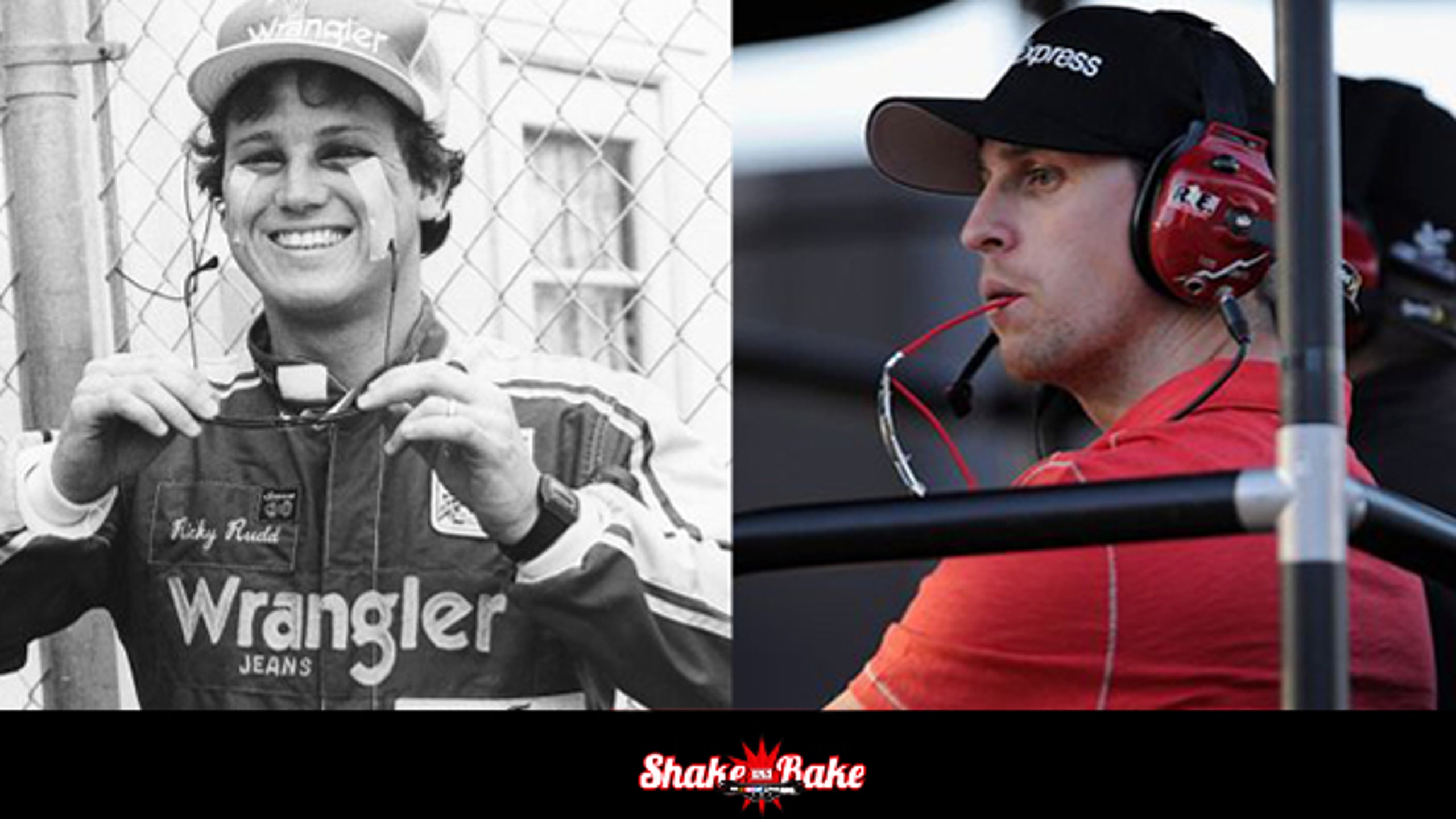 By Accident, Ricky Rudd Changed Rules Of The Game
BY foxsports • April 26, 2013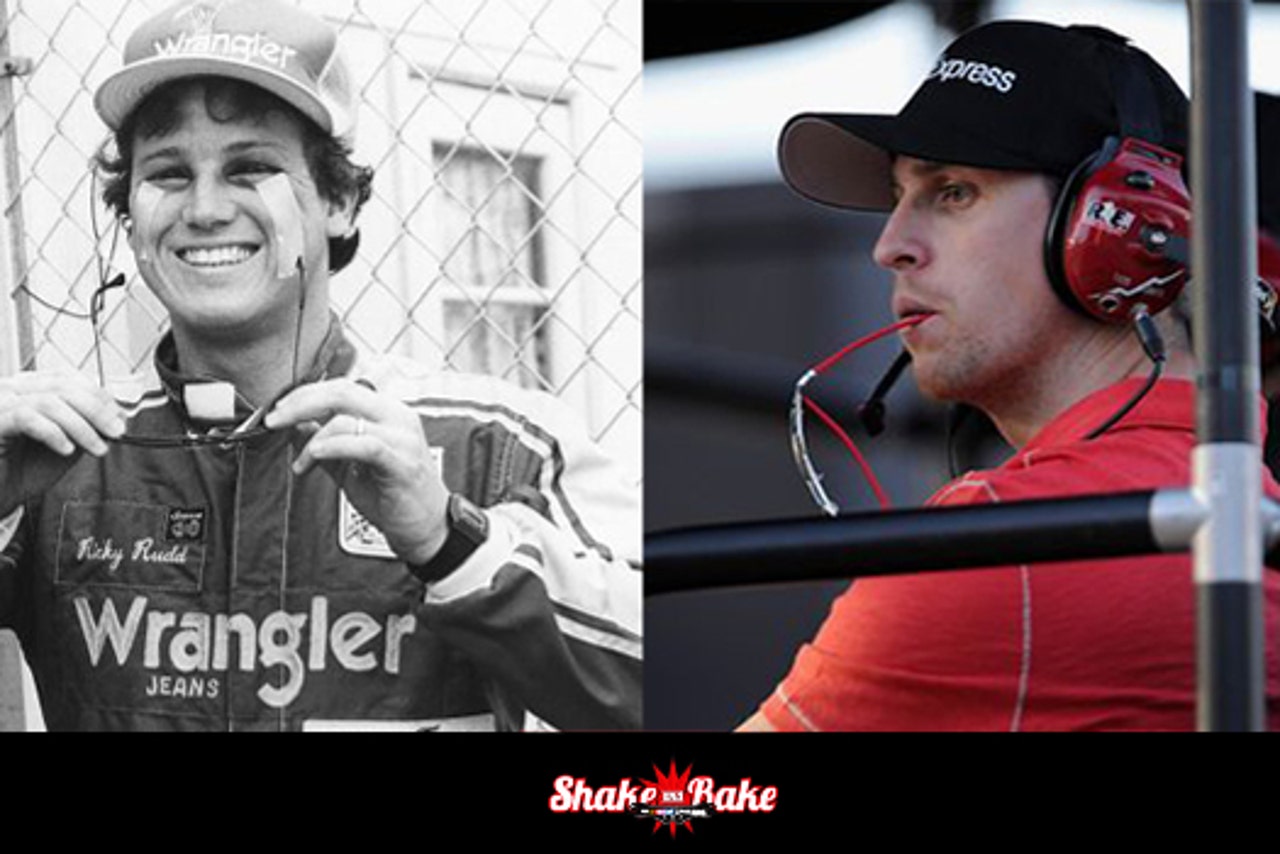 Want to know how far safety has come in NASCAR over the last three decades?
Denny Hamlin isn't racing at Richmond International Raceway this weekend and by his own admission, he's bitter about it. Hamlin, who grew up about 15 miles from RIR and has two victories and an average finish of 8.071 here, couldn't get medical clearance to race here on account of a broken vertebra suffered four weeks in a crash at Auto Club Speedway.
Hamlin wants to race.
Doctors won't let him.
Hamlin is frustrated and depressed.  
"Honestly, I know everyone is trying to protect me from myself, but I would have raced at Martinsville weeks ago," Hamlin said Thursday. "Obviously, doctors are more well informed nowadays and … understand risks more than what they used to, but it used to be off of driver feel and it's not that anymore with concussions and everything else. They (doctors) try to protect you from yourself, so it's tough. … You feel fine and instead you're not allowed to race."
What Hamlin is referring to is the fact that now, after an injury, drivers need to get medical clearance to race. It used to be up to the driver.
Richard Petty once raced with a broken neck, the late Dale Earnhardt with a broken sternum and ribs.
And there are dozens of similar tales throughout NASCAR history.
Drivers are tough guys.
That's who they are.
And racing is what they do, busted up or not.
In fact, on Feb. 26, 1984, Ricky Rudd won the Miller High Life 400 at RIR, with his face badly bruised and swollen and his eyes bloodshot, the result of a savage crash in the Busch Clash at Daytona two weeks earlier. Despite suffering a concussion and serious damage to his ribcage, Rudd was allowed to race, and he won at Richmond.
Later that year, after word leaked out of the severity of Rudd's injuries, NASCAR decried that drivers involved in crashes had to get medical clearance before they were allowed to race again.
And that's why you won't see Denny Hamlin race on Saturday night.
---