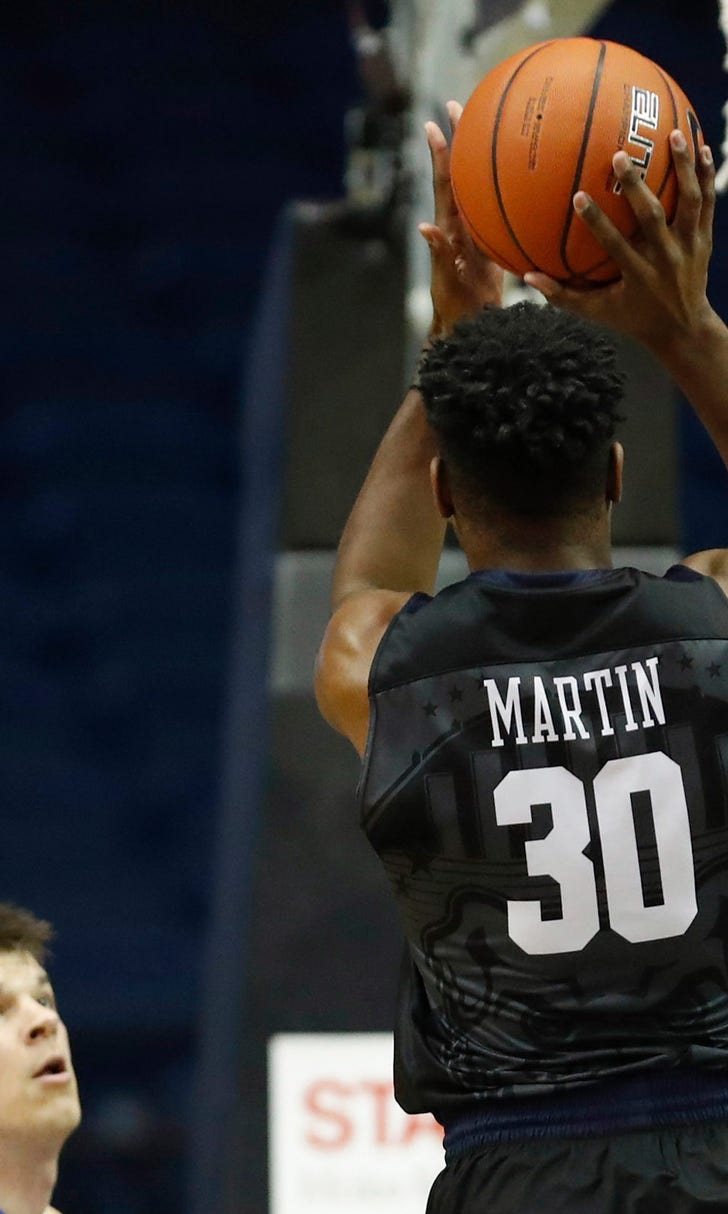 Bulldogs will try to snap Seton Hall's 10-game home win streak
BY STATS • January 24, 2017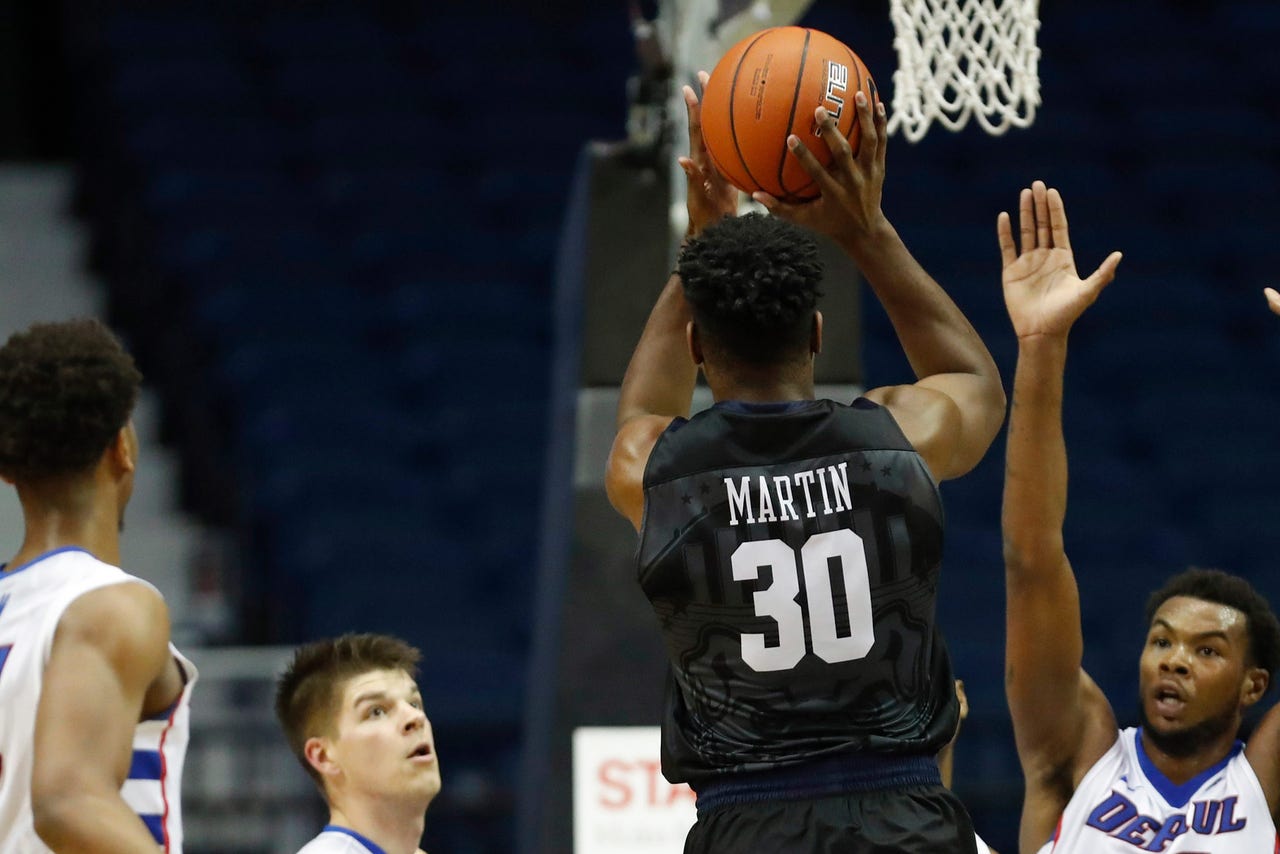 NEWARK -- St. John's coach Chris Mullin had just watched Seton Hall's Angel Delgado score 21 points and grab 20 rebounds in an 86-73 loss to the Pirates on Sunday. When asked about Delgado's performance, Mullin, an NBA Hall of Famer, responded quickly.

"He looked like Moses Malone today," he said. "He carves out space and keeps it. He's got good hands and takes his time. Anytime you get 21 points and grab 20 rebounds, you are doing a lot of good stuff. Very solid."

Delgado and his Seton Hall (13-6, 3-4 Big East) teammates will be gunning for their 11th straight home victory when No. 11 Butler (17-3, 6-2) visits the Prudential Center on Wednesday.

Butler and Seton Hall are meeting for the eighth time, with all seven previous games coming since the Bulldogs joined the Big East prior to the 2013-14 season. Butler has won six of the seven matchups, including all six in the regular season. Seton Hall's win came in the 2014 Big East Tournament. The Bulldogs have won four straight in the series.

Delgado, a 6-foot-9 junior from the Dominican Republic, became the first player to log a 20-20 game in Big East action since 2010, when Providence's Jamine Peterson dropped 29 and 20 on Rutgers. Delgado (12.4) ranks behind only Purdue's Caleb Swanigan (12.5) in rebounding in the country and is third in double-doubles with 14.

"He's our workhorse," Seton Hall coach Kevin Willard said. "We gave him (Delgado) three days off after the Villanova game (a road loss on Jan. 16) because he's been logging so many minutes. He's been playing fantastic basketball, but when we played three games in six days it was a lot of minutes for him. I think (the time off) really helped him."



Butler has come back from 18-point and 20-point deficits, respectively, to post wins in their last two games. Marquette led Butler, 43-25, with 19:17 to play in the second half Jan. 16. DePaul led the Bulldogs, 25-5, with 12:52 remaining in the first half Saturday.

"DePaul played really well, and we were fortunate to win this one," said Butler coach Chris Holtmann. "We did some things to hurt ourselves, but DePaul had a lot to do with that. We had some unbelievable fan support today (as Butler had a large contingent of Chicagoland alumni at Allstate Arena). It's not easy to win on the road in this league, especially against a team that was as hungry as DePaul was today."

The No. 11 ranking represents the Bulldogs' highest ranking since they were No. 9 on Dec. 28, 2015. Their highest rank ever was No. 8 on Feb. 19, 2008.

Junior forward Kelan Martin is one of 19 players on the midseason watch list for the Oscar Robertson Trophy (player of the year) voted on by the U.S. Basketball Writers Association. He's averaging 16.5 points.

The Butler guard scored 18 points Saturday in the overtime win over DePaul, including the Bulldogs' final five points in the closing 24 seconds. He scored another 18 in the Marquette victory. Martin shot 56 percent in the two games.
---
---