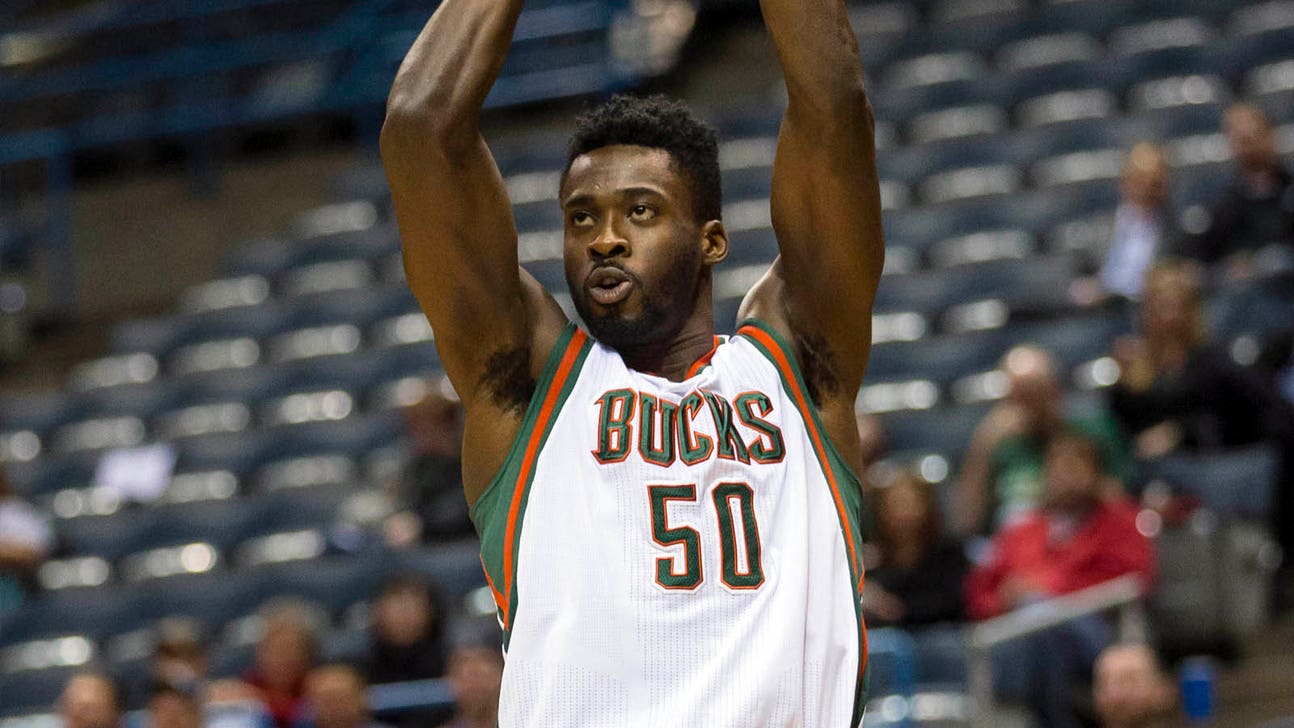 Bucks waive center Eric, regular season roster set
Published
Oct. 27, 2014 8:43 p.m. ET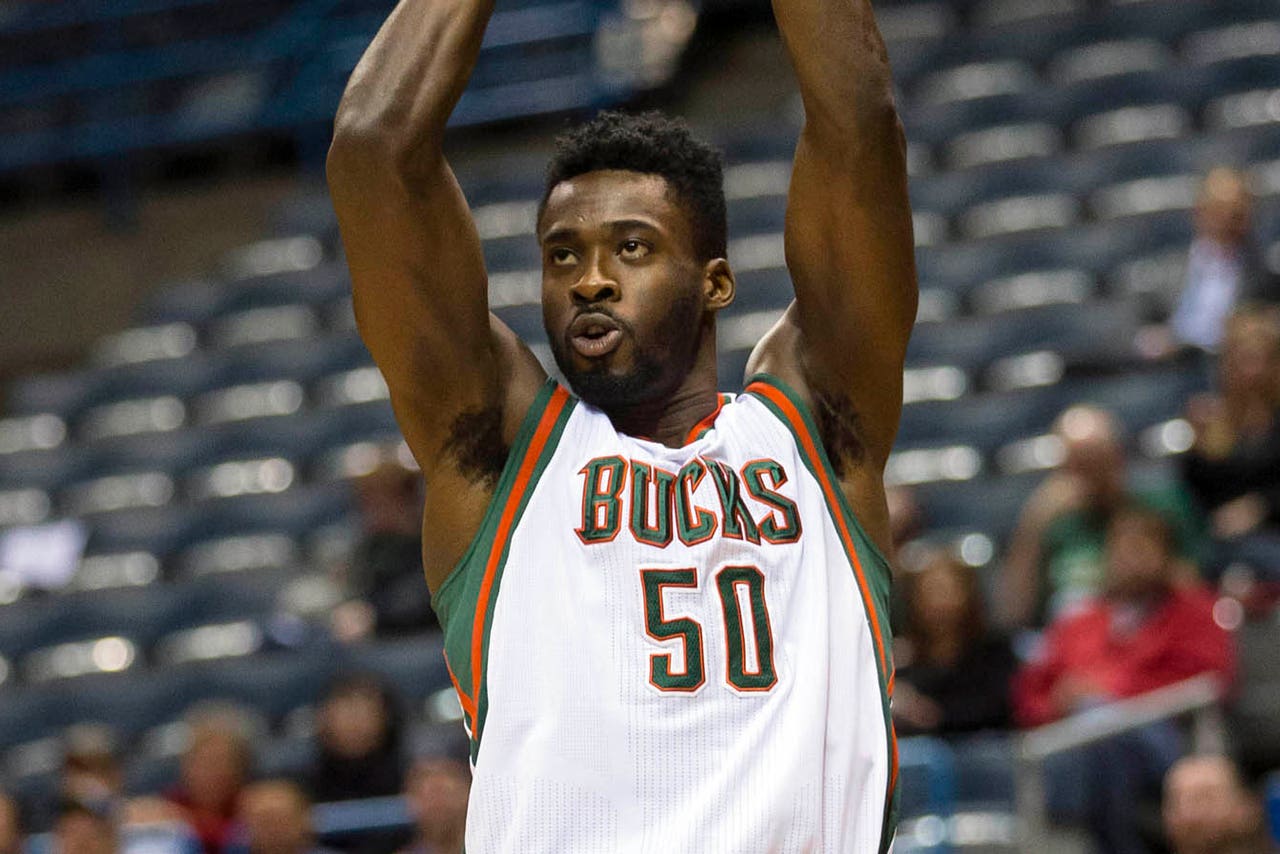 ST. FRANCIS, Wis. -- In order to get down to the required 15-man roster prior to Monday afternoon's deadline, the Milwaukee Bucks waived center Michael Eric.
An undrafted free agent out of Temple, Eric signed with the Bucks as a training camp addition on Sept. 27. The 6-foot-11 center averaged 5.5 points and 4.3 rebounds in four preseason games with Milwaukee.
The Bucks have 14 guaranteed contracts, while point guard Kendall Marshall, who has a non-guaranteed contract, was certain to make the roster. That left Eric with tall odds.
"Michael Eric has had a heck of a camp for us," Bucks coach Jason Kidd said. "His energy has been great for us."
Eric spent the 2013-14 season in the NBA's Developmental League with the Canton Charge and the Texas Legends after being cut by the Cleveland Cavaliers just prior to the start of the regular season.
He played 21 minutes for the Bucks against the New York Knicks on Oct. 20, scoring seven points with six rebounds and three blocks. With Larry Sanders still out after having a minor medical procedure performed, Eric received 22 minutes against the Timberwolves last Wednesday and scored 11 points with six rebounds.
Kidd compared the situation Eric was in to last season in Brooklyn when Chris Johnson and Jorge Gutierrez impressed him enough to make the team but the roster was full.
"We had two guys that could have easily made the team, but we had 15 guaranteed contracts, so there's no seat at the table," Kidd said. "But those guys worked hard and eventually made it to the NBA. Sometimes it might not happen right then, but if you continue to work good things will happen.
"I think this league is funny. Things happen unexpectedly. He was auditioning not just for us but also for the other 29 teams. He's an NBA player. Hopefully he will be in the NBA."
Follow Andrew Gruman on Twitter
---