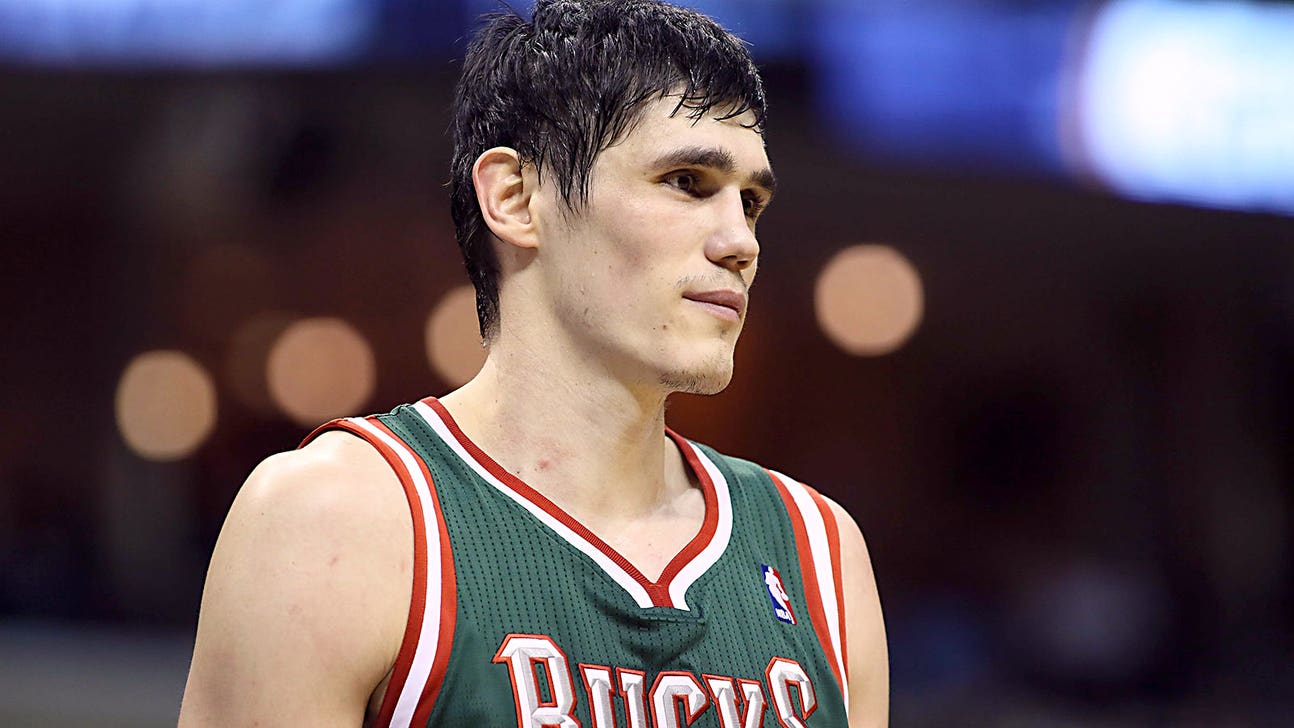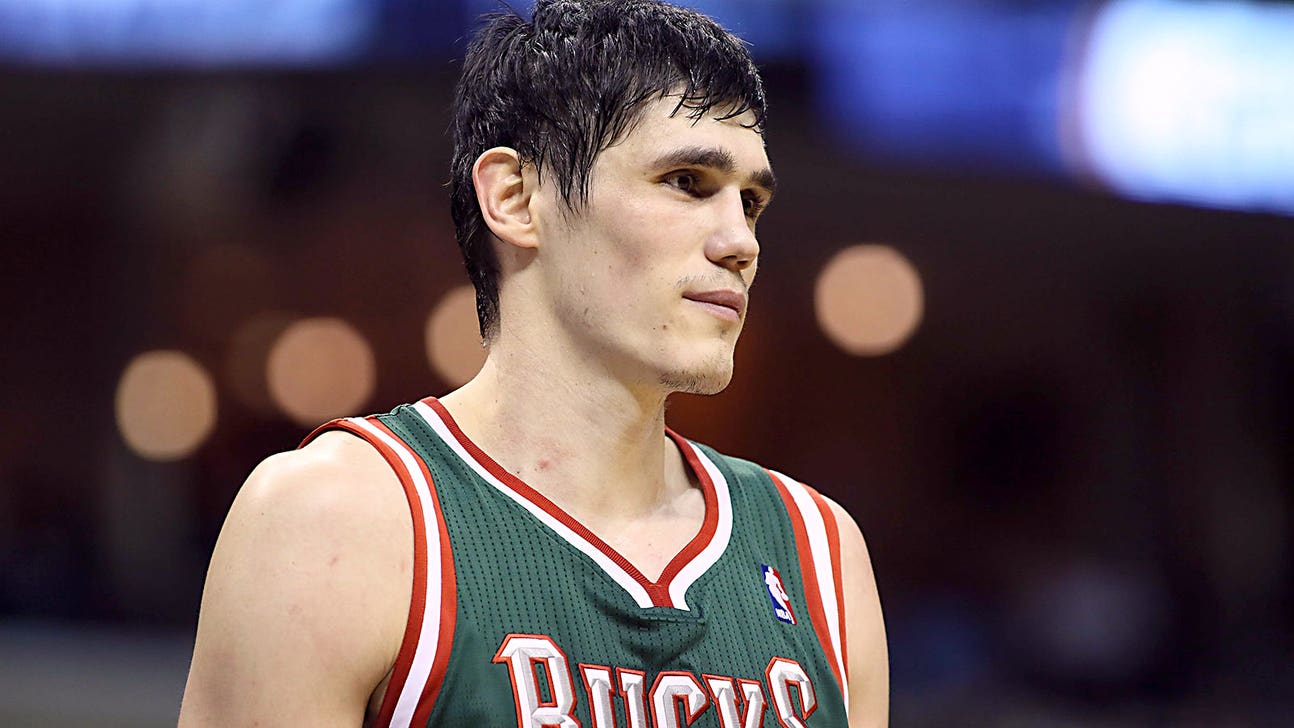 Bucks trade Ilyasova to Pistons for Butler, Williams
Published
Jun. 11, 2015 4:07 p.m. ET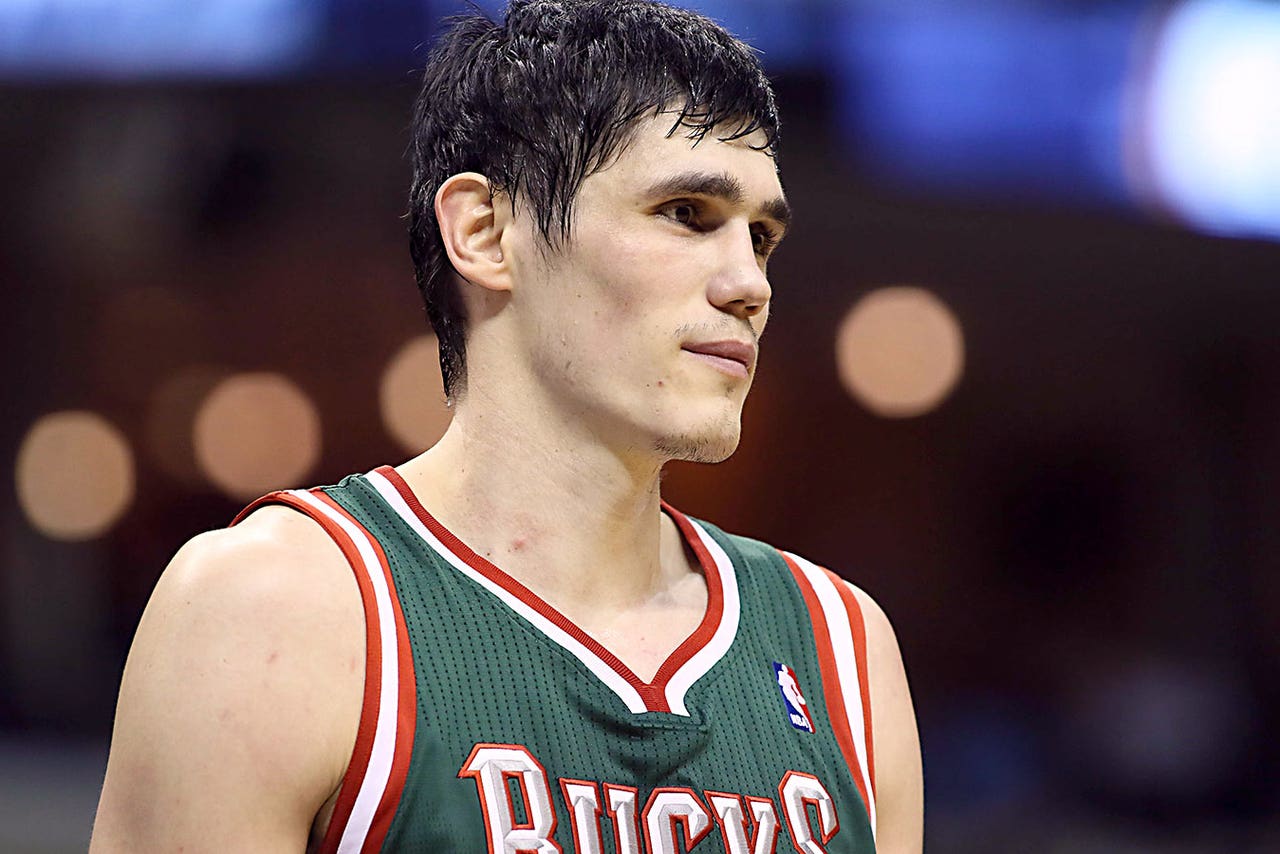 ST. FRANCIS, Wis. -- Ersan Ilyasova's time with the Milwaukee Bucks has come to an end.
Milwaukee traded Ilyasova to the Detroit Pistons in exchange for forwards Caron Butler and Shawne Williams, a league source confirmed Thursday afternoon.
The move frees the Bucks of Ilyasova's $7.9 million contract for the 2015-16 season. Milwaukee is expected to waive Butler and Williams, which would leave the Bucks with around $22 million in salary-cap space this summer.
Ilyasova was the longest tenured member on the Bucks roster, as the Turkish forward was picked by Milwaukee in the second round (36th overall) of the 2005 NBA Draft. 
After spending 2005-06 playing with Tulsa in the NBA's Developmental League, Ilyasova averaged 6.1 points and 2.9 rebounds over 14.7 minutes in 66 games with the Bucks during the 2006-07 campaign.
Ilyasova signed a two-year deal with FC Barcelona in the summer of 2007. He spent two seasons playing in Spain before returning to the Bucks on a multiyear contract in 2009.
Since returning to the NBA, Ilyasova has averaged 11.5 points and 6.6 rebounds in 387 games over five seasons. He averaged 13.0 points and 8.8 rebounds in 2011-12, which helped him earn a five-year, $40 million contract extension from the Bucks in the summer of 2012.   
Ilyasova has struggled to stay healthy for each of the past two seasons. A sprained ankle in the preseason lingered throughout 2013-14, while a broken nose and a concussion limited him to just 58 games this past season.
The 6-foot-10 stretch power forward has been a productive player when healthy, but he has been unable to duplicate the shooting success he had in 2012-13, when he finished fourth in the NBA in 3-point percentage at 44.4 percent.
Caron Butler averaged 5.9 points and shot 40.7 percent from the field and 37.9 percent from beyond the arc last season. He has a team option for $4.5 million for the 2015-16 season, which would make it easy for the Bucks to part ways with the 35-year-old.
A native of Racine, Wis., Butler averaged 11.0 points in 34 games for the Bucks in 2013-14 before his contract was bought out in late February.
Williams, 29, has a non-guaranteed contract for 2015-16. He has played for seven teams since being selected No. 17 overall by the Indiana Pacers in the 2006 NBA Draft.
The journeyman forward split last season between the Miami Heat and the Pistons, averaging 5.4 points and 2.6 rebounds in 63 games. 
Follow Andrew Gruman on Twitter
---