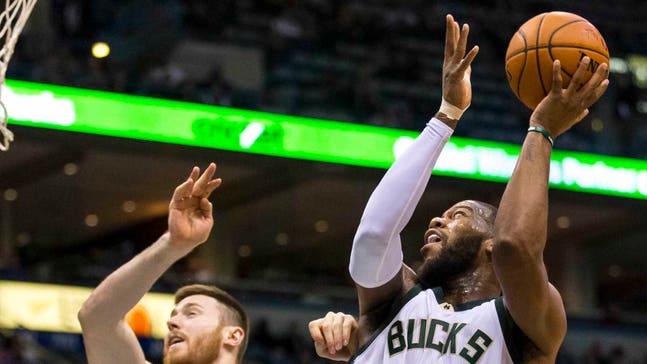 Bucks must watch 3-point shooting, turnovers at Pistons
Published
Dec. 4, 2015 2:21 p.m. ET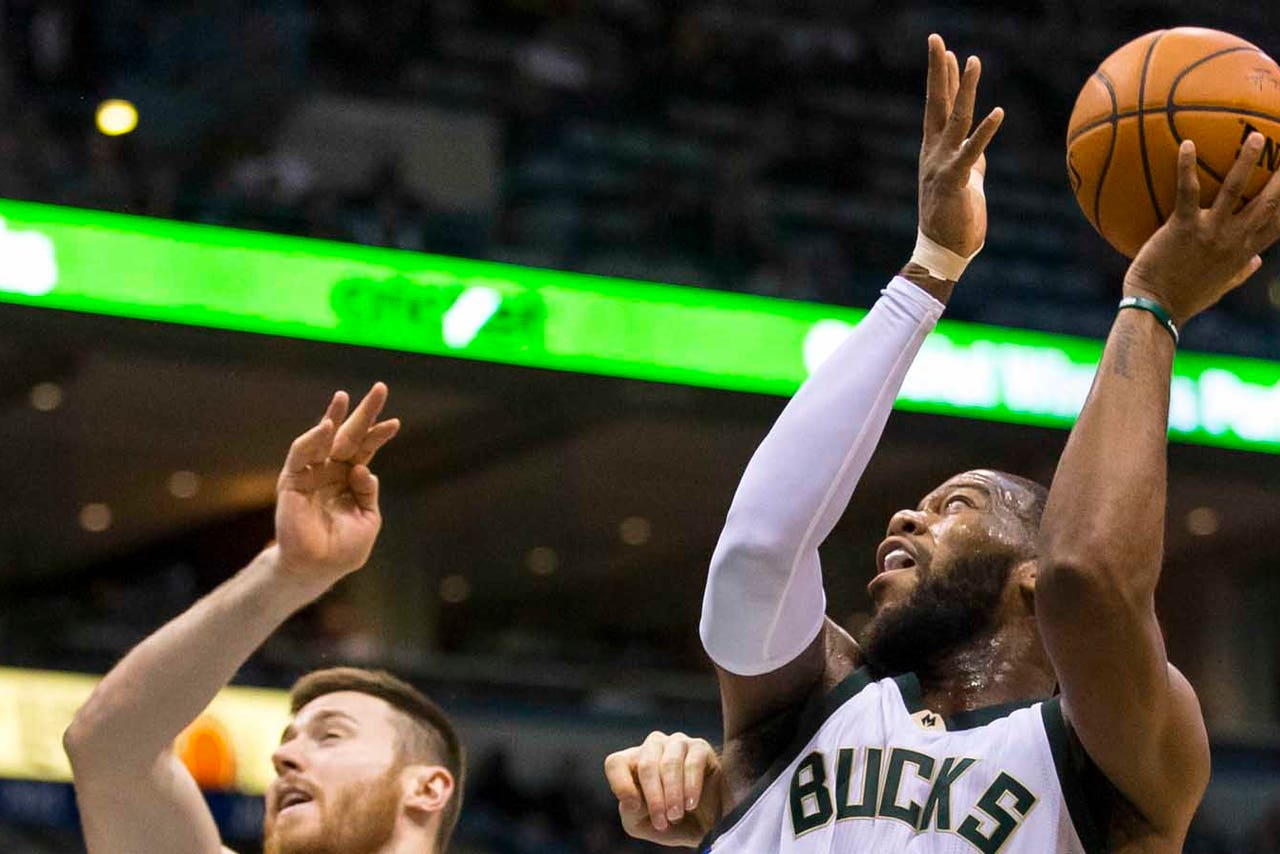 Perhaps the Detroit Pistons are just what the doctor ordered for a struggling Milwaukee Bucks team.
After beating the Pistons 109-88 on Nov. 23, the Bucks have lost four of their last five contests. If recent history means anything, Milwaukee could get back to its winning ways Friday night in Detroit.
The Bucks have won four straight games against the Pistons with each victory by at least 12 points. Here's the head-to-head figures over the last four matchups:
A couple of keys for the Bucks will be to hold Detroit to under 97 points and less than 33.3 percent of its three-point attempts.
When the Pistons score 96 points or fewer this season, they are 2-9 -- and 8-0 when scoring 97 or more. The good news for the Bucks is they've held their last three opponents to under 97 points (87, 74 and 95). Detroit has scored 88 or fewer points against Milwaukee in each of their previous four matchups.
And when Detroit shoots under 33.3 percent from 3, it is also just 2-9 (and likewise 8-0 when shooting 33.3 percent or better).
Bucks vs. Pistons
| | | |
| --- | --- | --- |
|   | Pistons | Bucks |
| Wins | 0 | 4 |
| PPG | 87.0 | 103.0 |
| FG Pct. | 39.1% | 48.9% |
| 3-Pt Pct. | 26.0% | 53.1% |
| 3-Pt/G | 6.3 | 10.8 |
One more important statistic for Milwaukee will be turnovers. The Bucks are 0-9 this season when they commit more turnovers than their opponent.
This game also marks Greg Monroe's return to Motown, where he played in his first five NBA seasons. Monroe is averaging 15.7 points and 9.4 rebounds for Milwaukee, which should be no surprise as he is just one of four players to average 15 or more points and nine or more rebounds in each of the last four seasons.
But Monroe isn't the only former Piston on the Bucks. Khris Middleton is as well. In five career starts against Detroit, Middleton is shooting 59.6 percent from the field, including 75.0 percent over the last two.
Statistics courtesy STATS Inc.
---
---