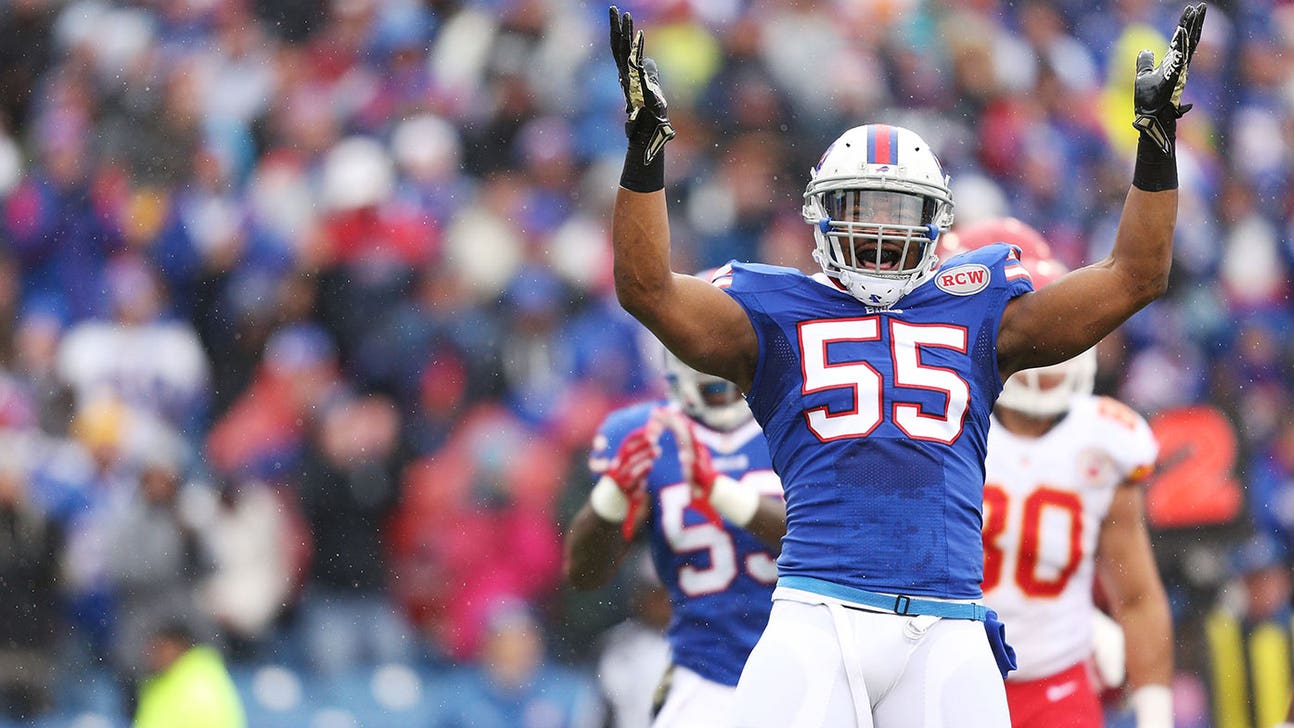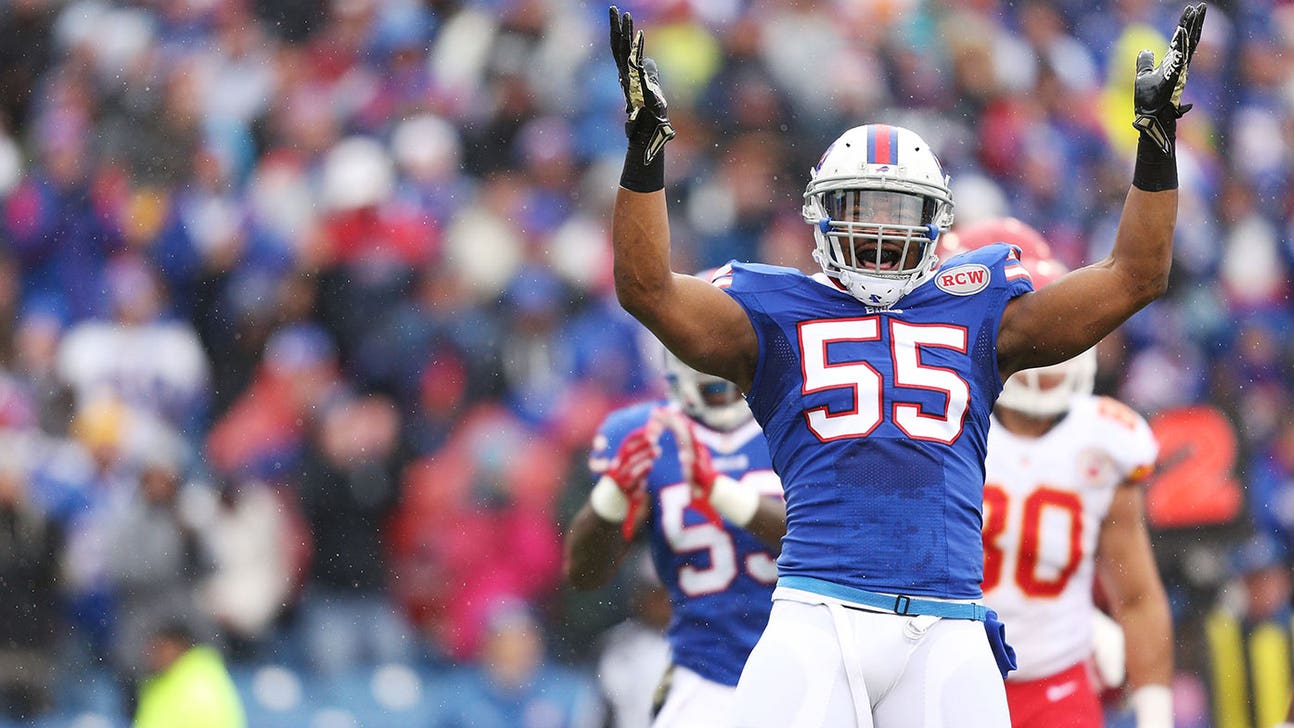 Browns potential free agent targets: defense
Published
Mar. 7, 2015 2:29 p.m. ET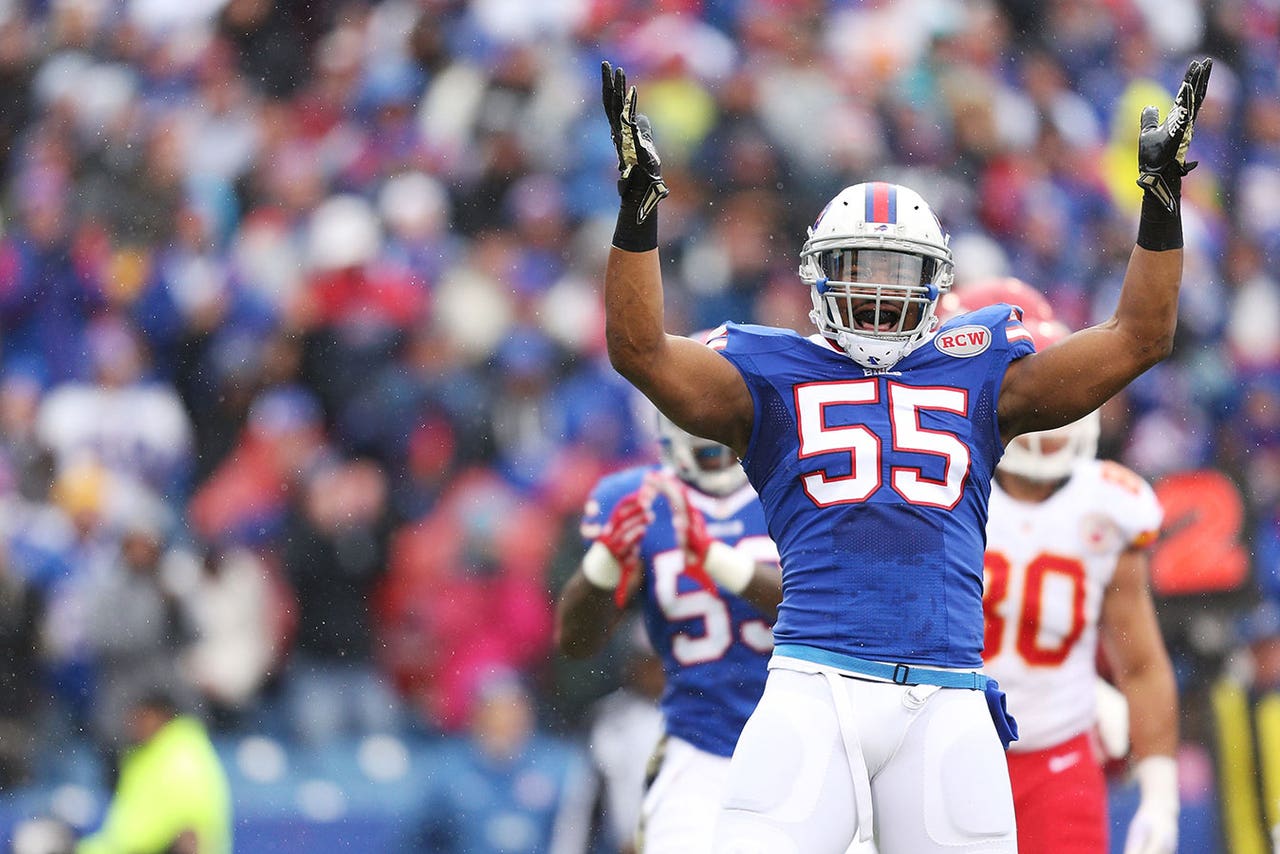 The Cleveland Browns head to free agency with needs and money to spend. Browns General Manager Ray Farmer has said the Browns will be "judicious" with free-agent spending, but the team has already outbid other suitors for quarterback Josh McCown and visited with veteran free agent wide receivers.
On the other side, the Browns need to fix a defense that finished 2014 last in the NFL against the run. Upgrading the pass rush would help, too.
Listed below are some names and scenarios to watch for each defensive position as the Browns head to free agency. Teams can negotiate with outside free agents March 7 and the signing period begins March 10.
INTERIOR DEFENSIVE LINE
Where the Browns stand: The Browns aren't going to make any real progress until they stop the run consistently. Entering last season it was easy to make a case for the defensive line as the team's strongest and deepest position group; through 16 games and a bunch of injuries, though, it became clear that group was overvalued. Expect Ahtyba Rubin to be allowed to leave via free agency, and with Phil Taylor having shown little to make anyone believe he's in the plans past the last year of his contract in 2015, beefing up the interior will be a priority.
Name to know: Terrance Knighton and Dan Williams make sense as potential targets. Knighton, who will be 29 this summer, is coming off two good years in Denver, while Williams -- a 330-pound space eater -- will be 28 in June and has been a solid player in Arizona.
Outlook: The Browns will almost certainly add a veteran via free agency, but it's uncertain if they'll be willing to spend the kind of money Knighton and Williams will command. They could add lower-tier free agents and pursue a run-stuffer in the draft such as Washington's Danny Shelton. The defensive line has to be better and deeper to compete in the AFC North, and it won't be a surprise if the first money the Browns spend next week is spent on the defensive line.
EDGE PLAYERS
Where the Browns stand: The pass rush just isn't good enough. Part of that is the inability to stop the run and make offenses play from behind the chains, but even with Paul Kruger coming off a big year and Barkevious Mingo recovering from surgery after essentially playing last year with one arm, the Browns have to upgrade from outside the building -- even if they bring back Jabaal Sheard before he can hit the market. The team will take a long look at available rushers in in the first round of the draft but could spend money over the next two weeks, too. Reports have linked the Browns to Trent Cole, recently released by the Eagles. Cole is 32 but will have plenty of interest across the league because he has 85.5 career sacks.
Name to know: Jerry Hughes. Mike Pettine knows Hughes well from his 2013 stint in Buffalo, when Hughes left the Colts after being a first-round bust and recorded 10 sacks. He got 10 again last season and is just 26, so he'll get paid by someone if it's not the Bills. But Hughes was the beneficiary of offenses paying attention to some of his very talented teammates in Buffalo; if he leaves, he'll be very much a marked man. The Browns could also look at Jason Worilds, who's expected to leave the Steelers and hit the market.
Outlook: Kruger struggled in 2013 but was consistently good and sometimes really good last season. He has one side locked up, and the Browns will very likely use resources -- big money in free agency or a high draft pick -- to add another big-time player opposite Kruger. Signing Cole or even re-signing Sheard wouldn't eliminate the Browns from using a high draft pick, and the team also hopes Armonty Bryant can return from a torn ACL and help the pass rush next season.
SECONDARY
Where the Browns stand: The Browns secondary is arguably the team's most talented position group with Joe Haden, Donte Whitner and Tashaun Gipson having been named to the Pro Bowl earlier this winter. But with Buster Skrine possibly headed to free agency, Gipson being a restricted free agent after leading the league in interceptions and Justin Gilbert having shown little in his rookie season, there are as many questions as answers. It's a thin year for safeties in free agency and the draft which helps Gipson's negotiations, and the fact that Skrine stands to make money elsewhere says there aren't a bunch of great corners out there, either.
Name to know: Skrine. If the Browns bring him back, they likely won't be spending freely in the veteran free agent market. An experienced backup would help, but Skrine's market could end up dictating a few decisions. Gipson should return because he's a homegrown talent and because restricted free agents generally do, but there are different ways to approach it when you hold the right to match any offer, as the Browns do.
Outlook: The Browns need to bolster their depth, and more than anything they need Gilbert to become a pro and a producer. It will be interesting to see if demand outweighing supply gets Skrine a bunch of money from another team, but it's hard to say now.
---