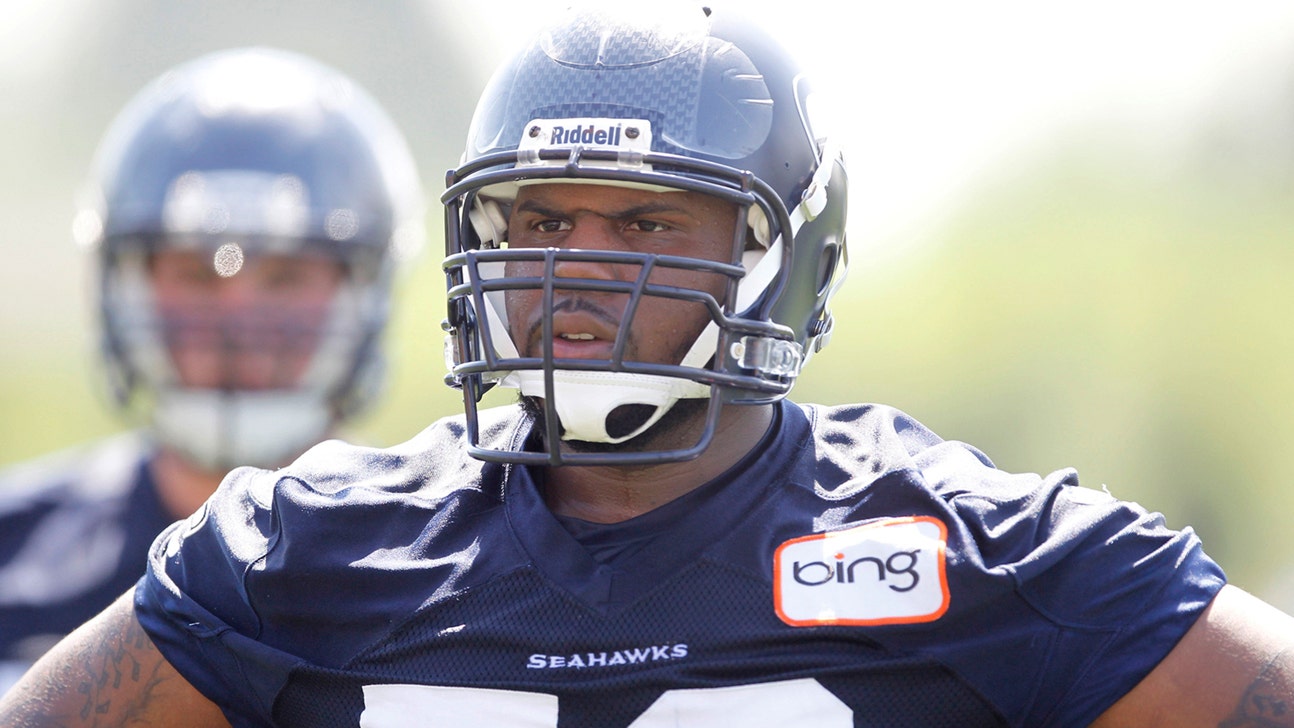 Browns make interesting waiver claim
Published
Aug. 3, 2014 6:20 p.m. ET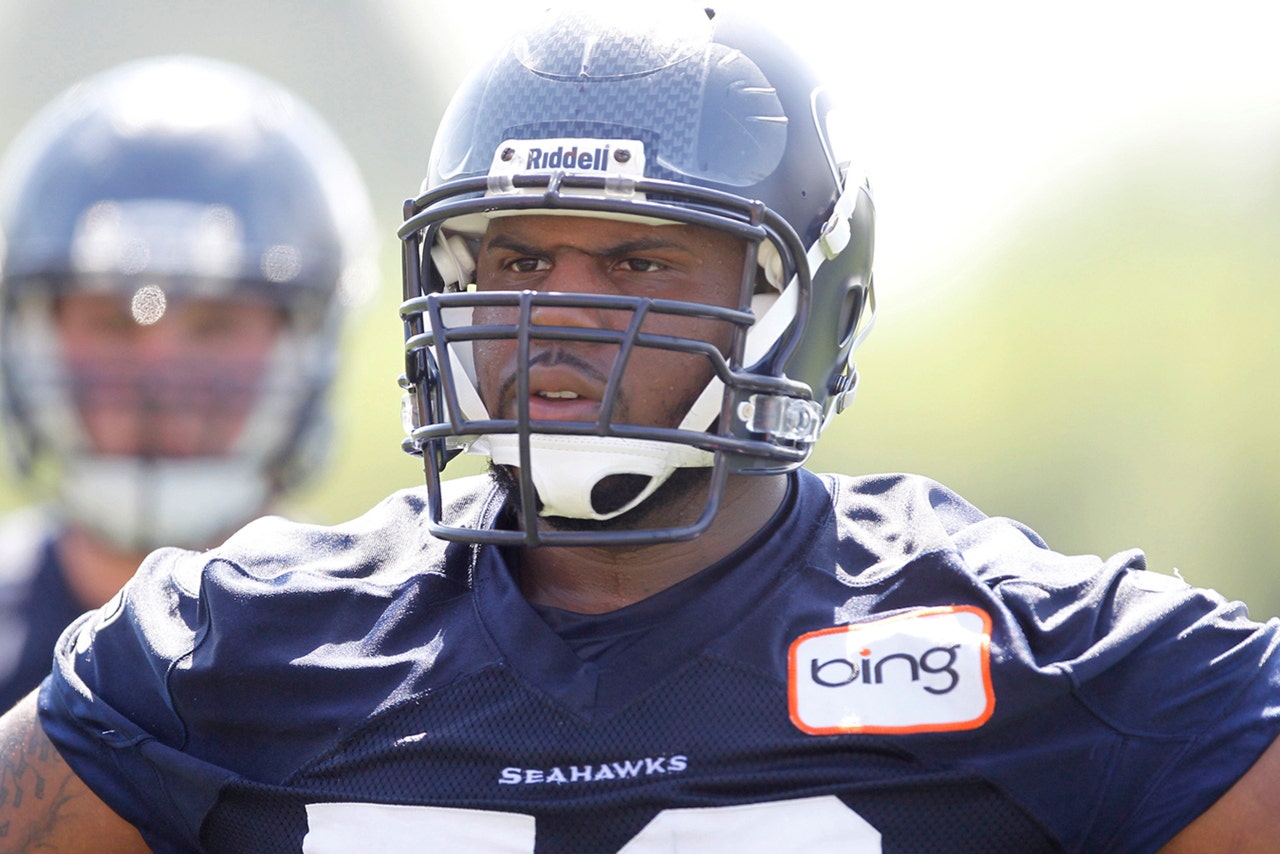 The Cleveland Browns have made an interesting waiver claim in 22-year-old offensive lineman Michael Bowie, who was waived-injured by the Seattle Seahawks.
Bowie has what multiple reports have called a significant shoulder injury that could keep him out for all of 2014. But instead of going on injured-reserve with the Seahawks, he's coming to the Browns.
Bowie started eight games for the Seahawks last season and the first playoff game but was inactive for the NFC Championship Game and Super Bowl.
Prior to the first preseason cutdown date, injured players with less than four years of service cannot go onto IR until they pass through waivers. The Seahawks either thought no one would claim Bowie, didn't want him or needed an open 90-man roster spot badly, and now the Browns have an interesting project to follow.
Bowie is listed at 6'5, 320, as a rookie last season. He was a seventh-round pick out of Div. II Northeastern State in Oklahoma, where he transferred after getting booted off the team at Oklahoma State after one season. He signed with Oklahoma State out of high school but had to go to junior college.
---