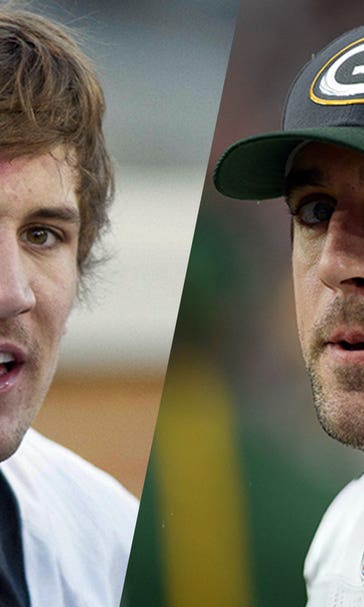 Brother of Packers' Rodgers to appear on reality show
May 12, 2016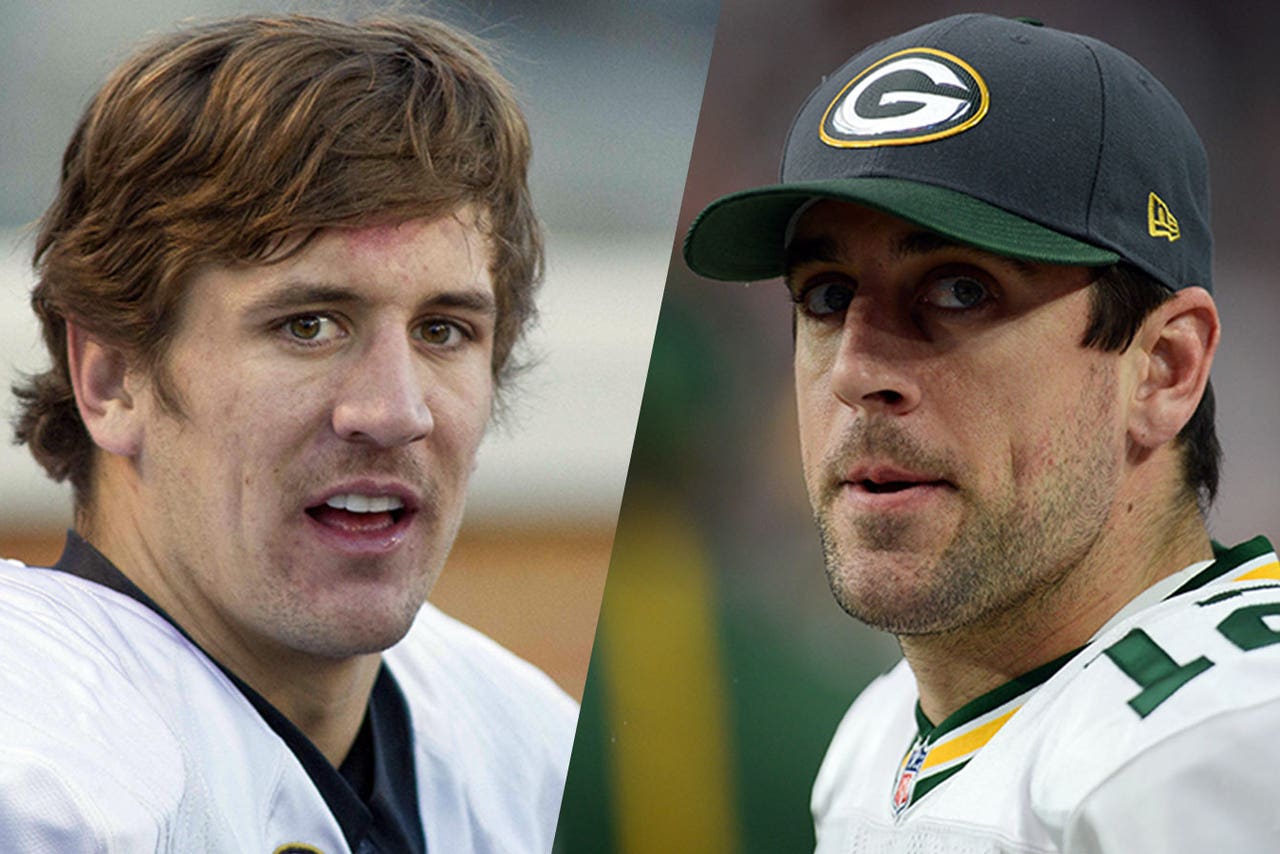 Green Bay Packers quarterback Aaron Rodgers takes to Twitter on occasion in the offseason. His postings can range from picking on former Packers tight end Tom Crabtree to espousing ex-Bucks forward Drew Gooden as the king of the midrange jumper to a string of hashtags.
We have one more suggestion for Rodgers: Live tweeting the TV show "The Bachelorette" in a few weeks.
As a highly paid, very successful NFL quarterback, Rodgers doesn't exactly need to compete with suitors for a woman -- not to mention he's already seeing actress Olivia Munn. However, he isn't the only quarterback in the family.
Jordan Rodgers, Aaron's younger brother, has been confirmed as a contestant on this year's ABC reality show, which is set to debut May 23.
Jordan Rodgers lists his occupation as former pro quarterback -- well, he did spend time in many NFL camps and had a short stint in the CFL after his playing days at Vanderbilt were done -- and appears to have a similar sense of humor to his  brother -- if not even broader. Just check out his Instagram feed if you don't think so.
His contestant biography provides another glimpse. In it, Jordan Rodgers lists himself as a wingman first. We assume that's only when his brother isn't around.
---
---