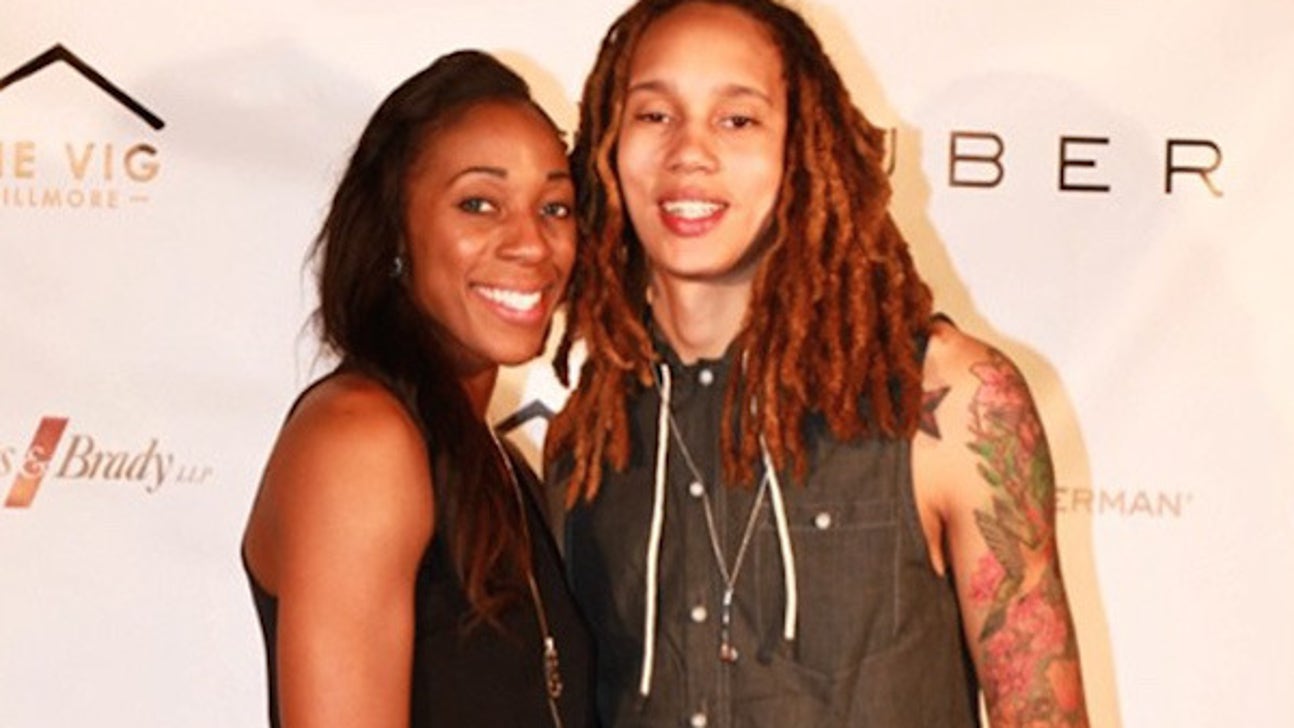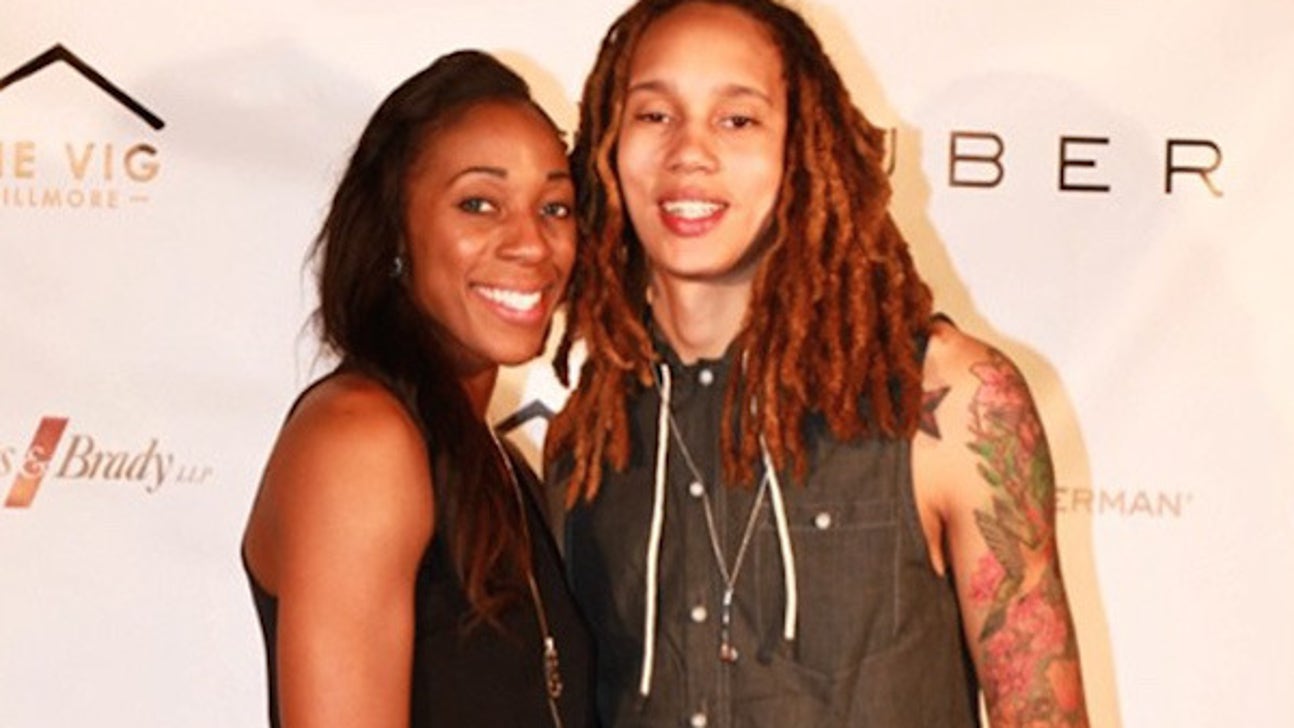 Brittney Griner will not have to pay Johnson after annulled marriage
Published
Aug. 20, 2015 4:03 p.m. ET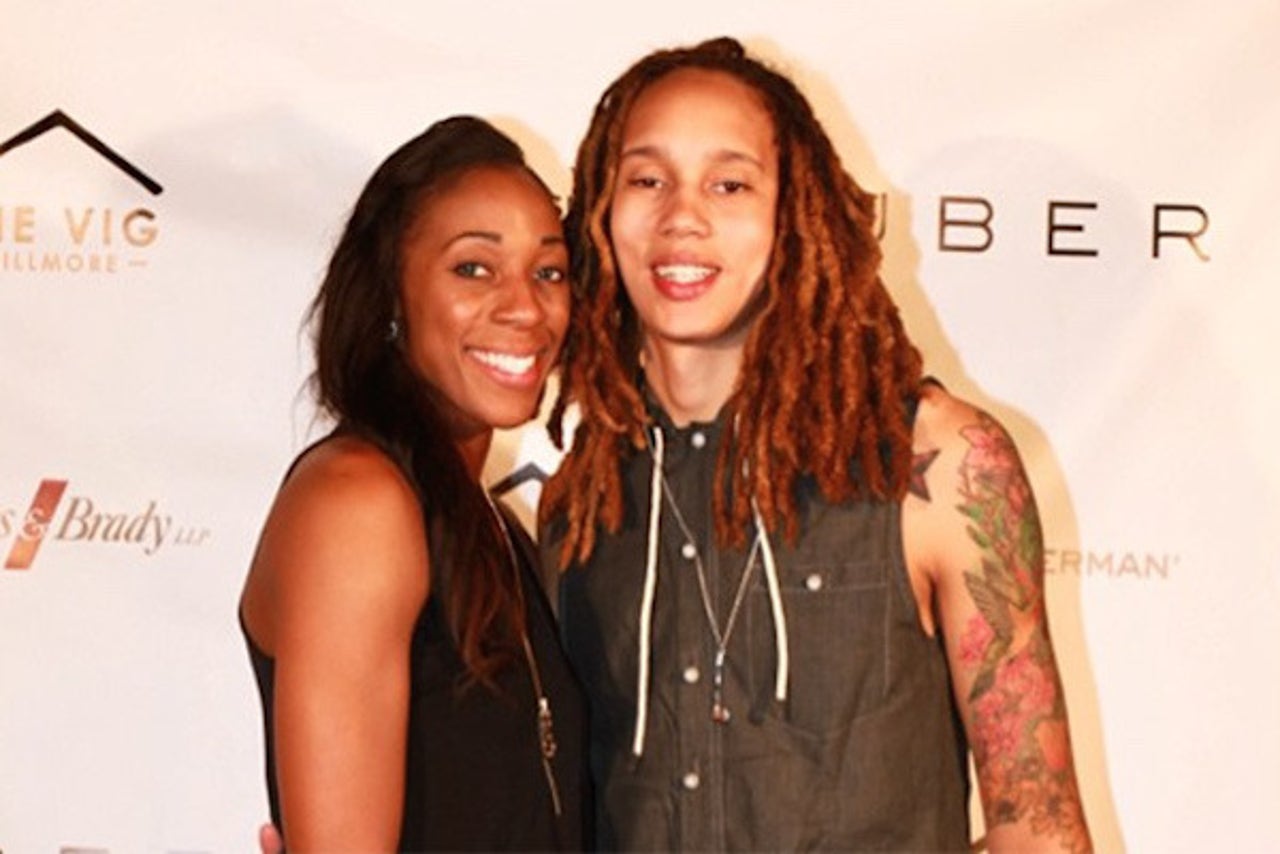 PHOENIX -- A Maricopa County Superior Court judge has denied Glory Johnson's request for $20,000 a month in spousal support from WNBA star Brittney Griner after their annulled marriage.
Griner and Johnson were married on May 9, three weeks after the two WNBA players were arrested on domestic violence charges.
The marriage was annulled a month later, one day after Johnson announced she's pregnant.
Johnson announced this week that she's having twins and had been seeking financial support from Griner because she is unable to play for the Tulsa Shock while she's pregnant. She also asked for attorney fees and for Griner to make payments on Johnson's Mercedes Benz.
Griner, who plays for the Phoenix Mercury, contended she could not afford to pay Johnson $20,000 a month.
"We are very pleased that the judge has ruled, after evaluating the credibility of the testimony, that a 28 day marriage does not entitle Glory Johnson to Brittney Griner's money for purposes of alimony, Mercedes car payments or attorney's fees," Griner's attorney, David Michael Cantor, said in a statement on her behalf.
Griner was suspended the first seven games of this season for the domestic violence charge and agreed to undergo 26 weeks of domestic violence counseling as part of a plea agreement.
Johnson also was suspended seven games, but won't serve it until she returns next season.
The 6-foot-8 Griner is averaging 15 points, 8.4 rebounds and leads the WNBA with 4.4 blocked shots for the Mercury, who are 15-10.
---