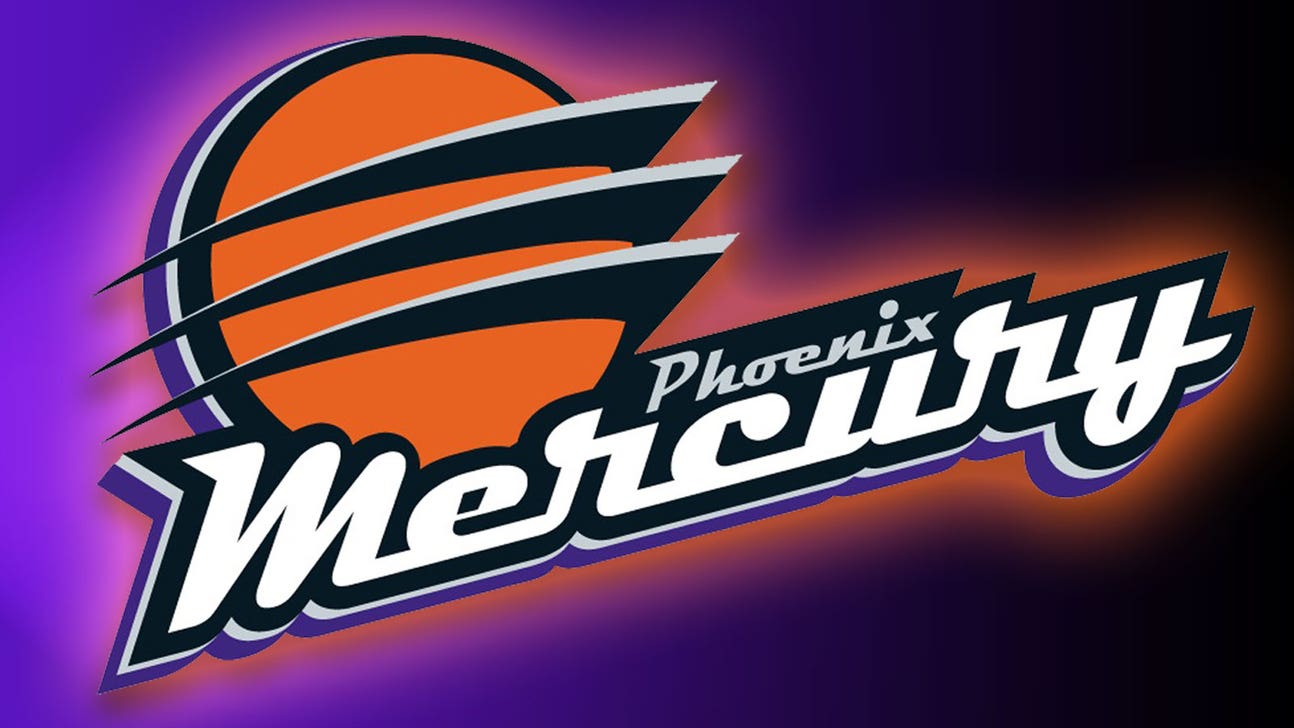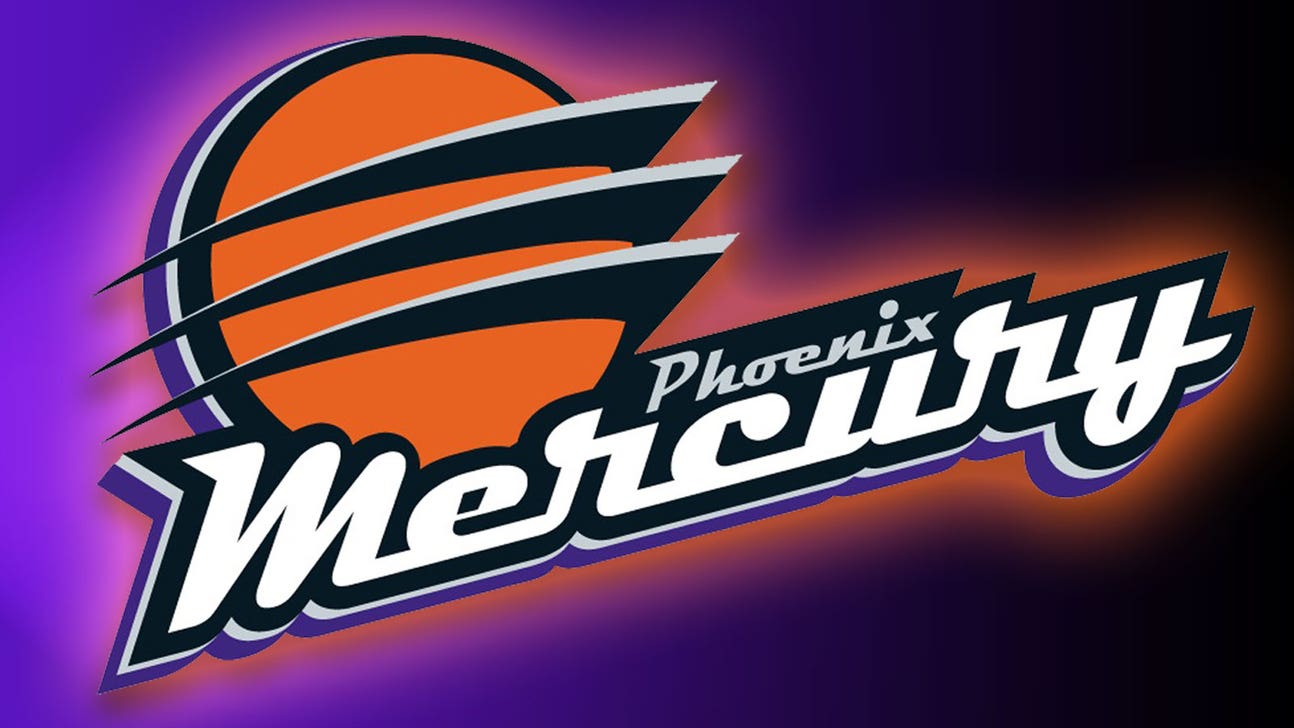 Brittney Griner scores 23, leads Mercury past Stars
Updated
Mar. 5, 2020 12:22 a.m. ET

PHOENIX -- Brittney Griner had 23 points, eight rebounds and four blocks in her first home game since the completion of her seven-game suspension and the Phoenix Mercury beat the San Antonio Stars 85-78 on Tuesday night.
Phoenix led by as many as 16 points in the third quarter, but Danielle Robinson's fastbreak layup with 1:42 remaining pulled San Antonio within 81-78. On Phoenix's next possession, Griner put back her own miss for a five-point lead.
Candice Dupree added 19 points and Leilani Mitchell had 16, including four 3-pointers, for Phoenix (4-5). The Mercury avoided their first three-game losing streak since 2013. DeWanna Bonner scored 13 to move into third place on the Mercury's all-time scoring list, passing Jennifer Gillon.
Dupree scored 11 points in the first quarter and the Mercury made 11 of 14 field goals (79 percent) to lead by 11. Griner scored 11 points in the third quarter.
Sophia Young-Malcolm and Kayla McBride scored 18 points apiece for San Antonio (2-7), which had its two-game winning streak stopped.
The Mercury led 43-32 at halftime -- coming off a season-low 56 points in a loss at Minnesota on Saturday. Dupree, Griner and Mitchell combined for 13-of-16 shooting and 33 points in the opening half against the Stars.
San Antonio played without Jia Perkins (calf), Jayne Appel (mouth injury) and Alex Montgomery (knee). On June 25, Perkins made a go-ahead 3-pointer with 24 seconds left to beat Phoenix 76-71 for the team's first win of the season.
---