Ender Inciarte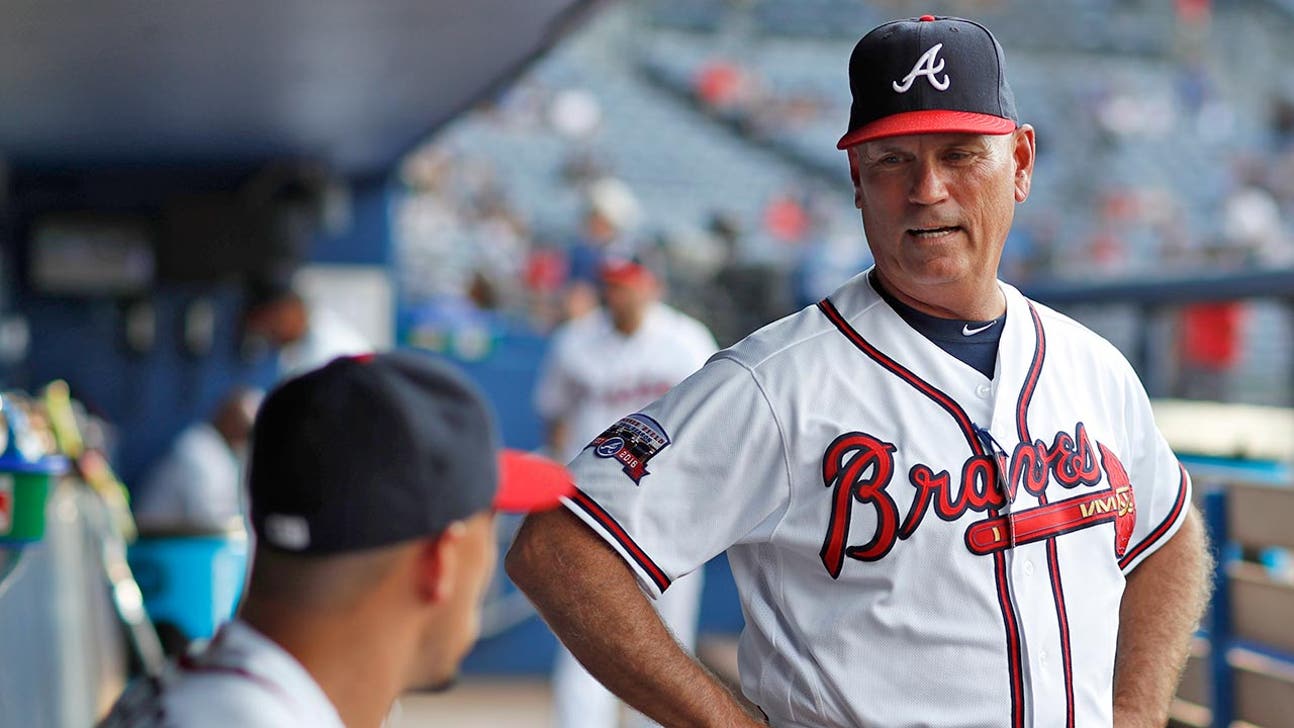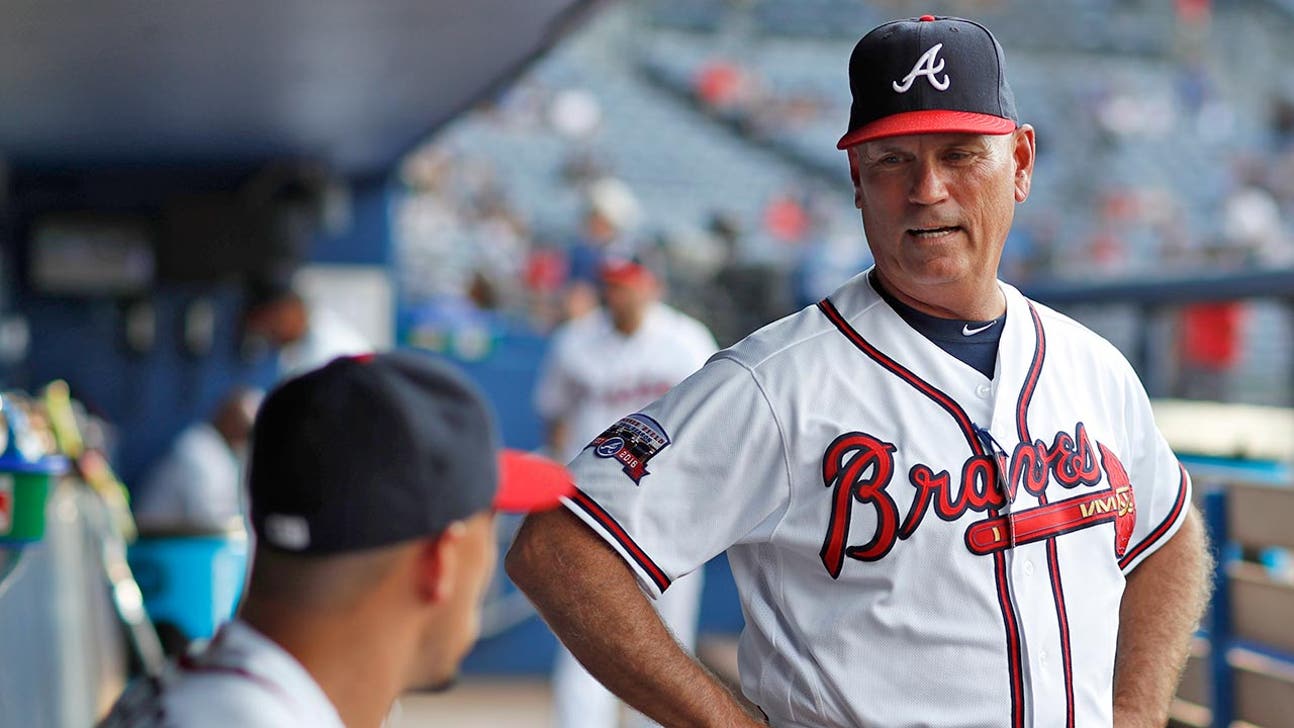 Ender Inciarte
Brian Snitker not taking opportunity lightly as Braves' full-time manager
Published
Dec. 14, 2016 8:32 a.m. ET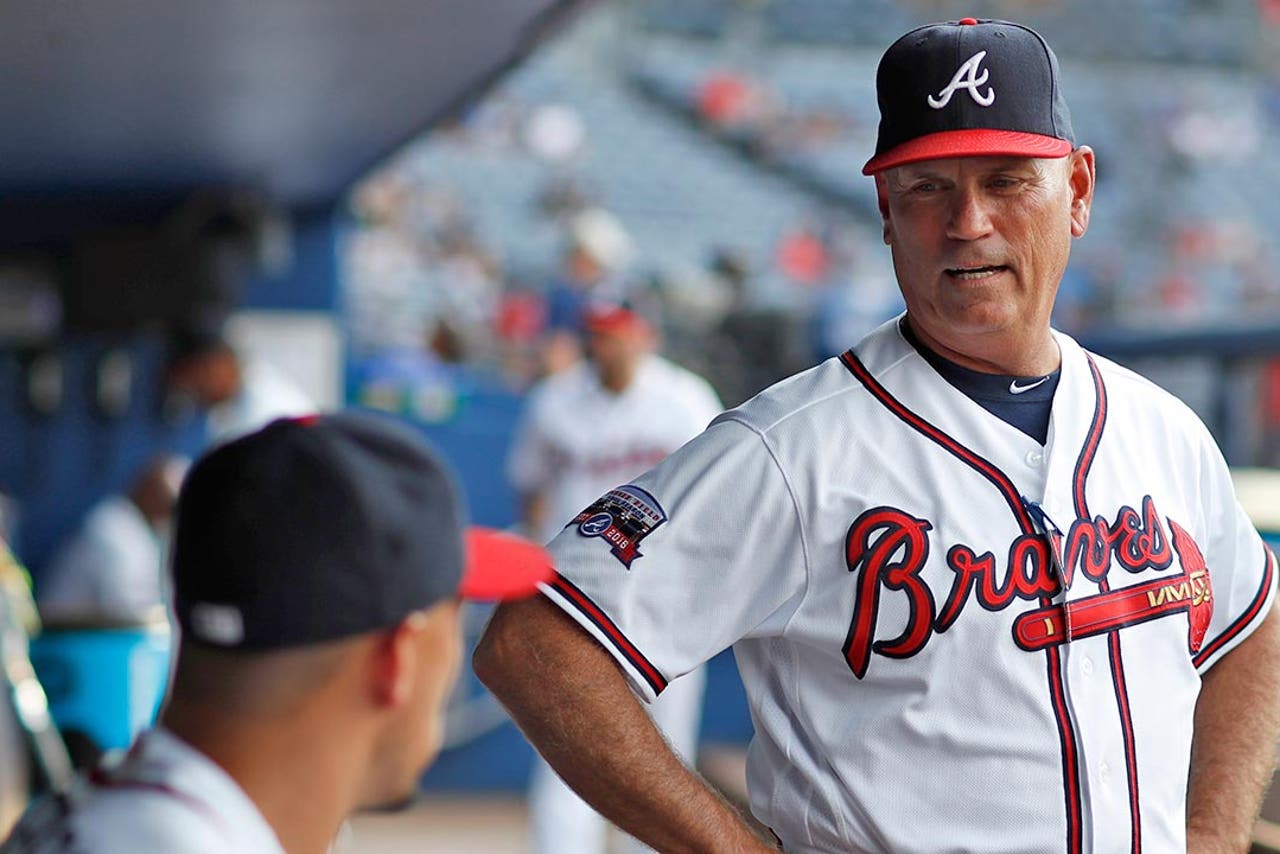 OXON HILL, Md. -- The interim tag gone and the job his, Brian Snitker admits there's a new reality that comes with being the Braves manager. Anonymity, for a guy who says he relaxes by checking out the likes of Costco and Kroger, is a thing of the past.
"I get home from Kroger and my daughter is showing me pictures on Instagram (of me) at the meat counter," Snitker said during MLB's Winter Meetings.
A certain celebrity status at the grocery shouldn't come as a complete surprise, though, for the 61-year-old. After all, he led Atlanta to a 59-65 record in his first time managing in the majors after taking over for Fredi Gonzalez in May, which included winning 20 of the last 30 games and posting a 37-35 record after the All-Star break.
A part of the organization since 1977, Snitker had the support of the players, many of whom played for him during his 40 years as a minor league manager and time as major league team's third base coach.
Freddie Freeman, who was among those who lobbied for Snitker to get the full-time job, hit .323/.433/.634 after the All-Star break under his watch. Likewise, Ender Inciarte slashed .341/.396/.440 and deadline acquisition Matt Kemp hit .280/.336/.519 with 12 homers in 56 games.
"It was fun to watch," Snitker said. "It was very gratifying, it said a lot about those guys which I saw when I first got there. The record was bad, they had been beat over the head, just things weren't meshed real good. But the day-in, day-out preparation, the clubhouse, how they played the game was very impressive to me, to a man."
Any expectations, after a 9-28 start under Gonzalez, were exceeded.
The Braves brain trust of general manager John Coppolella and president of baseball operations John Hart, after interviewing the likes of Bud Black, Ron Washington and in-house options Terry Pendleton, Eddie Perez and Bo Porter, opted to bring Snitker back.
The players rallied behind him, and now comes the task of trying to build off last season's strong finish as the Braves move into SunTrust Park.
It's an opportunity that Snitker isn't taking lightly.
"I feel very honored and blessed that they felt like I was the guy that they wanted to take us to the next level and the next step," Snitker said. "They could have (hired someone else). And I would have understood if they did.
"I knew that going in and I said that from the beginning, I'm an Atlanta Brave, this is my 41st season. And I had no intention of going anywhere else and I'm fortunate and honored that they chose me to hold this position."
He'll do so with Perez, Pendleton and Porter on staff once again, along with Washington as third base coach and Chuck Hernandez stepping in for Roger McDowell to lead the pitchers.
It's been a whirlwind for Snitker.
"I've gotten to experience some of the inside and the business end of it and sit in on meetings that I've never been privy to before," he said.
That's included being consulted on maneuvers like the team's recent acquisitions of veteran pitchers Bartolo Colon, R.A. Dickey and Jaime Garcia. But Winter Meetings, though, are slightly familiar and incredibly memorable venue for Snitker.
He'd first attended in in 1988 in Atlanta -- at the request of Bobby Cox -- and he got a call during a team dinner that his wife had gone into labor with their son, Troy.
But this was different, sitting in the spotlight as the representative of the Braves at the manager's functions. It's Snitker's job now, and those who have entrusted him with leading this franchise don't expect it to change him at all.
"I think he's going to be the same guy he was last year," Hart said. "... You come in and it's different. He's very comfortable in his skin, who he is. I'm really excited to see him in spring training."
Follow Cory McCartney on Twitter @coryjmccartney and Facebook. His books, 'Tales from the Atlanta Braves Dugout: A Collection of the Greatest Braves Stories Ever Told,' and 'The Heisman Trophy: The Story of an American Icon and Its Winners.' are now available.
---
---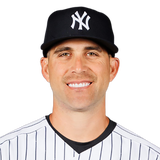 Get more from Ender Inciarte
Follow your favorites to get information about games, news and more
---