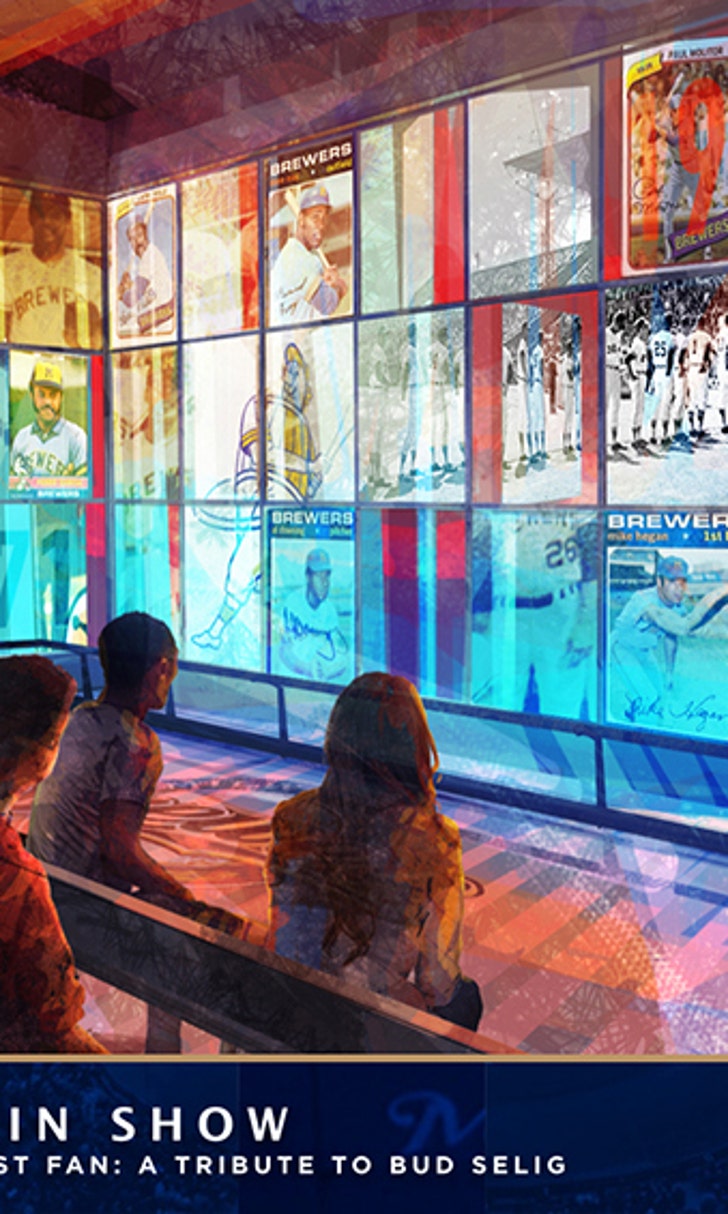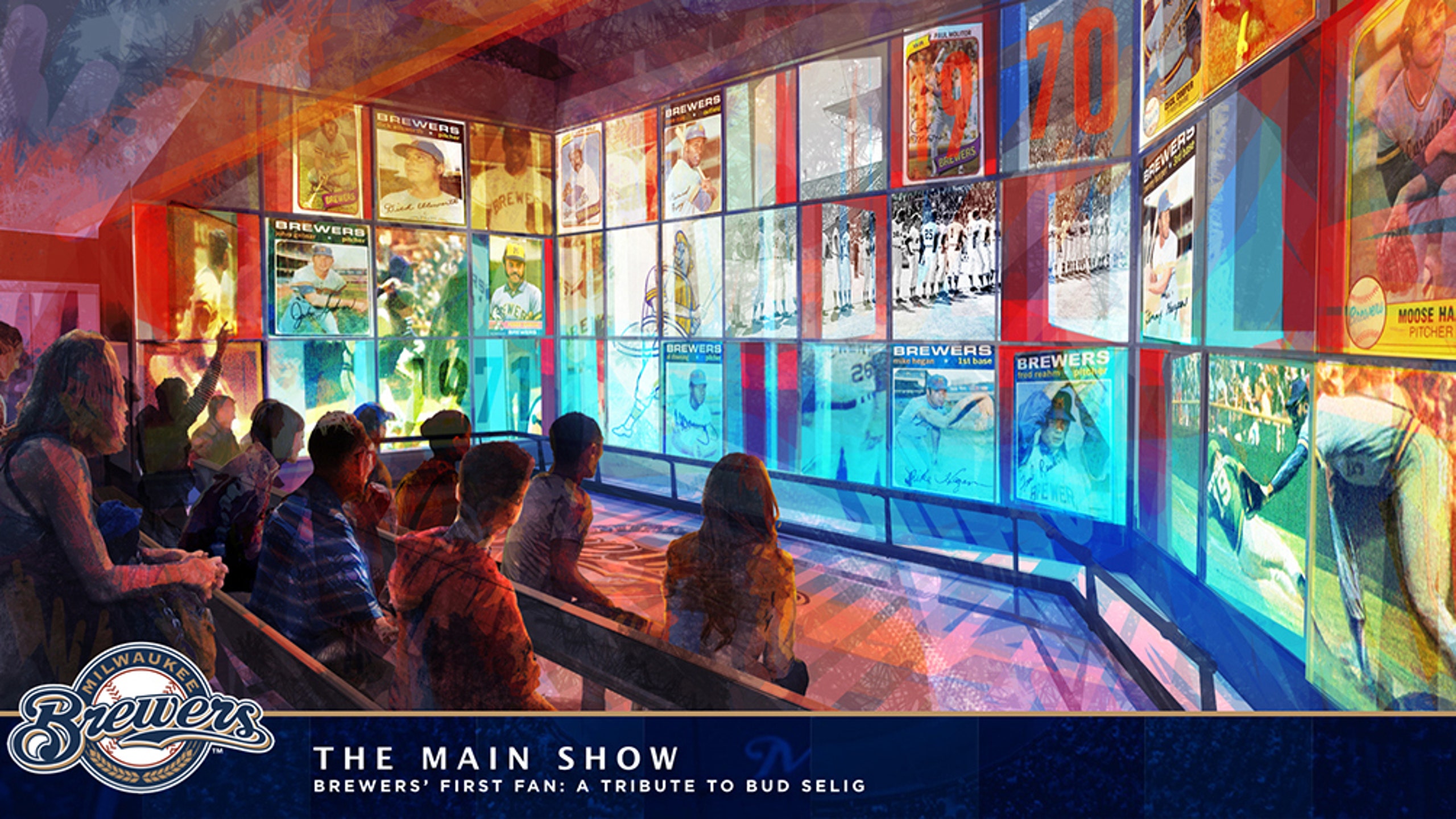 Brewers reveal plans to construct the 'Selig Experience'
BY foxsports • December 15, 2014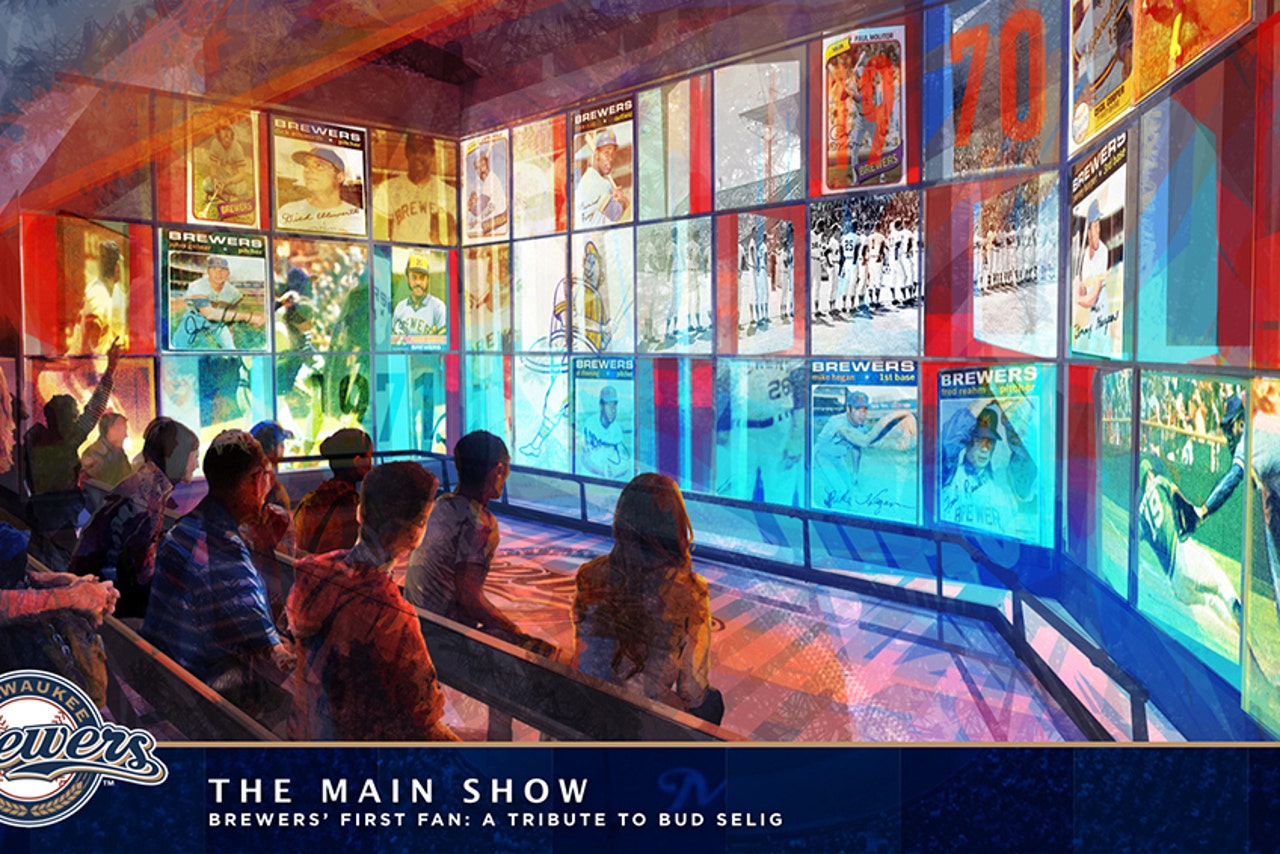 When the Milwaukee Brewers announced plans to retire the No. 1 for former team owner and retiring Major League Baseball commissioner Bud Selig, the club hinted there was more to come.
The Brewers revealed plans Monday to construct the "Selig Experience," a state-of-the-art attraction which will include a multimedia presentation telling the story of Selig's role in bringing Major League Baseball back to the city of Milwaukee.
"Commissioner Selig is the one person who ensured that the city of Milwaukee would continue as a Major League city, even when virtually all others had lost hope," said Brewers chief operating officer Rick Schlesinger. "We want to mark his legacy with much more than a museum, and we believe the Selig Experience will tell his story in one of the most unique fan attractions in all of sports."
The "Selig Experience" will take up approximately 1,400 square feet of space and will be located in the left-field corner of Miller Park. Artifacts from Selig's tenure as Brewers owner will also be on display.
Designed and produced by BRC Imagination Arts, the multimedia show will build to a 3-D encounter with Selig inside an authentic reproduction of his Milwaukee County Stadium Office.
"This exhibit is as much a celebration of the passionate Milwaukee Brewers fans as it is an homage to Commissioner Selig," Brad Shelton, Creative Director at BRC Imagination Arts, said. "We're telling an emotional story of how the Brewers' first fan brought professional baseball back to his friends and neighbors. Whether they take a quick tour between innings or spend more time examining every detail, this is an immersive experience that no Brewers fan will forget."
Selig purchased the Seattle Pilots just days prior to the 1970 season and moved the franchise to Milwaukee, returning baseball to the city five years after the Braves moved to Atlanta.
He was named acting commissioner following Fay Vincent's resignation in 1992 and became the sport's permanent commissioner in 1998. Selig then transferred his ownership stake in the Brewers to daughter Wendy Selig-Prieb.
Selig was honored with a statue outside of Miller Park in 2010 and his retired number will be on display next season.
"I am humbled that the Brewers will chronicle the remarkable journey of the franchise through a fan experience at Miller Park named in my honor," Selig said. "The story of the Brewers revolves around the great sports fans of Milwaukee and Wisconsin, whose passion drove me to work toward bringing the National Pastime back to my hometown. Given my affinity for history, I believe this exhibit will illustrate the extraordinary sense of community that the Brewers have always inspired."
Follow Andrew Gruman on Twitter
---