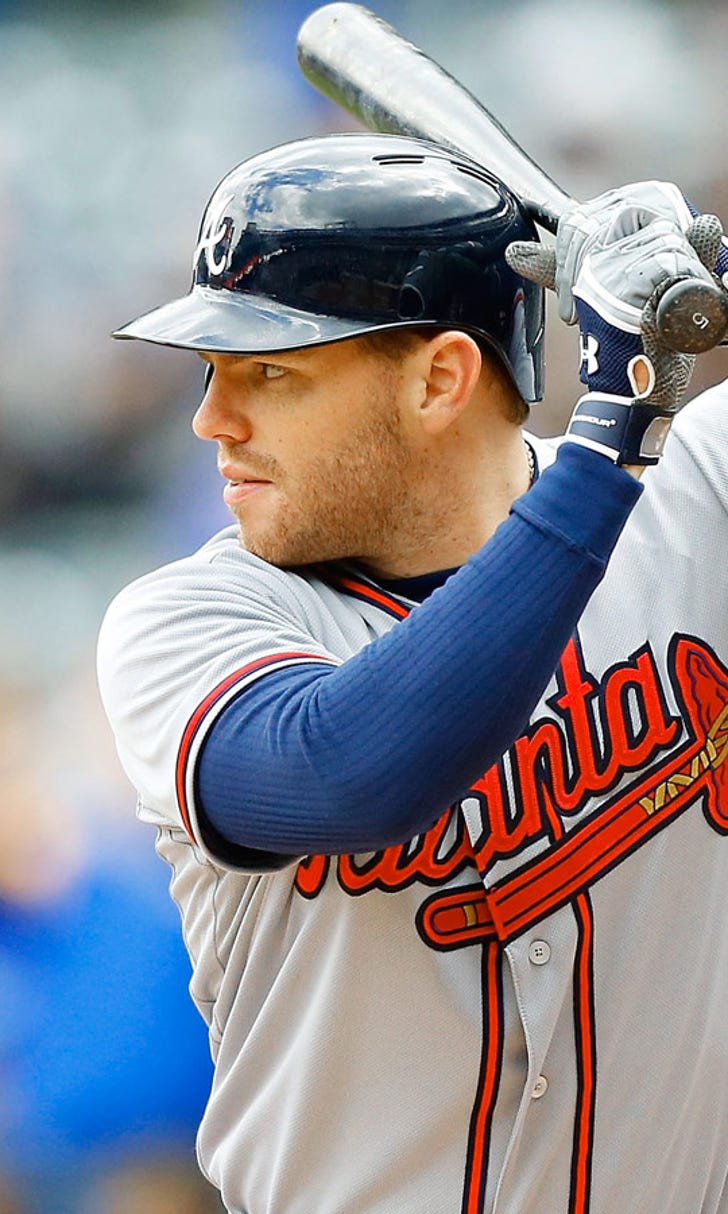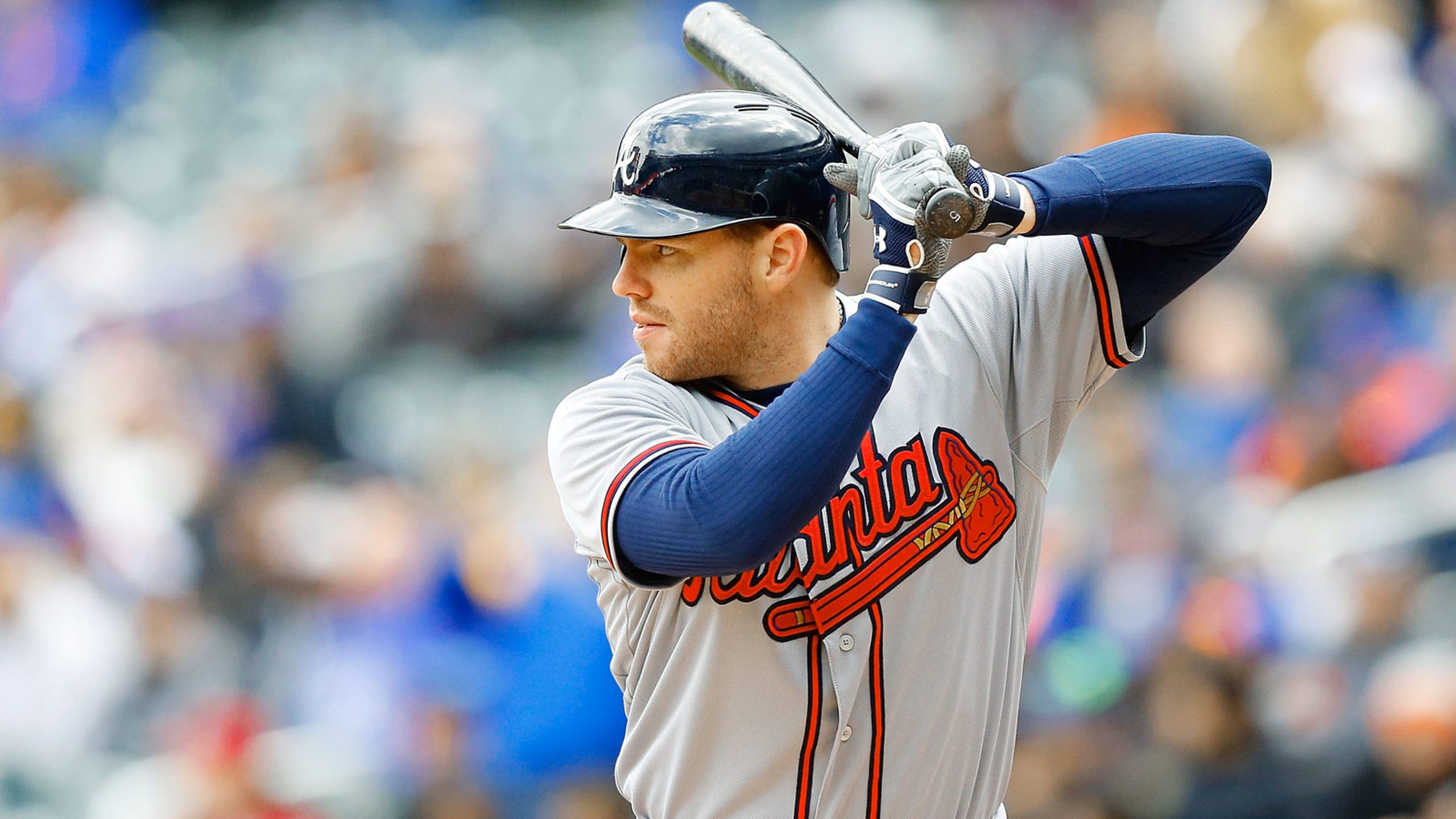 Braves manager Fredi Gonzalez: 'Freeman will be with us' in 2016
BY foxsports • November 17, 2015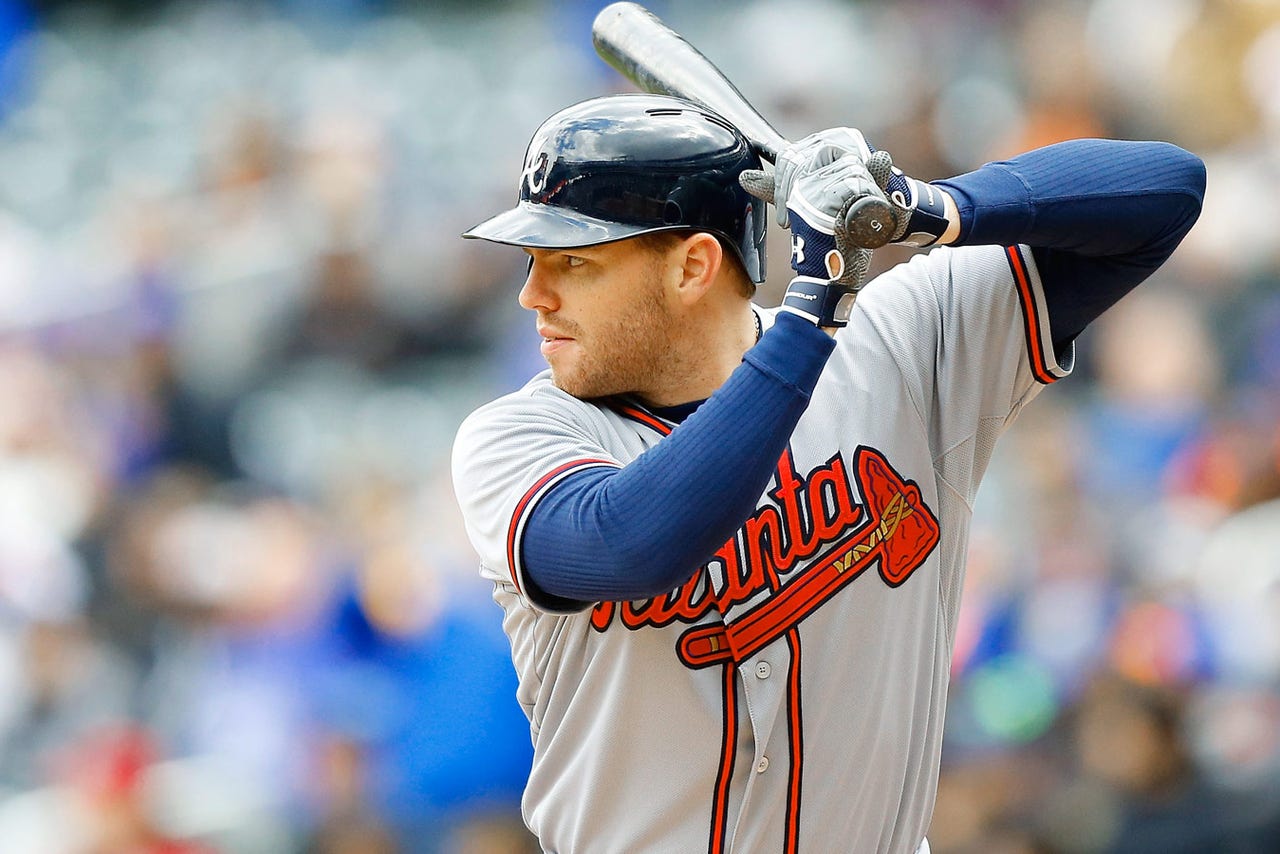 In an interview with MLB Network Radio on Tuesday morning, Atlanta Braves manager Fredi Gonzalez dismissed the rumors that the Braves are actively shopping first baseman Freddie Freeman.
When asked if he saw Freeman playing first base for his club on Opening Day in 2016, Gonzalez confidently insisted that he would be.
"Absolutely," Gonzalez said. "I talk to John Coppolella two, three times a day. He wouldn't be doing his job if (he wasn't) listening to people. I'm sure he's had phone calls, and like you said, we've traded some people, we traded a bunch of people last year, and (other teams) say, 'Why not, let's give the Braves a call and see if Freeman's available.'
"But I just talked to Coppy yesterday, 7:30 at night, and he said, 'Those rumors are not true, we've never even intimated the idea.' I'm sure people have called him about him, and he's doing his job. He's listening. You've gotta listen to see if somebody may absolutely knock your socks off."
This was later echoed by Coppolella himself.
In an interview with USA TODAY, the new general manager said, "I cannot make it any more clear: We are not trading Freddie Freeman. We are not. I'd give my right arm before we trade Freddie Freeman. It is not happening."
FOX Sports senior writer Ken Rosenthal reported on Sunday that officials from three different clubs told him the Braves were shopping the two-time All-Star first baseman. Rosenthal went on to say the possibility was "the talk of the (Arizona) Fall League among scouts about 10 days ago," according to one official.
Rosenthal quoted another official in his report saying that the Braves are "shopping everyone owed money."
Rosenthal's report of the potential trade involving the face of the Braves franchise came just two days after Atlanta traded away one of its few remaining fan favorites — two-time Gold Glove shortstop Andrelton Simmons. Simmons was traded to the Los Angeles Angels for veteran shortstop Erick Aybar, highly regarded minor-league pitching prospects Sean Newcomb and Chris Ellis and cash.
In the interview, Gonzalez was questioned on why the Braves are trading away core players if the organization is aiming for a more competitive team in 2016 and a fully rebuilt team in 2017 for the move to Cobb County. The host went on to mention the Simmons trade and included Freeman for a possible move. 
"I think you take Freeman out of the equation," Gonzalez said. "With me talking to Coppy, I had that same question, and we had a conversation and Freeman will be with us."
---
---