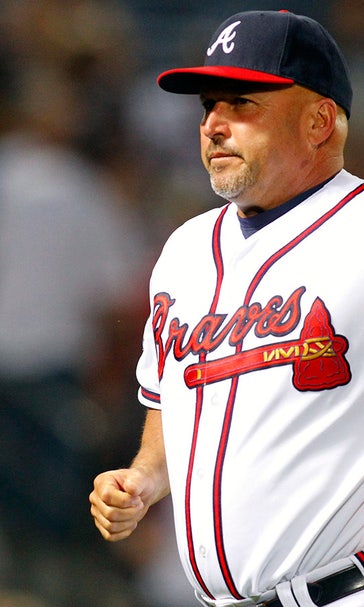 Braves fire manager Fredi Gonzalez after 9-28 start
May 17, 2016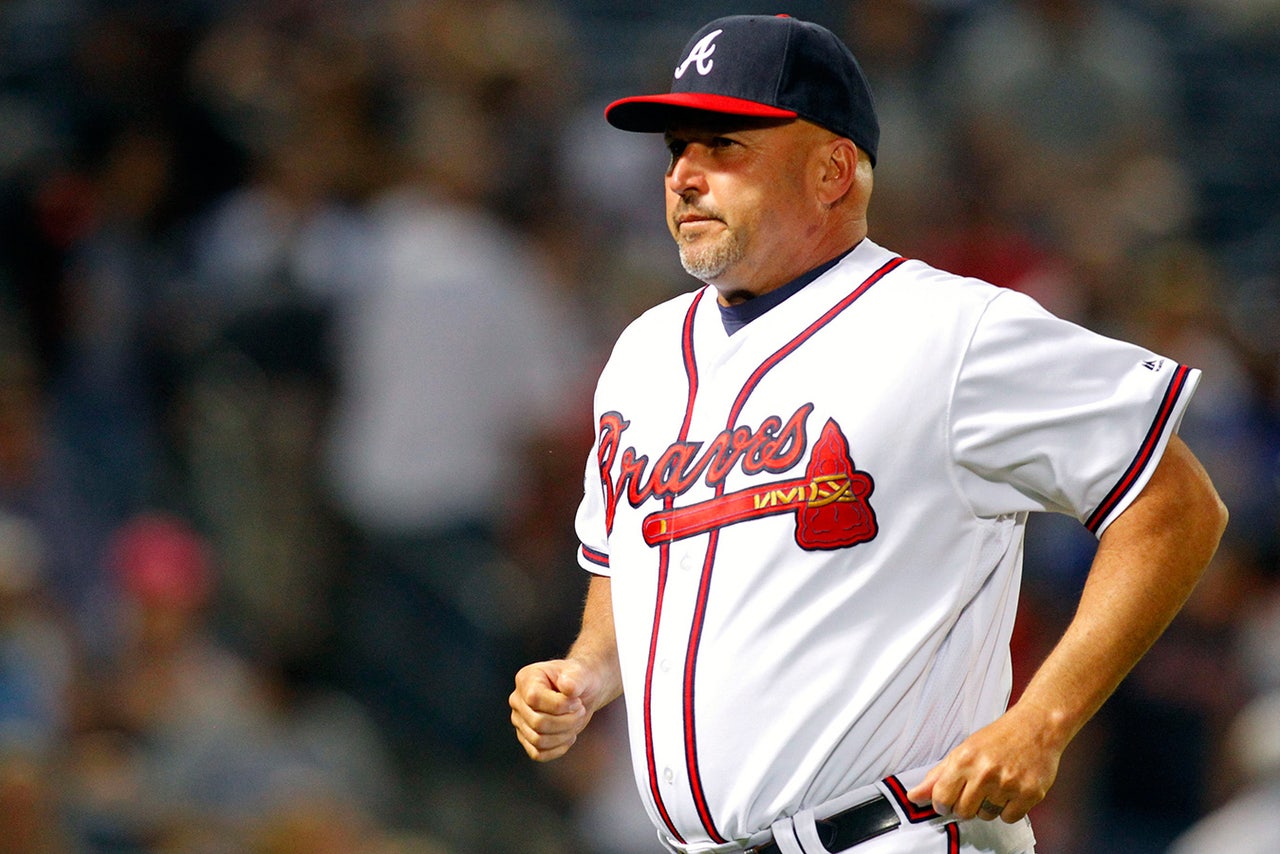 The Fredi Gonzalez Era has come to an end.
The Atlanta Braves fired their 52-year-old manager, who was in his sixth season at the helm, after the franchise's 9-28 start to the 2016 campaign.
The Braves named Triple-A Gwinnett manager Brian Snitker as Gonzalez's interim replacement.
"You don't like to even think about making these decisions," Braves president of baseball operations John Hart said. "You spend so much time with your manager and your staff trying to make this thing work. I know, for me, when I came over 18 months ago I wanted Fredi to be our manager and to give him a chance to be that guy. We extended him last year, along with the staff.
"As we got into spring training and opened the season and got off to the bad start, we wanted to keep providing opportunities to see if we could turn this thing around. It obviously didn't look like it was going to happen."
Gonzalez's time in Atlanta unraveled quickly as the organization's ongoing postseason futility led to a full-scale rebuild when Hart and general manager John Coppolella took the reins. The Bobby Cox protege posted the one of the best records in baseball during his first three seasons, winning 279 games from 2011 to 2013. But after two short-lived playoff appearances and a 2014 second-half collapse, the Braves started moving in an opposite direction, trading the likes of Jason Heyward, Justin Upton, Andrelton Simmons, Craig Kimbrel, Shelby Miller and Evan Gattis for high-end prospects.
"Our bad start is not just laid at the foot of Fredi Gonzalez," Hart said. "We all assume a lot of responsibility for how this club has gotten off to this kind of a start. But with that said, we do think we're certainly better than (how) we've played."
The managerial change comes with myriad alterations to the team's coaching staff.
Bench coach Carlos Tosca was also fired on Tuesday; first-base coach Terry Pendleton steps into his position. Bullpen coach Eddie Perez takes over the first-base coaching duties as Triple-A Gwinnett pitching coach Marty Reed moves up as bullpen coach.
Coppolella said the franchise will consider "four to five" in-house candidates for the franchise's managerial position long-term, including Pendleton and Perez, along a variety of external choices.
"It's a very important hire for us long-term," Coppolella said.
In an interview during the Arizona Diamondbacks series in early May, Gonzalez expressed his desires to see this long-term vision through — once top-tier prospects like Dansby Swanson and Ozzie Albies made their MLB debuts.
"My biggest fear — I guess it's not a fear, nobody loses their life over this — or concern is you go through these lumps, you see these young guys come in and then you get let go or you get dismissed," Gonzalez said. "And the guys are here the next year and they're winning everything."
On Tuesday, the Braves made it official: Fredi Gonzalez will not be a part of those long-term plans.
---
---