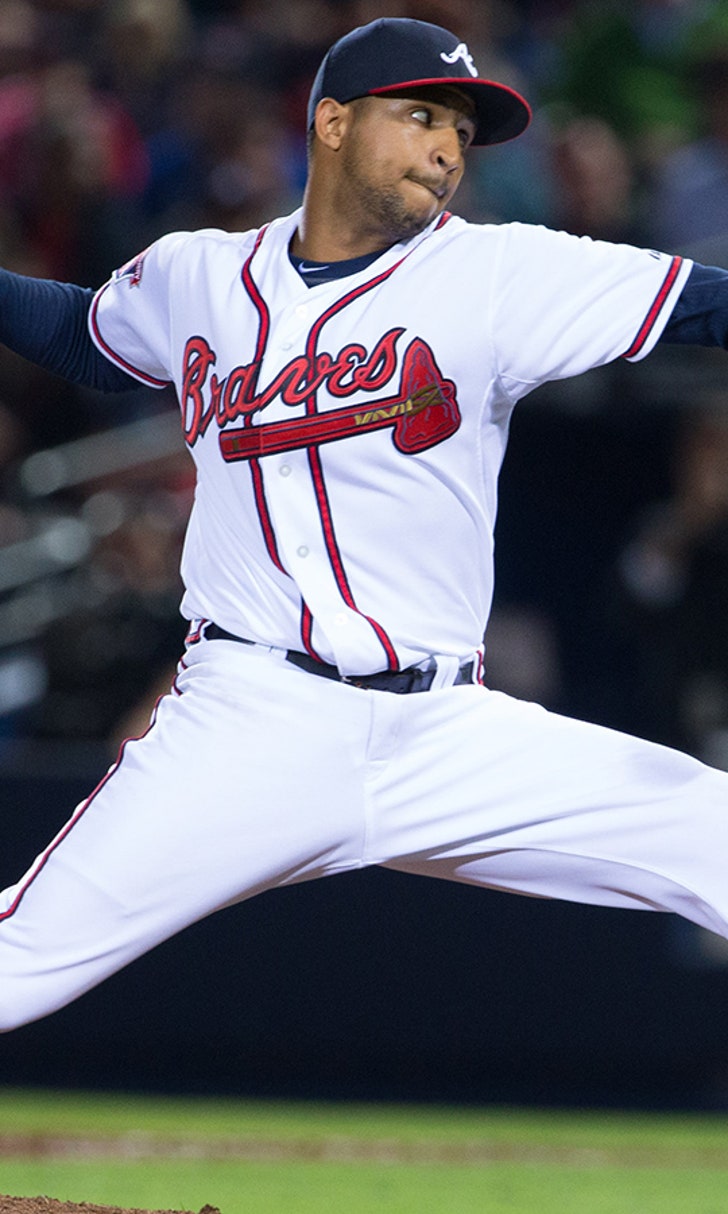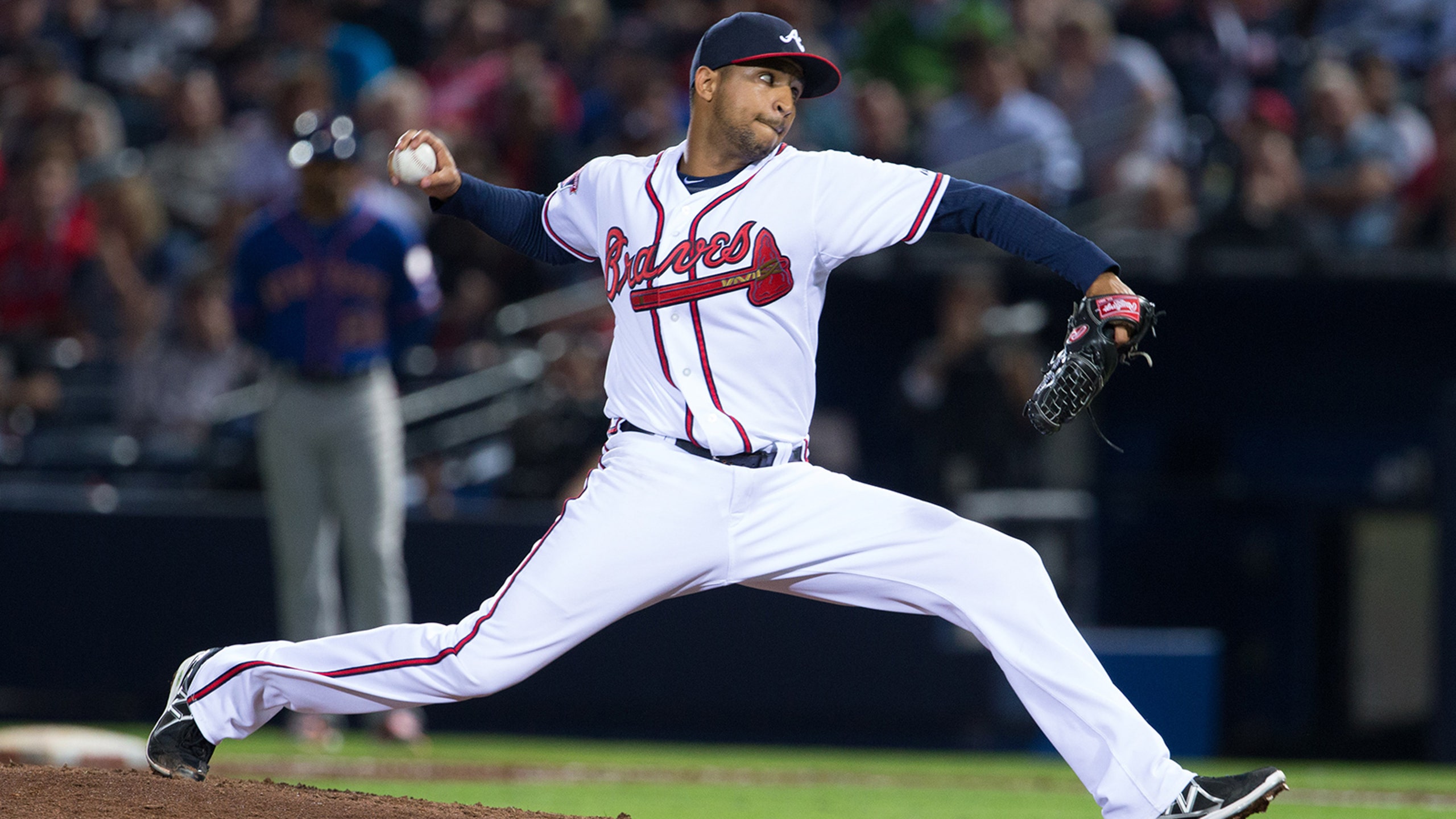 Braves finalize Callaspo contract, designate Varvaro for assignment
BY foxsports • December 15, 2014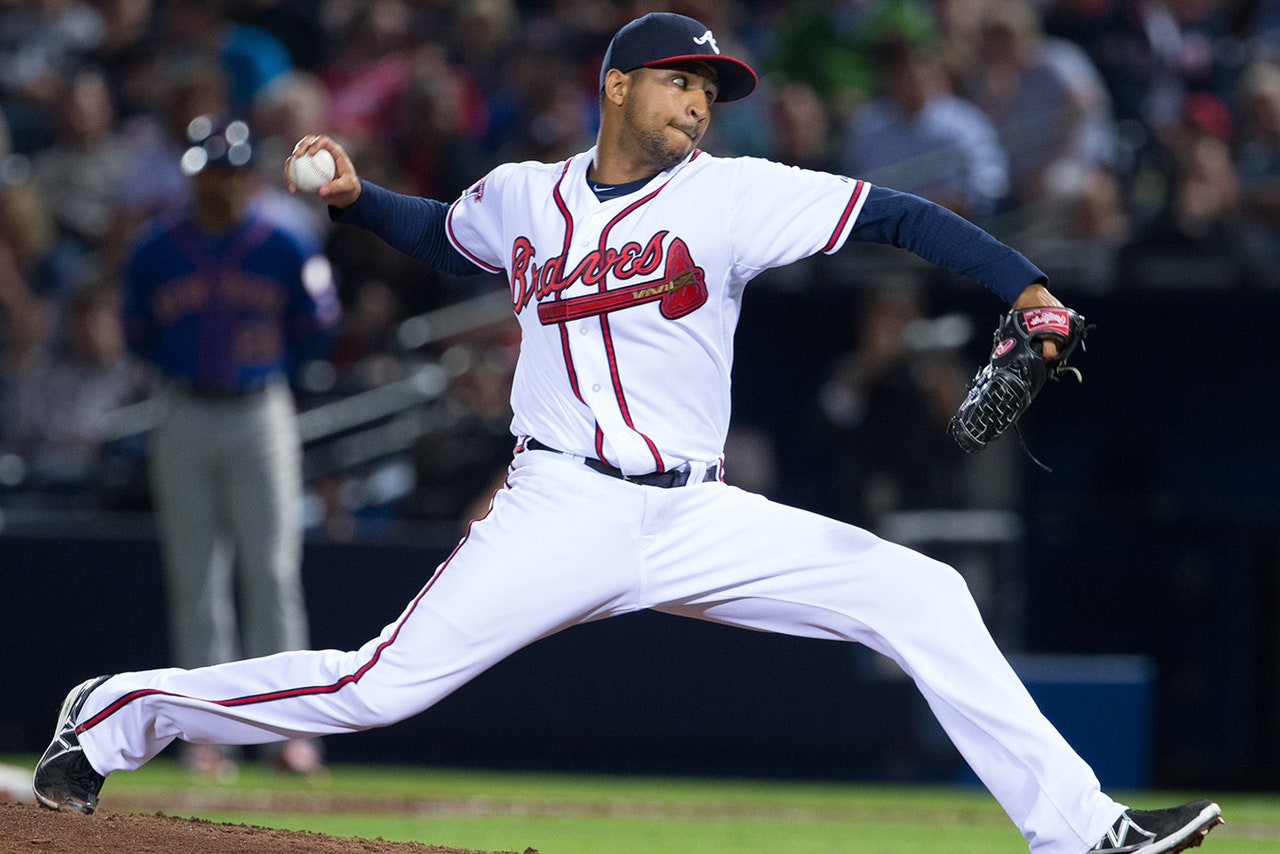 ATLANTA -- The Atlanta Braves announced on Monday they had finalized the deal with new infielder Alberto Callaspo, a deal that was agreed to on Dec. 9 at the winter meetings in San Diego.
Callaspo and the Braves inked a one-year contract for $3 million, with $1 million in performance incentives.
To make room on the 40-man roster for Callaspo, the Braves designated relief pitcher Anthony Varvaro for assignment.
Varvaro, 30, just completed his second consecutive season of solid performances on the mound. In 54 2/3 innings, Varvaro allowed 16 earned runs (2.63 ERA) and 46 hits while striking out 50 batters. He walked just 13.
In 2013 Varvaro hurled 73 1/3 innings with a 2.82 earned run average and struck out 43 batters.
As the Braves have been rehabbing their bullpen this offseason the team added right-handers Jim Johnson and Michael Kohn. Varvaro had been used mainly as seventh-inning relief last season, and his innings worked dwindled as the season progressed.
Varvaro pitched 37 inning prior to the All-Star break, but just 17 2/3 after.
With Varvaro's reduced role, and the added manpower in Atlanta's bullpen, the Braves designated the pitcher.
Atlanta has 10 days to trade, release or send Varvaro to the minor leagues. If the Braves release him, he can sign with any major-league team, including the Braves.
To assign Varvaro to the minors, he must first clear waivers. If each of the other 29 teams passes on adding him, Varvaro could then be assigned within the Braves' minor-league system.
---