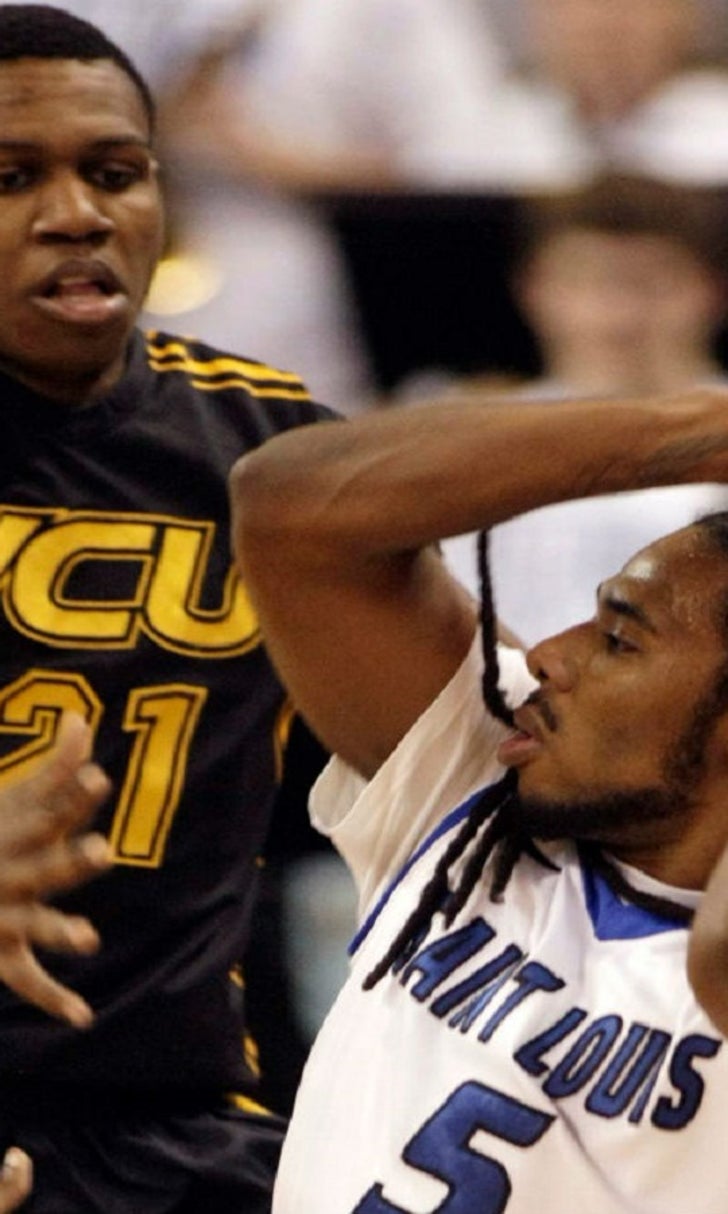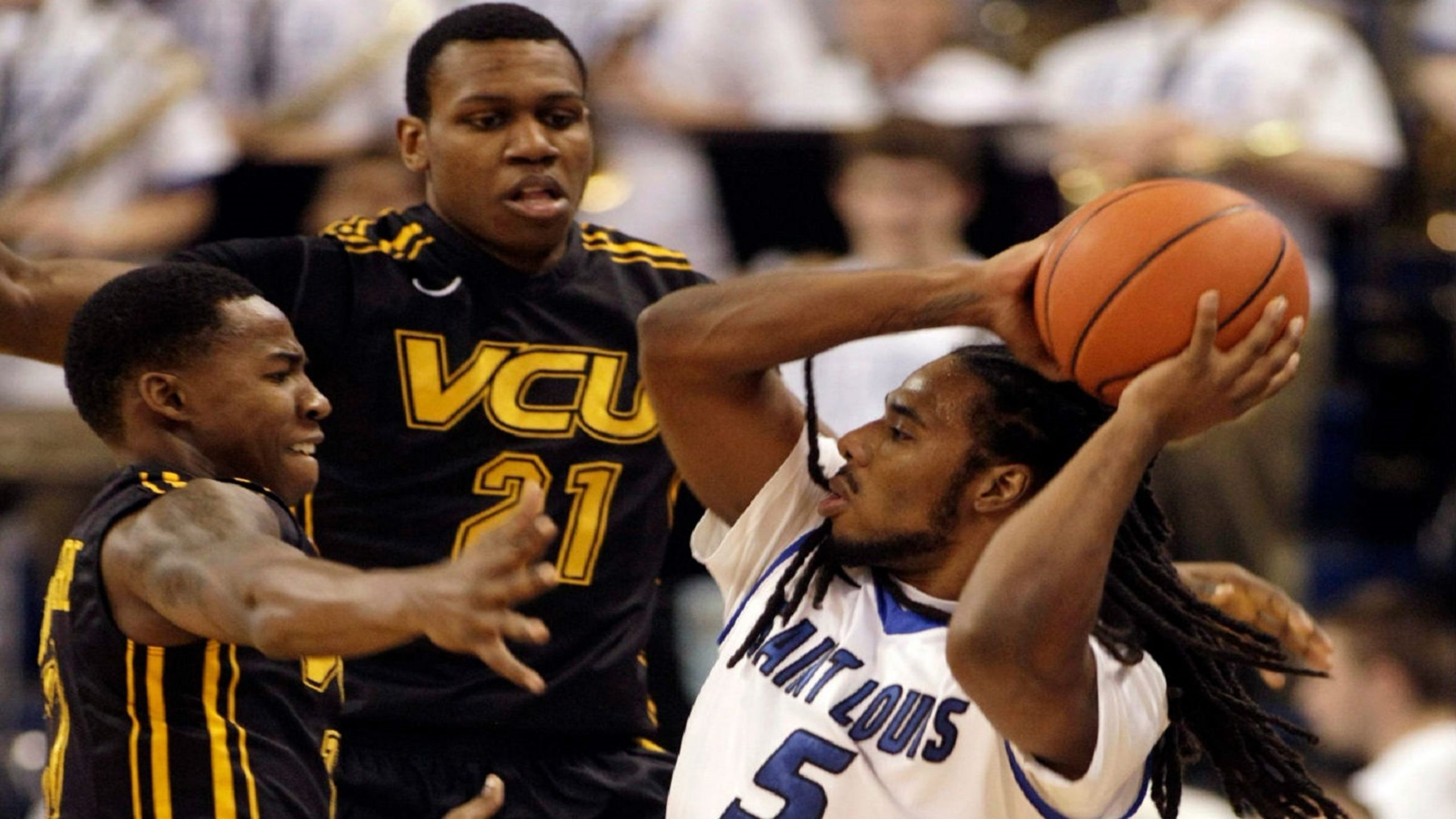 Brandenberg hoping to extend last ride at VCU
BY foxsports • March 21, 2014
It's late March, which means it's Rob Brandenberg's last ride at VCU.  
"And it's not over yet," the Ohio native said in a phone interview earlier this month, "but it's been incredible, man. It's been great. I've been able to accomplish a lot individually, play on great teams, play in (four) NCAA tournaments.
"I'll look back later, and it will be great. We're trying to keep it going right now."
The No. 5 seed Rams play in the NCAA tournament Friday night in San Diego against Stephen F. Austin. When Brandenberg was a freshman, VCU went from the First Four in Dayton all the way to the Final Four. VCU has won one tournament game in each of the last two years.
The 6'2 Brandenberg averaged 14 minutes a game as a freshman backup for VCU's final four team in 2011. He's been a starter since midway through his sophomore season and averaged a career-best 10.4 points per game last season; this season, he's averaging 9.8.
Brandenberg became the 33rd VCU player to join the 1,000-point club for his career in December; that's when he graduated, too, earning his degree in psychology.
He's working towards a graduate degree now, though he hopes his immediate future is playing professional basketball.
"I definitely see myself coaching someday," he said. "I'm not sure about college, though. It's all about winning at the Div. I level. I think I want to coach younger kids, focus on developing and playing the game the right way. I've been blessed to play for a lot of great coaches and I want to pass on what I learned from them."
Brandenberg grew up in Cincinnati and lists Cincinnati as his hometown. He went to high school at Gahanna Lincoln near Columbus.
"People give me (grief) about that. 'Oh, you're from the whole state, huh?'" Brandenberg said. "I'm from Cincinnati. My whole family, you could say, is from Cincinnati. I had an uncle in Columbus and when I was in middle school we moved there. I'm very proud to have played at Gahanna Lincoln High School.
"I'm more proud that in my college career I never lost when we came back and played in Ohio."
He was the first player to commit to coach Shaka Smart after Smart took over at VCU in 2010 -- and he's the rare player to crack 1,000 points for his college career but not in high school.
"I never really thought about it, but I didn't play varsity until my junior year," Brandenberg said. "I guess I took off quickly. I finished with 960 or something close to that. I guess cracking 1,000 in college means something to me.  
"I came in (to VCU) as a guy who had no clue what he was really getting into. I've learned so much. We've played in big games, played the best competition. At this level, everybody can play. It comes down to preparation, to keeping that mental edge.
"It's been a great run. I just want to keep playing hard and ride this out as long as I can."
Follow on Twitter FSOhioZJackson
---