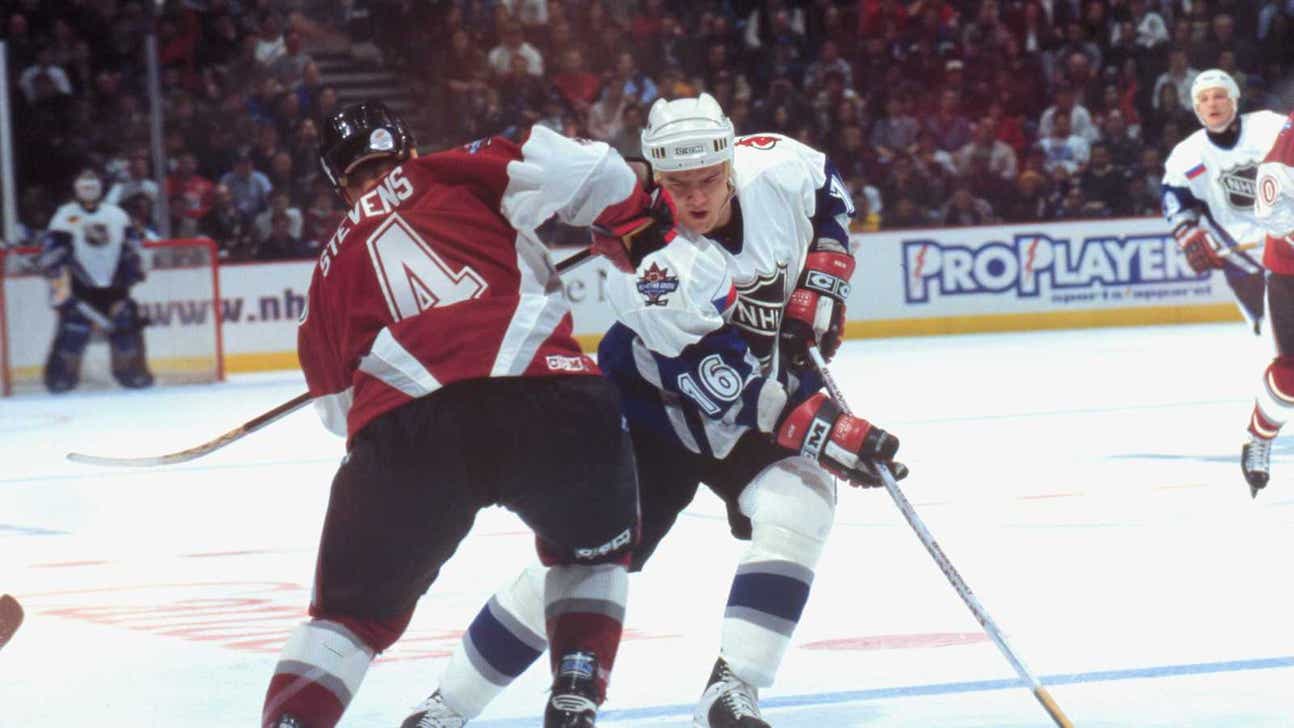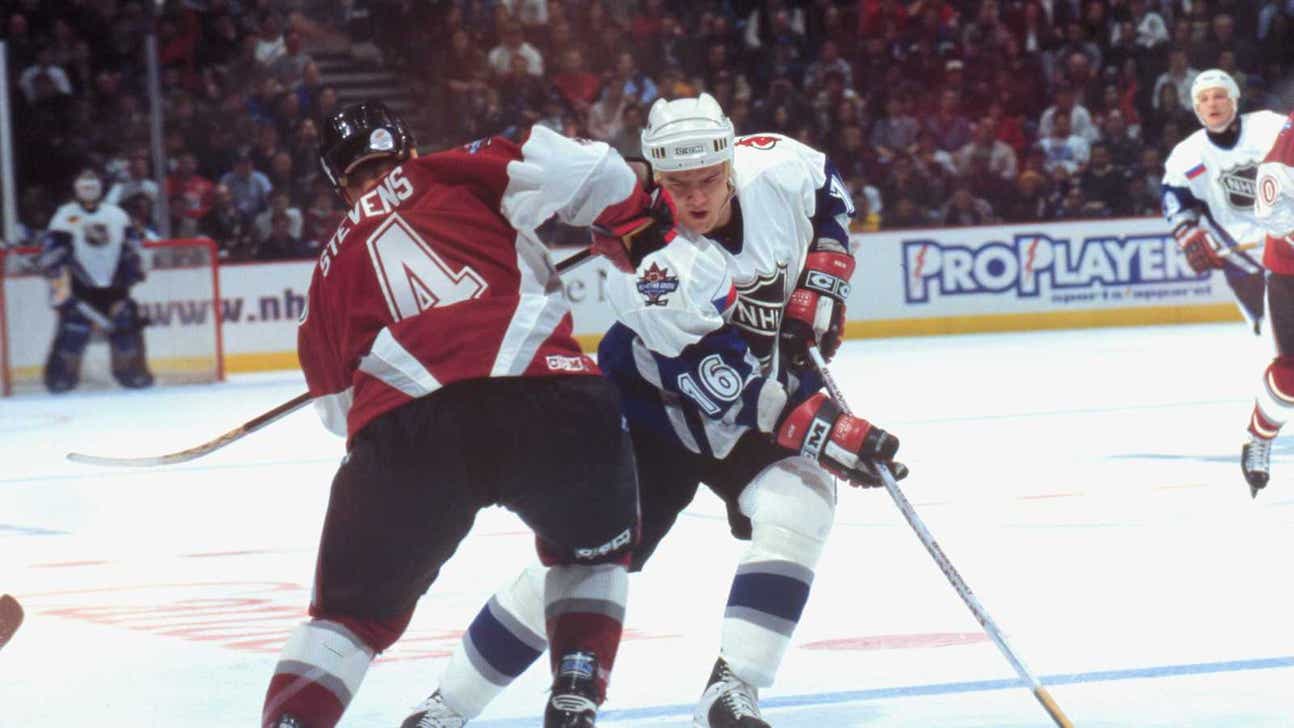 Bobby Holik unhappy Devils didn't bring back Scott Stevens
Published
Jul. 25, 2015 9:39 a.m. ET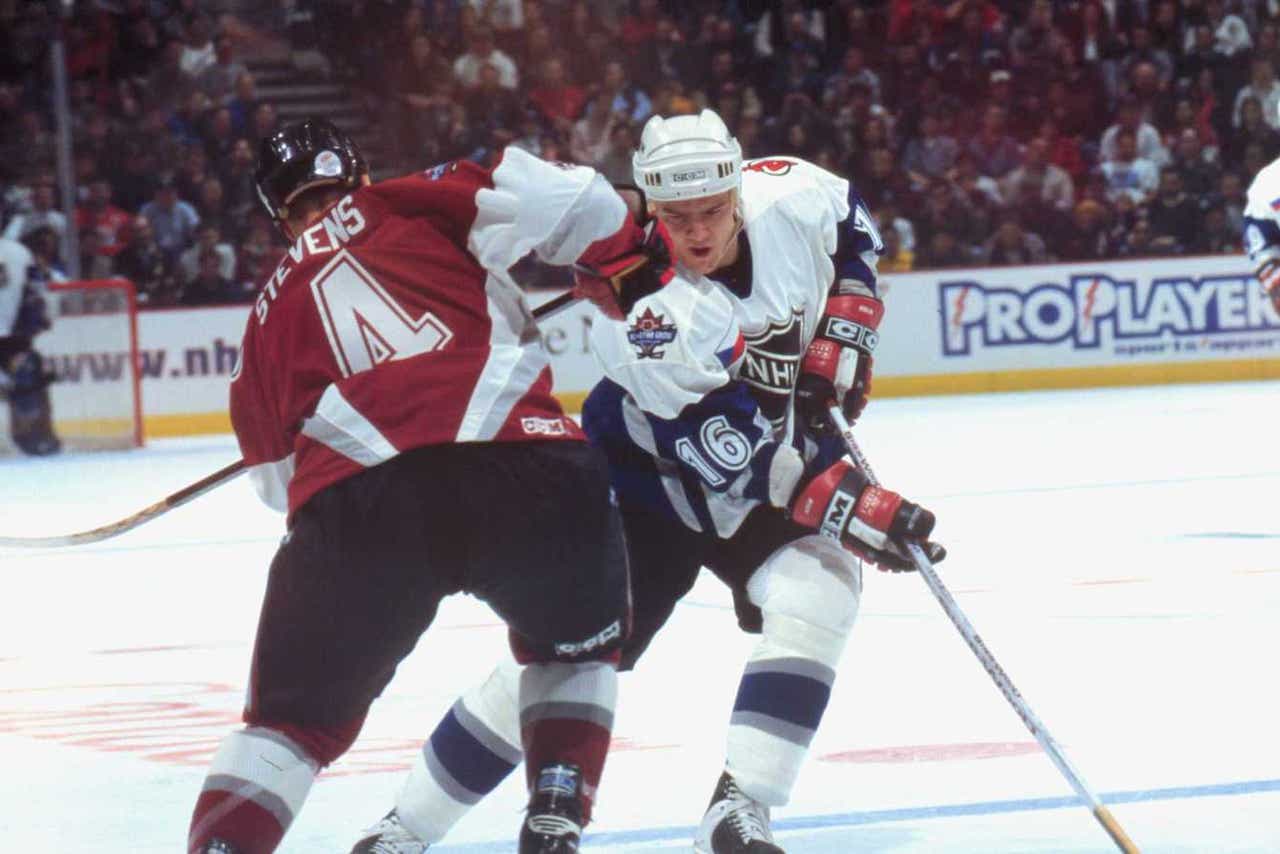 By Liam McGuire
The New Jersey Devils made some significant changes this offseason. Longtime general manager Lou Lamoriello resigned from the club to join the Toronto Maple Leafs, and Scott Stevens, one of the most iconic players in team history, wasn't brought back as co-head coach.
Bobby Holik, one of Stevens' former teammates who is no stranger to speaking his mind, told Tom Gulitti he wasn't thrilled with the team's decision to not bring back the former Devils captain.
"I don't follow hockey, but I follow the world and if you look around the world, the country, everything old is bad or everything traditional is bad," Holik said. "No matter where you go, it's being condemned, it's being portrayed as outdated. Everything's got to be forward, forward. The new owners come in and they're like, 'We have to move forward.' The new GM cutting ties. Are you kidding me, cutting ties with Scott Stevens?

"I'll tell you exactly what happened. Even if Scott Stevens was a part-time adviser, everybody would be scared for their job. Insecurities rule the world or the hockey world. That's why sometimes you can't keep people like that around. … That's the way it is in business, in politics. Why would you hire somebody who is qualified, who has done it? So, you just use that as an excuse. It's old, we've got to move forward."
Well, that's a bold statement. While cutting Stevens may seem like a rash move to Holik, there's no guarantee he would accept a role below co-head coach. New GM Ray Shero wanted things to be fresh, which is why he brought in John Hynes.
Stevens is definitely a beloved figure, so maybe he should have a role in some capacity, but that's up to Shero and the Devils. Who knows if he'd even accept that. That doesn't scream insecure.
More from Puck Drunk Love:
---