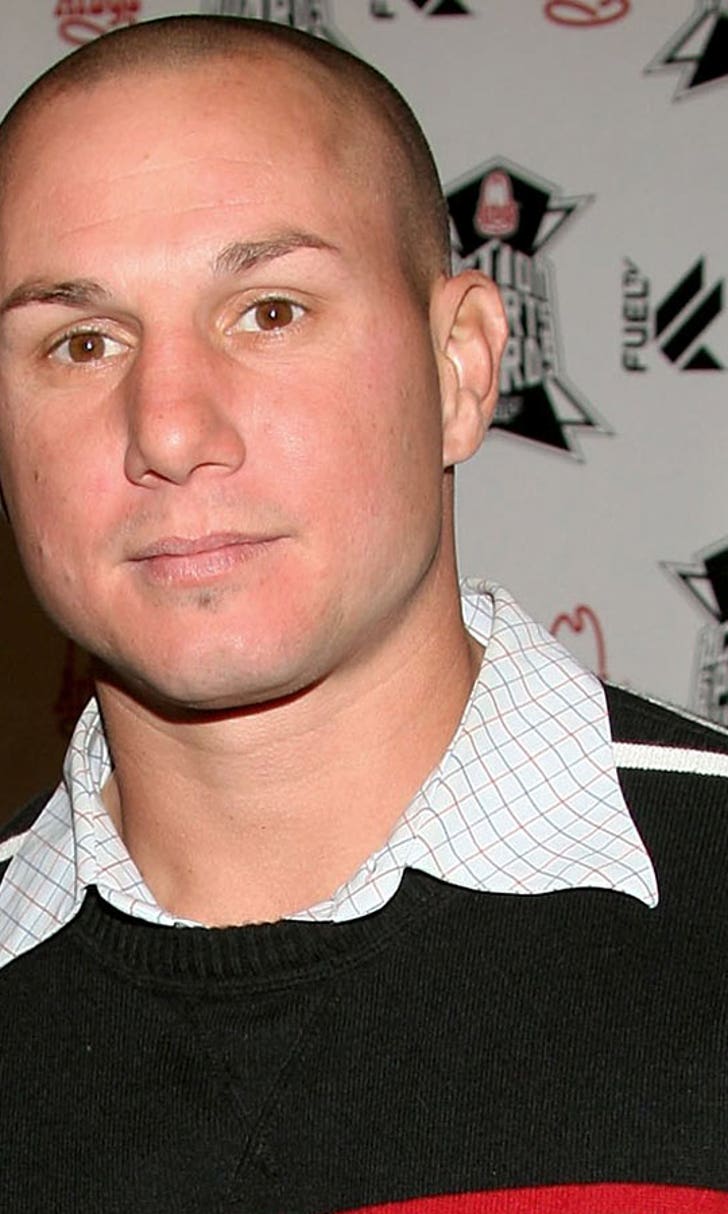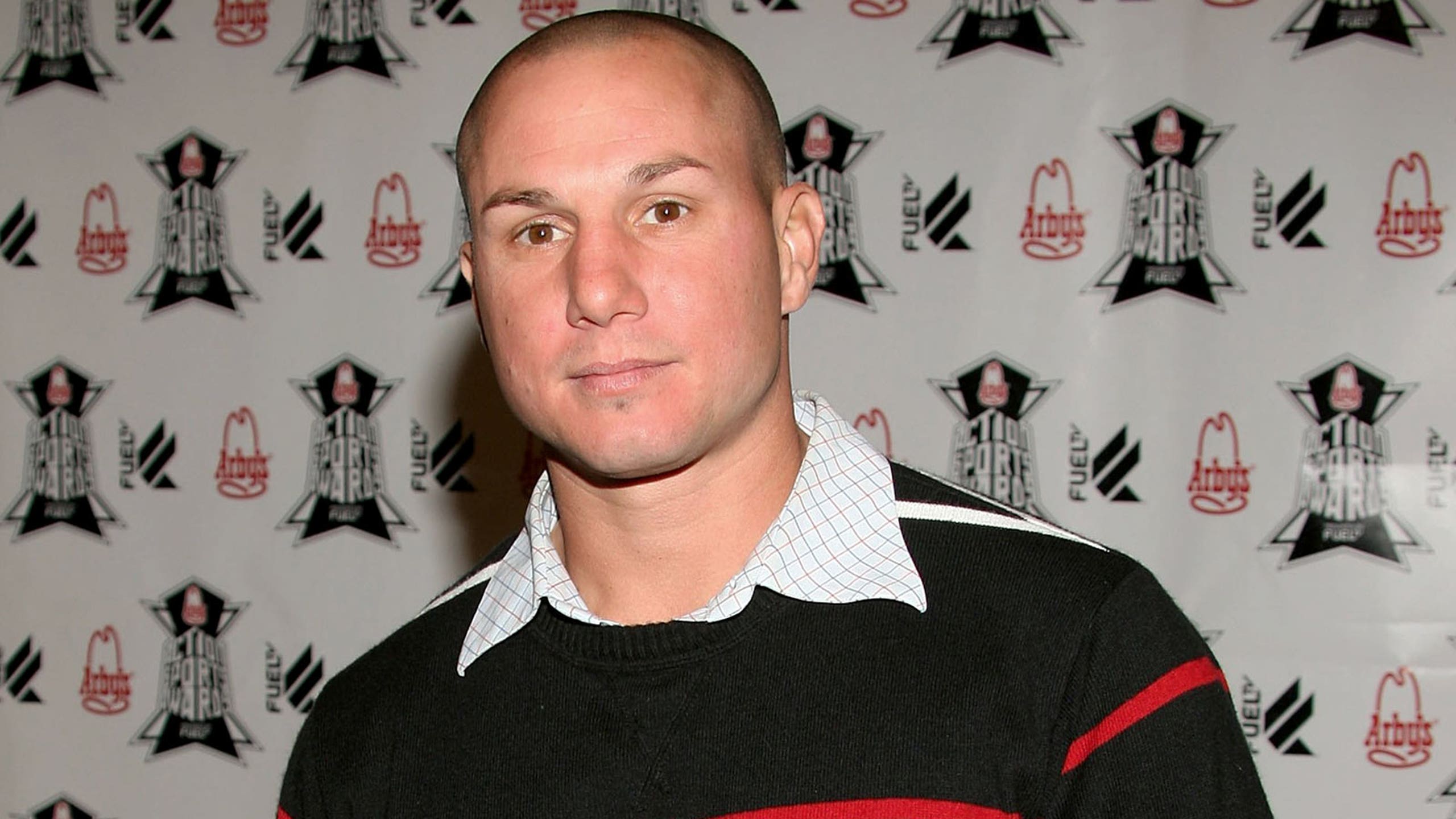 BMX legend Dave Mirra found dead of apparent suicide
BY foxsports • February 4, 2016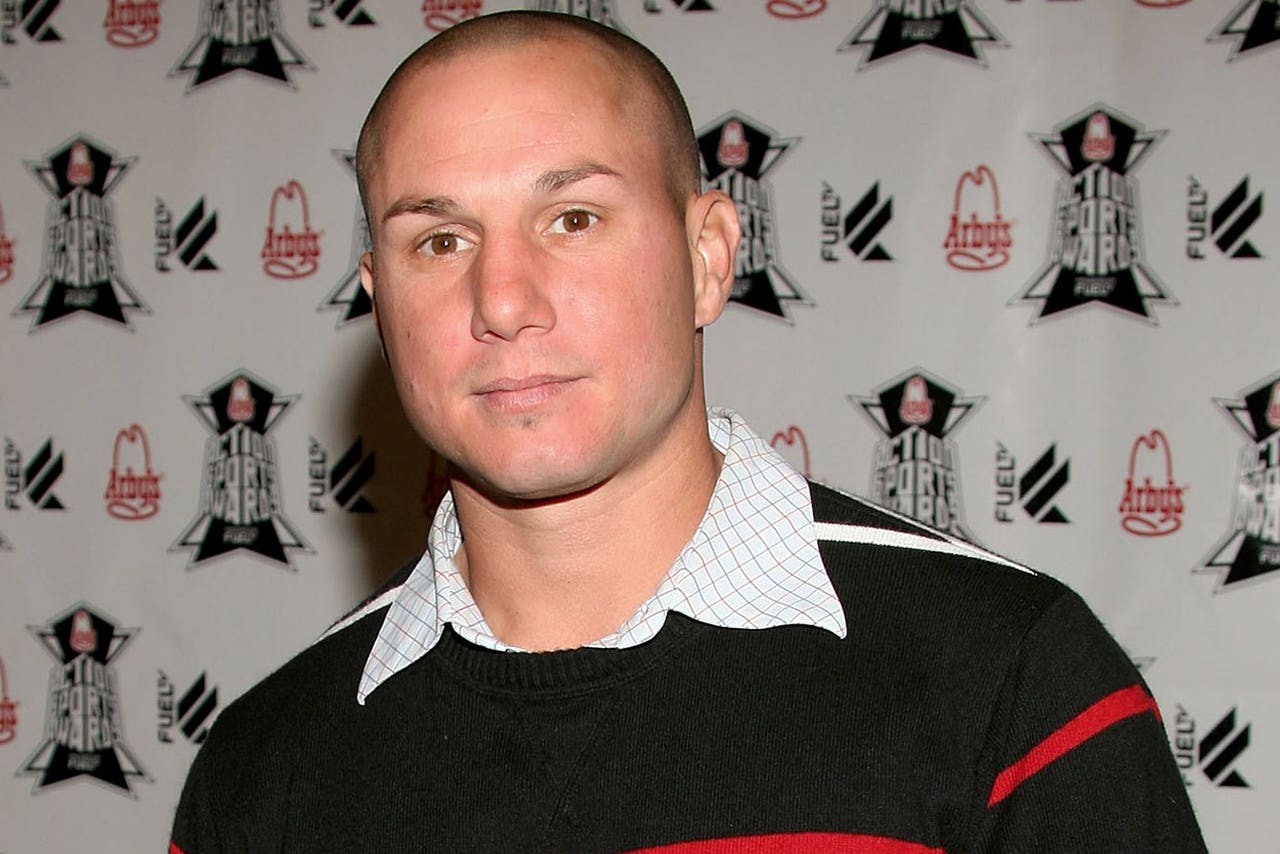 Dave Mirra did things few people could on a BMX bike, using a combination of natural ability, fearlessness and innovation to take the sport to places many never thought possible.
He was a giant in the big-air world of action sports, becoming one of the most decorated athletes in X Games history whose legacy carried on long after he stopped competing.
Mirra's body was found in North Carolina on Thursday with an apparently self-inflicted gunshot wound, leaving a huge hole in the hearts of those who knew him or watched him fly through the air. He was 41.
"Goodbye Dave Mirra, a true pioneer, icon and legend. Thank you for the memories ... we are heartbroken," action sports star Tony Hawk said on Twitter.
A native of Chittenango in upstate New York, Mirra became part of a co-sponsored team at 13 and went on to join the team of his idol, Mat Hoffman, in 1992.
Mirra broke huge barriers in the sport, landing the first double backflip in competition at the 2000 X Games in San Francisco and continued his career on an upward climb. Mirra medaled every year at the X Games from 1995 to 2008, winning 14 golds. His 24 career medals were the most in X Games history until Bob Burnquist broke the mark in 2013.
Along the way, Mirra released a signature shoe with DC Shoes, had two video games that carried his name and later became the host of MTV's "Real World/Road Rules Challenge."
Mirra was married and had two children.
"Dave Mirra, your courage, determination and natural skill in everything you pursued pushed the world of action sports to become a better place. From all of us at X Games and ESPN, we salute your contributions," ESPN said in a statement. "Our sincere condolences go out to Dave's wife, Lauren, his daughters Mackenzie and Madison, the BMX community and friends of Dave Mirra."
Authorities in Greenville, North Carolina, say they responded to an apparent suicide and discovered his body in a truck. They say he had been visiting friends in the area.
Greenville Mayor Allen Thomas called Mirra "more than a sports figure. He's a loving member of this community, and that remains."
Thomas said Friday that he had talked with Mirra for about 20 minutes outside a restaurant just hours before he died. Mirra had some exciting things he wanted to plan for children in Greenville, the mayor said.
Thomas said that while Mirra was known around the world, to many in Greenville, he was "just a dad, just a friend."
Police Chief Mark Holtzman said the medical examiner on the scene said everything appeared to be consistent with a self-inflicted gunshot wound.
Steve Astephen, a longtime family friend and Mirra's agent, released a statement on behalf of the family saying: "Dave's wife and family are shocked and saddened by the loss of such a remarkable person whom they loved so deeply. Thank you for your kind thoughts and prayers and for respecting their privacy through this difficult time."
---