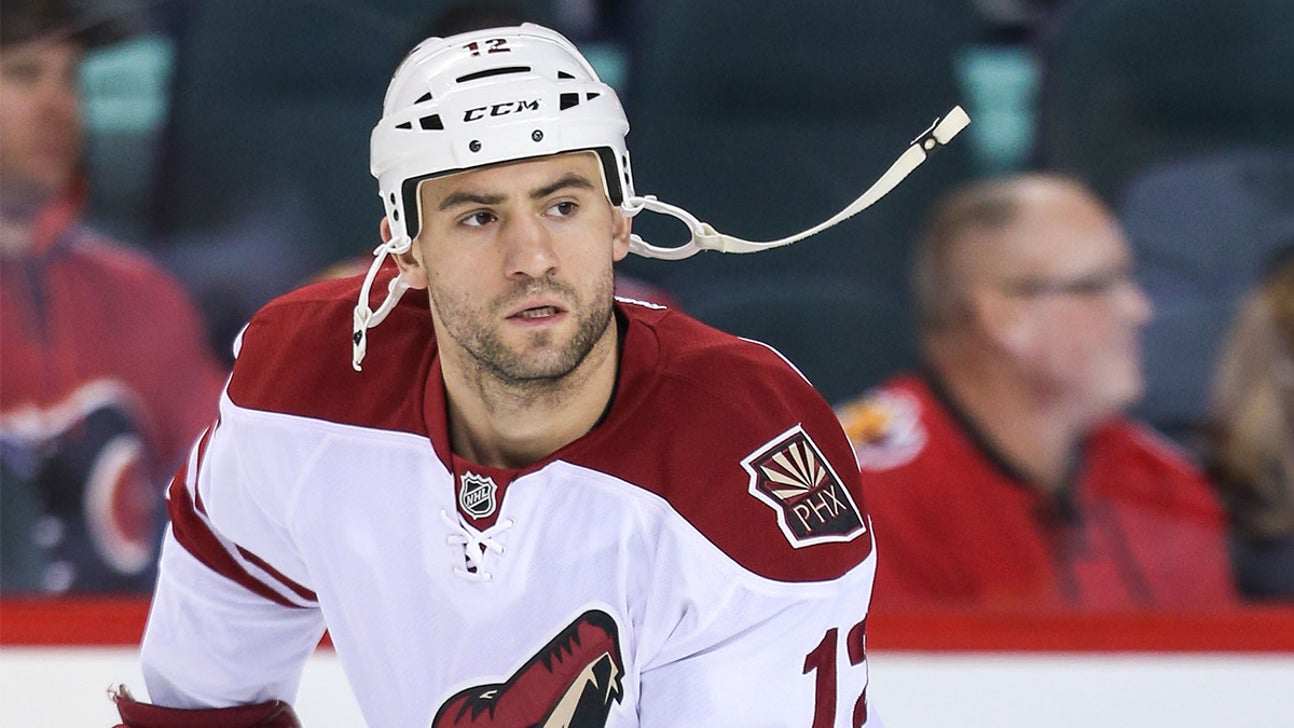 Bissonnette to sign with Coyotes' AHL affiliate
Published
Oct. 26, 2014 3:39 p.m. ET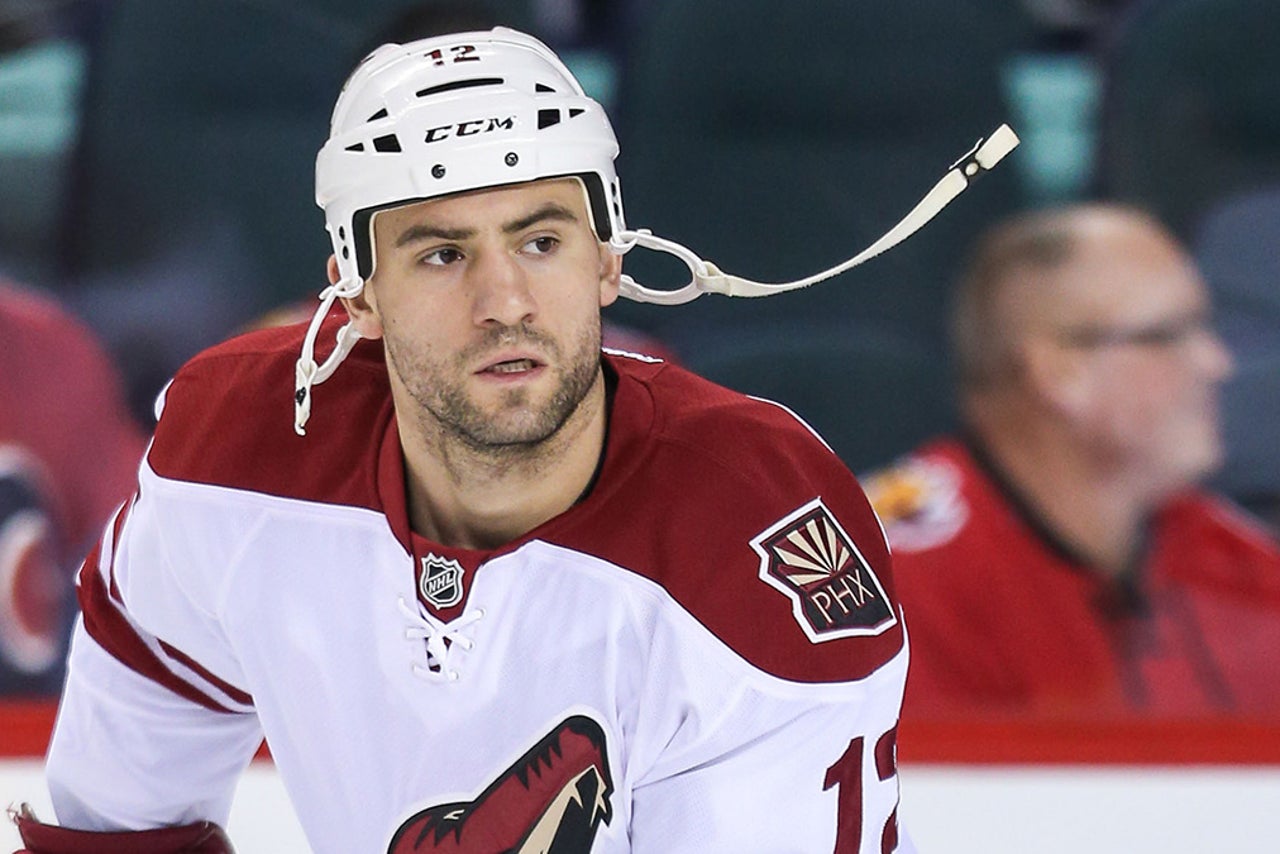 GLENDALE, Ariz. -- Paul Bissonnette is back -- sort of.
The popular forward on Sunday confirmed via text he will sign a contract with the Portland Pirates of the American Hockey League, likely on Monday. The Pirates are the Coyotes' AHL minor-league affiliate.
Details of the contract were not immediately available, and the Coyotes had not announced the signing but confirmed they were in discussions with Bissonnette, who became a free agent after last season. Bissonnette was under the impression he would sign a pro tryout contract. This type of contract is limited to 25 games and a player can only be signed to a PTO twice per season. After the second time, the player is either signed to a standard player contract or becomes a free agent.
Bissonnette had a contract in place with the Cardiff Devils in Wales (British Elite Ice Hockey League), a team for which he played during the NHL lockout in 2012-13. But the deal included an out clause should a team from another league offer him a contract.
It's unclear whether Bissonnette, who posted a career-high eight points last season, will get recalled at any point this season. But production was not what made Bissonnette so popular.
He was usually asked to play a responsible, risk-averse, fourth-line role while serving as the team's enforcer and playing cheerleader on the numerous occasions when he was a healthy scratch. Bissonnette made a name for himself on Twitter, where he has about 586,000 followers, and for his tireless efforts in the community.  
"I'm excited to go down and work on my game," Bissonnette texted. "I love the game and am just happy to get to play in a great organization with a lot of great people."
Follow Craig Morgan on Twitter
---