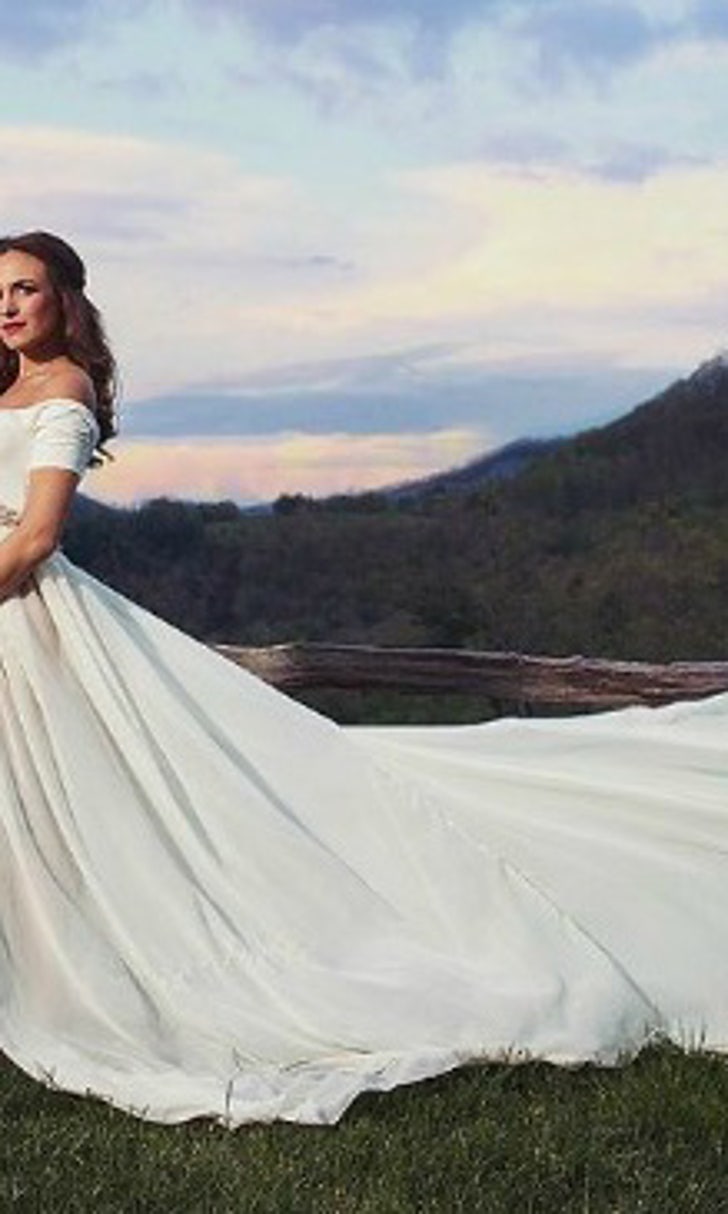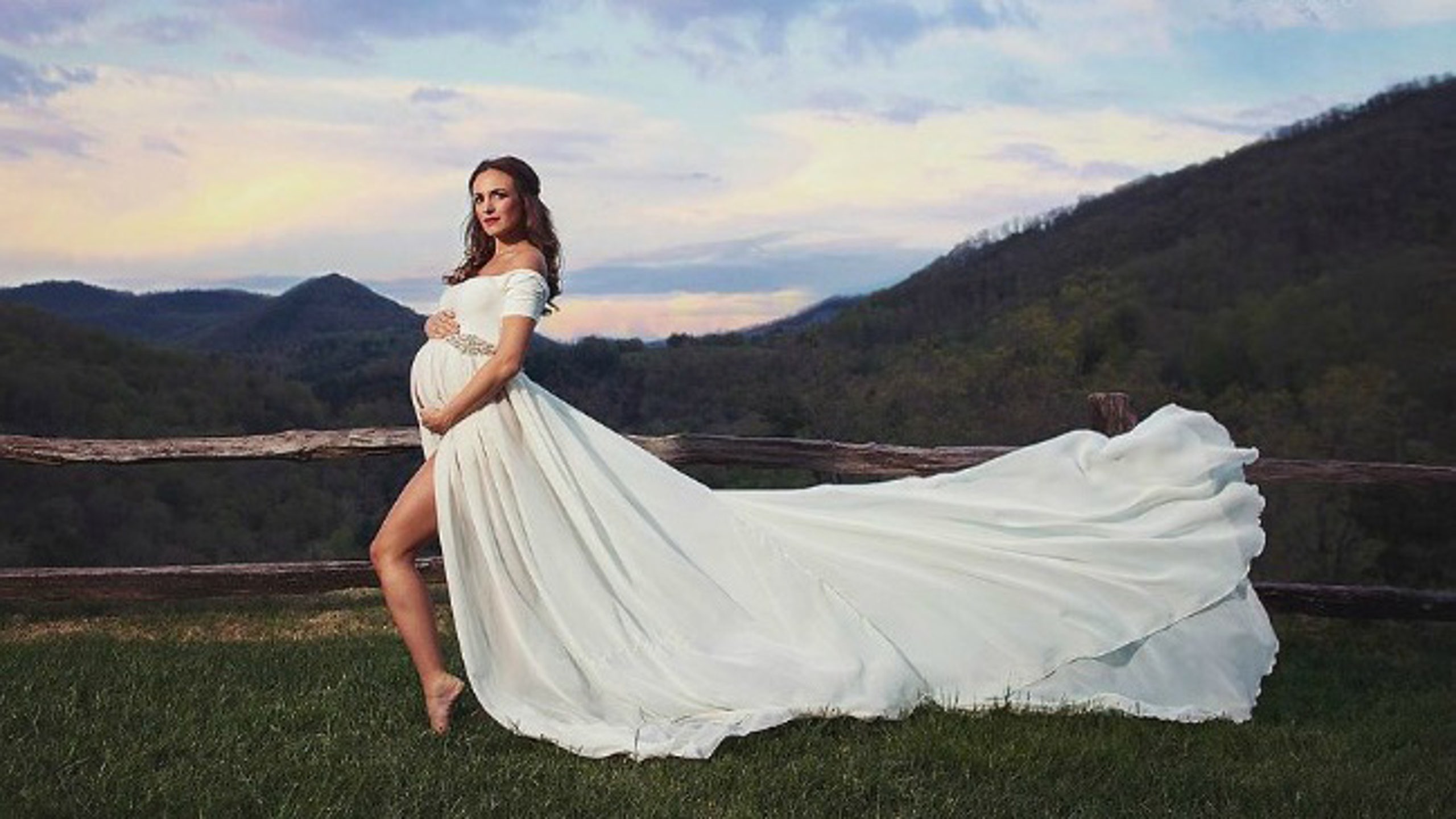 Bikini mom Samantha Busch on secret to fitness during, after pregnancy
BY foxsports • June 11, 2015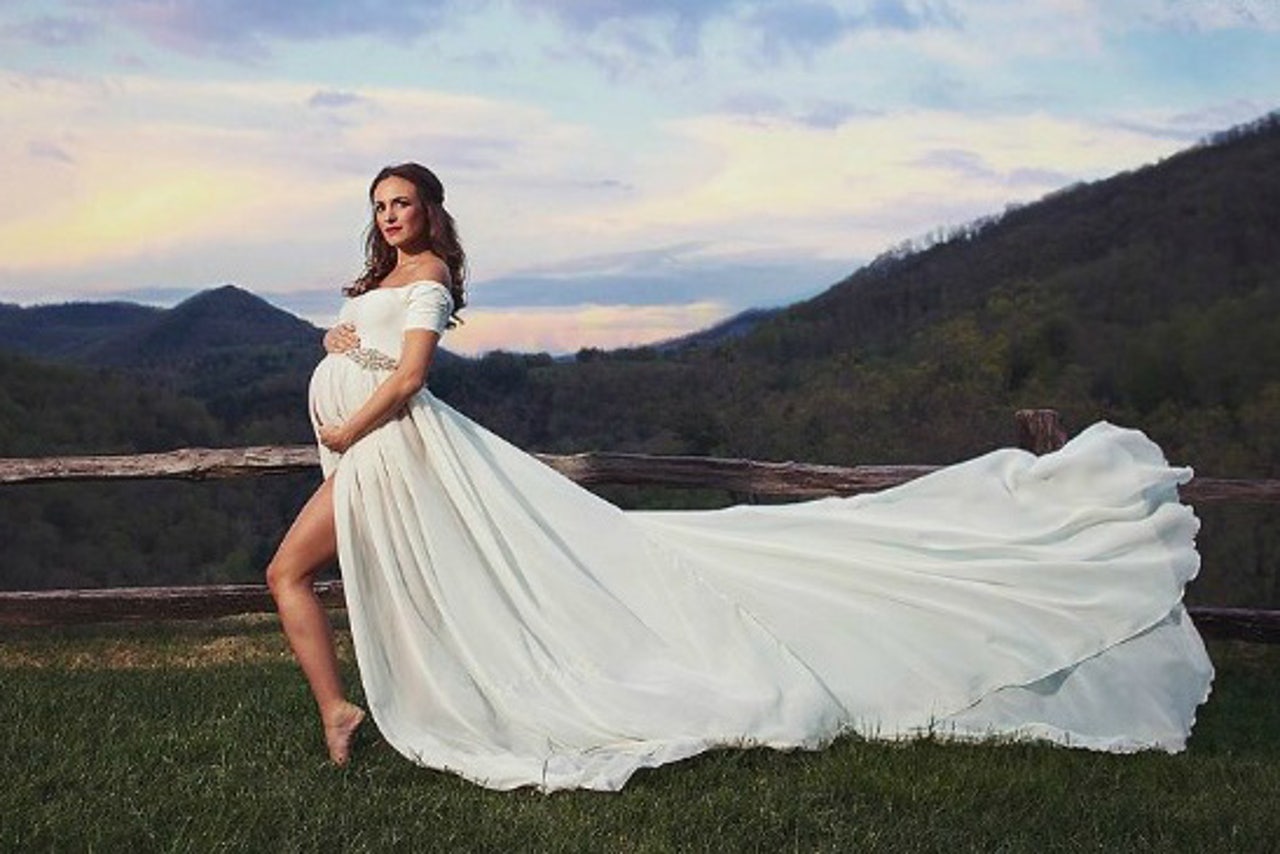 Remember a couple of weeks ago when Samantha Busch posted a picture to Instagram of herself in a bikini just one week postpartum?
Well, in a recent interview with the website fitbump.com, the wife of Sprint Cup Series driver Kyle Busch revealed her secret to staying fit during and after pregnancy.
Samantha, who gave birth to son Brexton on May 18, subscribed to a routine of power walking, weight training and barre workouts during her time with child.
"You basically have nine months to prep for the hardest workout of your life," she told fitbump.com.
Check out the full interview here.
---