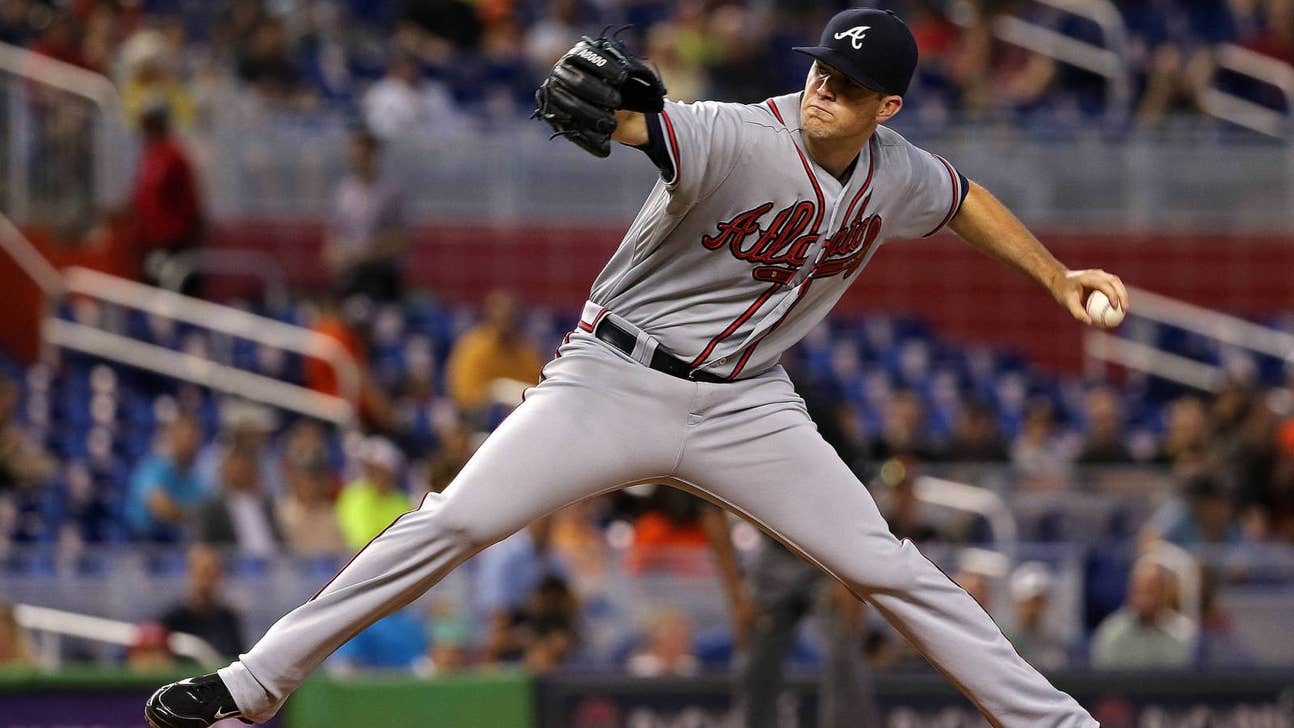 Best pitching duels of the day: July 27
Published
Jul. 27, 2015 11:00 a.m. ET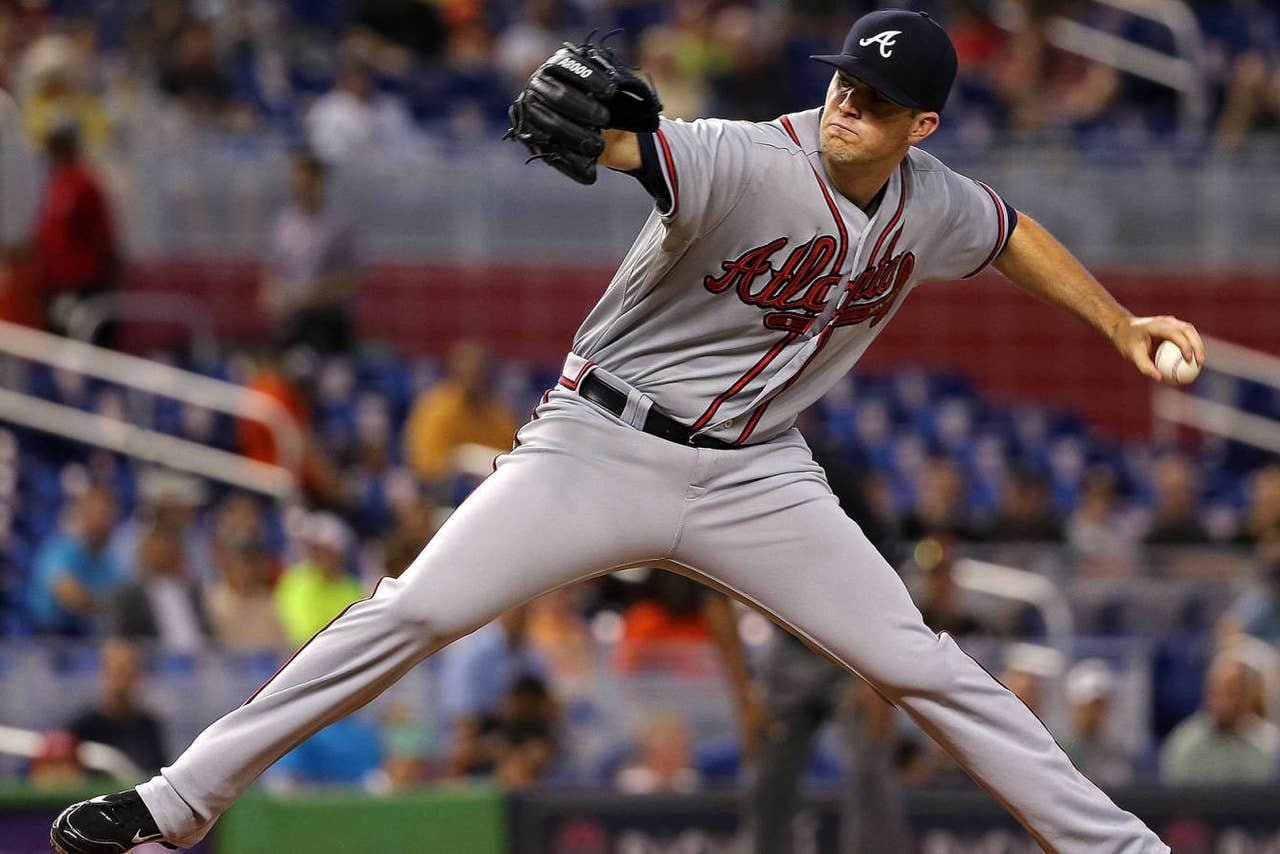 by Brandon Warne
It's a very short slate across MLB today with just 18 of 30 teams in action, and we've dug in deep to find the best matchups for you. Check 'em out:
Alex Wood (ATL) vs. Kevin Gausman (BAL)
7:05 p.m. ET
This is far from your prototypical pitchers duel, but on a short slate of action it's the best thing going today. Wood is a knuckle-curve specialist who has kept his ERA under 4.00 since early May despite enduring a tough July (6.87 ERA). Through three July starts—not counting his two-pitch aberration on July 9—Wood has already walked as many batters (eight) as he did in six June starts, and more than he did in four May starts (seven). When Wood is going good, he'll mix strikeouts and grounders with a low number of walks—what we call the magic formula around these parts—and he did exactly that last year on the way to a 2.78 ERA. He's hiccuped a bit in some of those respects, and as a result is having merely a "good" season instead of a great one. To his credit, he's still not too far off last year's 2.7 fWAR pace. He's at 1.7 through 112 innings right now.
Gausman's handling by the Orioles has been nothing short of puzzling, as the former No. 4 overall pick has been shuttled back and forth between the minors, bullpen, and rotation despite the fact that his stuff is probably the best in the entire organization. As a result, it's hardly a surprise that his name has cropped up in recent trade rumors, with this start perhaps being a showcase of his talents. And given Gausman's 5.18 ERA this season, the Orioles are certainly hoping he brings home the bacon today. For the season, Gausman's velocity has been good (95.6 mph average), and he's relied heavily on a split-finger fastball as his secondary. That's nothing out of the ordinary, while he also throws a slider from time to time, and a show-me changeup roughly once or twice per game. The splitter—PITCHf/x calls it a forkball—has been nasty, with an 18.3 percent whiff rate. My best guess? If a team acquires him and gets him to rely on the changeup more, he'll take that next step.
Warm-Up Tosses
Today's "ace in isolation" is Lance Lynn (opposed by Cincinnati's Raisel Iglesias). Lynn is in the midst of his best season yet, with a 2.80 ERA through 18 starts. Lynn's ERA has been under 3.00 ever since late June, thanks in large part to a 1.09 ERA over that month. But for the season, his month-by-month ERAs have been solid; in order: 3.63, 3.29, 1.09, and 3.00. In a battle to replace Adam Wainwright among a handful of other starters, the Cardinals have been the clear winner.
Robbie Ray versus Mike Montgomery is a battle of a couple popup guys who are having unheralded, solid seasons. Ray's improvement has been impressive, with large improvements in strikeout and groundball rates. He's also now throwing 93.3 mph on average with his fastball, 2 mph faster than a year ago, with a vastly improved slider. Montgomery has cooled off considerably after a fast start (6.98 July ERA, 1.62 June ERA), but at least in some respects is starting to cash in on his considerable promise from his days in the Royals organization.
Statistics courtesy of Baseball Reference, Brooks Baseball, and Fangraphs.
More from The Sports Post:
---