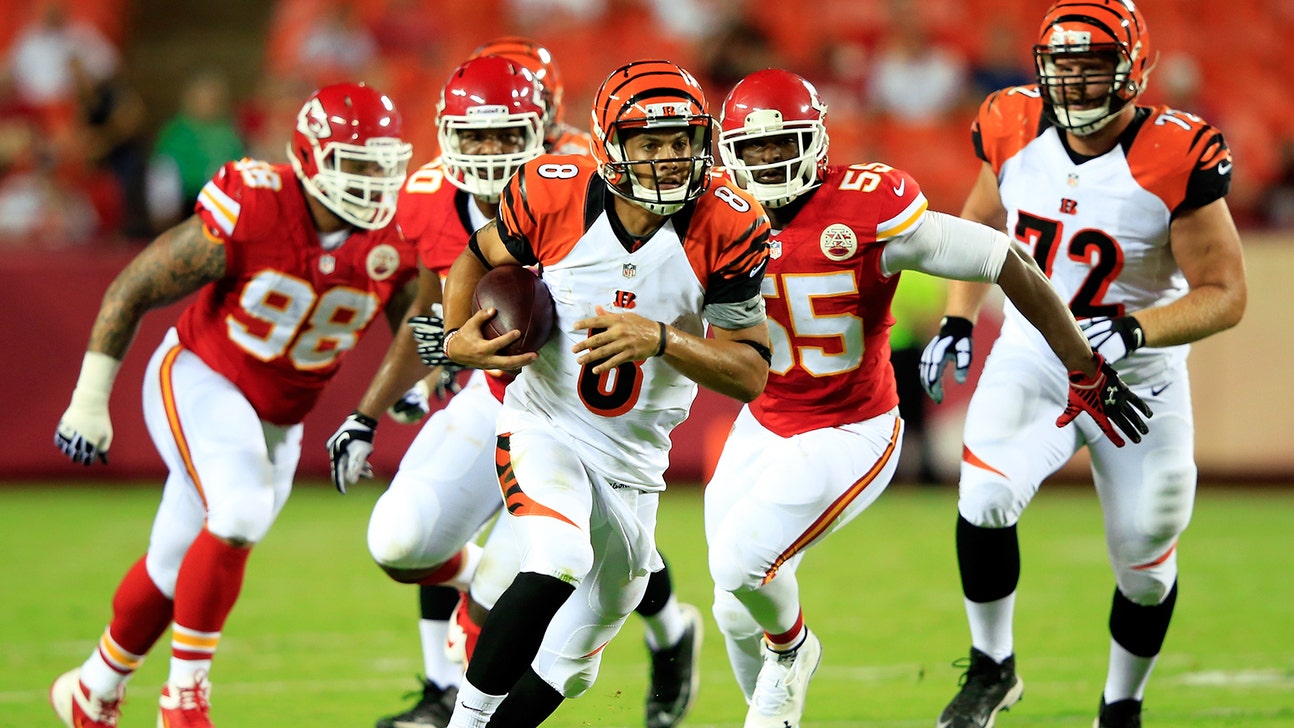 Bengals quarterback throws up, then throws touchdown
Published
Aug. 8, 2014 2:19 p.m. ET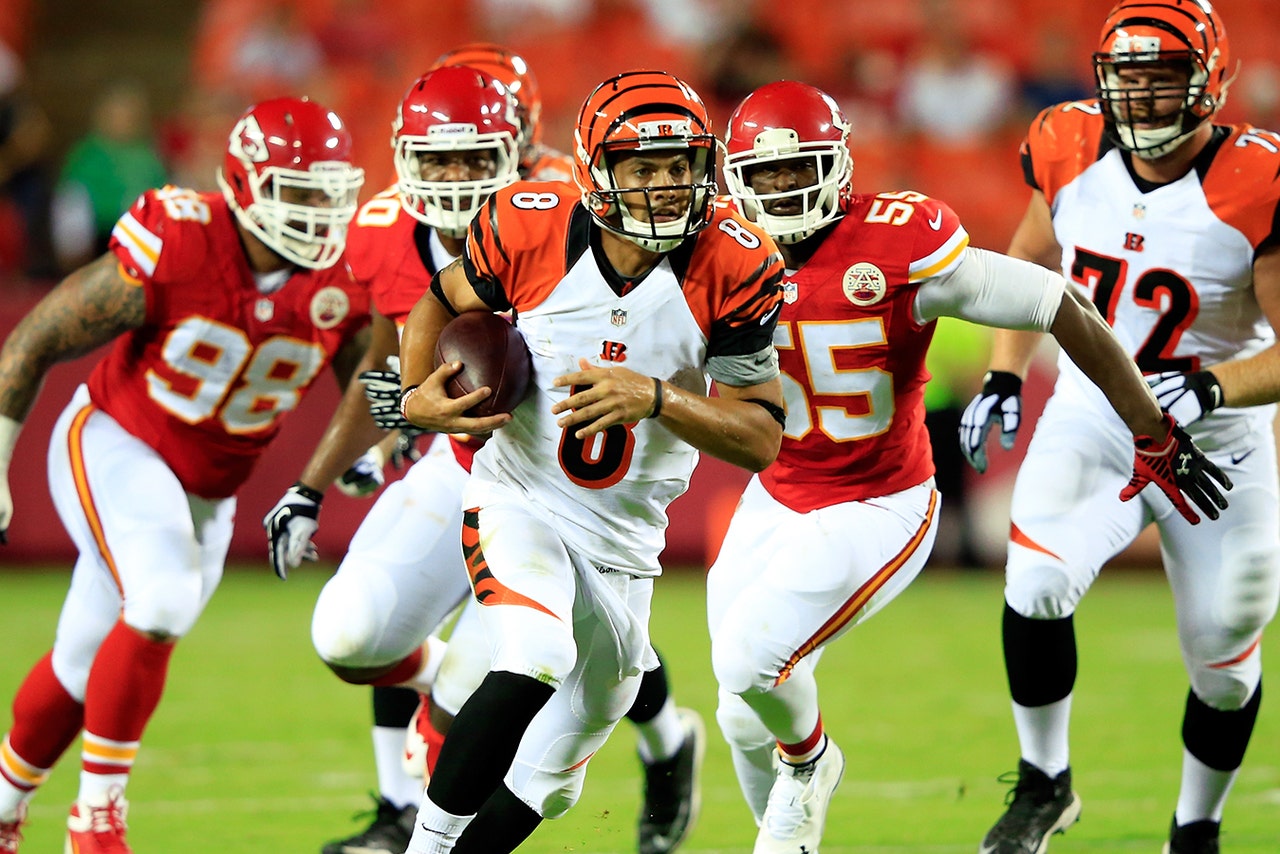 Playing in the NFL takes some serious guts. Cincinnati Bengals quarterback Matt Scott, the former Arizona signal-caller, spilled some of his over the field during Thursday night's preseason game against the Kansas City Chiefs.
Scott, who finished up his career at Arizona in 2012, is the fourth quarterback on Cincinnati's depth chart, making him a long shot to make the team.
With all of that pressure surrounding him, Scott showed Thursday that he might have been a little nervous for his first game action with the Bengals.
Scott threw up not once, but twice during a drive against the Chiefs. Incredibly, though, the signal-caller toughed it out to throw a touchdown pass.
The quarterback could be used to getting sick on the field, as he lost his lunch a few times during his career with the Wildcats as well. Scott finished the game 7-of-11 passing with two touchdowns while also rushing for a game-high 68 yards.
---