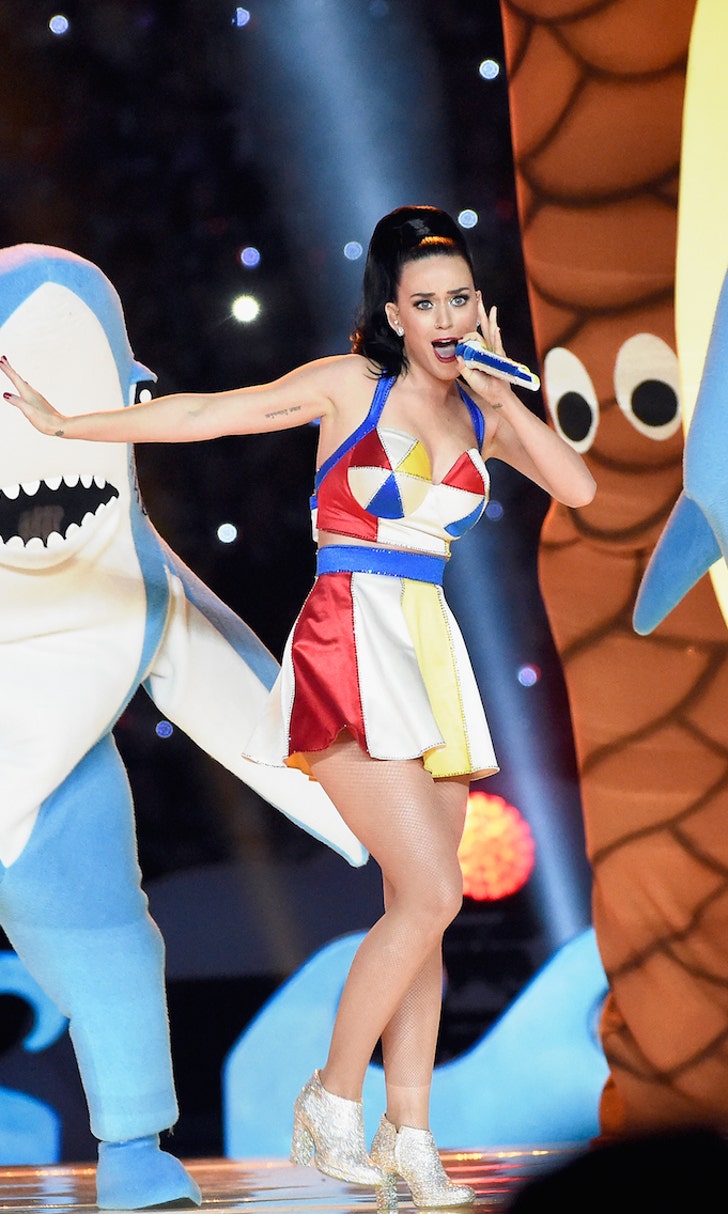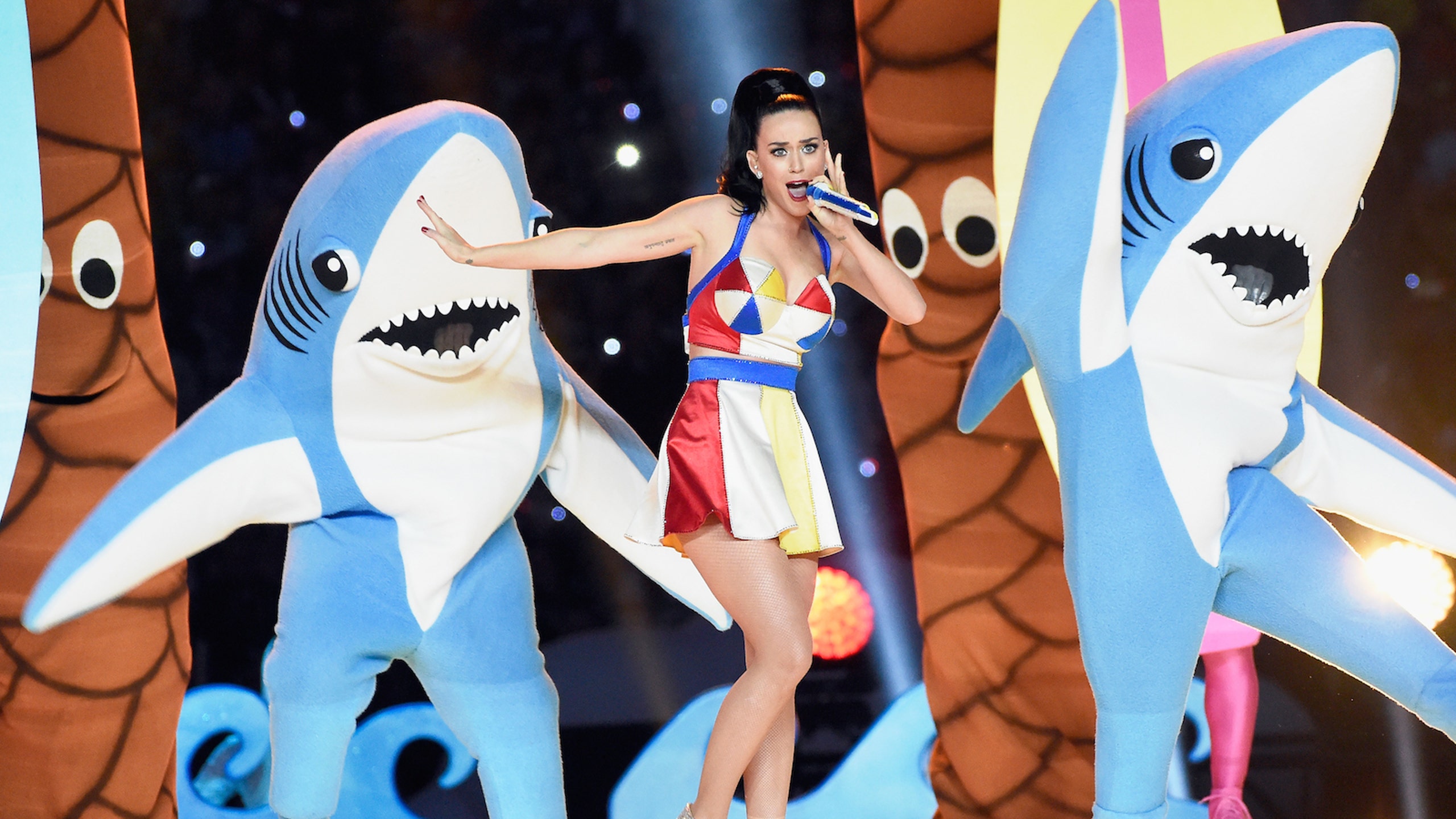 Behold this 'Left Shark' tattoo commemorating the Super Bowl halftime show-stealer
BY Brett Smiley • February 4, 2015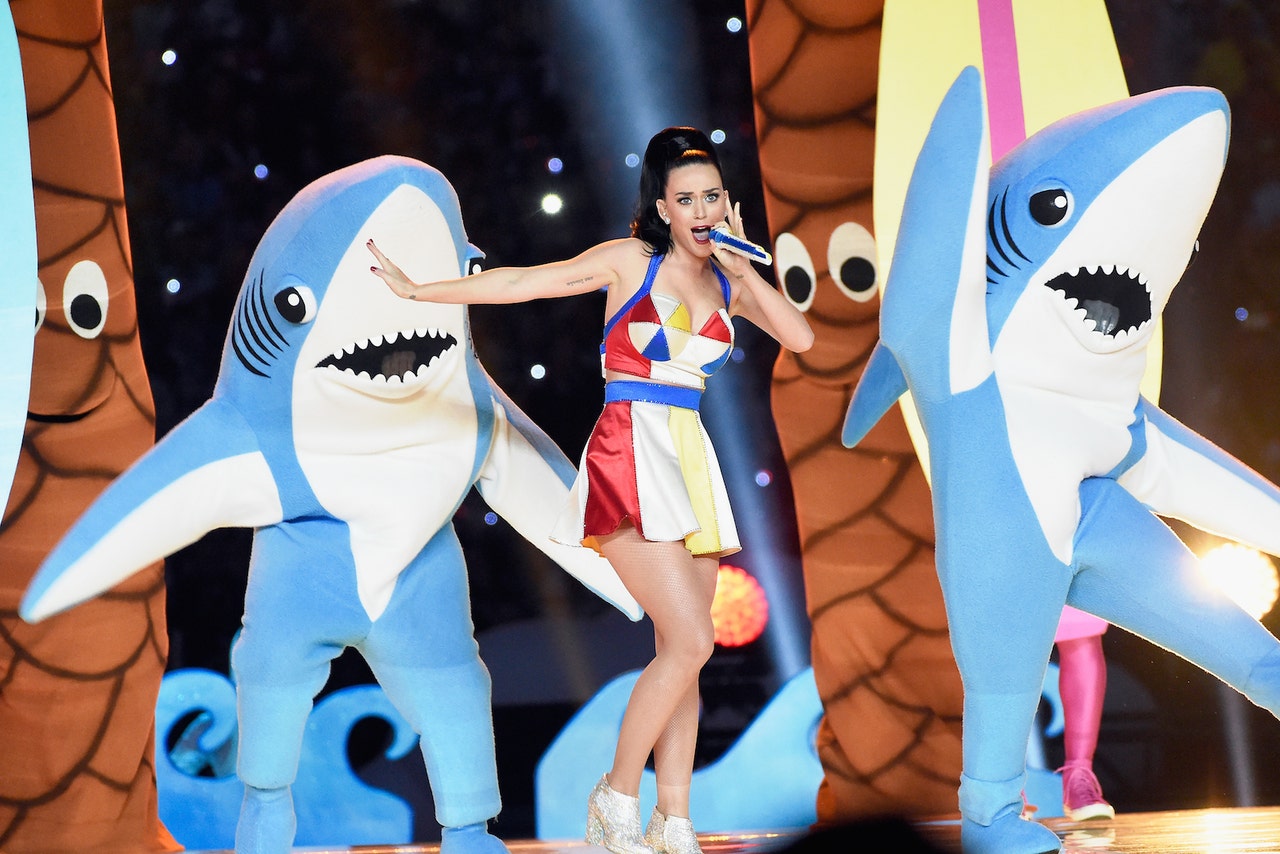 Looks to me like an ankle tattoo.
Since you can't see Left Shark in action too many times:
That Vine alone has turned its odometer past 34 million and counting.
Katy Perry also got a tattoo to remember her solid Super Bowl XLIX performance, but as she indicated on her Twitter feed, the MVP of that show was standing right next to her.
Follow The Buzzer on Facebook where if loving Left Shark is wrong, we don't want to be right.
---