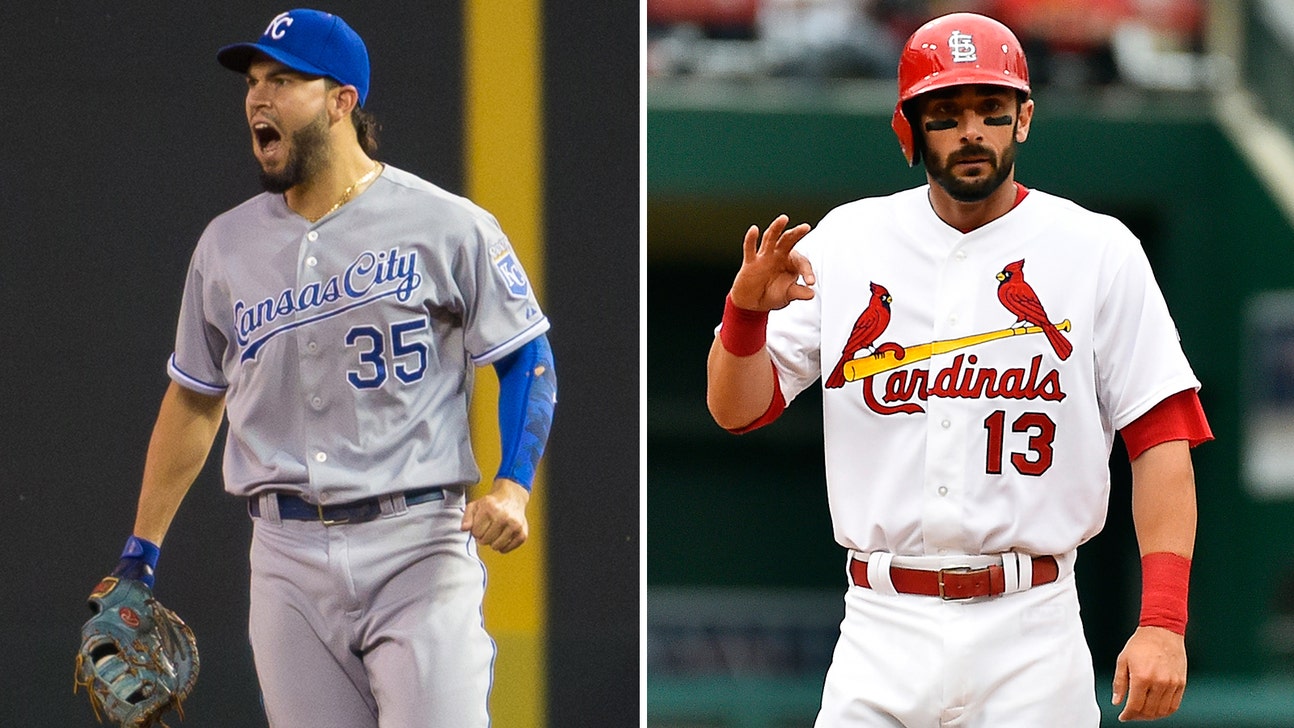 Baseball's top two teams ready for Round 2 at Busch Stadium
Published
Jun. 11, 2015 2:32 p.m. ET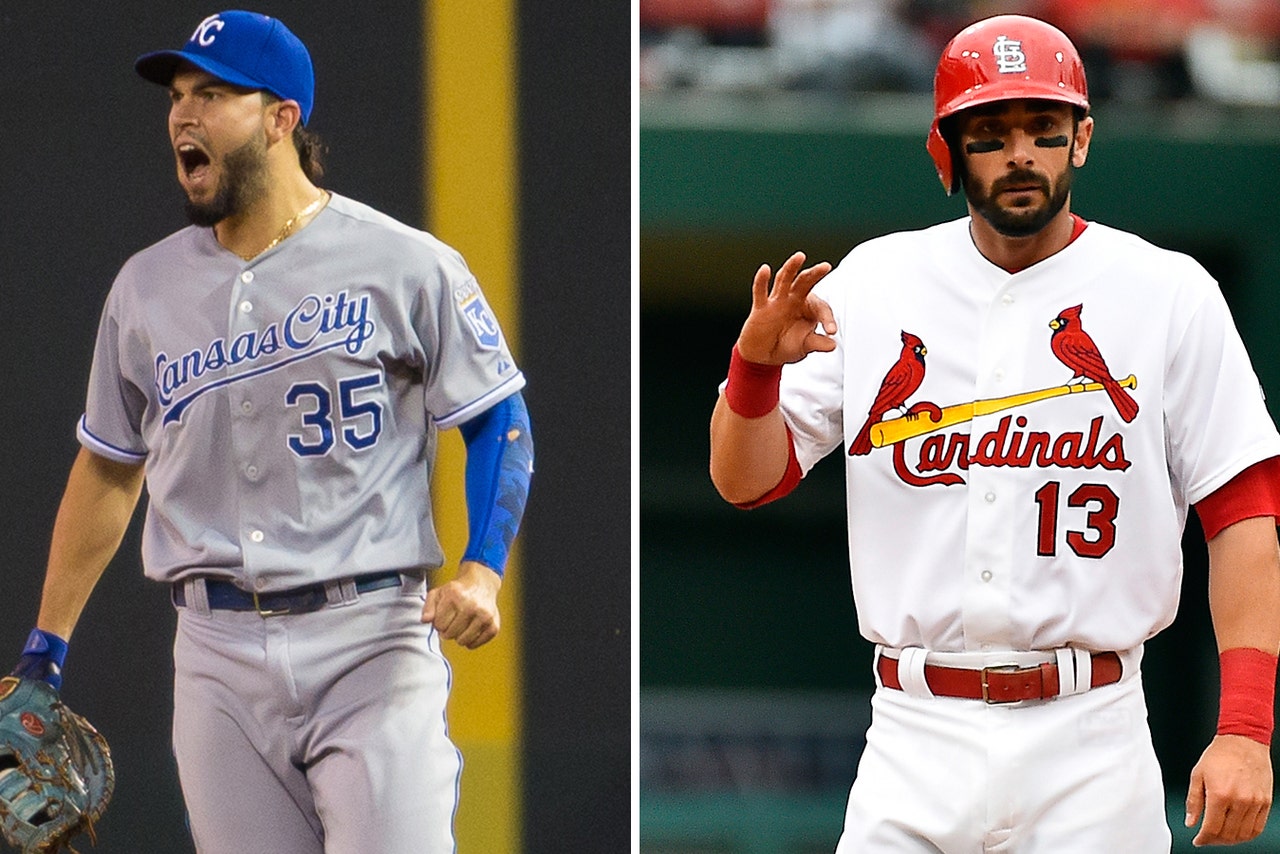 For the first time in more than 70 years, baseball's two best teams reside in Missouri this late into a season.
The St. Louis Cardinals dropped two of three in Kansas City last month but managed to defeat Royals staff ace Yordano Ventura.
With their offense sputtering a bit, especially when Jaime Garcia starts, the Cardinals look to get to the struggling Ventura early in Friday night's I-70 Series opener at Busch Stadium.
Kansas City (34-23) took over first place in the AL Central by sweeping a series from Minnesota to push their winning streak to four following a 2-9 stretch. Alex Gordon hit a three-run homer in Wednesday's 7-2 victory while Salvador Perez singled twice to improve to 8 for 19 in his last five games.
"To get out of town sweeping the series is a good feeling," manager Ned Yost said.
Pulling off another sweep will be a tall order since the Cardinals (39-21) are a major league-best 22-7 at home.
Ventura's struggles are another cause for concern in the first matchup between Missouri teams holding baseball's top two records this late into the season since Aug. 18, 1944, when the Cardinals and St. Louis Browns were atop the standings.
Ventura gave up four runs and six hits in a season-low three innings in Saturday's 4-2 loss to Texas.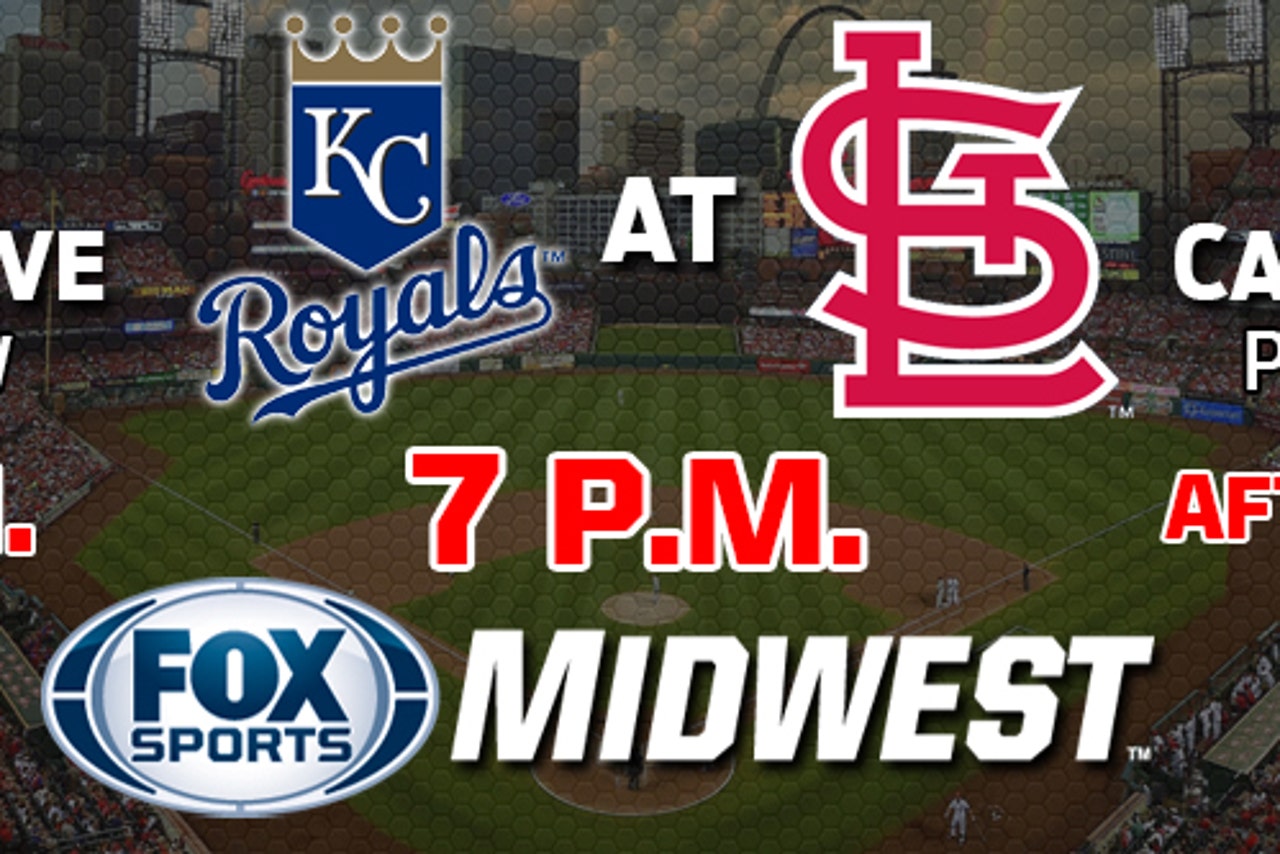 "He has to continue to develop, to understand that with power stuff, you still have to be able to locate and execute your pitches," Yost said.
Ventura (3-5, 4.62 ERA) got off to another shaky start, allowing four runs in the first two innings. In six outings since the start of May, the right-hander has a 7.50 ERA in the first two innings. Opponents are batting .333 off him in the first on the season.
Against the Cardinals on May 24, Ventura walked Kolten Wong and Matt Carpenter to lead off the game and both came around to score. He ended up allowing two more runs on a Carpenter homer and was lifted after the seventh in a 6-1 loss.
St. Louis' offense, though, hasn't exactly been clicking, averaging 2.8 runs while batting .205 over a 2-3 stretch. Wong is 3 for 19 with no walks in the last five and Carpenter snapped an 0-for-13 slump by going 2 for 5 Wednesday as St. Louis defeated Colorado 4-2 to avoid a sweep.
"We've got the kind of lineup that's going to be able to put some runs across, but overall, we know that our sustained success begins with our starting pitching," manager Mike Matheny said.
The Cardinals lead the majors with a 2.71 ERA. No team has finished a season with a better ERA since Houston had a 2.66 in 1981.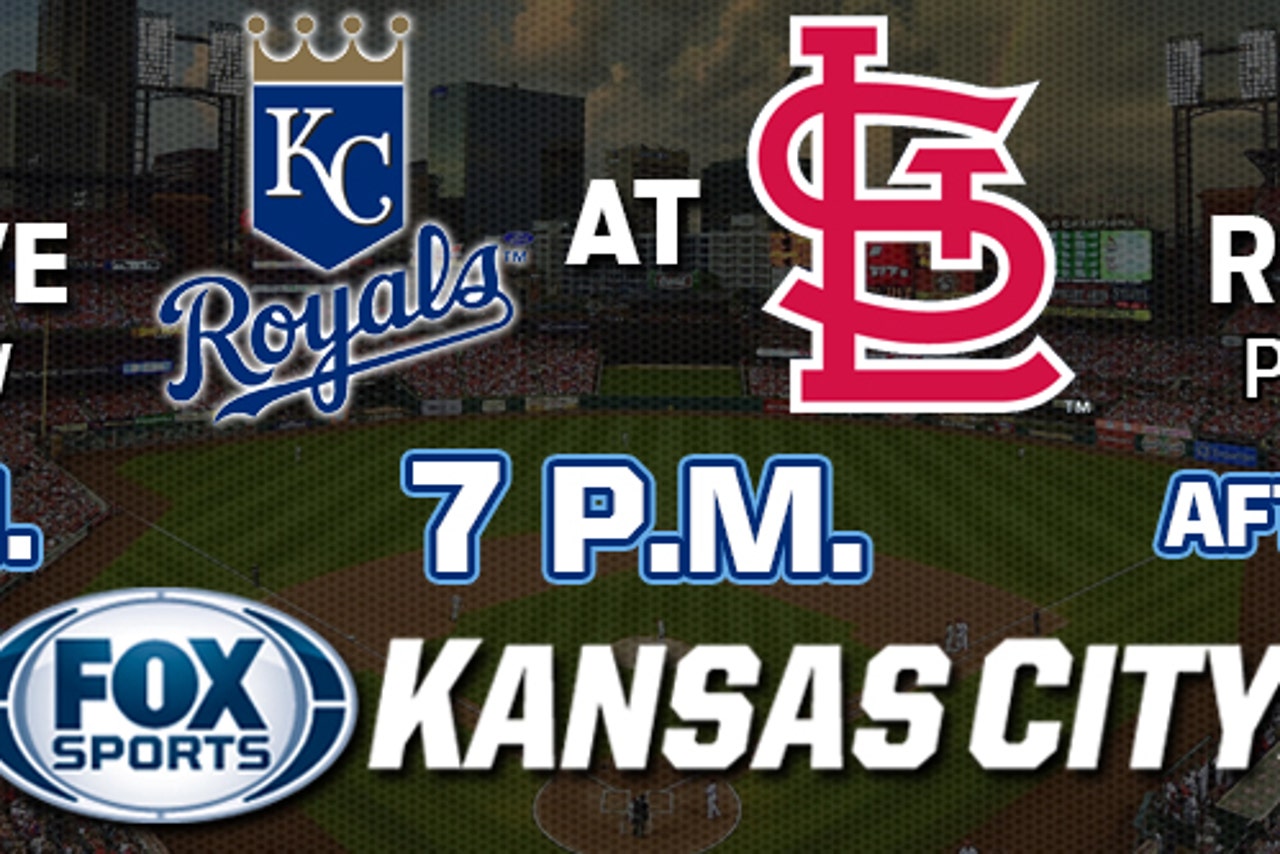 Garcia (1-3, 2.67) has been sharp since coming off the disabled list but has received no runs of support in three of four starts. He gave up two runs and six hits in seven innings of Saturday's 2-0 loss to the Los Angeles Dodgers. The left-hander hasn't issued a walk in his last 22 innings.
Kansas City has regularly frustrated, Garcia, however, knocking him around for six runs and eight hits in five innings last June. He is 0-1 with an 8.31 ERA in four starts in the series.
The Royals had been going through a slump of their own before Wednesday, averaging 2.1 runs and hitting .173 with runners in scoring position in their previous nine games.
"You're going to have slumps throughout the season. It's how you respond to it," Gordon said.
The Royals are 5-2 against the Cardinals since the start of last season and have won five of seven in St. Louis.
Gordon has hit safely in the last seven meetings, batting .381 with three homers and a .519 on-base percentage. He is 4 for 9 with a home run and double against Garcia.
---