Big 12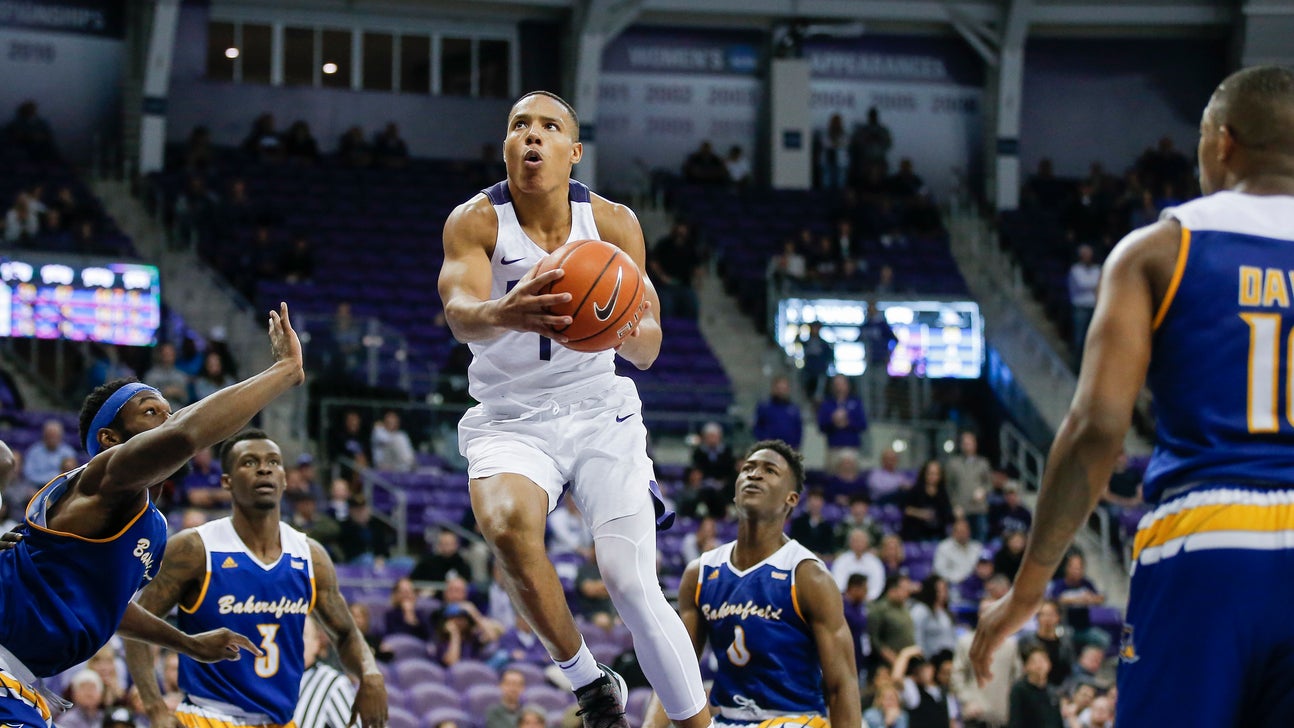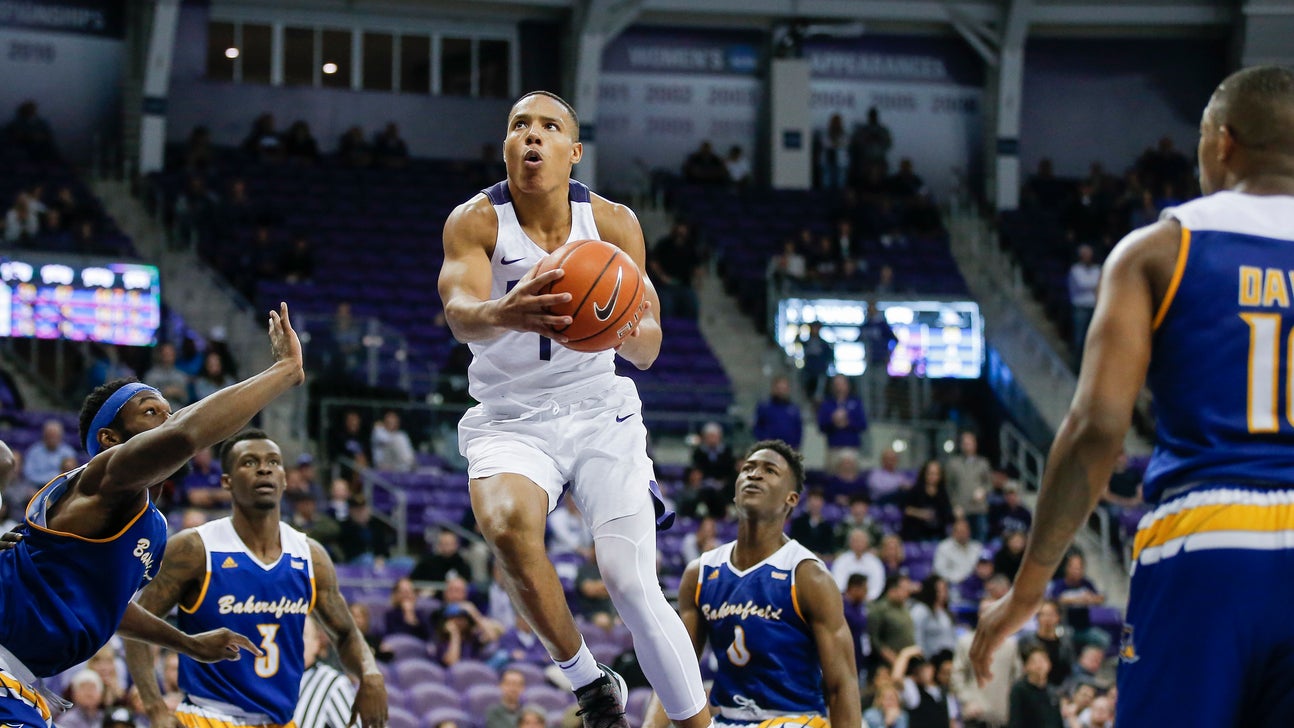 Big 12
Bane rallies No. 20 TCU in second half to for opening 66-61 win
Published
Nov. 8, 2018 1:14 a.m. ET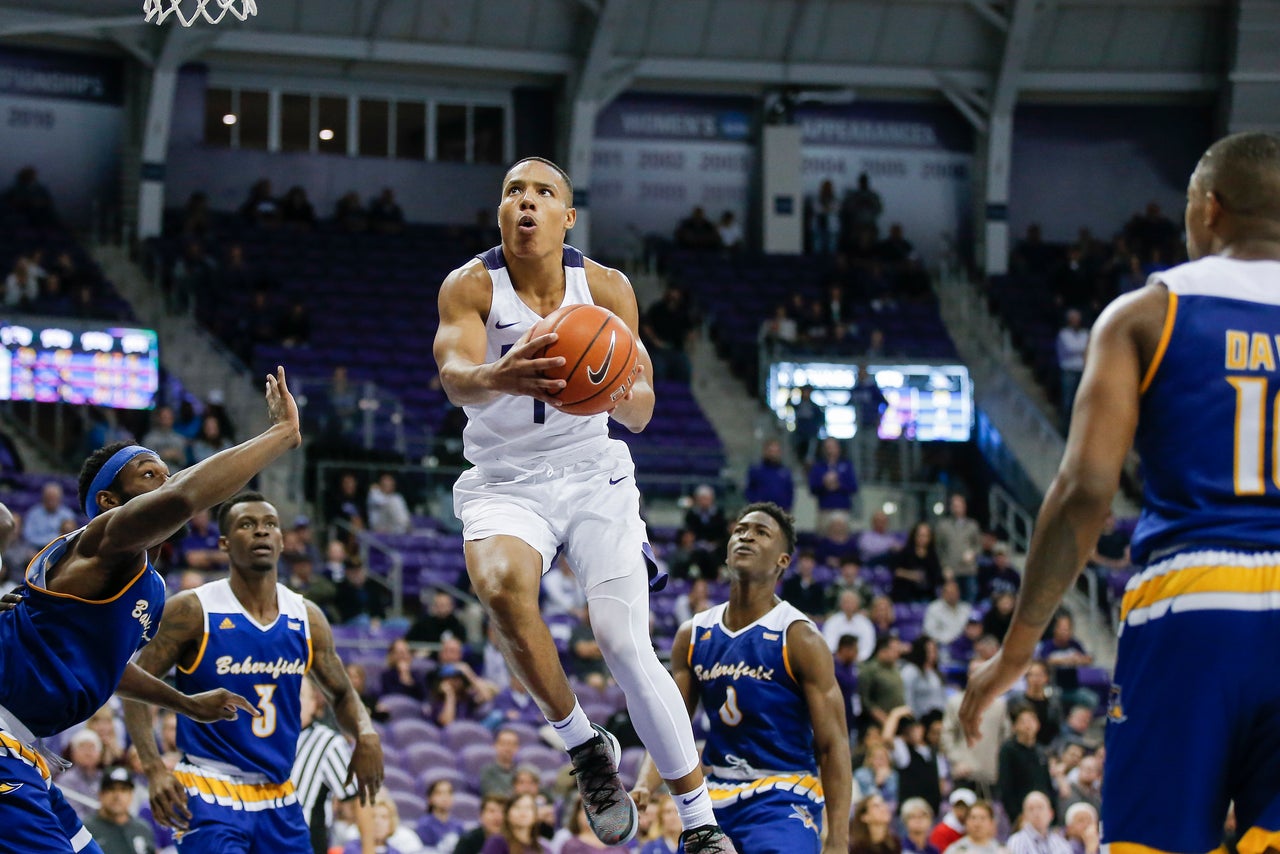 FORT WORTH, Texas (AP) — Desmond Bane and No. 20 TCU didn't get off to great start in their first opener as a ranked team in 20 seasons. They finished with a victory.

Bane scored 13 of his 14 points after halftime, when the Horned Frogs rallied to beat Cal State Bakersfield 66-61 on Wednesday night after trailing by as many as 11 points.

"Just kind of stuck with it," Bane said. "There were times when other people were getting open looks in the first half and I just felt like it was kind of falling my way in the second half."

Bane's tiebreaking driving layup with 2:48 left finally put TCU ahead to stay. Bane also had 10 rebounds.

The Horned Frogs fell behind early in their first opener as a ranked team since 1998-99. That preseason ranking was after the Horned Frogs had gone to the 1998 NCAA Tournament, their last one before making it last March in the second season for coach Jamie Dixon at his alma mater.

Cal State Bakersfield, which like TCU was in the NIT semifinals two seasons ago, jumped ahead 29-18 less than 12 minutes into the game, and led 37-28 at halftime.

"That's something that was different for us, and we responded in the second half," point guard Alex Robinson said. "It's new for all of us, being prepared that everybody's going to come out and give us their best shot."

JD Miller had 13 points for TCU, while Robinson had 12 points and nine assists with only one turnover. Yuat Alok had 11 points.

Jarkel Joiner had 18 points and Damiyne Durham 11 for Bakersfield. Both had three 3-pointers.

Bane and Robinson each had five points in a 19-6 run in the second half that pushed TCU ahead for the first time since less than seven minutes into the game. The Frogs led 49-47 when Bane drove for a layup and made the free throw after being fouled with seven minutes left.

"I was proud of guys, because we had a lot of guys this is their first time being in a game like this," Bakersfield coach Rod Barnes said. "You just don't know, you believe. I think our effort and our play today was a program game. I think our program just what we've done over the last four or five years brought us here with confidence."

BIG PICTURE

Cal State Bakersfield has nine players on its roster who previously redshirted a season, matching the most in the nation. Joiner is a sophomore guard from Oxford, Mississippi, where Barnes was an All-SEC guard as a player for Ole Miss in 1988 before later becoming the SEC Coach of the Year for the Rebels. This is Barnes' eighth season at Bakersfield.

TCU opened the season without junior point guard Jaylen Fisher, who will miss at least a couple of weeks while recovering from arthroscopic surgery on his right knee in September. He missed the final 16 games last season after torn meniscus in that knee. ... Sophomore forward Kouat Noi also was out because of a right knee issue that is not thought to be serious.

EARLY CONTROL

Durham and Lee had all of the points for the Roadrunners in a 10-1 run in the first half that pushed them ahead 23-15. Durham had a layup and Lee a jumper before each had a 3-pointer in a 34-second span to prompted Dixon to call timeout. The Roadrunners went up 29-18 lead on Taze Moore's alley-oop dunk from Greg Lee less than 12 minutes into the game.

After making 13 of 25 shots (52 percent) before halftime, they made only 8 of 33 (24 percent) after that.

"You're also talking about a tournament team," Barnes said of TCU. "They're going to figure out ways to try to win a game."

UP NEXT

Cal State Bakersfield plays its home opener Friday against Antelope Valley, the only time the Roadrunners will be at home until Dec. 4.

TCU is playing its first six games at home, the next Sunday against Oral Roberts. They won't leave campus for a game until making the 40-mile trip to play SMU in Dallas on Dec. 5.

 


---
---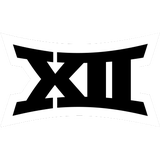 Get more from Big 12
Follow your favorites to get information about games, news and more
---