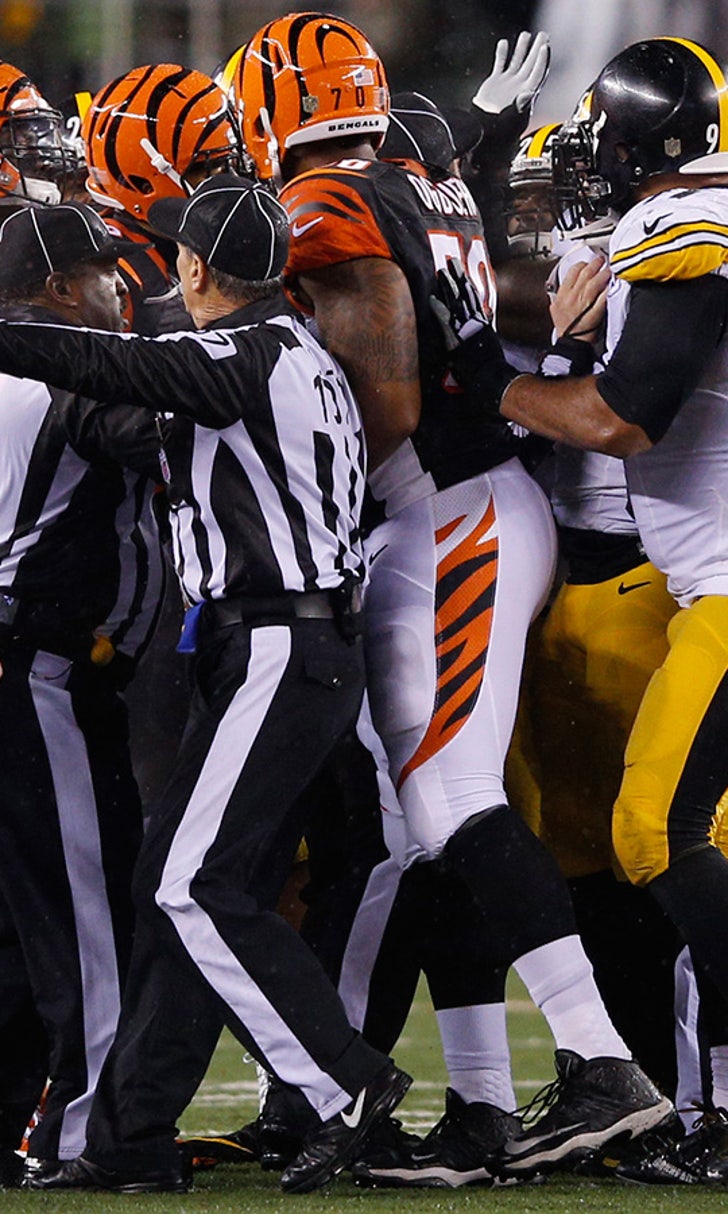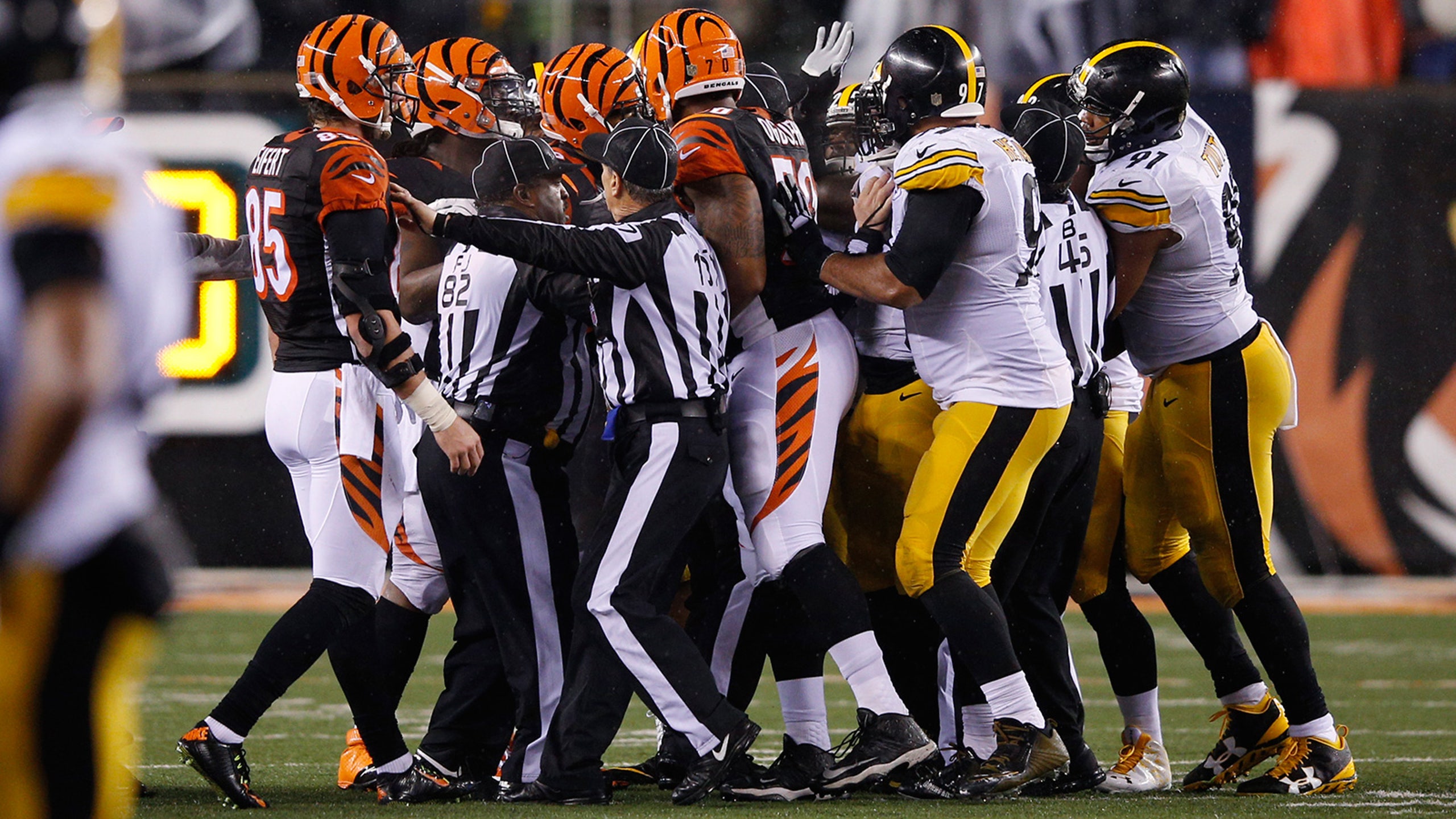 Bad behavior has cost Steelers and Bengals players a crazy amount of money
BY Jimmy Traina • January 15, 2016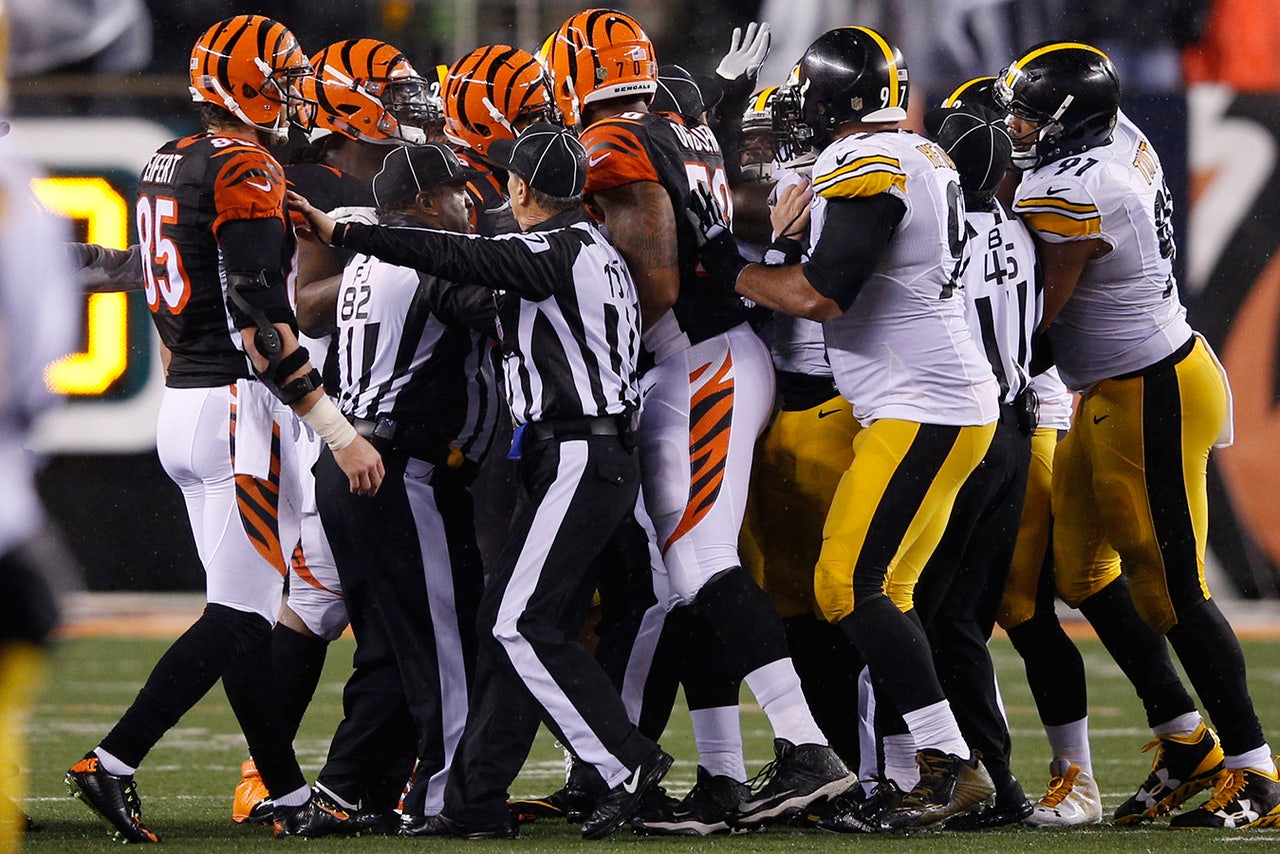 The AFC Wild Card game between heated AFC North rivals, the Pittsburgh Steelers and Cincinnati Bengals, last Saturday got very ugly with cheap shots, dirty hits and out-of-control players taking center stage.
The NFL announced the following fines for those involved on Friday:
Bengals linebacker Vontaze Burfict was not fined, but was suspended for three games at the start of the 2016 season. That will cost him $502,941.
Heavy fines were also levied after the two AFC North rivals met on Dec. 13.
Add all this up, and those two Steelers-Bengals games will cost players $734,193 in fines.
---
---