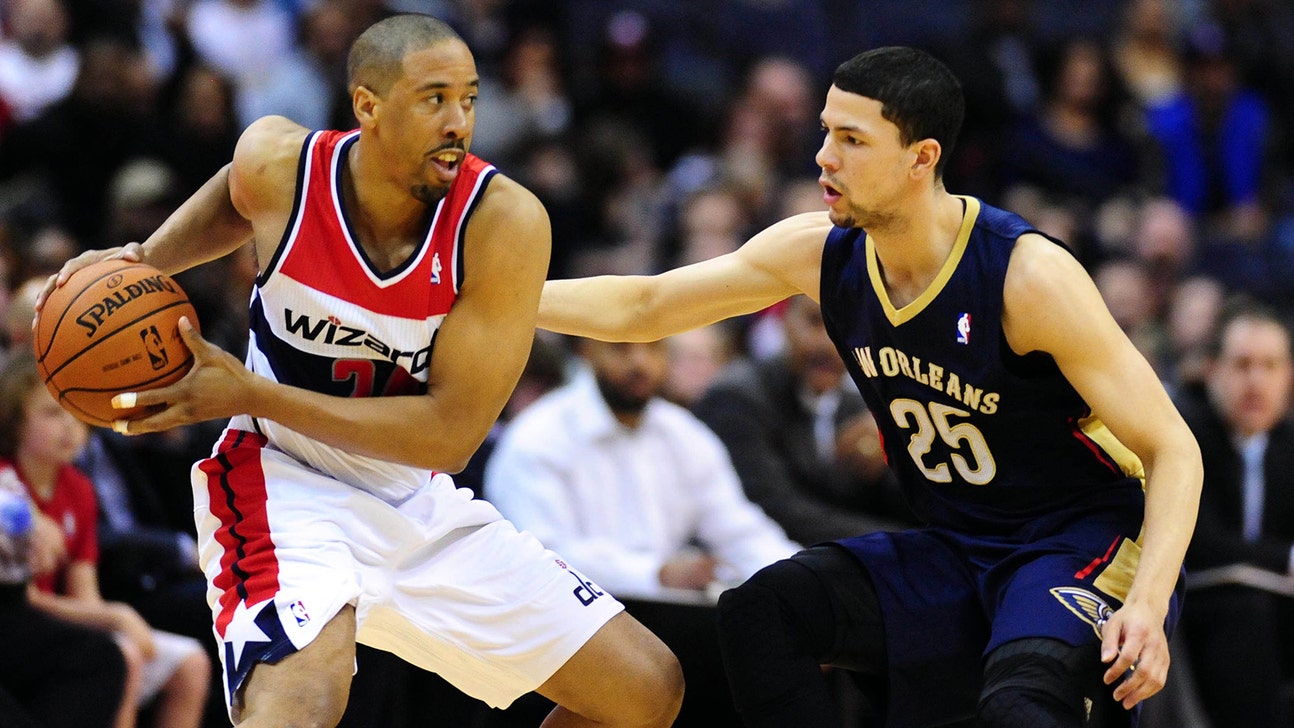 Austin Rivers: New Focus on Defense
Published
Mar. 16, 2014 6:37 p.m. ET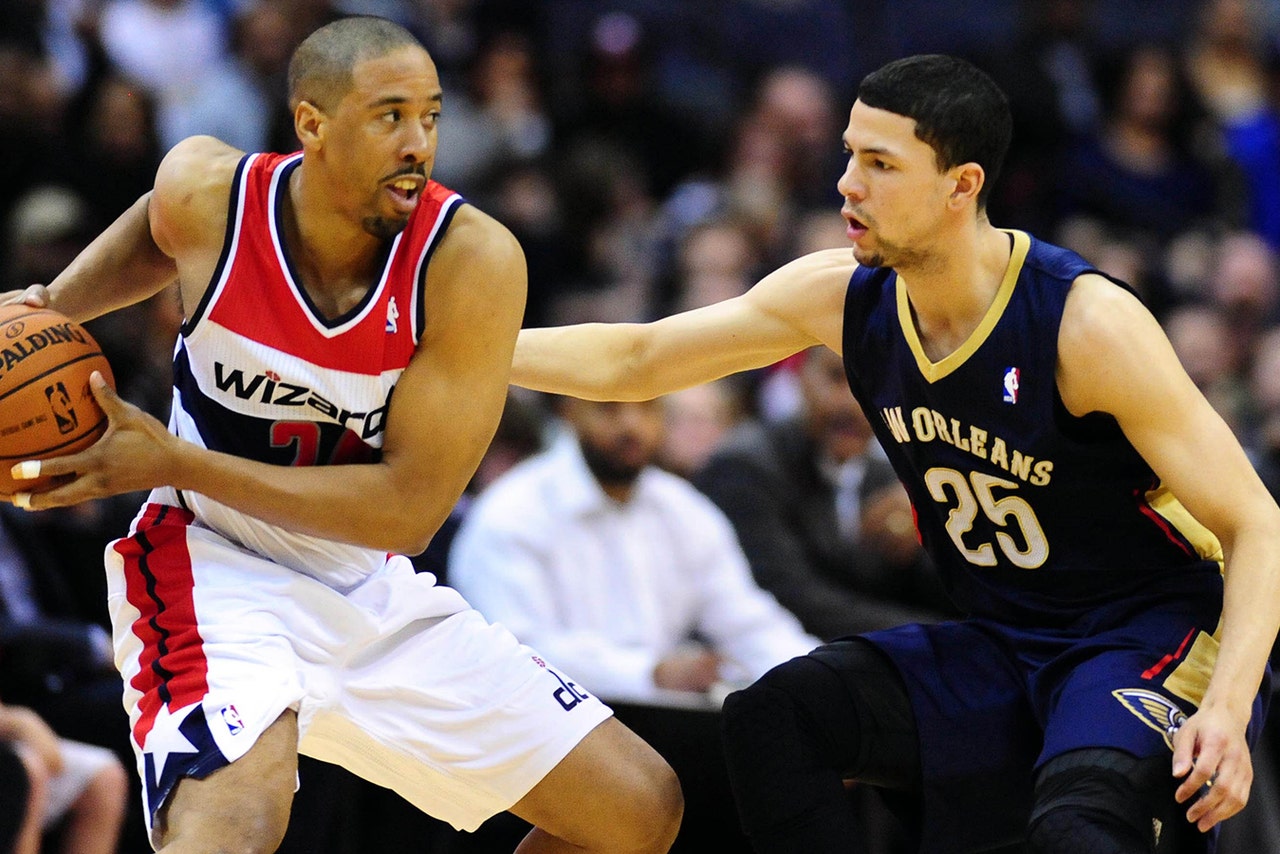 For most of his life, Pelicans guard Austin Rivers has focused on offense. He grew up a self-proclaimed gym rat, hanging around his famous father Doc Rivers' basketball practices, trying to emulate the scoring prowess of the Celtics' players he idolized.
Now though, a maturing Rivers has a new focus.
"Defense was never been a huge part of my game in high school or college," Rivers admitted. "Now though, it' something I take a lot of pride in. I know I can do things on both ends of the court."
Indeed, Rivers' defense has improved as of late, which is likely a reason Coach Monty Williams is giving Rivers more minutes. The second year player is doing a much more effective job handling opposing point guards.
"I'm focusing on being aggressive, making an impact and having fun," Rivers said.
As the season winds down, many players are looking at what personal challenges they can focus on to improve their game. Rivers has found at least 2 keys to improving his defense.
"Number 1, you have to be in really good shape. If defense was easy, everyone would do it," Rivers said. "Number two, you have to become a defensive student of the game. So much of it is mental because these veteran point guards are so good, they study you and know your tendencies better than you sometimes. It's a real chess match."
Certainly it's not just Rivers' game that is growing on the court, but also his maturity in grasping the game's intricacies and demands off the court. But don't think he's giving up his love for scoring.
"Well, when you defend better, you do get more scoring opportunities," Rivers smiled.
---