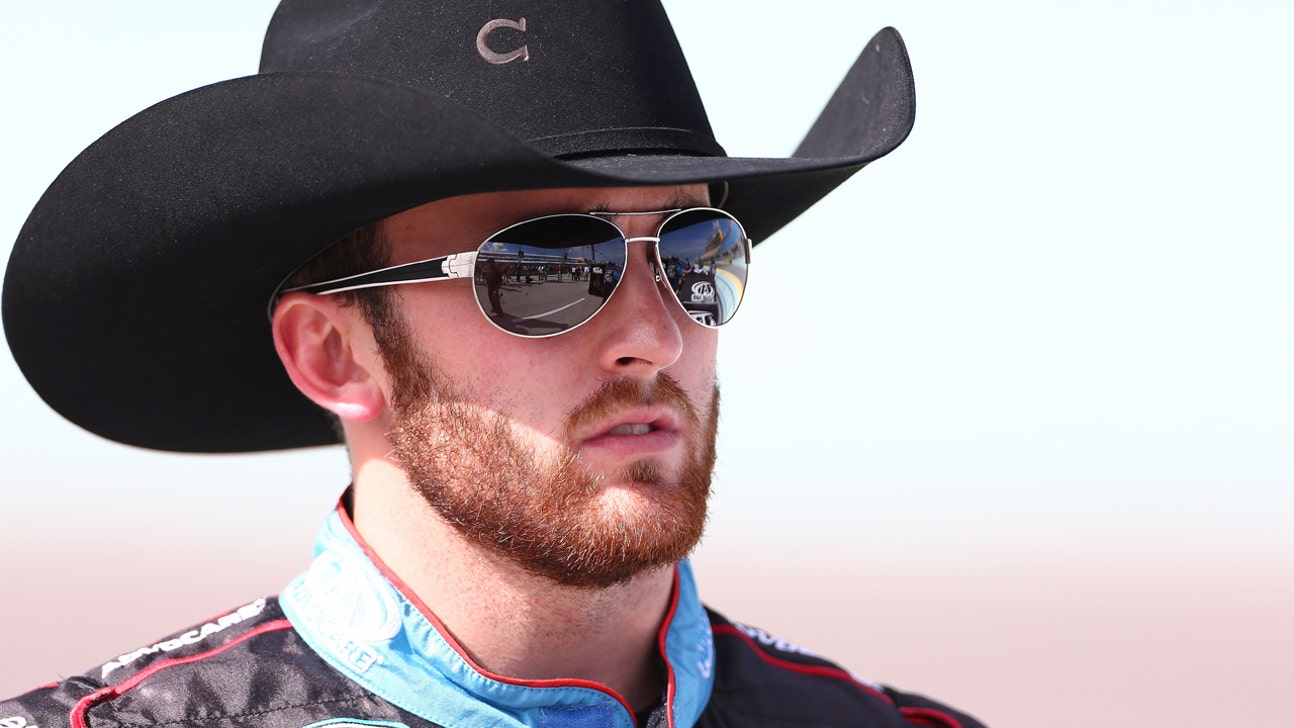 Austin Dillon going prime time with guest appearance on ABC drama 'Nashville'
Published
Jan. 29, 2014 11:00 a.m. ET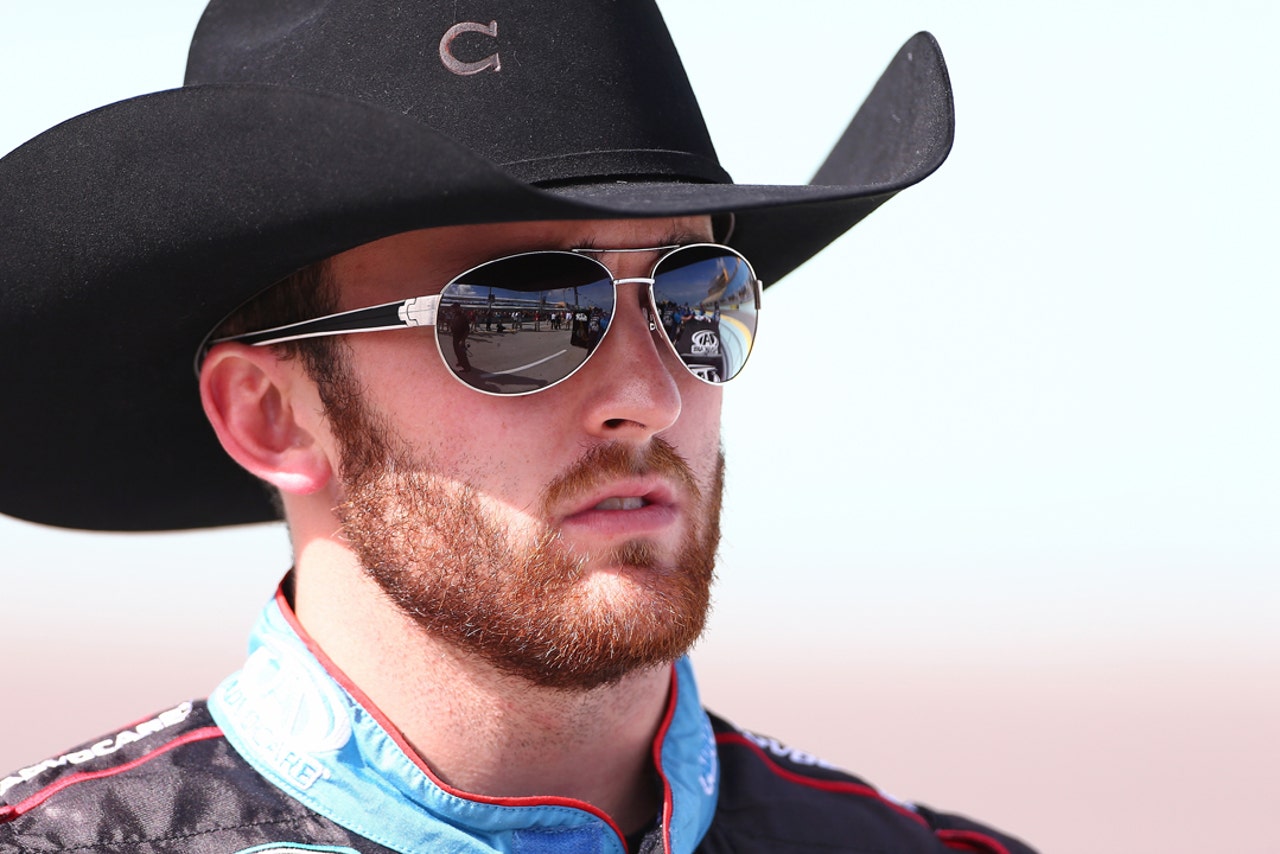 Austin Dillon is going prime time.
The 2013 NASCAR Nationwide Series champion and current driver of the No. 3 Cheerios/Dow Chemical Chevrolet for Richard Childress Racing will appear on tonight's episode of the ABC drama "Nashville".
The episode is called "It's All Wrong, but It's All Right." Here's a sneak peek. 
Said Dillon to NASCAR.com, "Definitely think I like my day job better. You've got to be very committed in our sport, but you've also got to be committed in what they do as actors, learning their lines and staying straightforward. I think it would almost make you want to pull your hair out if you were there all day. It's just different professions. People like doing different things, and it was definitely a fun experience."
---