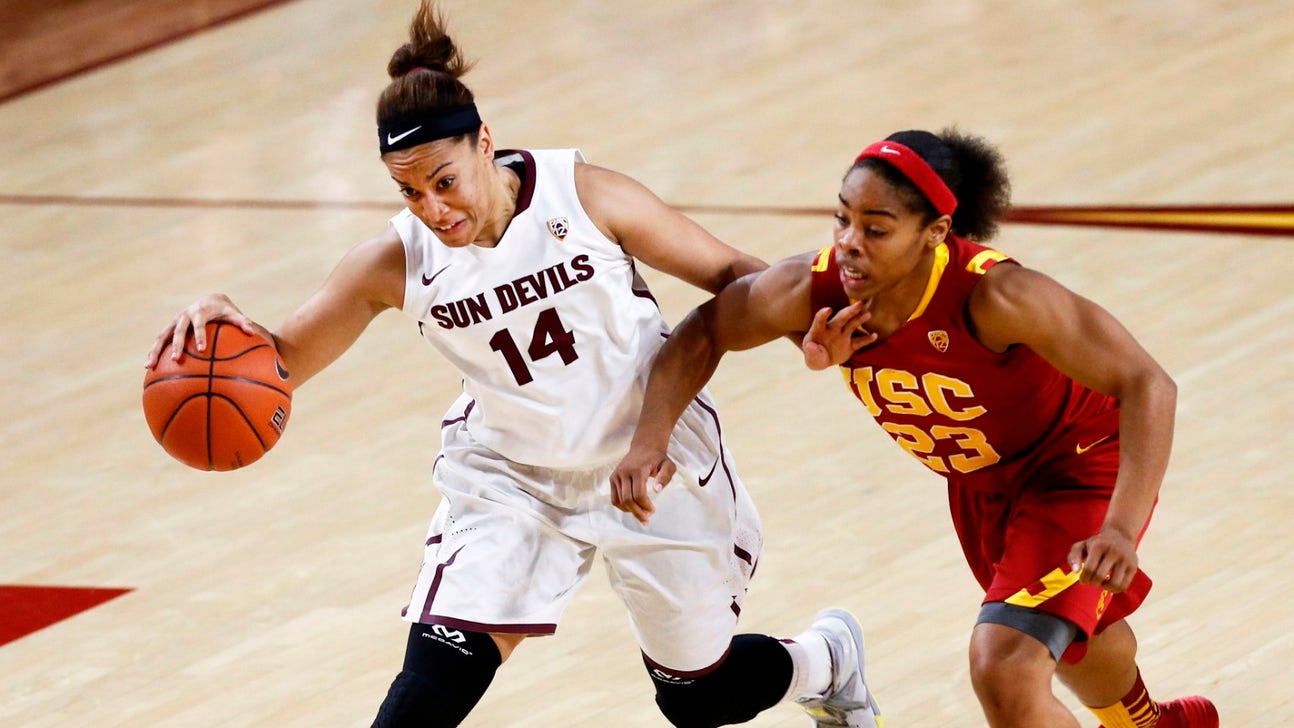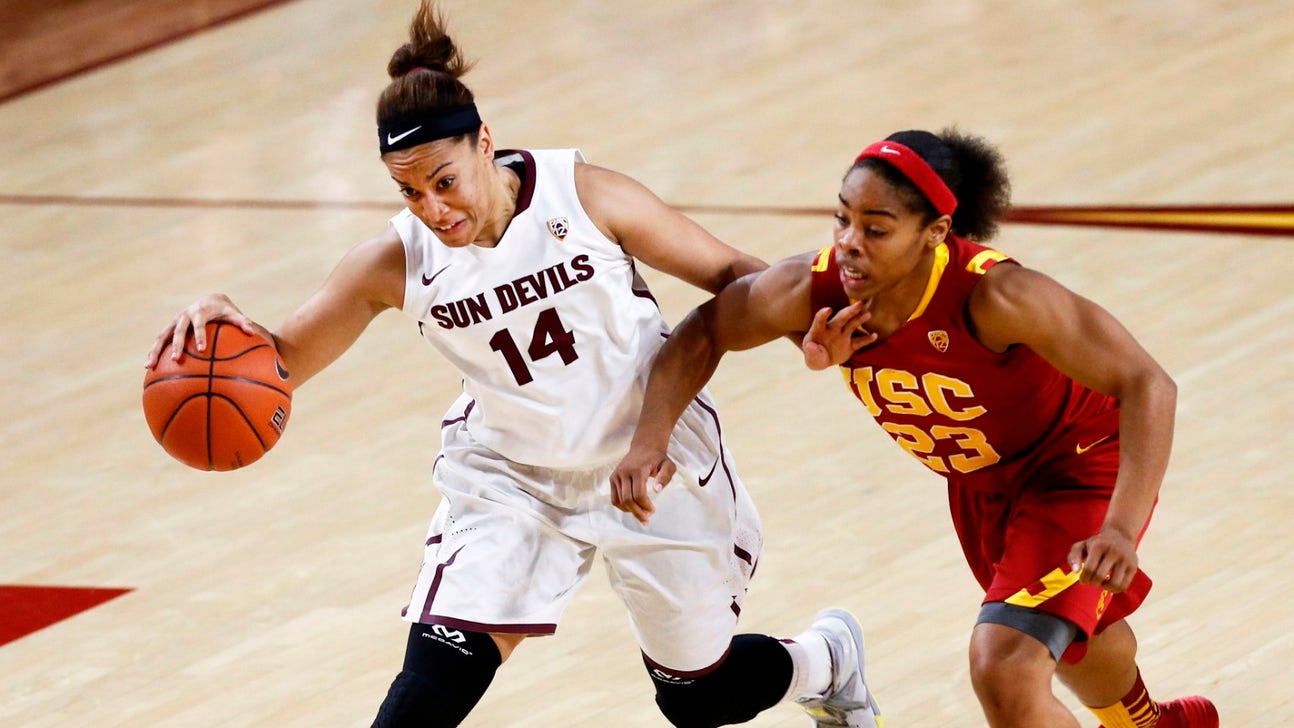 ASU, Vanderbilt mirror images of each other
Updated
Mar. 4, 2020 10:26 p.m. ET

Vanderbilt has lost four in a row and nine of 11, but the Commodores made the NCAA tournament for a 15th straight year.
Losers of three straight and six of eight, Arizona State can relate.
Two teams that ended the regular season on poor notes try to write a more promising postseason chapter Saturday in Toledo as the eighth-seeded Commodores face the No. 9 seed Sun Devils.
"It's a fresh start and we worked very hard to get here," Vanderbilt coach Melanie Balcomb said. "We had a lot of time off, and it kills the momentum either way. We're really looking forward to playing our best basketball here in March."
Vandy (18-12) has won at least one NCAA tournament game in 10 of the last 11 seasons.
Arizona State (22-9) hasn't won a tournament game since 2009, and this time it will face a bit of a scheduling challenge.
The Sun Devils had to travel three time zones to the east for their first-round game, and they'll play at 11 a.m. on Saturday. Their shootaround slot before the game is scheduled for 5:30 a.m. - or 2:30 back home.
Needless to say, they won't be taking advantage of that opportunity, opting instead for a slightly different pregame routine that is nonetheless familiar.
"In Cancun, we had three noon games, which was 11 a.m. Arizona time," coach Charli Turner Thorne said, referring to an event Arizona State played in late in November. "We just had walk-through for 30 minutes."
The Sun Devils bounced back quickly from coach Turner Thorne's one-season sabbatical.
Turner Thorne took a break from coaching for the 2011-12 season, saying she wanted to regain balance in her life. The Sun Devils won 20 games under interim coach Joseph Anders, but Turner Thorne was unable to recruit during her time off, and Arizona State was left with a young, inexperienced team that went 13-18 in her first season back.
Now, the Sun Devils are making their first NCAA tournament appearance since the season before Turner Thorne left.
"Being that long away from your program, there are certain disadvantages," Turner Thorne said. "But it was unbelievable in terms of professional development, and the clarity that I was able to get, in terms of taking the next step for our program."
The only Arizona State player to average in double figures is senior guard Deja Mann at 11.0 points per game.
Vanderbilt is led by star senior Christina Foggie, the SEC's leading scorer at 19.1 points per contest. Fellow senior Jasmine Lister (13.9 ppg) joins Foggie in a highly productive backcourt, but she put up only 9.4 points per game and shot 34.6 percent during the Commodores' stretch of six losses in seven games.
Foggie and Lister combined for four points on 1-of-14 shooting in last season's second-round tournament loss to Connecticut.
---