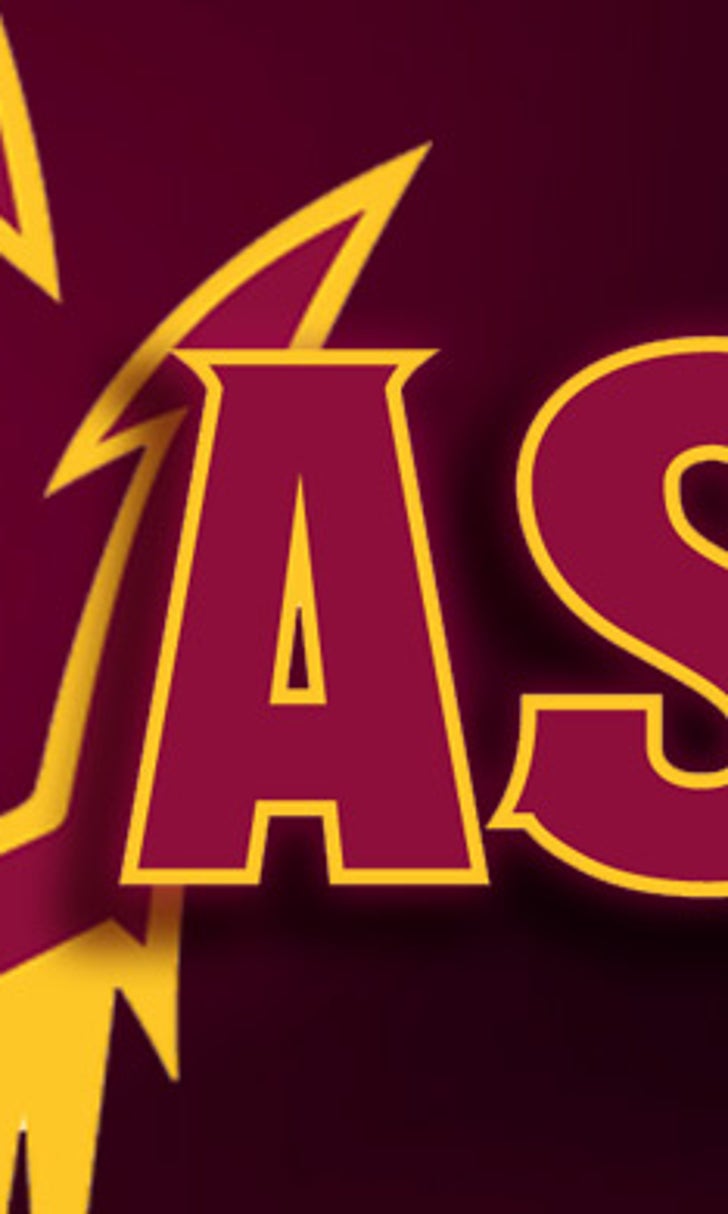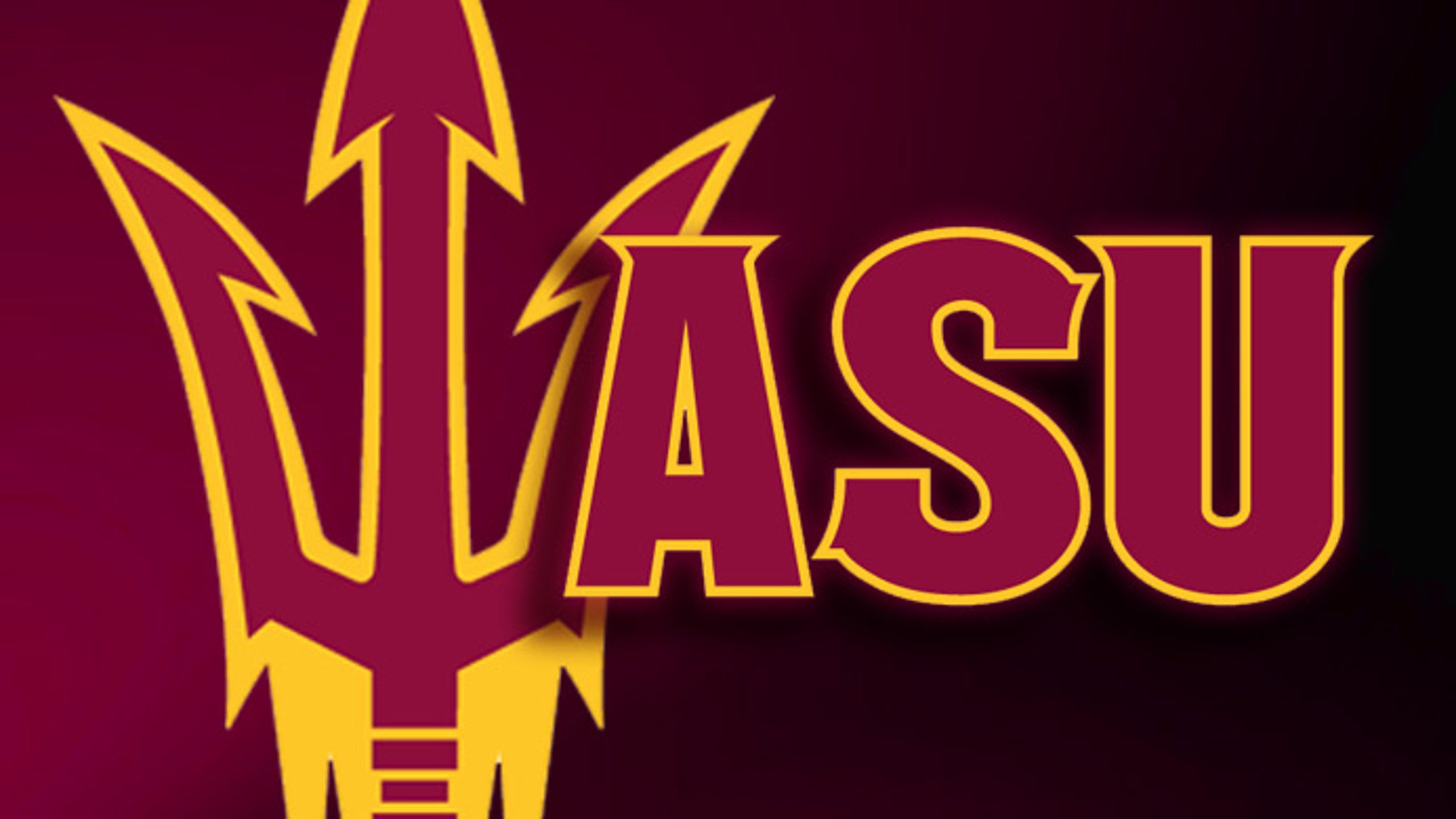 ASU softball drops series finale to Oregon State
BY foxsports • March 16, 2014
CORVALLIS, Ore.  -- The No. 7/5 Arizona State softball team dropped the final game of its Pac-12 opening series against Oregon State, 3-1, on Sunday in Corvallis, Ore.
The Beavers (11-14, 2-1 Pac-12) used a three-run rally in the bottom of the fifth inning to take the lead for good and the series with it, taking two games out of three from the Sun Devils (27-5, 1-2 Pac-12).
For the second time this weekend, the Sun Devils couldn't find an answer for OSU pitcher Amanda Najdek.  Najdek pitched a complete seven innings, allowing just one run with a strikeout and two walks.  Najdek gave up seven hits in the contest but ASU could answer with just one run while stranding seven base runners in the game.
ASU got on the board first in the top of the third inning on an Amber Freeman RBI single that brought home Alix Johnson.
Dallas Escobedo was solid through four innings for the Sun Devils, but things began to come apart in the fifth inning. Escobedo gave up a leadoff hit to Isabelle Batayola who advanced to third on a bunt by Amee Aarhus that led to an error on the infield.
Batayola came home on a Kori Nishitomi single and advanced to second on another infield error on a Ya Garcia fielder's choice to load the bases. Dani Gilmore brought home Aarhus from third on a sacrifice fly to left field for the go-ahead run. The team added some insurance after Escobedo hit CJ Chirichigno with the bases loaded for the decisive 3-1 lead.
The Sun Devils went down in order in the sixth and seventh inning to end the game to drop the second of three games in the weekend series.
Escobedo pitched six innings, allowing seven hits and striking out 10 batters.  She allowed one walk and just one of three runs in the game was earned.
---