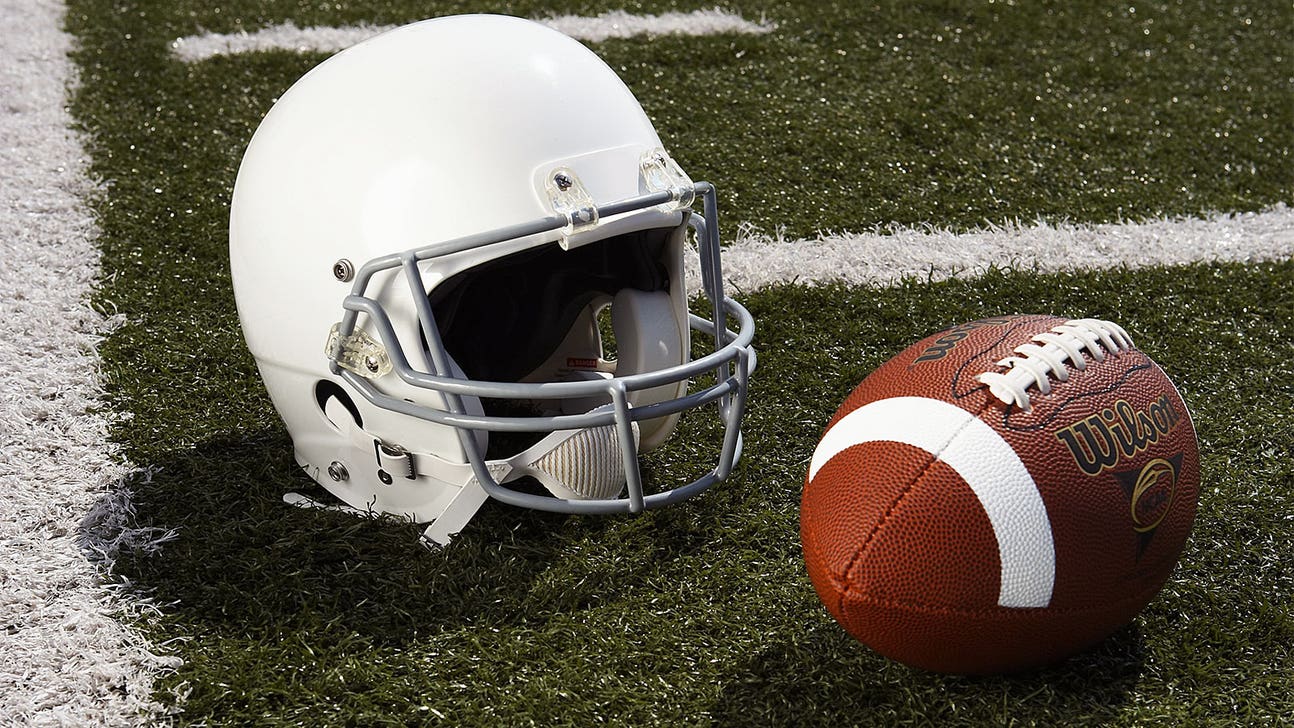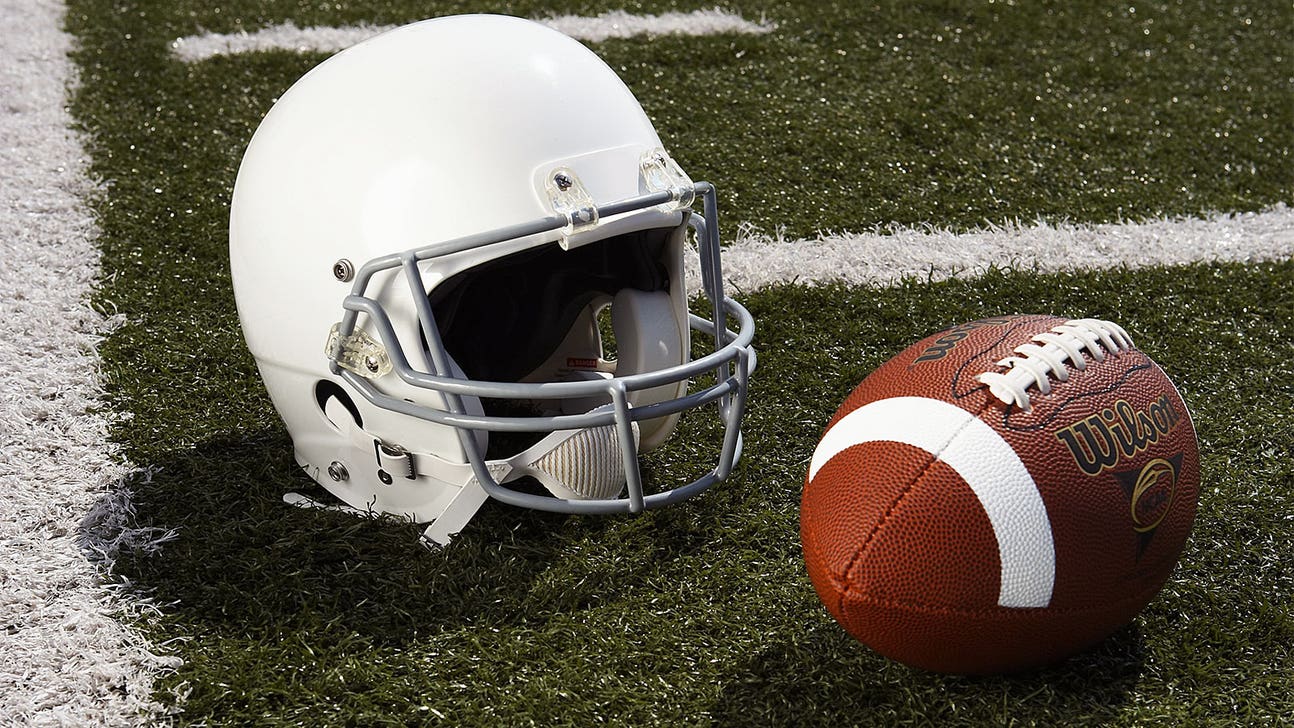 Arkansas high school removes Rebels mascot, changing 'Dixie' fight song
Updated
Mar. 4, 2020 7:19 p.m. ET

FORT SMITH, Ark. -- A Fort Smith high school has a new mascot after the school board voted out Rebels and voted in Mavericks.
KHBS-TV reports that Mavericks received 25 votes and Patriots three in a committee vote for Southside High School.
The committee met Monday to consider the top names picked by students.
The Fort Smith School Board voted unanimously in July to do away with "Dixie" as the school's fight song and change its mascot by next year.
Southside principal Wayne Haver says the school would next choose a new mascot design. He says the committee has gotten several concepts and might hold a contest.
---