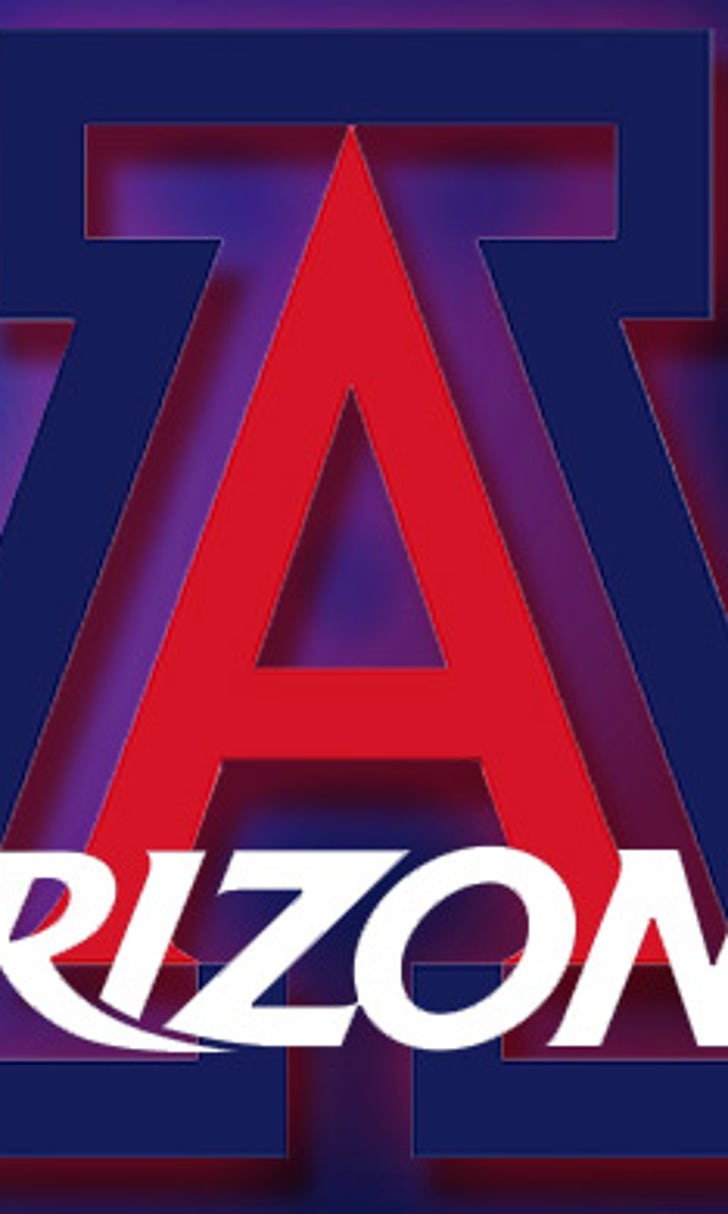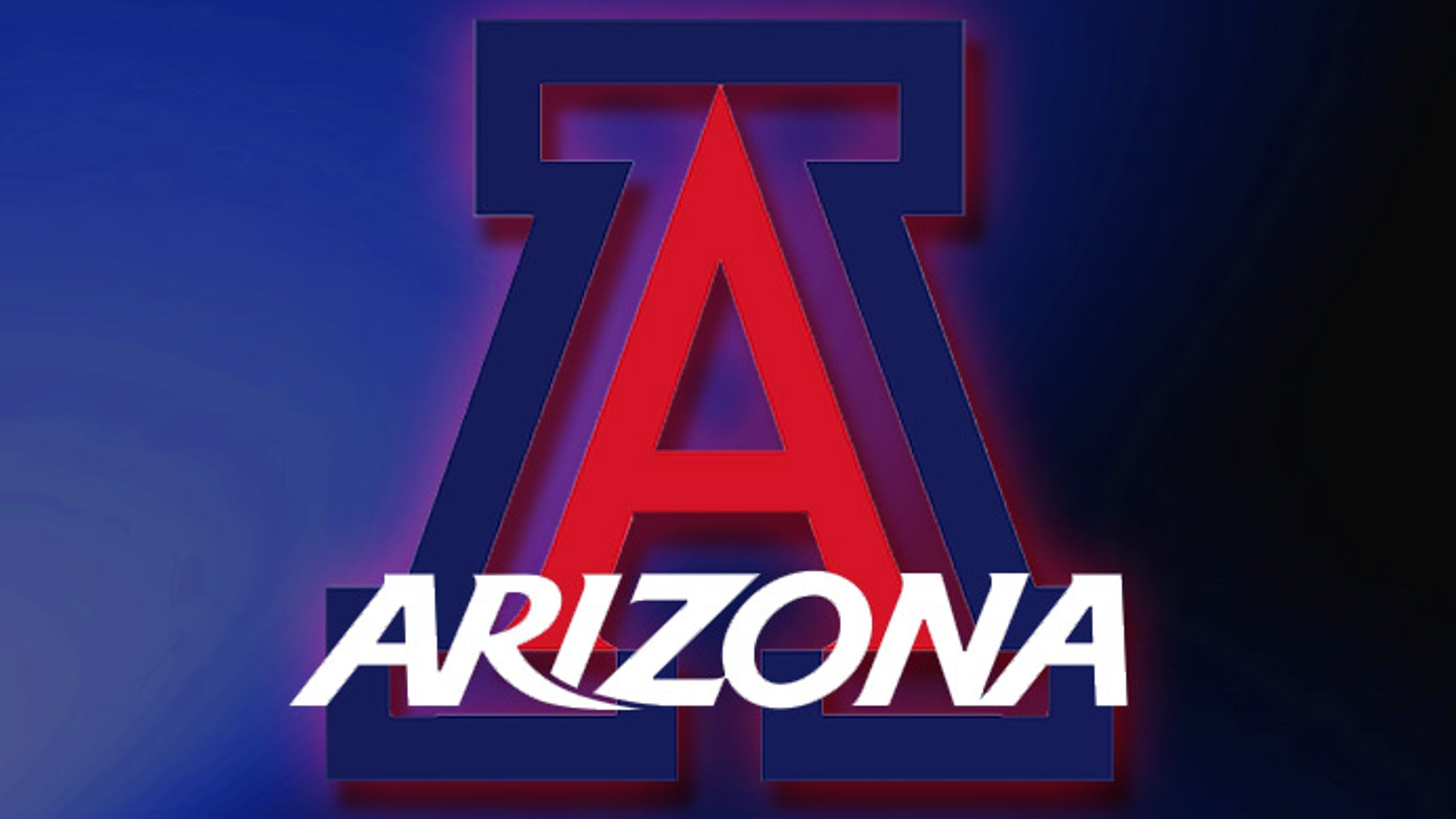 Arizona Wildcats football signing day preview
BY foxsports • February 2, 2016
Arizona enters signing day with 15 known commitments, headed by 4-star quarterback Khalil Tate of Gardena, Calif., and 4-star offensive guard Michael Eletise of Honolulu.
The Wildcats are currently ranked 56th in Scout's national rankings and 11th in the Pac-12 -- ahead of only Colorado.
All 15 of Arizona commitments are from high-school recruits.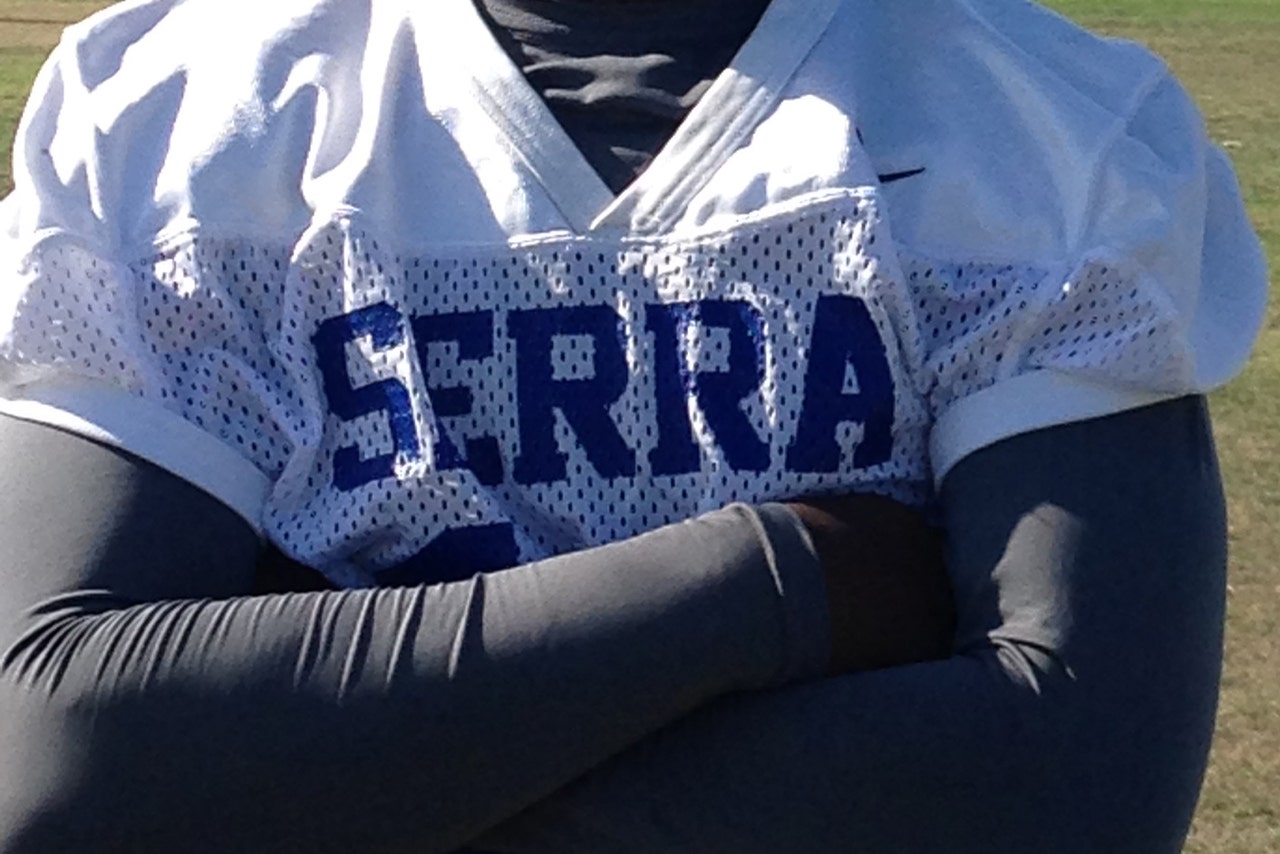 Quarterback Khalil Tate
Rich Rodriguez lost four defensive assistant coaches following Arizona's bowl victory over New Mexico, and the Wildcats suffered a number of high-profile defections from early commitments. Among those were defensive end Jake Burton and quarterback Devon Modster, both of whom flipped to UCLA.
Scout lists Tristan Cooper, a hard-hitting 2-star safety from El Paso, Texas as a "sleeper."
By positions, Arizona has 1 quarterback, 3 running backs, 1 athlete, 2 offensive linemen, 2 defensive linemen, 2 inside linebackers and 4 defensive backs.
Here are the known commitments:
Quarterback: Khalil Tate (4 stars), Junipero Serra HS, Gardena, Calif.
Running backs:  J.J. Taylor (3), Centennial HS, Corona, Calif.; Russell Halimon (3), Allatoona HS, Acworth, Ga.;  Jessie Britt (3), Auburndale Senior HS, Auburndale, Fla.
Athlete: DeVaughn Cooper (3), Nathaniel Narbonne HS, Harbor City, Calif.
Offensive linemen: Michael Eletise (4), Kaiser HS, Honolulu; Bryson Cain (3), Great Oak HS, Temecula, Calif.
Defensive tackle: Justin Holt (3), Salpointe Catholic, Tucson.
Defensive end: Francisco Nelson (2), Kathleen Senior HS, Lakeland, Fla.
Inside linebackers: Jacob Colacion (3), La Habra, Calif., HS; Kahi Neves (3), Brighton HS, Salt Lake City.
Safeties: Isaiah Hayes (3), Calabasas, Calif., HS, Calif.; Gavin Robertson (3), Auburn Mountain View HS, Auburn, Wash.; Jarrius Wallace (3), John Ehret HS, Marrero, La.; Tristan Cooper (2), Andress HS, El Paso, Texas.
Scout's pre-signing-day assessment: What a wild ride for Arizona. The Wildcats lost the majority of their class at one point, but were still able to close nicely and upgrade the secondary. Marcel Yates and Donte Williams came in and recruited well, giving Arizona a chance with a few prospects it wouldn't have not been in on before.
---