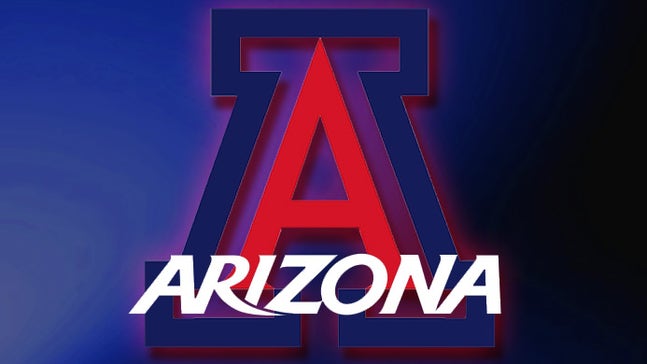 Arizona softball cannot solve No. 1 Oregon
Updated
Mar. 4, 2020 7:02 p.m. EST

TUCSON, Ariz. -- Top-ranked Oregon scored three runs in the top of the first which would be plenty of support for ace Cheridan Hawkins, who went seven scoreless innings in Oregon's 3-0 victory over Arizona in game 1 of the three-game series at Hillenbrand Stadium.
Arizona (37-16, 12-10 Pac-12) managed just two hits off the southpaw, but had numerous chances thanks to a pair of walks, a couple of hit batsmen and one Oregon error. The Wildcats stranded eight in the contest. Karissa Hovinga entered in the seventh and allowed a hit to the only batter she faced before Hawkins (26-3) reentered to finish the job. 
Hawkins' counterpart Michelle Floyd (18-11) settled in after a rocky top of the first to pitch a gem, allowing just three runs to the potent Ducks offense. Floyd struck out three in her first complete game since April 4 at Oregon State. Floyd put six consecutive zeros on the scoreboard and retired the final seven batters she faced.
Mo Mercado had two of the Wildcats' hits while Ashleigh Hughes picked up the third.
Three runs for Oregon (45-5, 20-2 Pac-12) in the top of the first put Arizona in an early hole.
The Cats would battle back, but with nothing to show for it.
Three times Arizona had runners at first and second with nobody out.
In the third, Kellie Fox, representing the tying run, hit a Hawkins offering 219 feet to dead center field, falling one foot shy of a game-tying home run. Instead, the ball landed in the glove of Oregon centerfielder Koral Costa, who crashed into the wall, taking away Arizona's biggest scoring opportunity of the game.
---