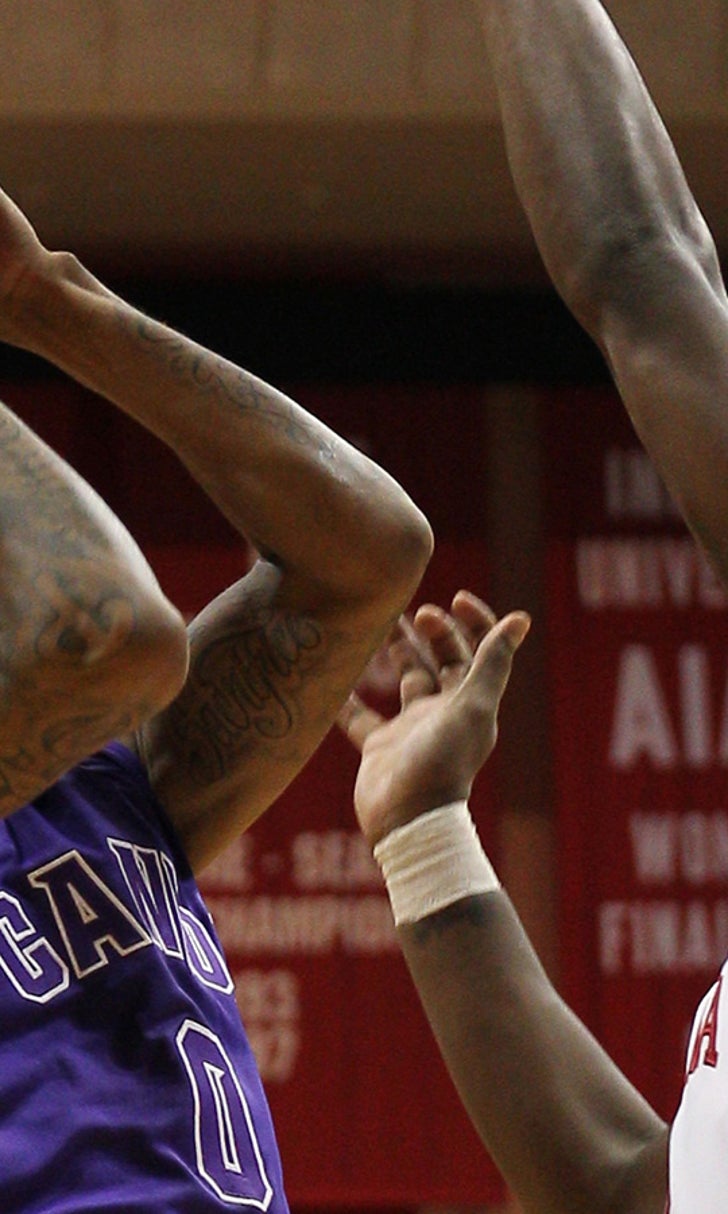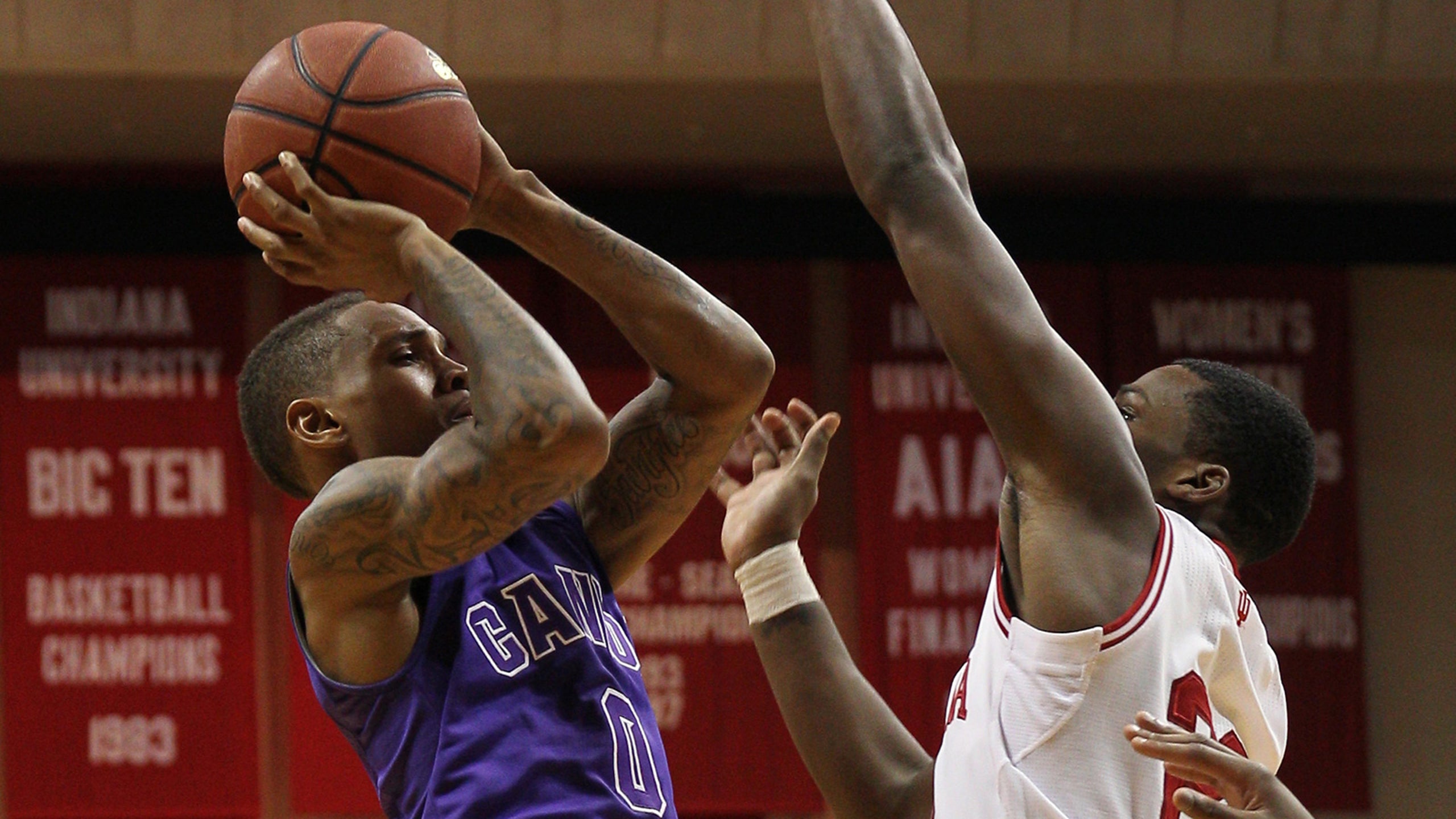 Arizona plays Grand Canyon for first time since 1980
December 14, 2016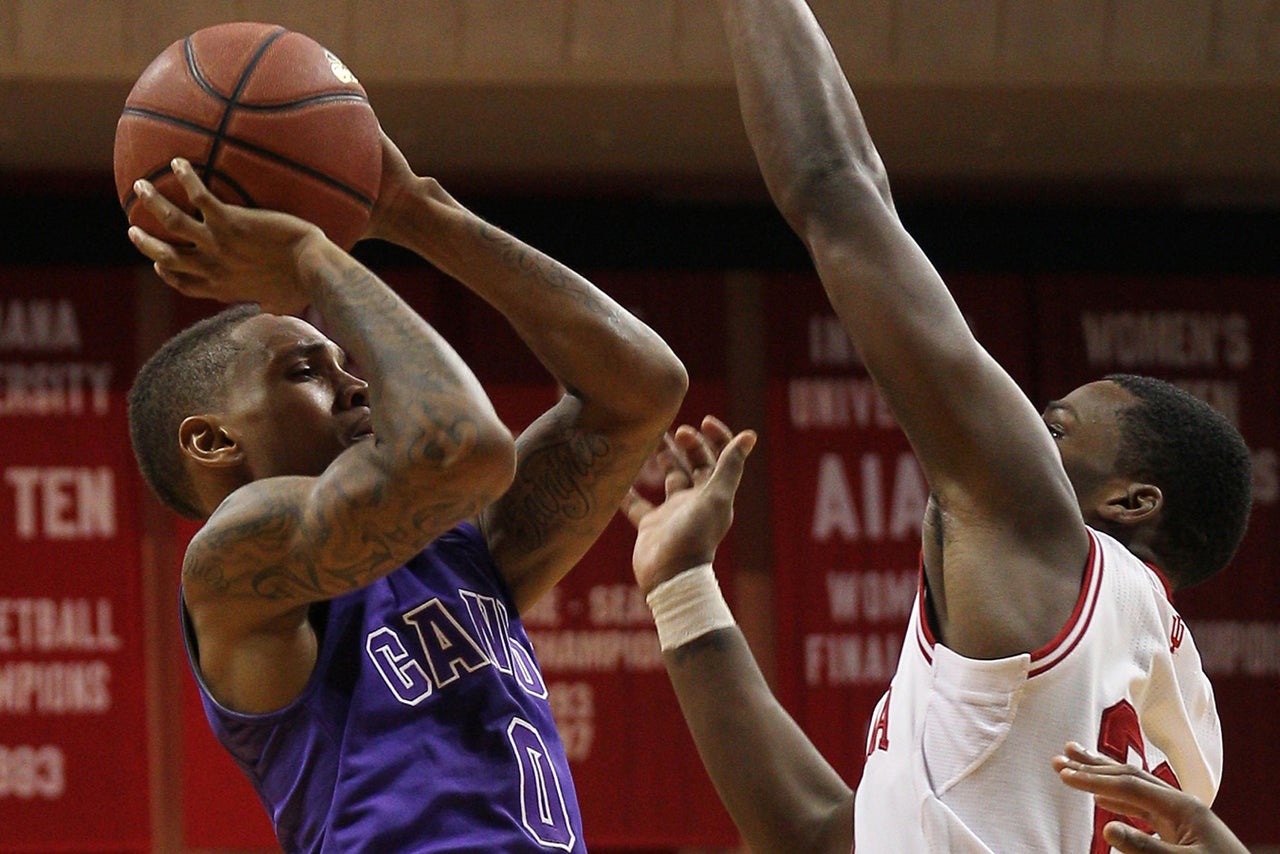 TUCSON, Ariz. -- Arizona will face a "new" in-state rival when the 19th-ranked Wildcats take on Grand Canyon University and one of the nation's top scorers Wednesday night at McKale Center.

The teams haven't played since Dec. 30, 1980, which marked the end of a four-season series between the schools. It was recently, though, that the Antelopes made a name for themselves nationally, hiring NBA veteran Dan Majerle as coach in 2013 and beginning the transition to Division I that year as a member of the Western Athletic Conference.

"We respect them a great deal," Arizona coach Sean Miller said. "We look at Grand Canyon as a really good team, a postseason team, and we're going to have to be ready to go, for sure. ... They're more than capable of coming in here and beating us."

Arizona (8-2) is still expected to have a razor-thin margin of error with only seven available scholarship players, unless guard Allonzo Trier plays. He has been held out so far this season because of an unexplained eligibility issue. Miller continued to have no comment about Trier on Monday.

The Wildcats had eight players until starting point guard Parker Jackson-Cartwright sustained a high ankle sprain four games ago. He is expected to be out until late January. One player who stepping up his production is freshman wing Rawle Alkins.

Alkins is averaging 16.3 points and 7.7 rebounds in the past three games, making 7 of 14 3-point shots.

"Rawle's unselfish by nature, and as he's really learned to take good threes," Miller said. "He's put in a lot of work."

Arizona's top three scorers are freshmen -- 7-foot power forward Lauri Markkanen (16.8 points per game), Alkins (12.5) and guard Kobi Simmons (12.1).

https://twitter.com/APlayersProgram/status/809072720063270914

The player to watch Wednesday, though, might be Grand Canyon guard DeWayne Russell, who is averaging 25.4 points per game. He poured in 42 in a 79-70 home loss to Louisville in Phoenix on Dec. 3. The Antelopes (5-4) opened the season with a loss at Duke, and they have a home win over San Diego State.

"I think Duke is probably one of the toughest places to play in the country," Russell told ABC-15 in Phoenix. "Having that confidence we played there gives us confidence that we can play anywhere."

Russell played at McKale Center as a freshman with Northern Arizona in the 2012-13 season, scoring 14 points. He transferred to Grand Canyon after that season.

"He was very good at that time," Miller said. "He's a more mature player now. I watched what he did to Louisville. That speaks for itself. If you get 40 or more points against them, you're a great, great offensive player."

Grand Canyon is expected to be without guard Joshua Braun, who has a knee injury. Braun, averaging 14.5 points, was the preseason WAC Player of the Year.

Arizona will have a significant size advantage with two 7-footers in the starting lineup. The Antelopes' frontcourt players, including USC graduate transfer Darion Clark, go 6-6 and 6-7.

"We're not intimidated by anybody ... any environment," Majerle told ABC-15. "We always like to play Top 20 teams because, like I said, eventually that's what we want to be. We want to be a Top 25 team."
---