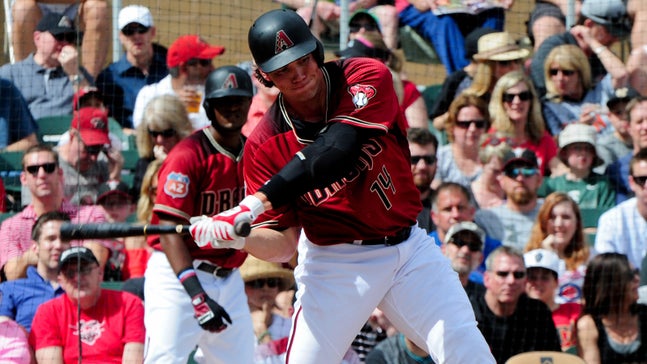 Arizona gets to Seattle bullpen after Hernandez leaves
Published
Mar. 20, 2016 1:48 a.m. EDT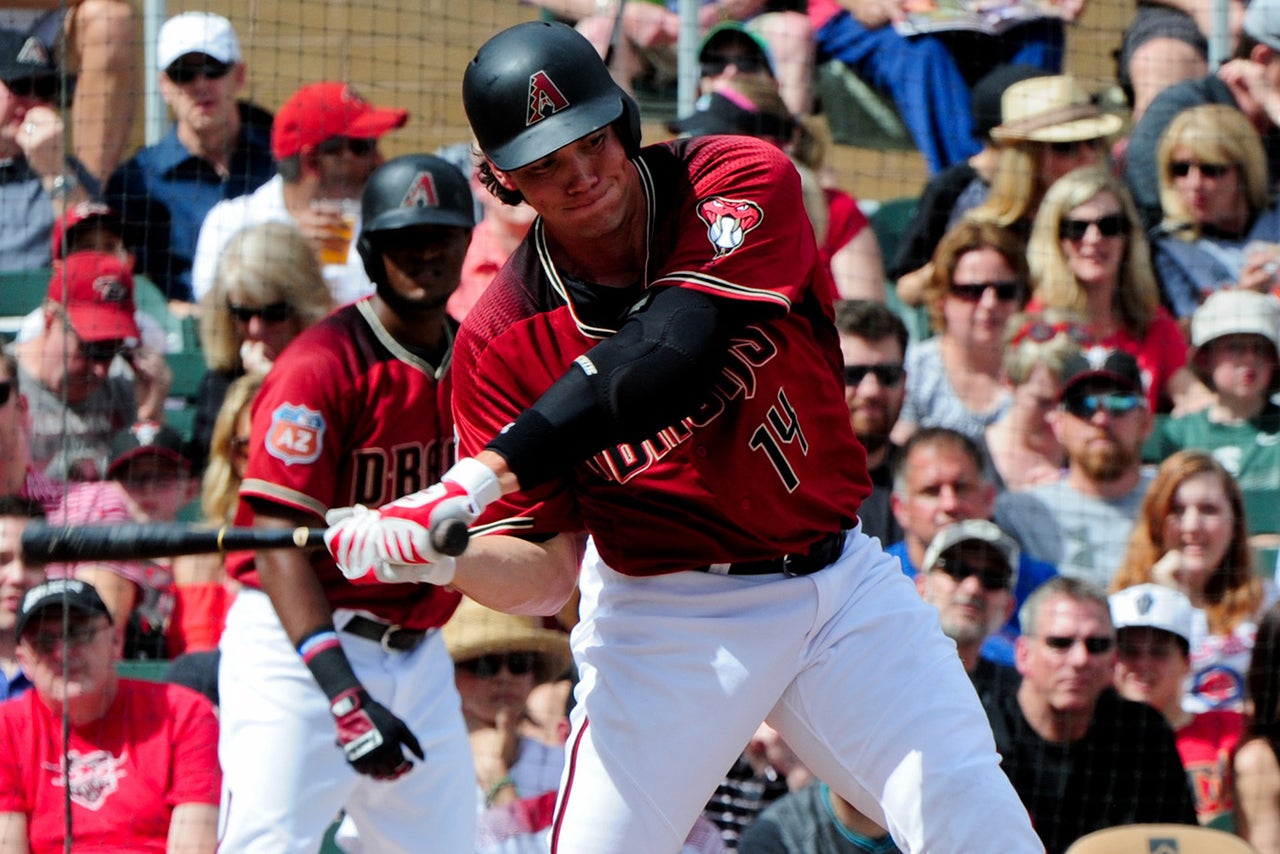 PEORIA, Ariz. -- Seattle ace Felix Hernandez struck out four batters in four innings, but the Arizona Diamondbacks beat the Mariners 4-2 in a split-squad game Saturday night.
"I felt pretty good," Hernandez said. "First two innings they were jumping on my fastball and I was trying to make good pitches after that. I was able to locate my fastball the last two innings, both sides of the plate with curveball and changeup."
Making his second start of spring training, Hernandez allowed one earned run off three hits and a walk. Back-to-back hits from Peter O'Brien and Brett Hayes in the second inning led to the only run given up by the 29-year-old right-hander.
"I thought his stuff was really good," Mariners manager Scott Servais said. "The secondary pitches, the changeup maybe not quite as good as it was last time out. The breaking ball and feel, everything is there."
For Seattle, second baseman Robinson Cano was 1 for 4 and right fielder Nelson Cruz went 0 for 4.
Seattle center fielder Leonys Martin stole his sixth base, giving the Mariners a Cactus League-leading 24 steals.
STARTING TIME
Diamondbacks: RHP Tyler Wagner, acquired in a trade with the Brewers during the offseason, allowed two earned runs, five hits, a walk and struck out five in five innings.
Mariners: Like many teams, Arizona hitters swung at fastballs early in at-bats against Hernandez. In the first inning, Diamondbacks leadoff hitter Socrates Brito drilled a first-pitch fastball to right field for a single. Hernandez has come to expect the practice and knows the simple solution.
"If I locate the fastball," he said, "I get good counts."
Hernandez, who threw 57 pitches, lobbied to return for the fifth inning, but pitching coach Mel Stottlemyre Jr. denied the request. Servais had seen enough, too.
"His stuff was good again," Servais said. "He's a battler, he's a competitor."
UP NEXT
Diamondbacks: Right-hander Shelby Miller (0-0, 5.40 ERA) will face Cincinnati left-hander Brandon Finnegan (1-0, 3.60 ERA).
Mariners: Left-hander Wade Miley (0-0, 5.40 ERA) will make his first start since March 10, leading Seattle against Cleveland left-hander T.J. House (0-1, 9.53 ERA), who's making his first Cactus League start.
---
---