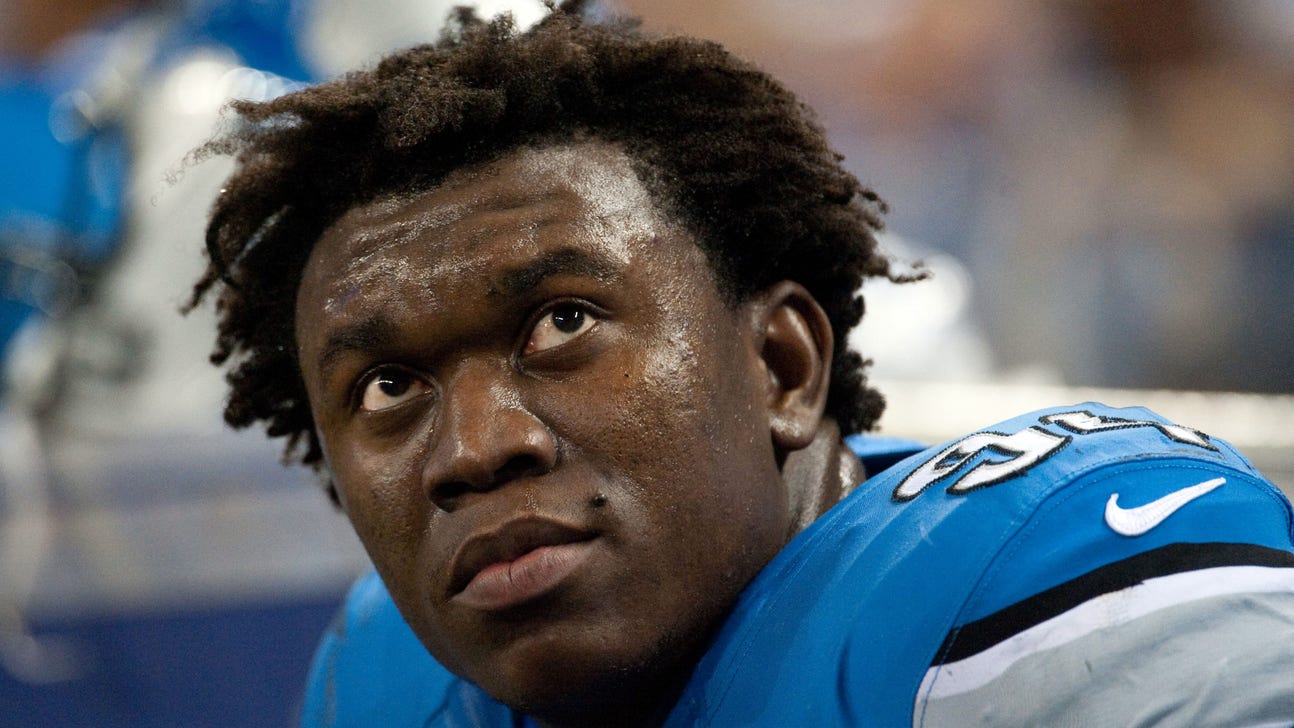 Ansah activated from Physically Unable to Perform list
Updated
Mar. 4, 2020 8:09 p.m. ET

Defensive end Ezekiel "Ziggy" Ansah has been activated from the Physically Unable to Perform (PUP) list, the Detroit Lions confirmed Tuesday.
Coach Jim Caldwell announced before Ansah took the field for Tuesday night's practice that he won't be available for the next preseason game on Friday at Oakland.
"He'll be able to catch up pretty quickly," Caldwell said. "He'll be ready to go in due time, but we'll take our time. There will be a progression to it."
The Lions open the regular season on September 8 against the New York Giants.
Ansah missed the first two weeks of training camp practices, not to mention the team's offseason workout program, following shoulder surgry.
Ansah, the fifth pick overall in last year's NFL Draft, sustained the injury during his rookie season.
---