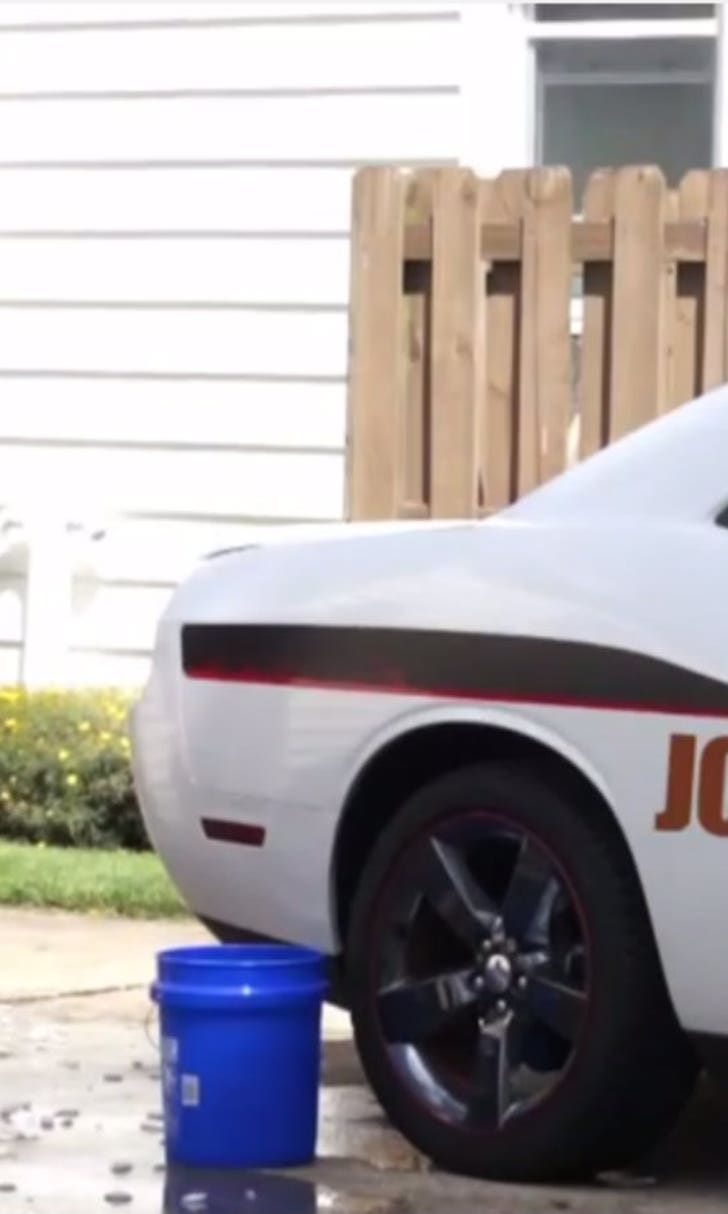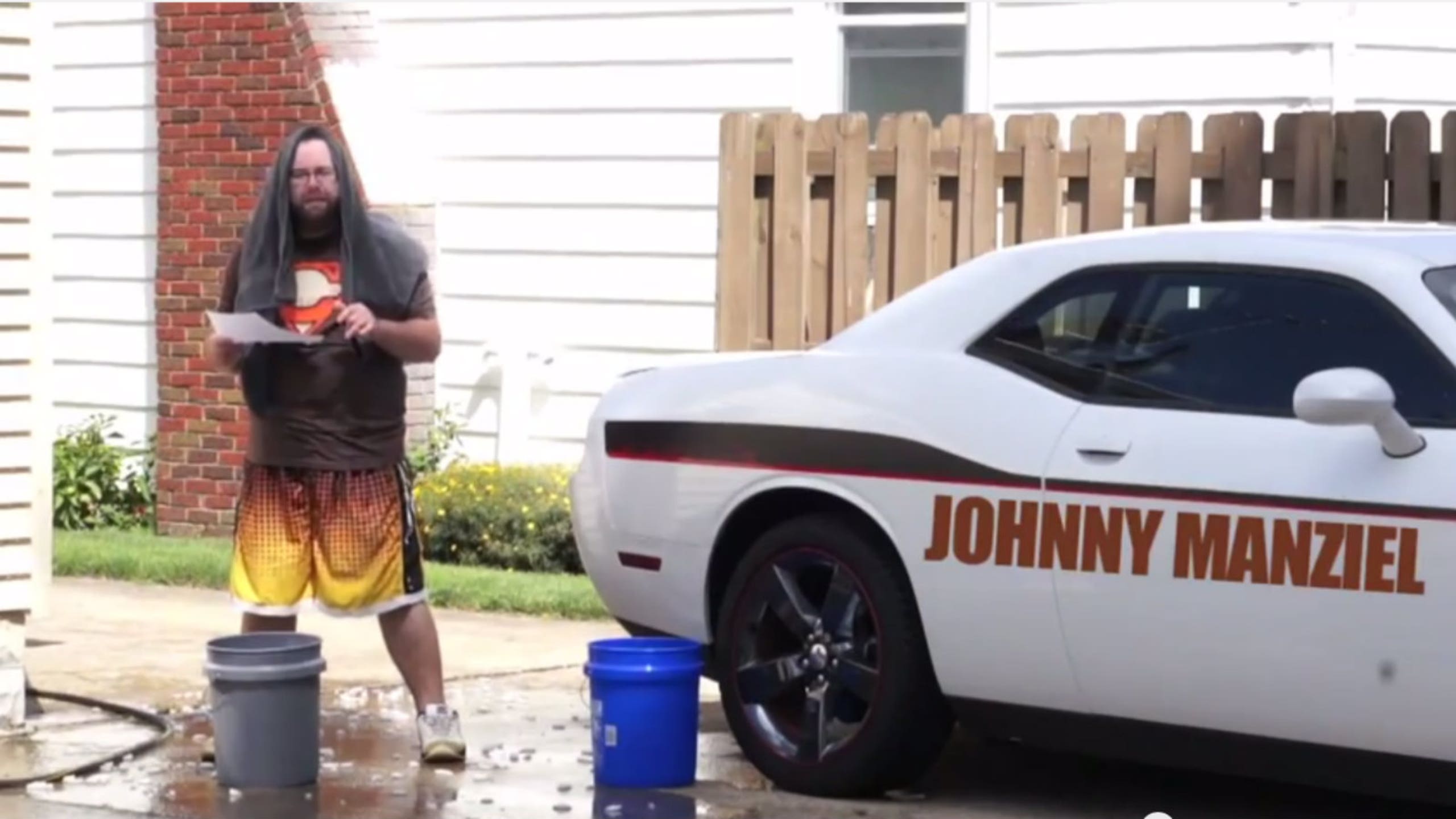 Angry Browns Fan challenges Browns QBs to Ice Bucket Challenge
BY foxsports • August 14, 2014
If you've ever wanted to see all the Browns quarterbacks since 1999 dump cold ice water on their heads, well you may be getting your chance.
A popular YouTube account in Cleveland, 'The Angry Browns Fan', posted a video of himself doing the Ice Bucket Challenge for ALS, also known as Lou Gehrig's Disease, and after soaking himself in cold water he nominated all of the Browns QBs since '99.
Although he hasn't started a game for the Browns yet, The Angry Browns Fan even nominated Mr. Johnny Football himself.
So far, Jeff Garcia has responded and promised to complete the challenge next week.
Ty Detmer has also accepted the challenge.
For most of these Browns QBs it might be their first chance to have a gatorade bucket dumped on their head, because let's face it, they never got to celebrate with the Browns.
Now, I'm sure all of you are sitting on pins and needles, like myself, waiting on Johnny Football's response...
Follow on Twitter @hank_green5
---