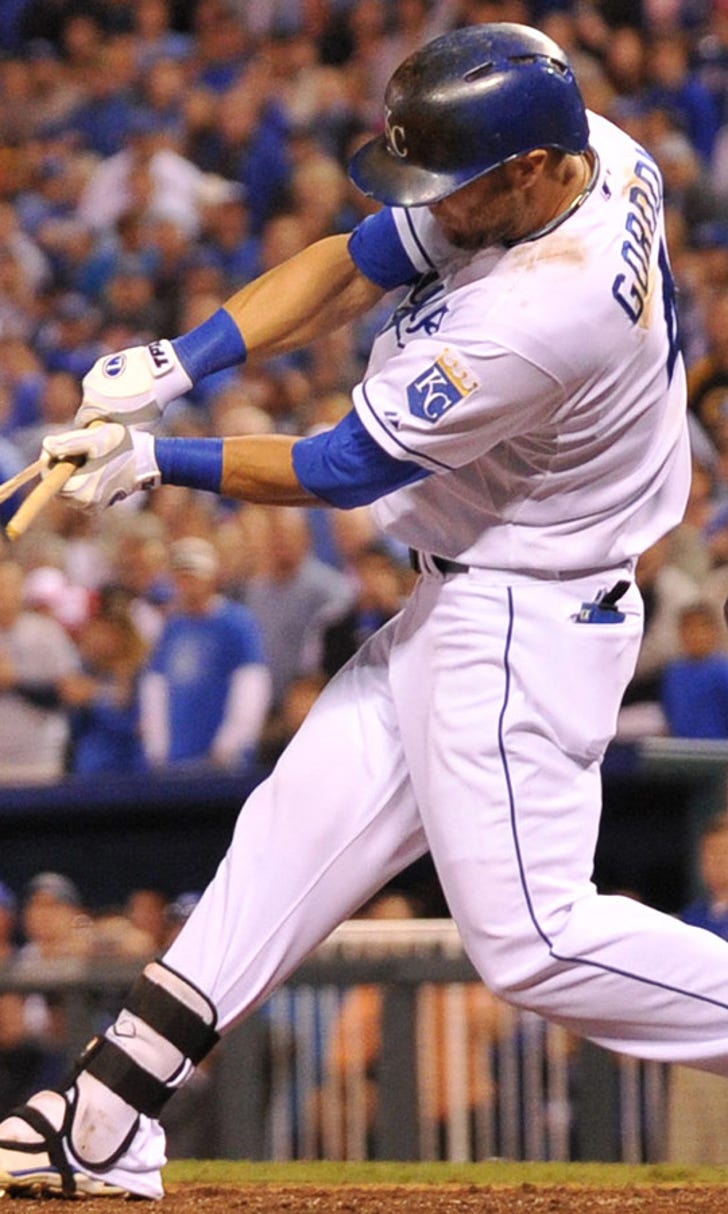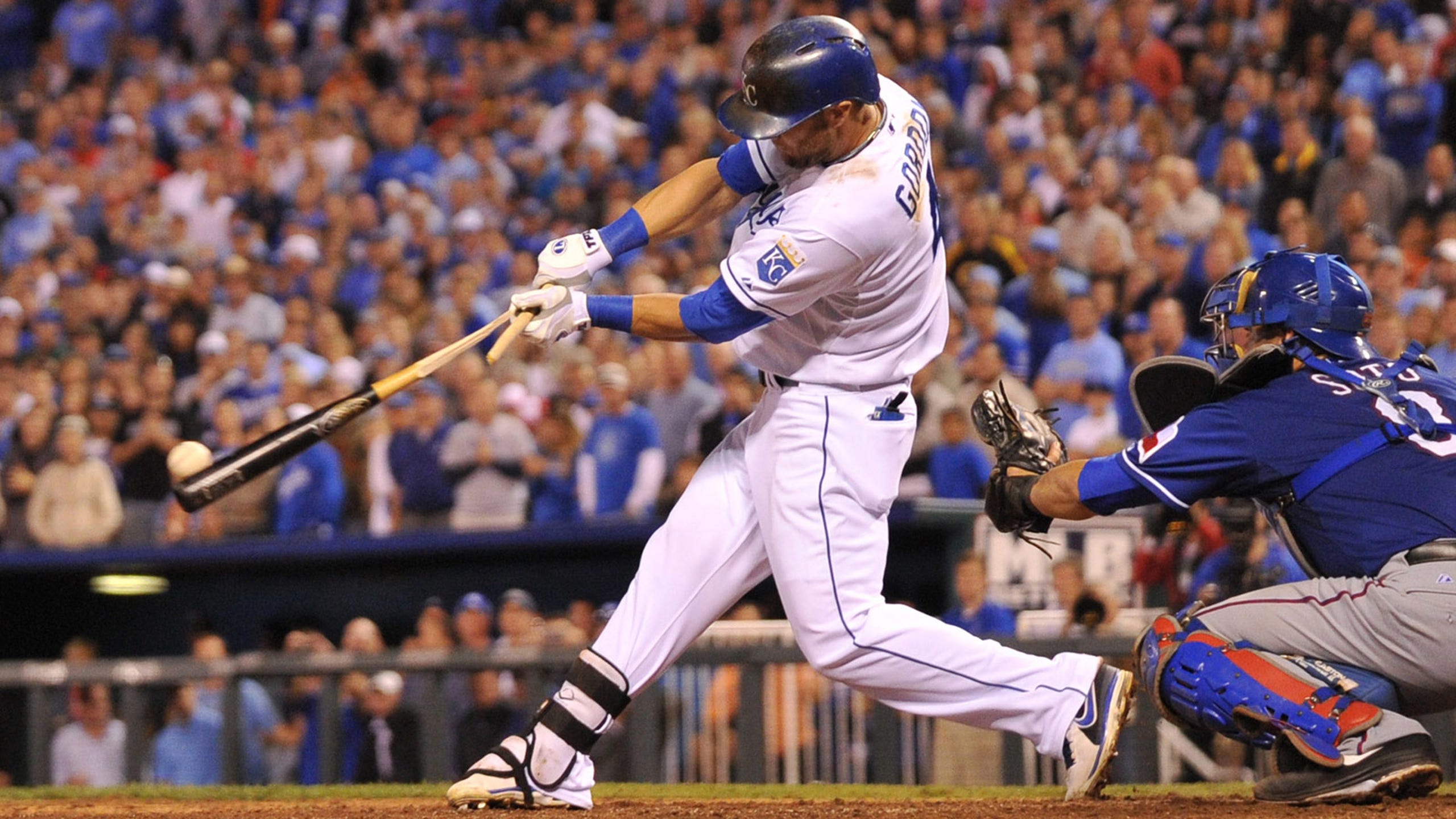 Alex Gordon retires from Royals' leadoff role ... maybe
BY foxsports • February 4, 2014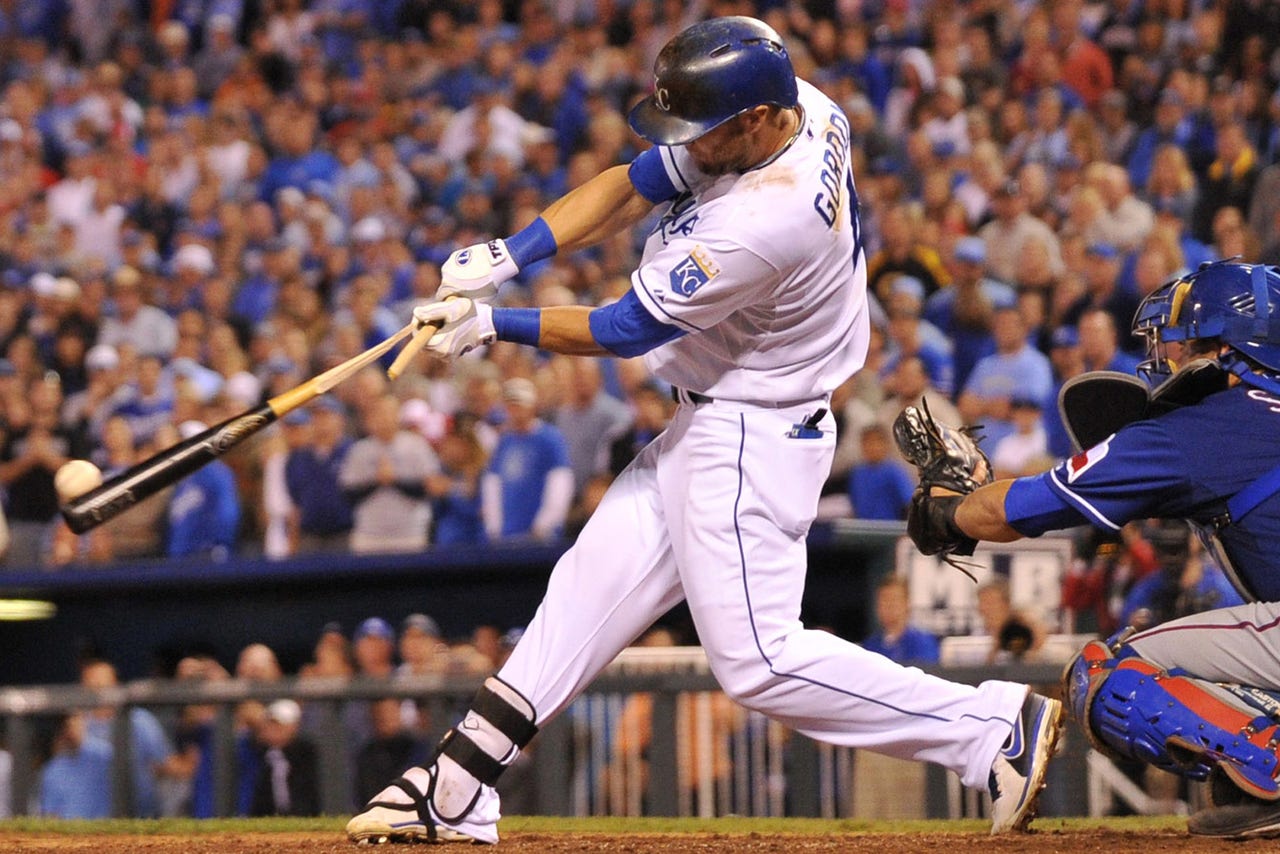 KANSAS CITY, Mo. -- Royals left fielder Alex Gordon was never the prototypical leadoff hitter.
But when the Royals, desperate to find anyone who could fill the role, first asked him to take that spot over three years ago, Gordon vowed to make the best of it.
And Gordon did. In 293 games from the leadoff spot, he provided a .358 on-base percentage -- noticeably higher than his career .344 on-base percentage. And as a bonus, Gordon had a healthy .466 slugging percentage from the top spot in the order.
"I enjoyed it," Gordon says now. "For three years I was kind of back and forth from that spot. But I enjoyed it. It was a lot of fun."
But those days perched at the top spot of the order are seemingly over for Gordon, at least for 2014. The Royals acquired Norichika Aoki to fill that role, which will push Gordon back to the fifth spot, though Gordon doesn't seem completely convinced those roles will be permanent.
"You never know what's going to happen with injuries (or) how people are going to play," Gordon says. "We're going to iron all that out in spring training.
"But as of right now (Aoki) looks like a solid leadoff hitter. He's not going to strike out -- I did a lot and that's not typical of a leadoff hitter. He gets on base, he walks, he slaps the ball around. He's kind of the typical leadoff guy."
Gordon, according to skipper Ned Yost, will fall into the fifth spot behind Omar Infante, Eric Hosmer and Billy Butler.
"If you asked me which spot I'd like to hit, it would be the '3' hole," Gordon says. "Obviously, we've got a solid 3-hole hitter right now. Ned will work with some things in spring training and we'll go from there. Wherever he slots me, it really doesn't matter.
"I've hit in front of Billy and hit behind him. Hitting around him is a lot of fun. He's either good protection or he walks a lot, so you've always got something good going. It'll be fun to hit behind someone like Hoz and Billy."
Gordon now will be asked to focus more on driving in runs, something the Royals believe he is built to do. Hitting from the top spot mostly in the past three years, Gordon still averaged 80 RBIs a season.
"Every spot is a little different," he says. "My approach will be a little different (hitting down in the order). I was always trying to get on base (before), trying to make something happen. I tried to let guys see pitches.
"Hitting later in the order, I'm still going to try to see pitches, but my job is to drive guys in and maybe hit with more power. I've hit there before and hopefully, I won't forget how."
Actually, Gordon is just eager to get back to hitting the way he knows he can. After a torrid start last season -- he was hitting over .350 in mid-May and among the league leaders -- he slumped horribly the final four months.
Gordon hit just .188 in June and .244 after the All-Star break.
It was a rather stunning slump to witness.
"Looking back, I had a good start to the season and then, unfortunately, had a little slide at the end," he says. "Having different hitting coaches never helps. I'm not saying that's a problem, but it's good to have Pedro (Grifol) on board (for a whole season).
"Baseball is not an easy game. I've experienced that firsthand. What are you going to do? Move on and hopefully learn from it. Hopefully, it won't happen this year."
You can follow Jeffrey Flanagan on Twitter at @jflanagankc or email jeffreyflanagan6@gmail.com.
---