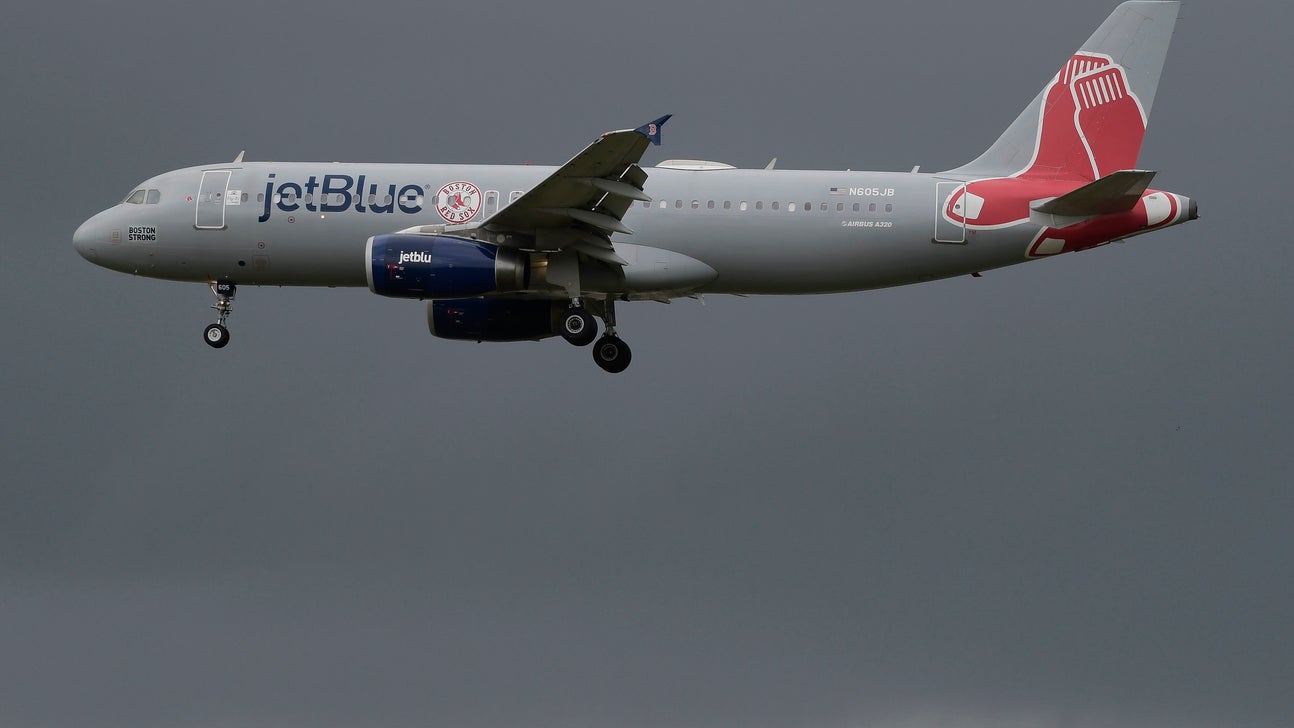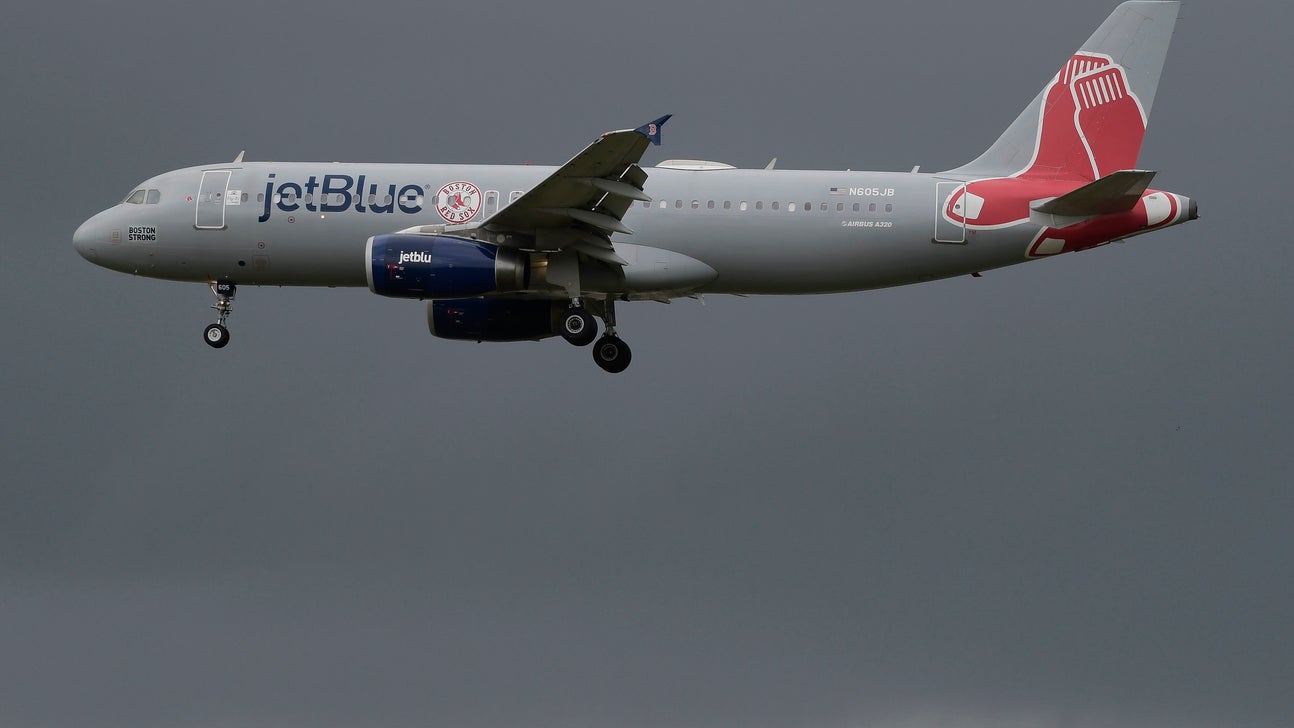 Alex Cora arrives in Puerto Rico as fans celebrate win
Updated
Mar. 4, 2020 11:53 p.m. ET
CAGUAS, Puerto Rico (AP) — Hundreds of arms stretched into the sky in the hometown of Boston Red Sox manager Alex Cora on Saturday as fans took pictures and video of the first man from Puerto Rico to lead a team to a World Series championship.
Cora held up the trophy that he had been cradling in his arms as he arrived in the city of Caguas with pitchers David Price and Eduardo Rodriguez and catcher Christian Vazquez, among others including Red Sox chairman Tom Werner.
The Red Sox beat the Los Angeles Dodgers on Oct. 28 to win their fourth championship in 15 years.
"They didn't put any boundaries on their manager," Cora told reporters. "They trusted a kid from Caguas, Puerto Rico."
The Boston Red Sox say they haven't decided whether they will visit the White House if invited by President Donald Trump. Cora said if that happens, it offers what he called a "huge platform."
"I know what it represents, and I think I've done a good job so far representing my country and Latinos, and if as an organization we decided to go, I'll use this platform the right way," he said. "I'm not going to embarrass the organization, or my country or myself."
When asked by The Associated Press to specify what he meant by "the right way," Cora grinned and only said, "You'll have to wait and see."
Before meeting with reporters, Cora got on stage and addressed the crowd, saying the win wouldn't have been possible without team members.
"Everyone's talking about Alex, about the coaches, about the owners...but what these guys do every day is worthy of admiration," he said, adding that he heard stories about Puerto Ricans staying up until 4 a.m. to watch games.
"And that excited me because I would think, I'm not doing anything. Thank you for being here. Thank you for supporting us," he said.
Fans dressed in red and blue gushed about Cora's visit.
"He put us on the map," said 26-year-old Miguel Martinez, who was slow dancing to salsa with his girlfriend as they waited for Cora. "My eyes filled with tears when he won the championship because this is something historic."
Some fans had driven more than an hour to receive the manager and praised how he helped Puerto Rico after Hurricane Maria hit more than a year ago amid a 12-year recession.
When 43-year-old Cora negotiated his contract last October, he asked his team to help with relief efforts, and they eagerly pitched in.
"Despite everything that has happened, we have a bit of happiness on the side," said Red Sox fan Arleen Cruz, who drove to Caguas with her husband from the southern town of Humacao to receive the players.
The two have been Red Sox fans since 1972.
"Puerto Rico's name couldn't be held up higher," said Cruz's husband, Ramon Reyes, who was clad in a Red Sox hat, T-shirt and towel slung over his shoulder.
They mingled with other fans stopping to buy food, beer and merchandise from roadside vendors as the smell of fried empanadillas and other local specialties wafted through the air.
Ronald Lopez-Cepero and his wife, both from Caguas, had already bought T-shirts last week that read "PROUD for Puerto Rico." He recalled how he had about a dozen baseball cards featuring Cora and his older brother, Joey, a former big-league infielder, which both of them signed.
"He's a tremendous person," said the lifelong fan. "He's very humble and helpful."
Cora, who spent 14 years in the majors and batted .243 as an infielder with six teams, steered the Red Sox to a team-record 108 wins in the regular season before Boston topped the 100-win Yankees and Astros in the playoffs.
---