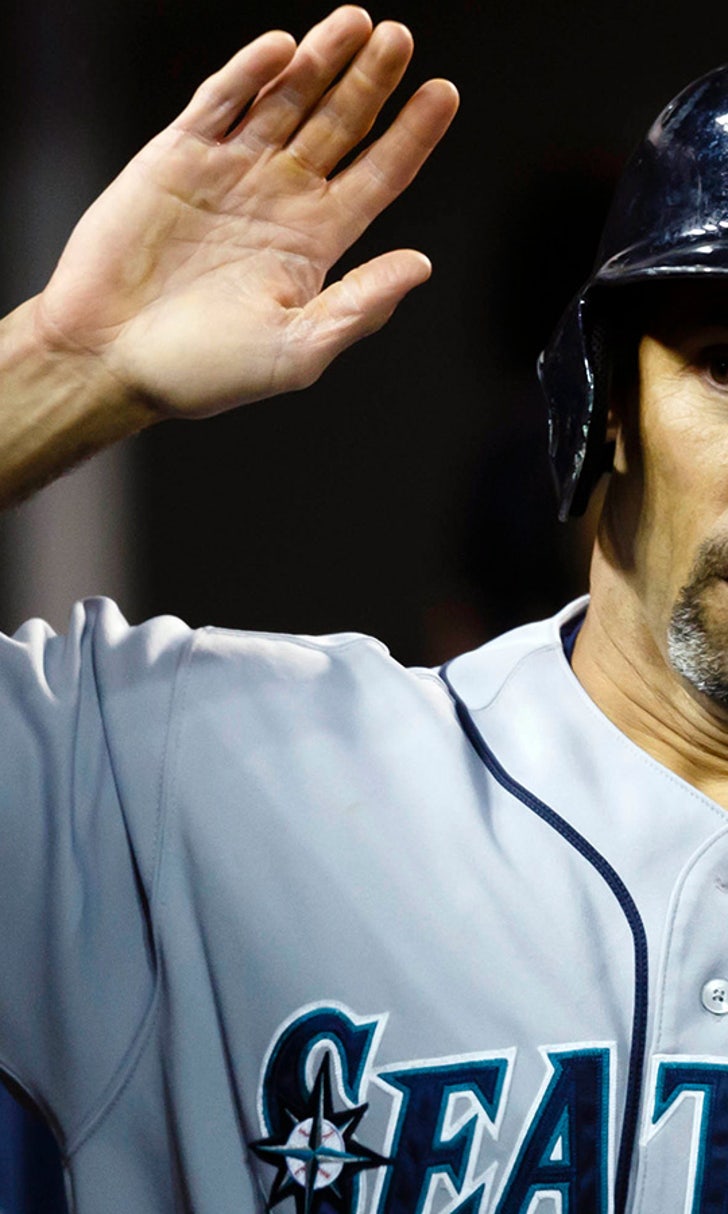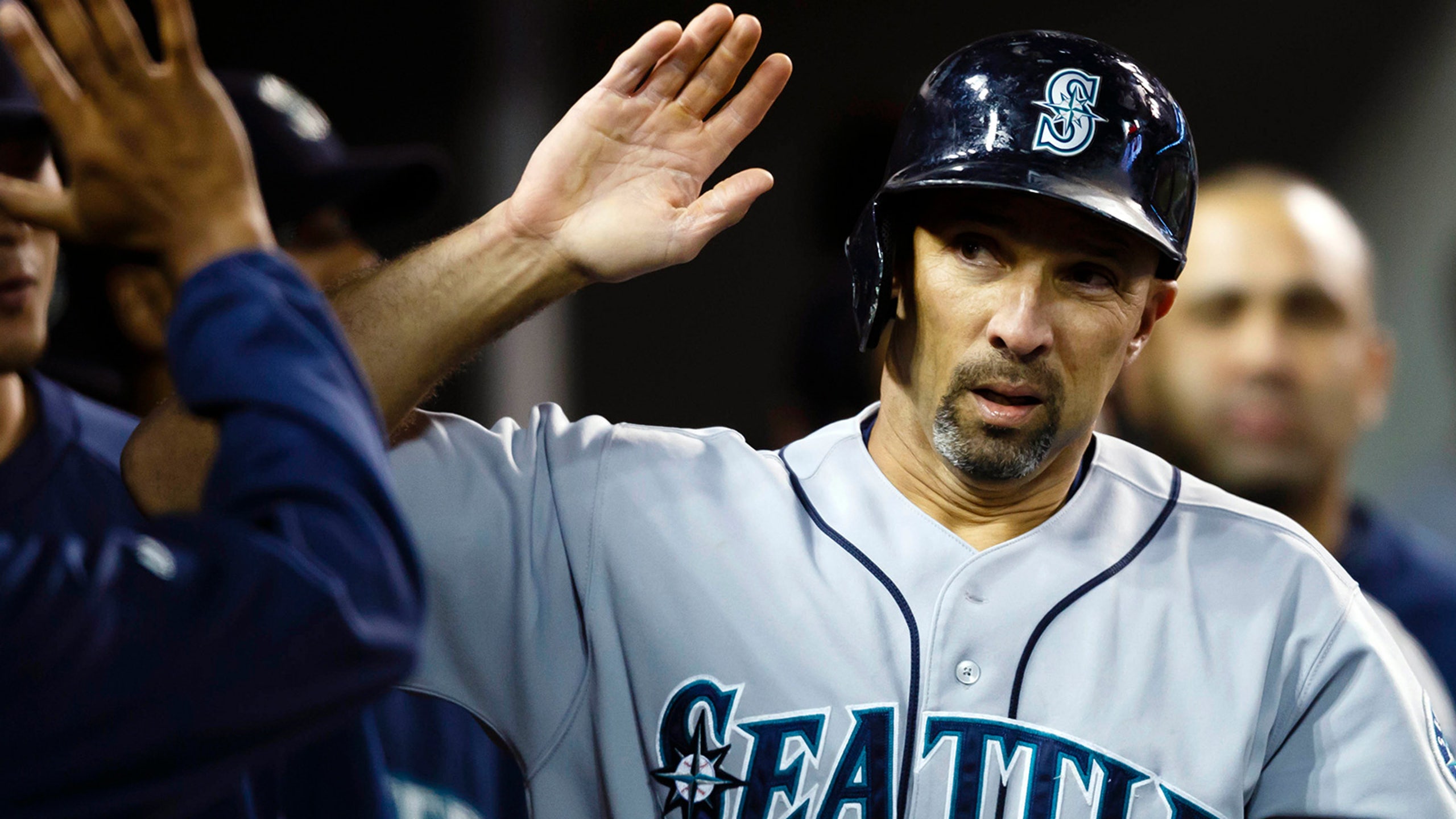 Age just a number for Angels' 41-year-old DH Ibanez
BY foxsports • February 21, 2014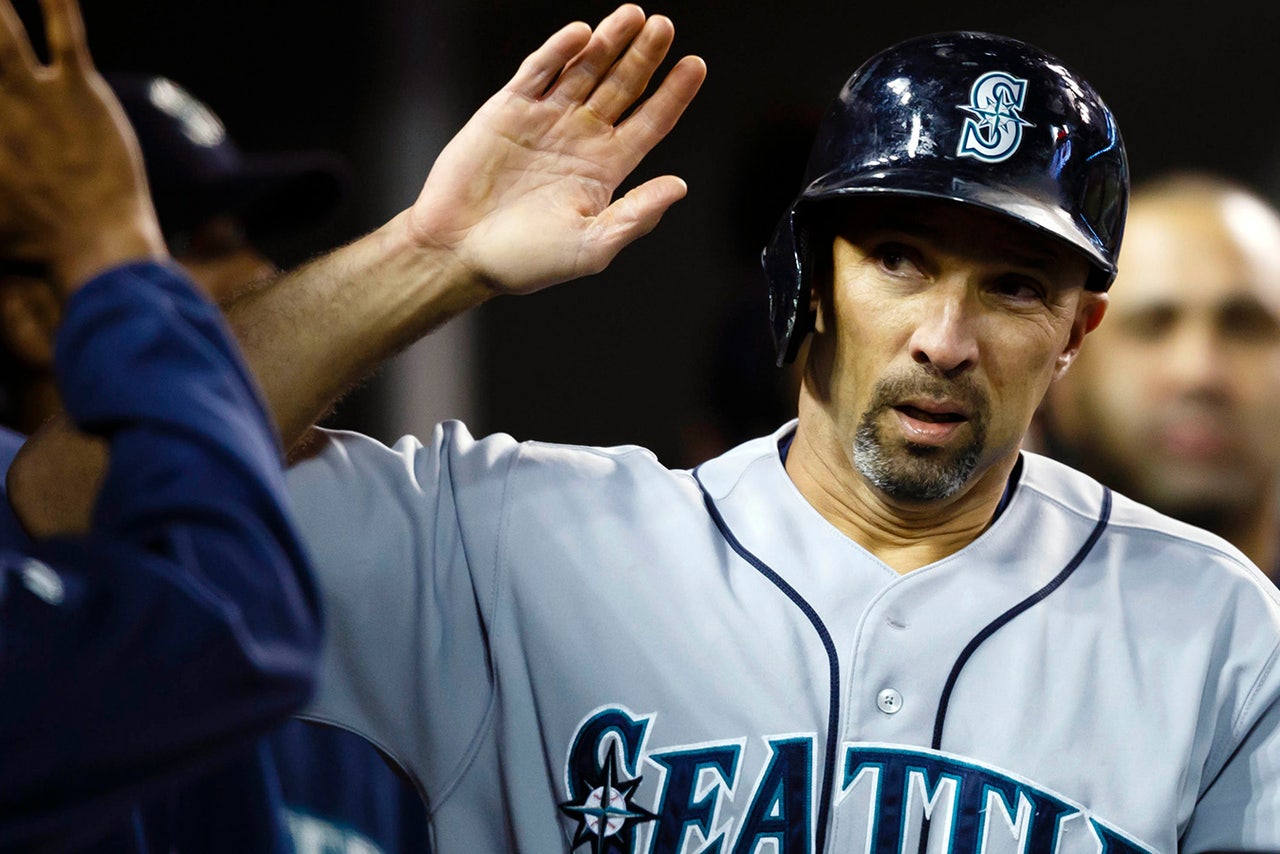 TEMPE, Ariz. -- If Raul Ibanez had any thoughts of retirement, his oldest son talked him out of it as soon as he heard the Angels were calling.
Raul Jr., whom the family calls R.J., insisted his dad play one more year.
"He's a huge Mike Trout, Josh Hamilton, Albert Pujols fan," Ibanez said. "Mike Trout is his guy. He was like, 'Dad, you need to play this year.'"
So what's one more year when you've already played 17? At 41 years old, Ibanez is currently the oldest player on a major-league roster. Jason Giambi and Henry Blanco are older, but both are non-roster invitees with the Indians and Diamondbacks, respectively.
Ibanez, who signed a one year, $2.75 million contact in December, is already penciled in as the Angels' designated hitter. But he'll need to be more than just a DH.
Ibanez broke in as a catcher and has played every position but pitcher, shortstop and second base. Angels manager Mike Scioscia wants the 18-year veteran to be proficient at first base, and he'll be a backup in the outfield, where he has spent most of his playing career.
"You need that versatility for the depth," Scioscia said. "If one of our guys has to DH for a week, he's certainly not a bat you want to keep out of the lineup. So you want to try to get him in as best you can."
Ibanez hasn't played first base since 2010 -- and only one game at that -- but he has no issues accepting the challenge. He did, however, have to reclaim the first baseman's glove he gave to 12-year-old R.J. last year.
"My son said, 'Dad, you want that glove back?' I said, 'Yeah, let me have it back. I'll get you another one,'" Ibanez said. "With work, like anything else you do in this game, if you work at it intensely, you feel you can do it. I've done it in the past, and if you've done it in the past then you can do it again."
Ibanez has no problem putting in extra work. The past two seasons, with the Yankees and Mariners, he was signed as a DH but spent more than 800 innings each season in the outfield.
"When you prepare during the offseason, you prepare to be an athlete and not to be a DH," he said. "So it's just part of being prepared."
Ibanez is prideful about his preparation, especially as he grows older. His offseason training regimen includes working out with 25-year-olds, if for no reason than to push himself.
"You've got to train like you're 25," he said. "You have to train in the gym, you have to move around, and you have to have the mentality like you're 25, even though you're not. Rest becomes more important for sure. Recovery becomes more important."
Age is a state of mind anyway. Ibanez doesn't talk about retirement after this season because he's focused on playing now. And with a family full of kids at home, there's no time to grow old.
"I always say I'm in my mid-20s in my mind," he said. "To be honest, the way I act most of the time, I'm probably mid-teens. I've got five kids and they keep me young. We're constantly challenging each other and talking smack at home and having a good time with it."
---
---