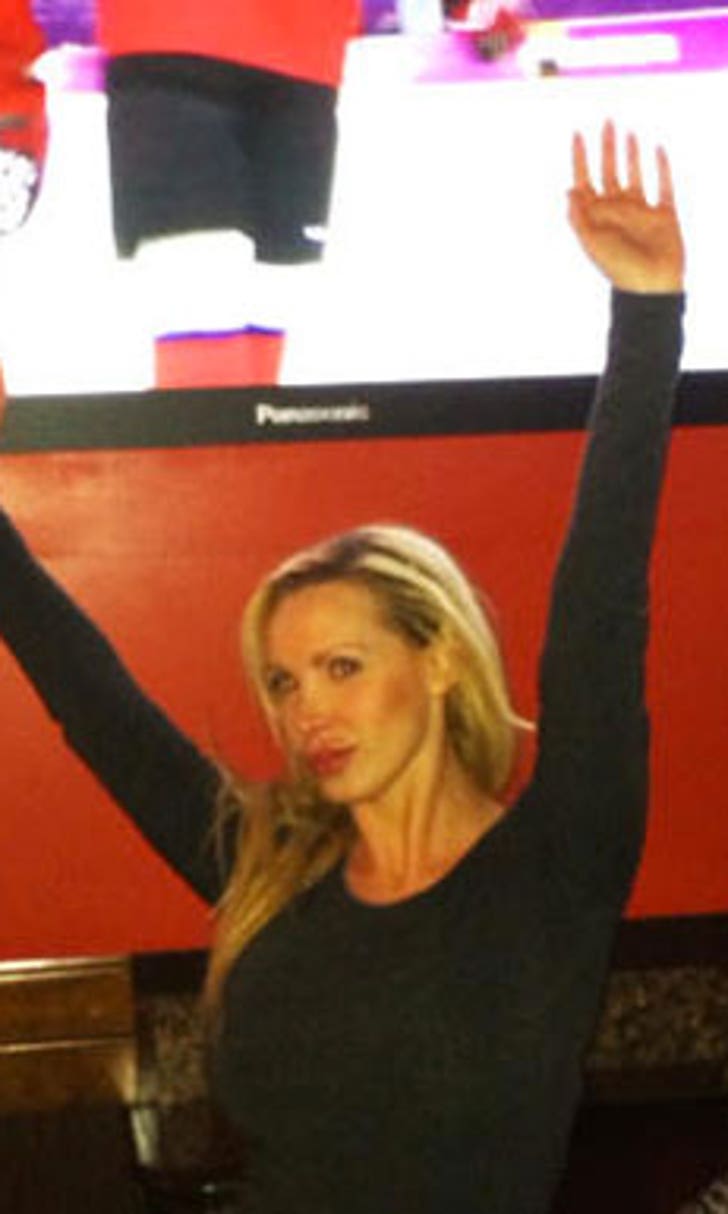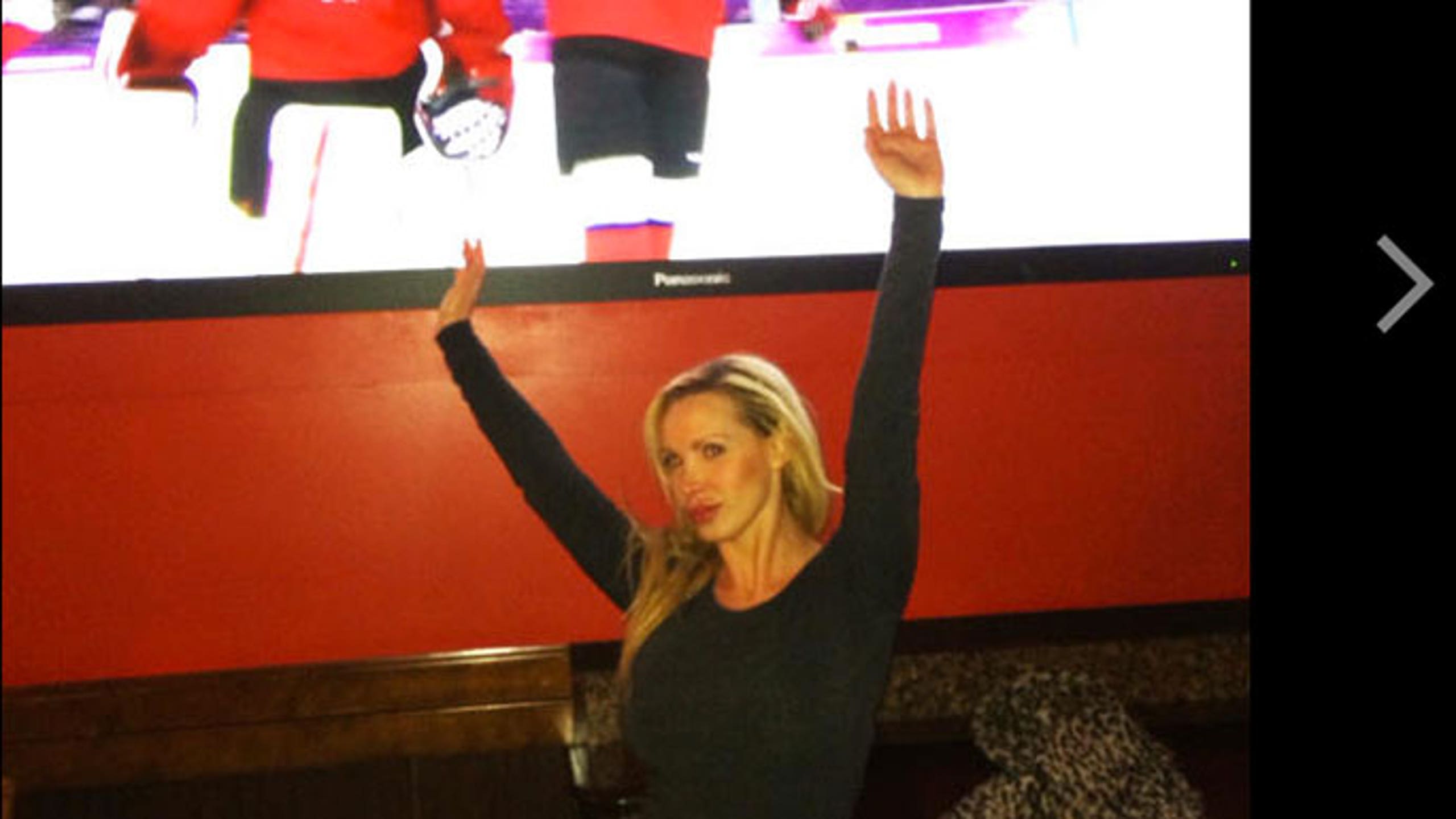 Adult film star offers lap dances to US men's hockey team
BY Jimmy Traina • February 21, 2014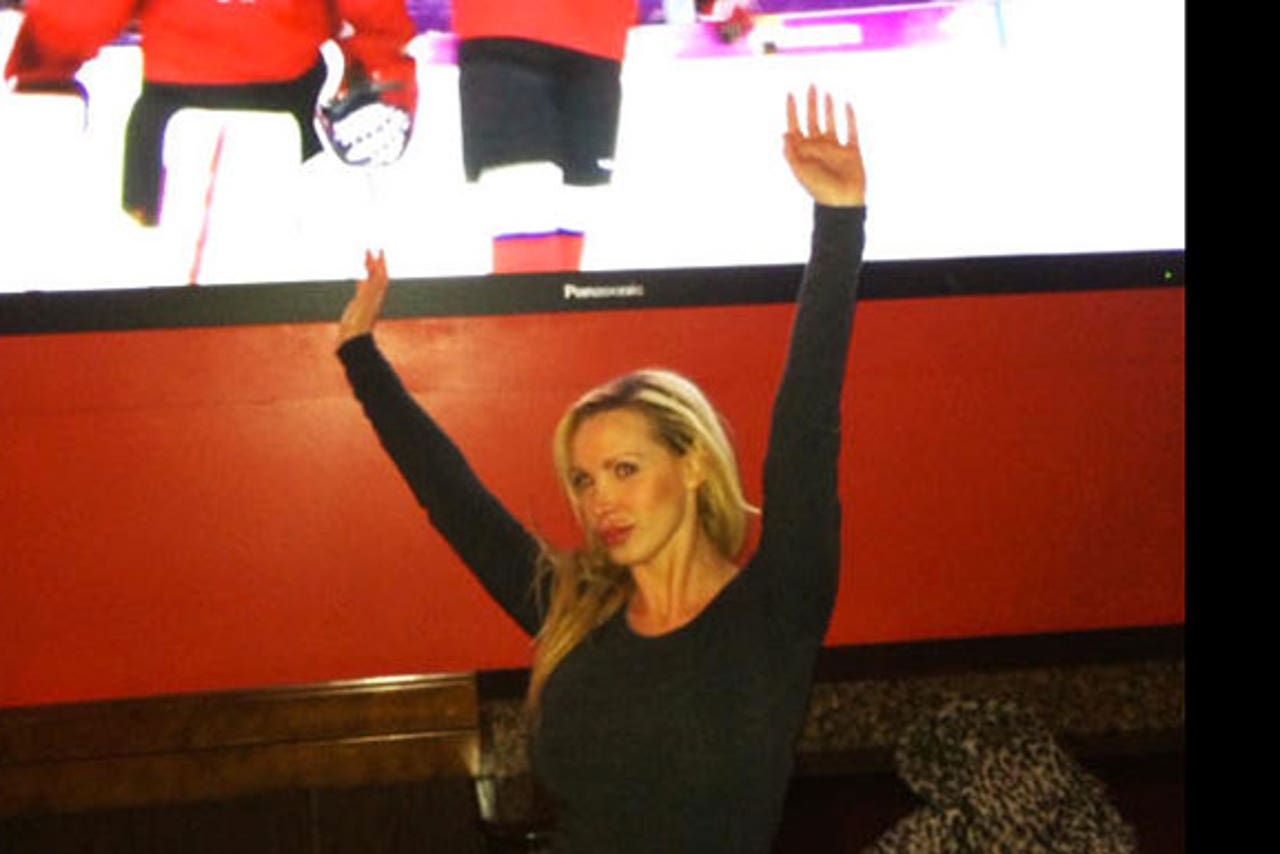 Well, it wasn't a totally awful day for the US men's hockey team.
Yes, they were shut out by Canada, 1-0, in the semifinals at Sochi, but there was a silver lining.
Popular adult film star Nikki Benz (she has 600,000 followers on Twitter) has decided she wants to do her part to cheer up the guys on the team.
Since USA lost in men's #hockey to Canada today, I will still honor my promise. Lap dances to team USA cc: @tmz

— ♛ Nikki Benz ♛ (@NikkiBenz) February 21, 2014
---