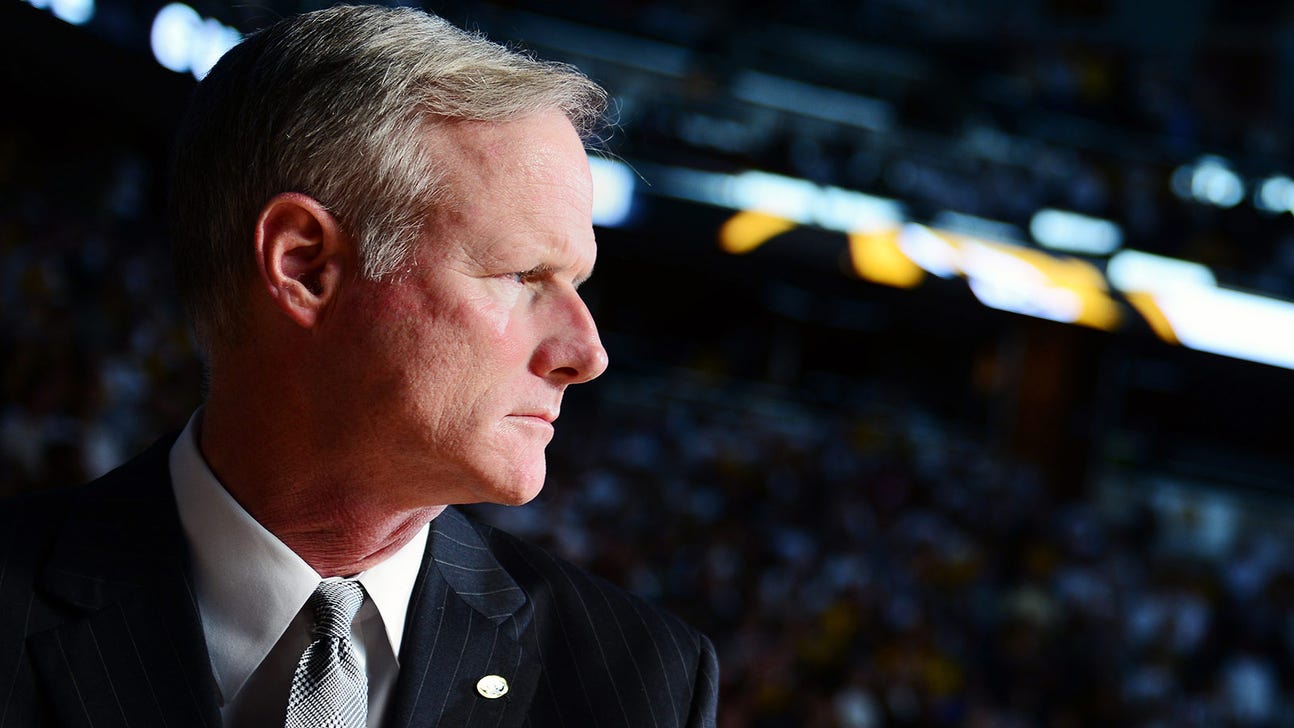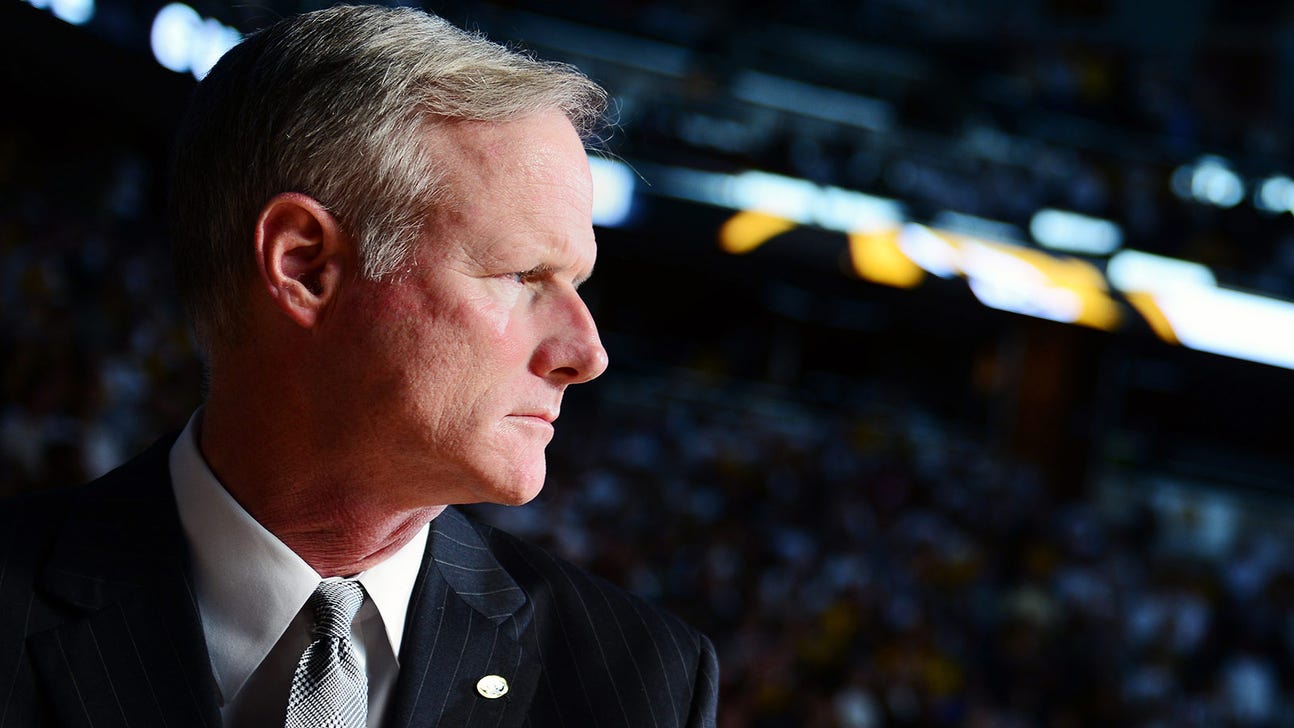 Accountability matters: Losses stink but Anderson's standards remain high for Mizzou
Published
Feb. 9, 2015 12:02 p.m. ET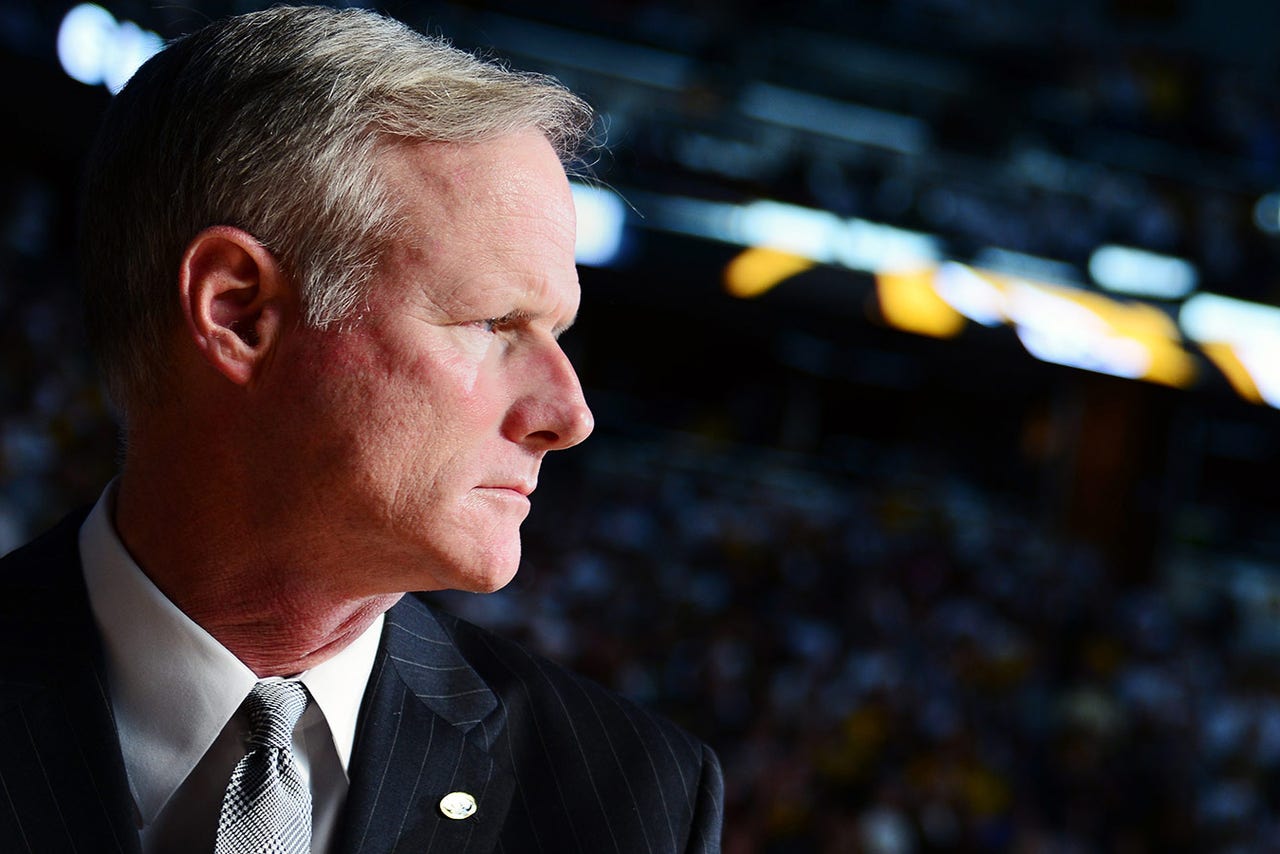 COLUMBIA, Mo. -- For most of us, the first year on a new job is always tougher than the second. Not only does it take us a while to become comfortable in a new routine, it takes time to figure out whom we're working with.
No one can hope this is true more than Kim Anderson. If his second season as Missouri's basketball coach is as difficult as has been his first, the former Tigers star player might not be calling this his dream job.
This season has been more of a nightmare so far and it reached a new low Saturday when the Tigers (7-16, 1-9) lost their ninth straight, by 22 points at home to Texas A&M -- and that might not have been the most disappointing development of the day.
Before the game, the Tigers announced that two more players had been suspended indefinitely for violating team policies, upping the total to seven -- including all five freshmen on scholarship -- to be disciplined since the start of the season. It's much quicker to list the scholarship players that haven't gotten into trouble: Johnathan Williams III, Ryan Rosburg, Keanau Post and Keith Shamburger.
At the postgame presser, I asked Anderson a question that when he took the job last May, he probably didn't think he'd be addressing at this point: What is more disappointing for you, the discipline issues or the losing streak?
His reply left no doubt that winning is not priority No. 1:
"I want to win basketball games, but I said this when I was hired and I say it today: I am a teacher. I want to help these kids grow up. If this is the way I can help them, whether we win or lose, that's the way I'm going to do it."
What a noble -- and sincere -- answer. But was it what the majority of Mizzou fans want to hear?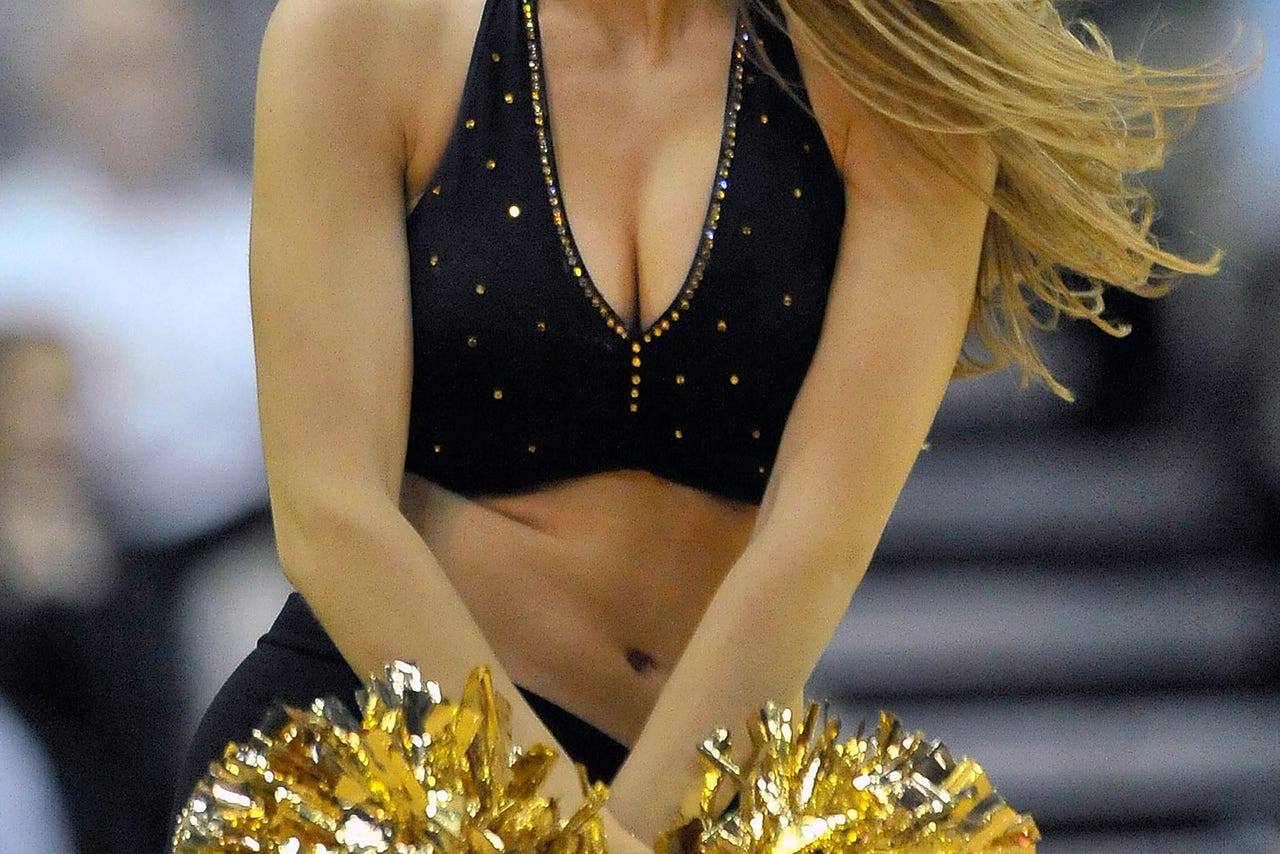 Lookin' good! Check out our gallery of NCAA hoops cheerleaders.
I have a hard time believing many folks care to spend their hard-earned money to watch the Tigers lose -- even if they're losing with a bunch of churchgoing, honor-roll student-athletes.
Everyone wants both, of course. They want to win and they want the players to be solid citizens. Seems simple enough, but that is a combo that will challenge Anderson every year, none more so than next year. All of this year's losing figures to make recruiting even tougher and with all of the discipline issues, the usual wave of transfers could swell.
While all of the Tigers' freshmen have shown they can handle SEC competition, none have stood out so much that they could not be quickly replaced. Heck, there likely are players Anderson would like to see leave the program.
Of course, the more players who leave, the more newcomers he will have to break in next season. Unless you're Kentucky or another of the bluebloods that attract the one-and-doners, playing newcomers is not conducive to winning. And losing is not conducive to successful recruiting. Another year like this one and you could see how the vicious cycle develops.
No one was expecting a whole lot out of Missouri this year because of the situation that Anderson entered. He inherited a team that lost its three leading scorers and he was hired late in the recruiting process. He was credited with doing a nice job to land (or retain from Frank Haith's recruiting) the five freshmen he did. It looked like a strong step in backing up his statement that he did not want to build a program around transfers.
Now turning these stud high schoolers into productive college players who can stay eligible has proven no less difficult than game-planning for Kentucky. Anderson is no Bobby Knight-type taskmaster, either. He knows times have changed.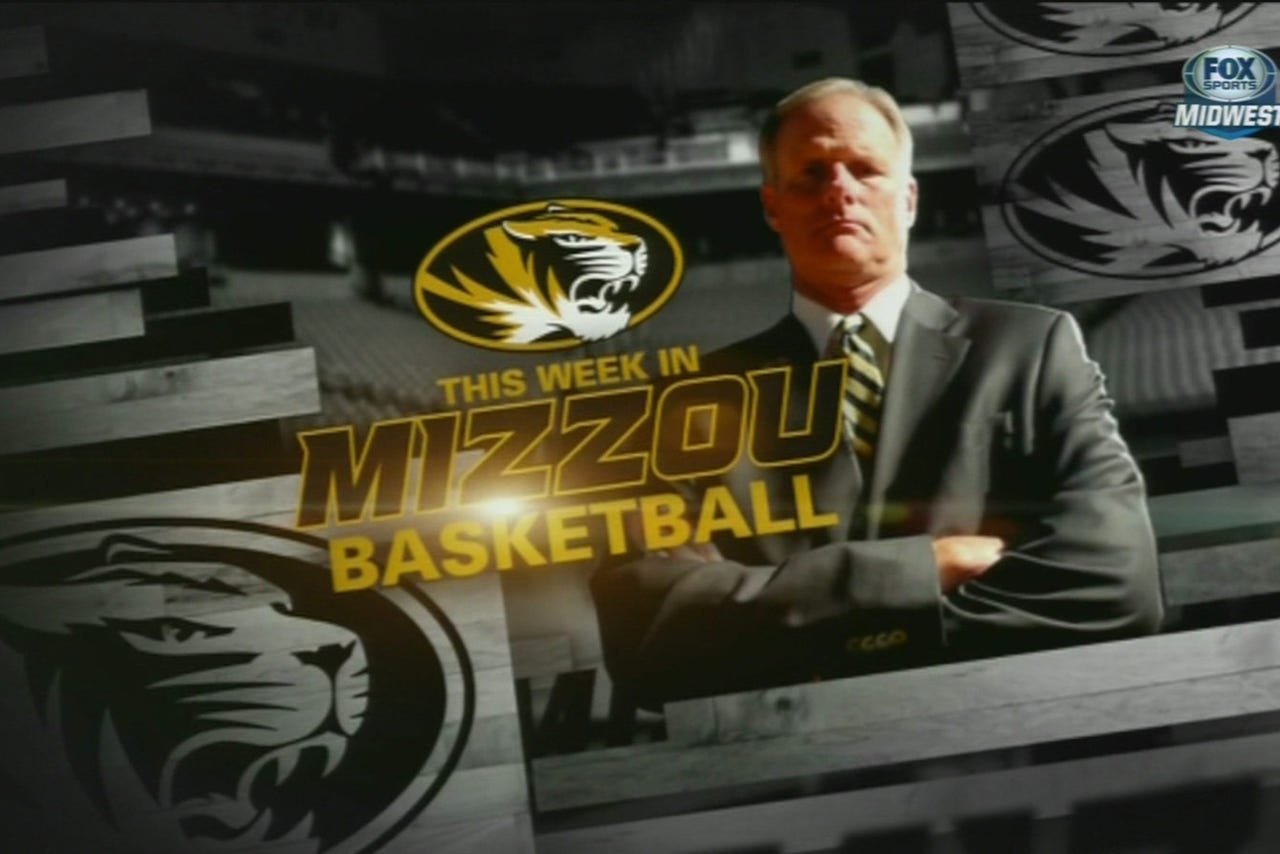 Watch This Week in Mizzou Basketball all season. Check your local listings for air times.
When Anderson played at Missouri, coach Norm Stewart harped on his players about staying clean-shaven. Anderson laughed at such a trivial concern these days. He likened it to forbidding earrings, which he could not even pull off for long at Division II Central Missouri.
"I fought earrings for two years and I said, 'This ain't worth it,'" Anderson said. "I spent all my time saying, 'Take your earrings out.' You have to pick your spots."
Anderson has not and does not figure to disclose the transgressions of the most recently suspended, freshmen Namon Wright and Tekie Gill-Caesar, but you can be sure they did more wrong than make a dubious fashion statement.
When Anderson was asked if he has any rules like Stewart, the new coach said he doesn't allow his players to wear hats inside the dining hall.
Anything else? "You want more," he asked, and while he was laughing, he had made a point. You can ask for only so much these days.
Heck, Anderson sounded pleased that the two Tigers he brought with him to the postgame presser, sophomore Wes Clark and freshman Jakeenan Gant, did not wear hoodies and replied to questions with something more than a mumble.
"I got tired of coming in here and (seeing) our guys in here and have their coat on and it's like 72 degrees and they would come in and sit like this (slouched). (And answer) 'Yeah, yeah,'" Anderson said.
"So after the game, teachable moment. I'm like, 'Wes, you and Jakeenan are coming in with me and you're going to sit up there and you're going to enunciate your words correctly and you're going to sit up.' I would give them both at least an A-minus. So we taught them something. That's good. That's common courtesy."
Yes, but it also showed how far he has to go. Though it doesn't happen often, his second year could be just as tough as this one.
You can follow Stan McNeal on Twitter at @StanMcNeal or email him at stanmcneal@gmail.com.
---