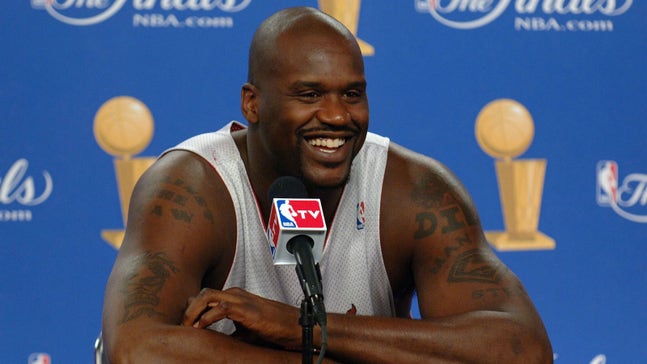 8 times athletes and coaches responded to a dumb question perfectly
Published
Mar. 18, 2016 11:15 a.m. ET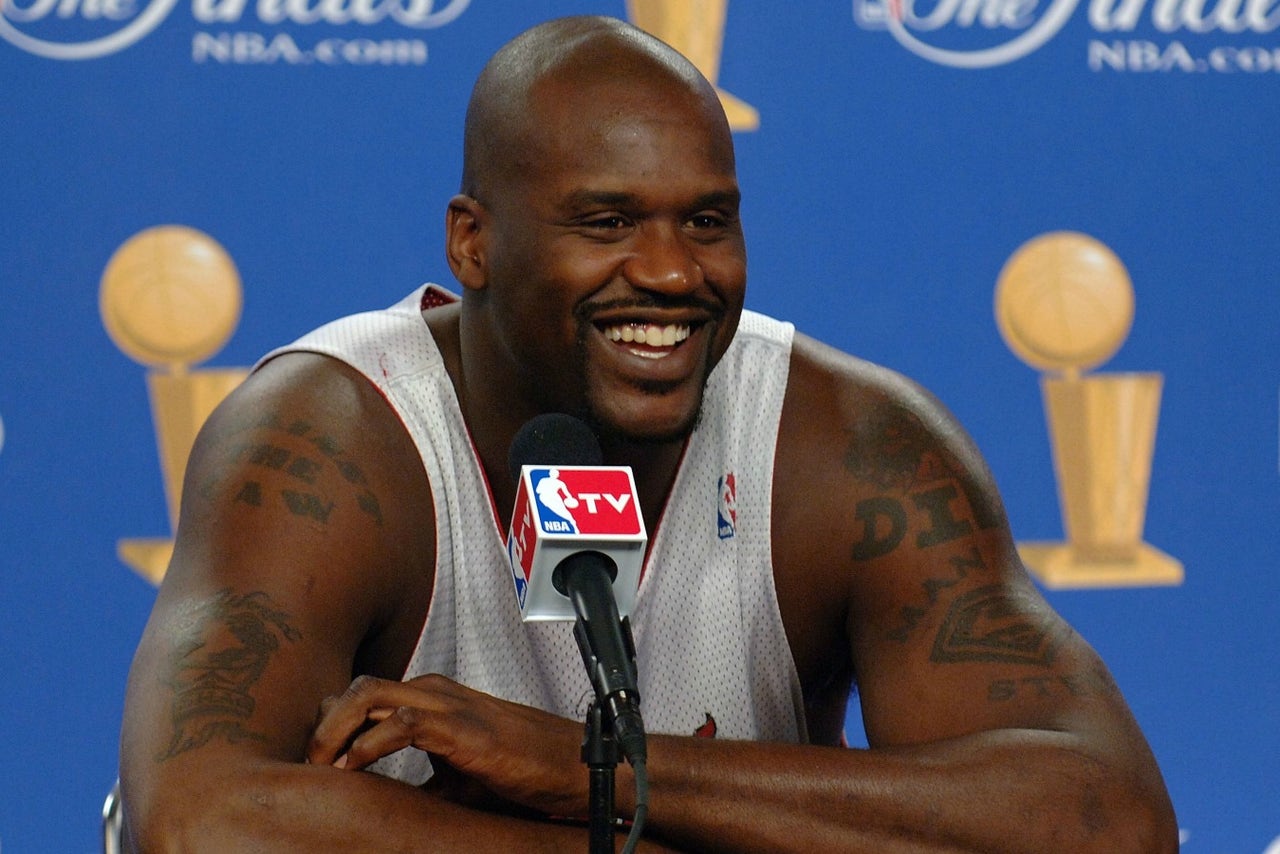 Baylor may have lost to Yale Thursday in the first round of the NCAA tournament, but Bears senior Taurean Prince became one of the biggest stars of the tournament by delivering a perfect response to a dumbfounding question after the game. A reporter incredulously asked Prince how Yale could possibly outrebound Baylor, and Prince's very straightforward explanation was legendary.
Here are a few more incredible press-conference moments:
Bill Belichick identifies common denominator
Reporter: "You've prepared to face a Peyton Manning offense more than 20 times in your coaching career. Is there one common thread that stands out to you over the years of how those preparations and then the game has unfolded?" 
Belichick: "I guess Manning."
Nicolas Mahut breaks the news that he lost
Reporter: "Congratulations."
Mahut: "Congratulations? I lost."
Shaq turns an awkward question about his mom into an epic burn
Richard Sherman delicately handles a ridiculous strip club question
Reporter: "All of you football guys are going into the strip clubs and throwing ... raining down on these strippers. I think that's a bad example for our young ladies. How can we stop that?"
Richard Sherman: "Uh, well I've never gone to the strip club and thrown money, so I couldn't tell you."
Bryce Harper clowns a clown
Serena Williams is tired
"It's 11:30. To be perfectly honest with you, I don't want to be here. I just want to be in bed right now, and I have to wake up early to practice. And I don't want to answer any of these questions, and you guys keep asking me the same questions."
Gregg Popovich: "Good Lord"
Reporter: "Five games, five blowouts. To us who don't really know the game, how do you explain that?"
Popovich: "You're serious? You really think I can explain that? .... and they pay you, don't they?"
Russell Westbrook: "No more questions for you, bro"
Reporter: "Do you think Harden is a max player? Where would you rate him as a shooting guard in the NBA?"
Westbrook: "James Harden is a great player for our team, he does a lot of great things for us, and he's going to continue to do that for us. No more questions for you, bro.
---
---