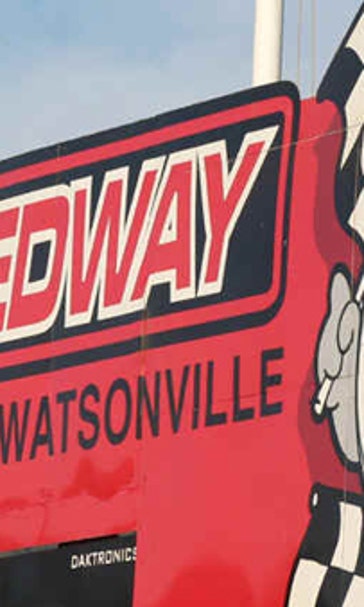 64-Year-Old Driver Races Drunk, Charged With DUI
BY foxsports • July 22, 2013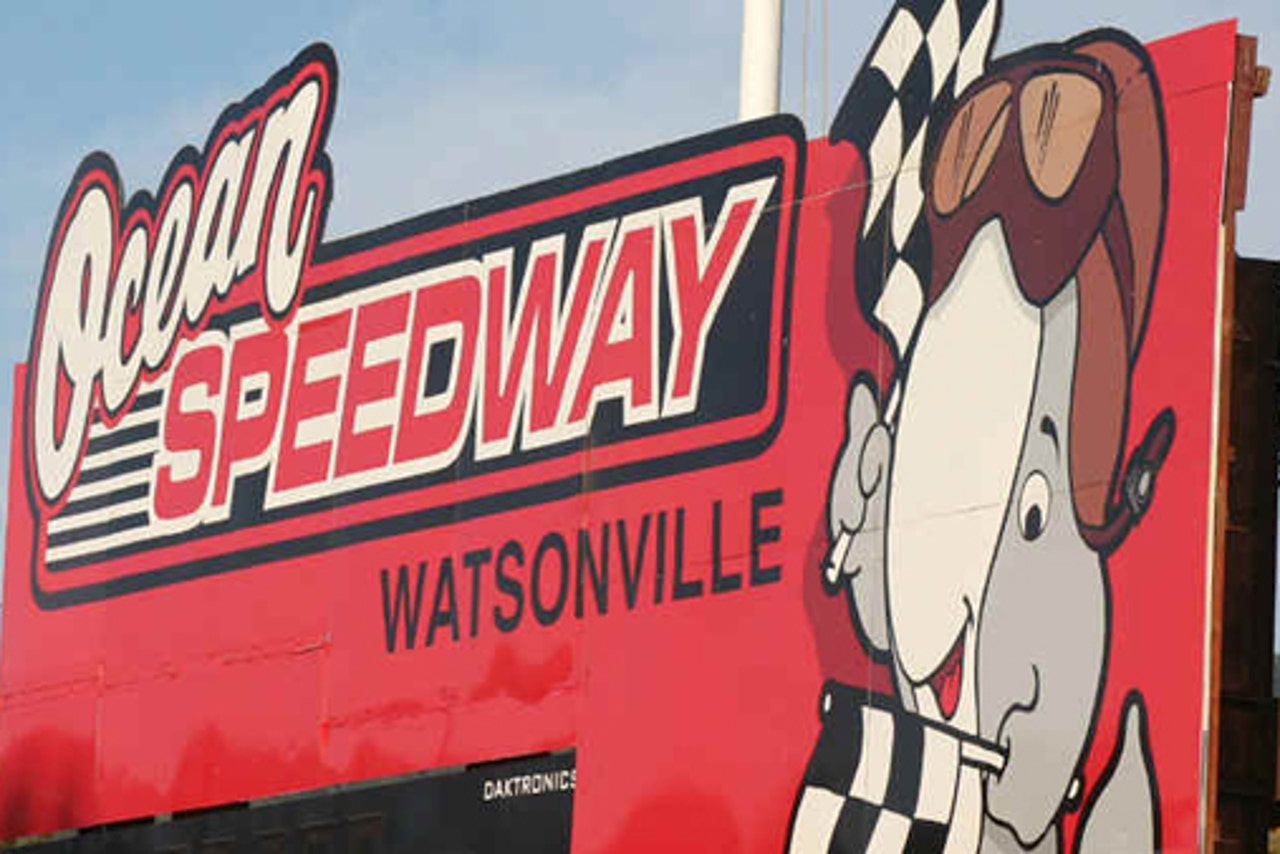 Does this sound like a good idea to you?
A California man is facing DUI charges after racing under the influence at Ocean Speedway (Watsonville, CA). 
According to the Santa Cruz Sentinel:
There were complaints that Leslie Charles Hunter was driving recklessly while driving in a race at the speedway around 8:20 p.m., officer Jacob Gonzales said.
Hunter had just completed a race, Gonzales said. Witnesses said Hunter's driving forced other drivers off or to the side of the track.
After the investigation, Gonzales arrested Hunter on suspicion of driving under the influence and driving with a blood alcohol content level higher than 0.08 percent.
Luckily, nobody was injured.
---