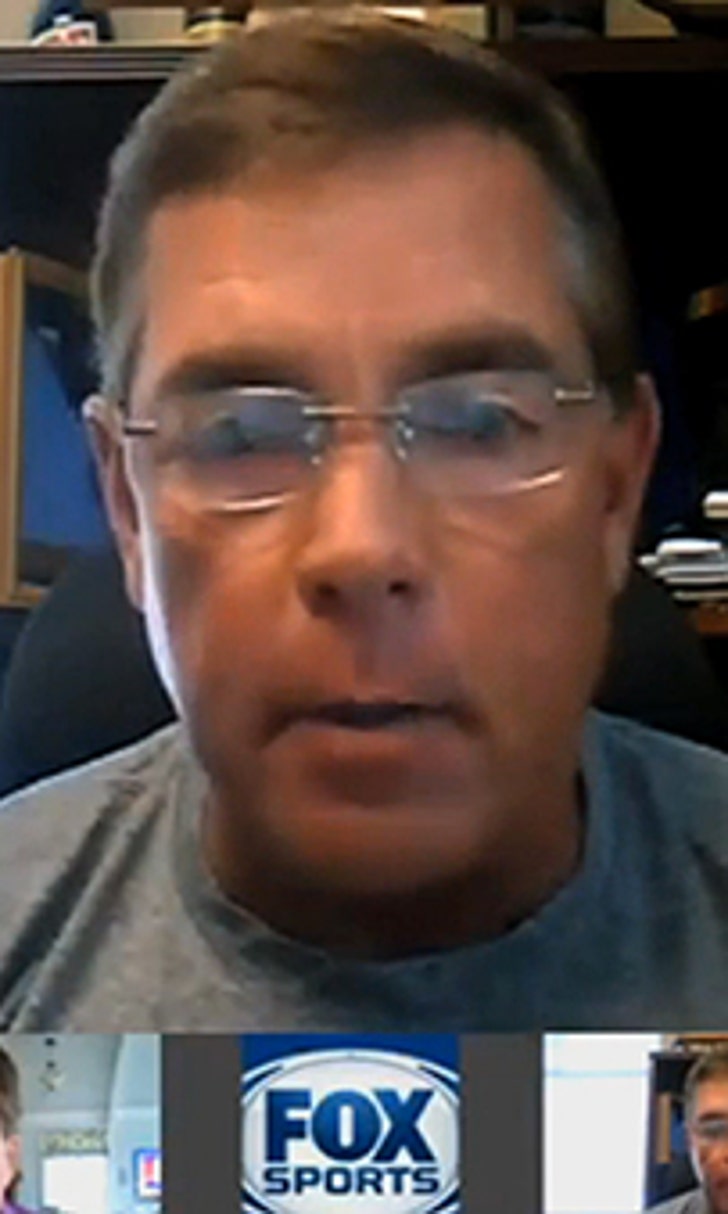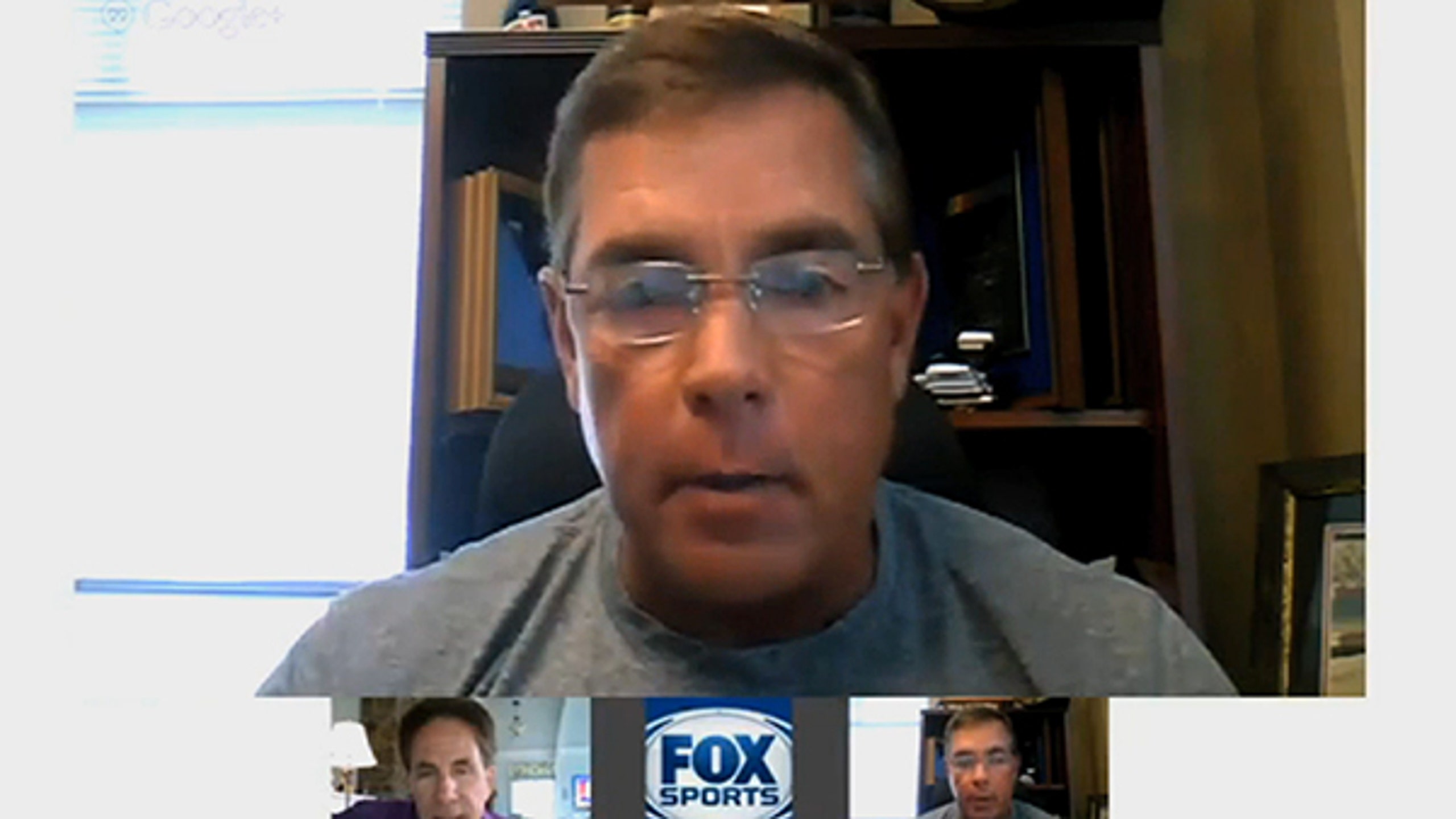 3-Wide: DW Has Some Changes For The NASCAR Chase
BY foxsports • September 24, 2013
Buckle up, we're going 3-Wide agaiin on Shake and Bake. Okay, technically it's 2-Wide this week as we have Darrell Waltrip and Jeff Hammond talking NASCAR as only they can.
The guys review the racing at Loudon and preview next week's race at Dover. DW would like to see some changes to the Chase format and also remembers the first time he heard about Matt Kenseth. Plus, Hammond talks about a new experience he had on a recent hunting trip. 
You can catch 3-Wide live on Tuesdays at 12p ET. 
---